Café style coffee at the comfort of your home in 2 simple steps… No, this is not a distant dream anymore!! Bonhomia, India's first coffee and tea beverage capsule brand has introduced its very own brewing machine-THE BOHO. Team ChicLifeByte was recently invited to Bonhomia's office at Ansal Plaza for an exclusive demo and tasting session. As I entered the office, I was warmly greeted by Neha Dagar, GM-Marketing and Sales Alliances, Indulge Beverage who not only gave a demo of the machines but also familiarised us with the brand.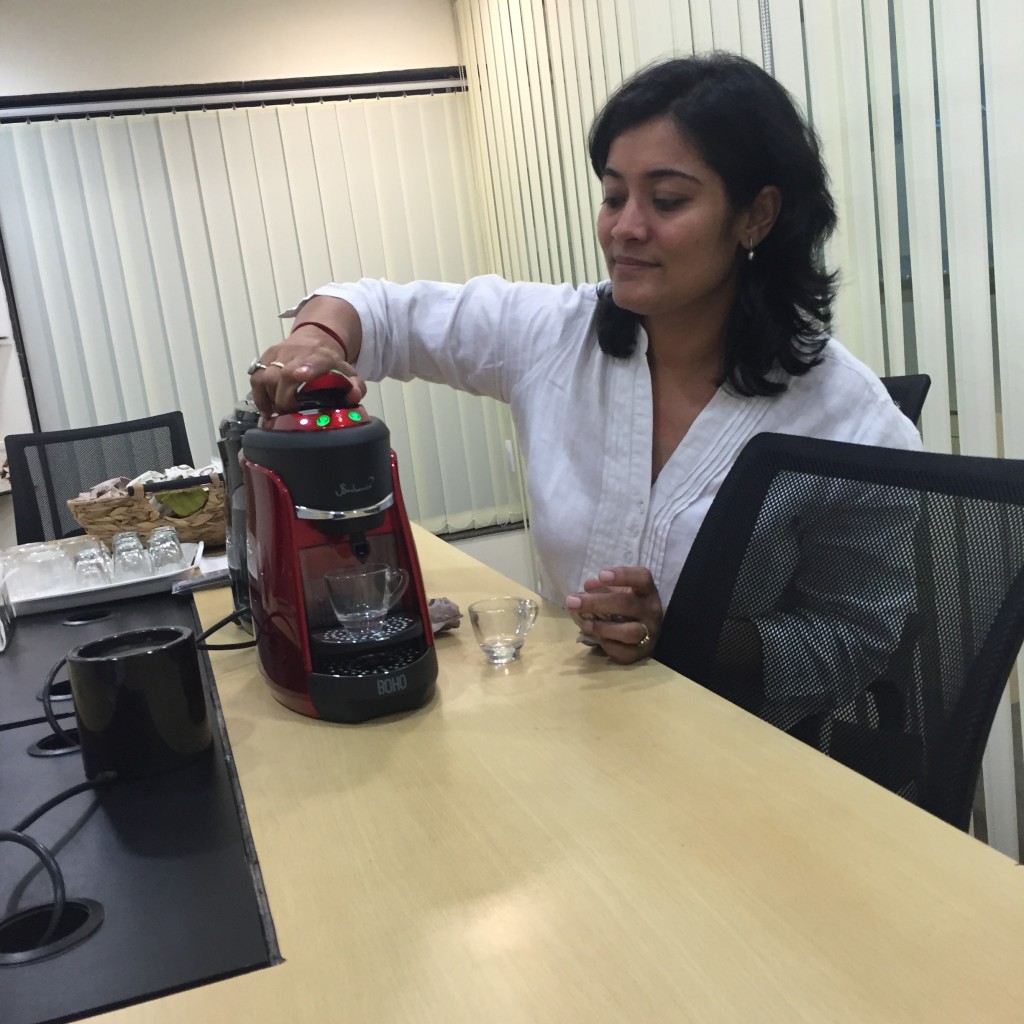 As I entered the boardroom I saw three different machines on the table. A BOHO in a combination of black & red and a fully black one. Though the functionality of both the machines were the same, the red & black one surely scored above in terms of looks. The red & black one was a little expensive too coz of the paint used (it was the same paint which is used in cars as well). The third machine was a frother.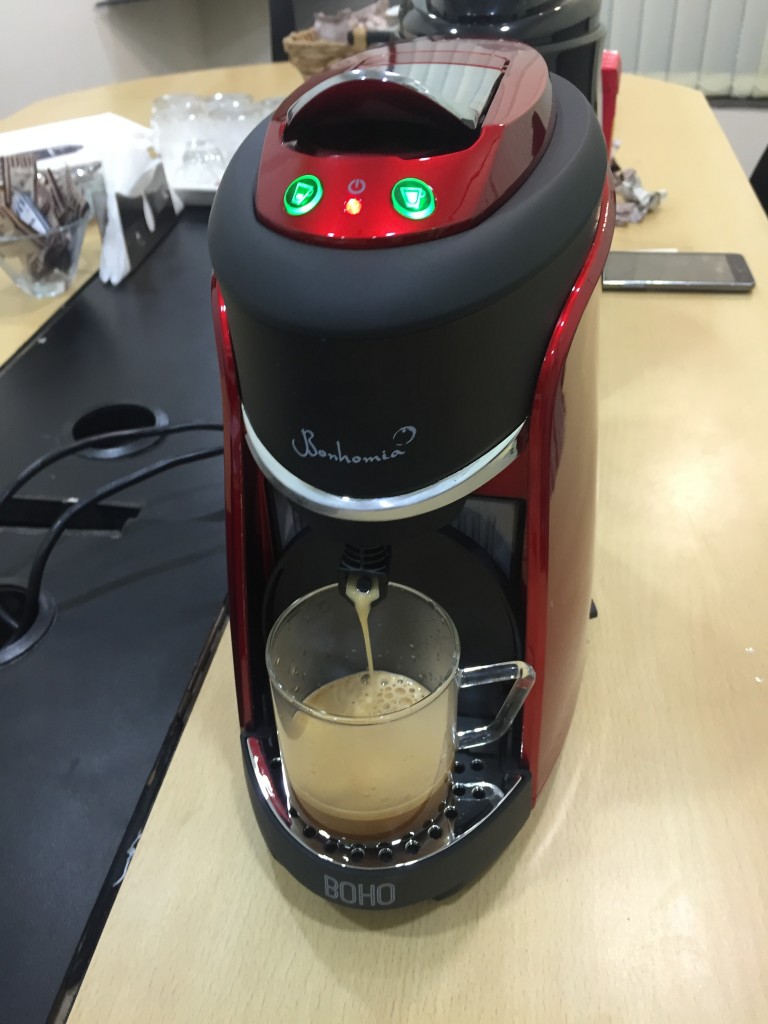 With BOHO, all one needs to do is insert a coffee capsule and with a press of a button one gets the perfect coffee….to my pleasant surprise, they had coffee capsules of various intensities, for the simple reason – some like it strong while some like it light. The coffee variants were Free Love (Intensity 5), Dark Deeds (Intensity 8), Organic Bliss (Intensity 4) and Black Veil (Intensity 9) all comprising of 10 capsules per pack.
We personally tried a few beverages – Organic Bliss (Intensity 4) Expresso, Dark Deeds (Intensity 8) Cappuccino and Vanilla. Vanilla was the best followed by Cappuccino and Expresso. The Cappuccino and Vanilla had milk from the frother which gave the right froth and flavour to our coffees.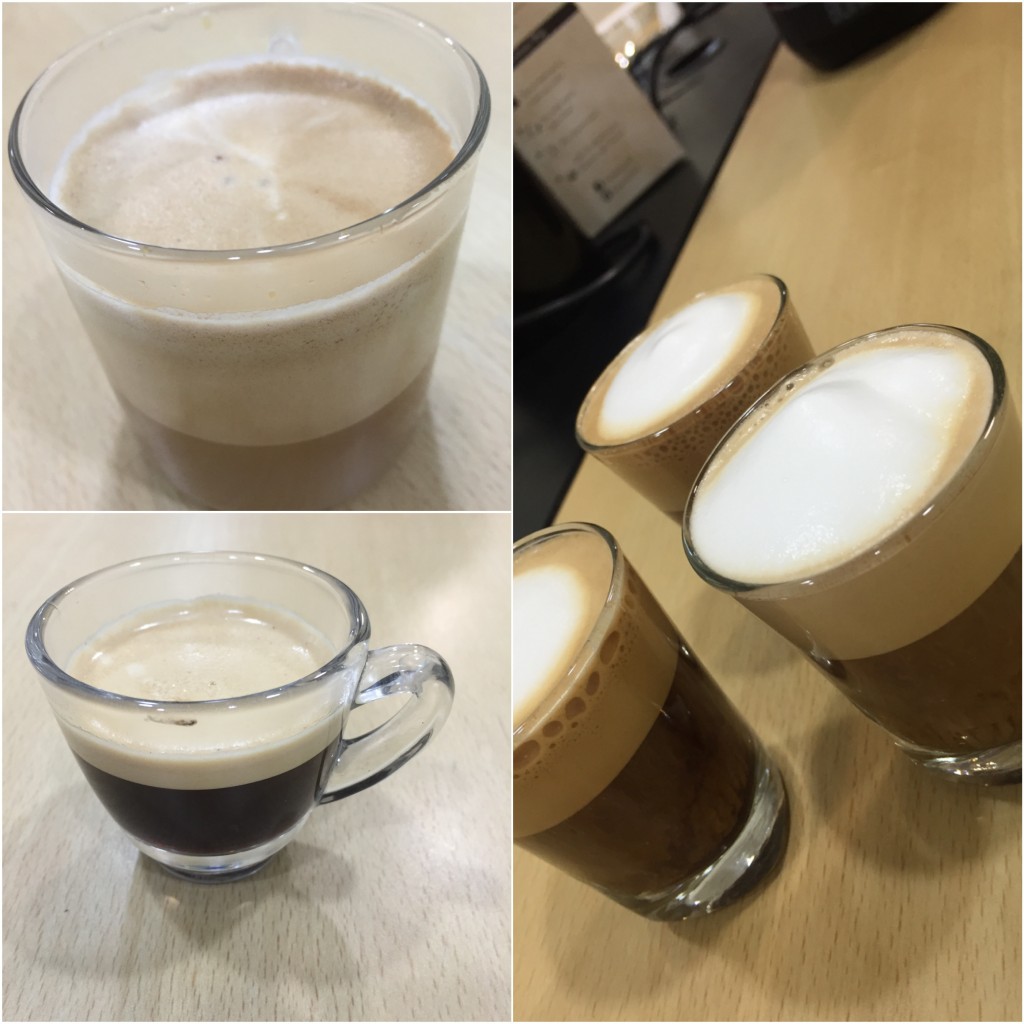 We also got a chance to meet Kunal Bhagat, the modest and down-to-earth CEO of Indulge Beverage who shared his coffee experiences with us. He also made us taste the amazing range of teas which have been introduced. They already have English breakfast and green tea and would be soon introducing Darjelling Tea. We tried Darjelling and Green Tea and both of them were amazing. Eagerly waiting for Darjelling Tea to hit the market!!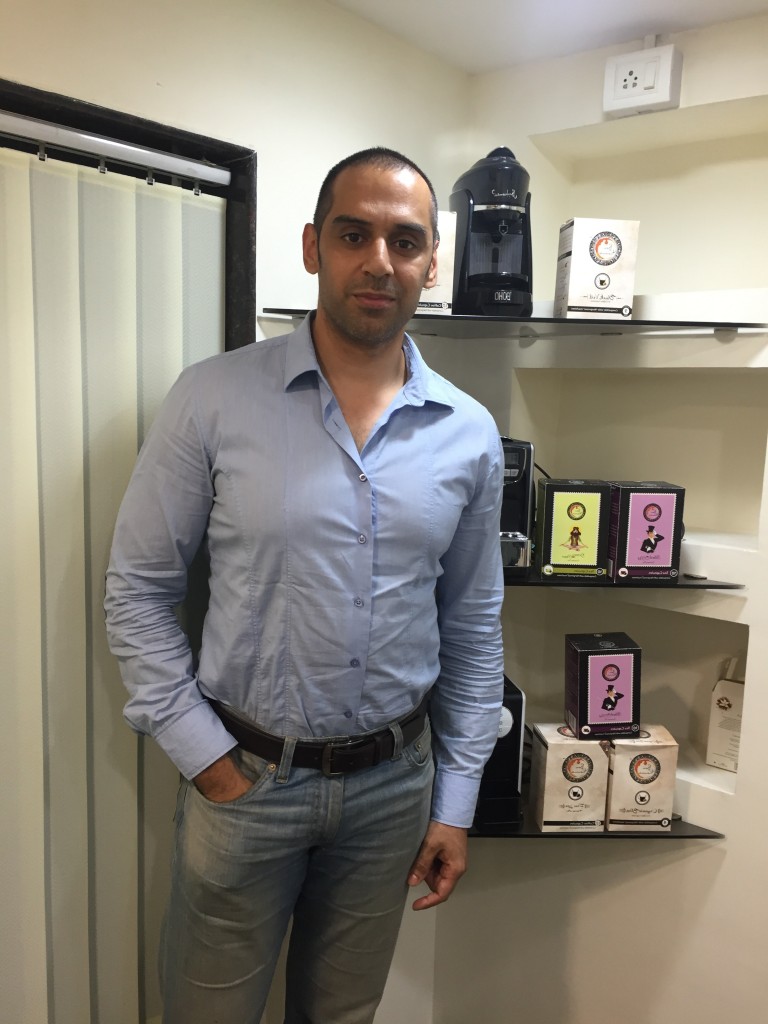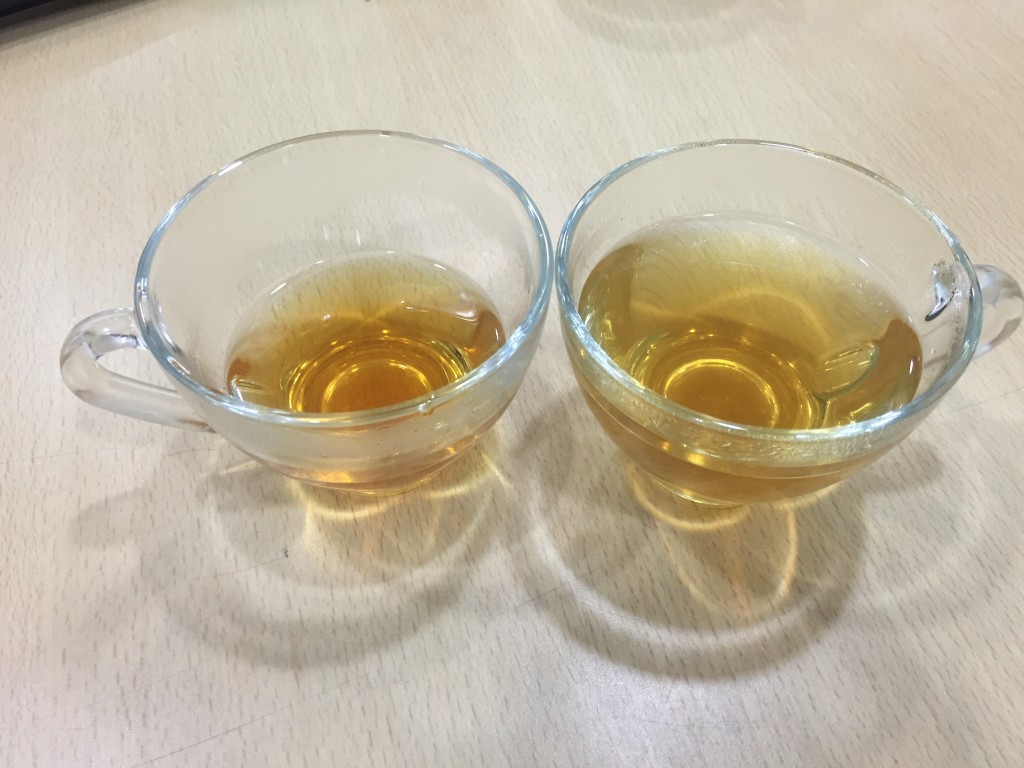 We were impressed to see that the machines were customized for India. BOHO was equipped with 2 trays keeping in mind not everyone will have a small cup for an expresso. The capsule form of coffee surely is a win-win for India with its list of advantages-right consistency, freshness and superiority. BOHO has entered the market after 3 yrs of R&D and every little detail has been taken care of. With amazing looks, I am sure once it enters your home, you would not want to keep it in the kitchen corner but it would surely find its way in the bars or living rooms.
BOHO is available through Future Retail Foodhall, Nature's Basket, Le Marche, Good Food, Needs and Modern Bazaar. Too occupied to go to the market….fret not, it's also available at major portals such as Bonhomiaworld.com, Amazon, Fabmart etc.