Festivities are in the air.. Festivities are on the mind… Fun, Frolic and Shopping. Shopping not only for apparels but also for those special gifts that echo your sentiments and feelings for friends and family. If you are looking for something classy, something detailed, something unique and something with an incomparable taste for the special people in your life, go check out – "D'mart Exclusif, an ULTIMATE connoisseurs destination" at Defence Colony.
A newly launched home décor, luxury and lifestyle store will mesmerize you with something extraordinary, rare and enduring for everyone. It is a part of the Internationally renowned Dolphin Group of Companies, a national player in the lifestyle luxury segment.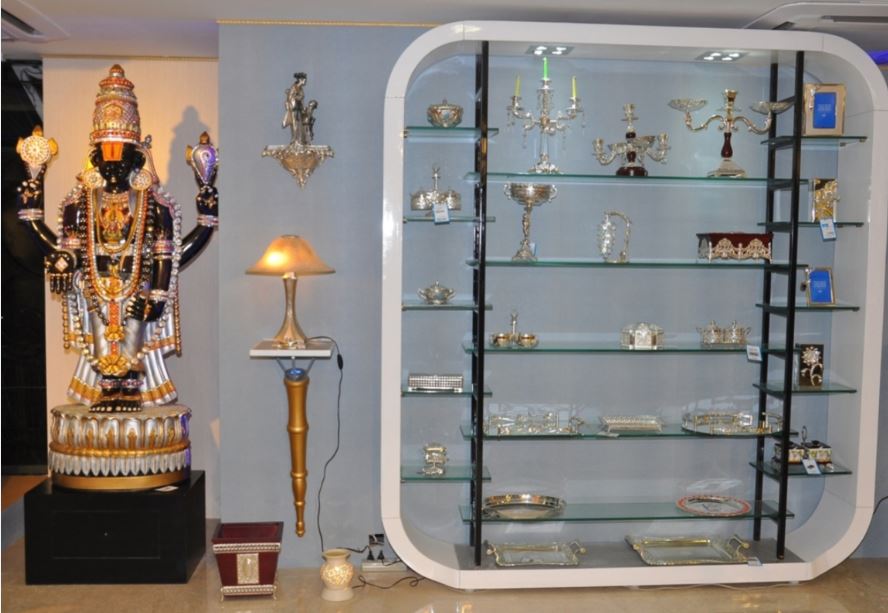 D'mart Exclusif is also the pioneer in introducing a collection of Worldwide Limited Edition representations of Indian deities handcrafted in Sterling Silver, Porcelain, Bronze, Crystal and Marble. Conceptualized and designed in India, these masterpieces have been handcrafted and chiseled to perfection by master craftsmen for some of the most sought after brands in the world.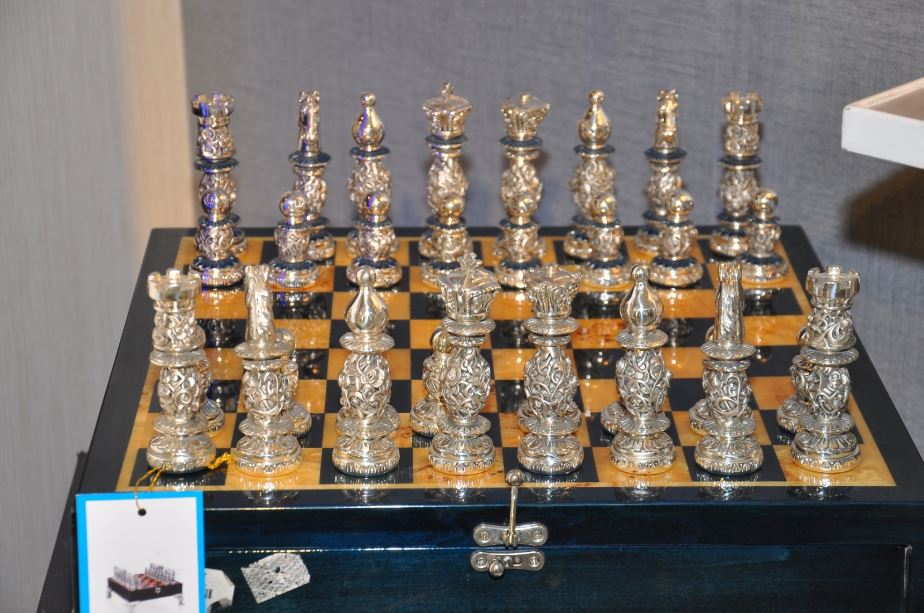 From exquisite large deities, carved and embellished in India, to sterling silver small-sized, preciously studded statuettes and timeless ensemble of collectibles, you could choose yours that suits your purpose. I must say each one of them is a masterpiece!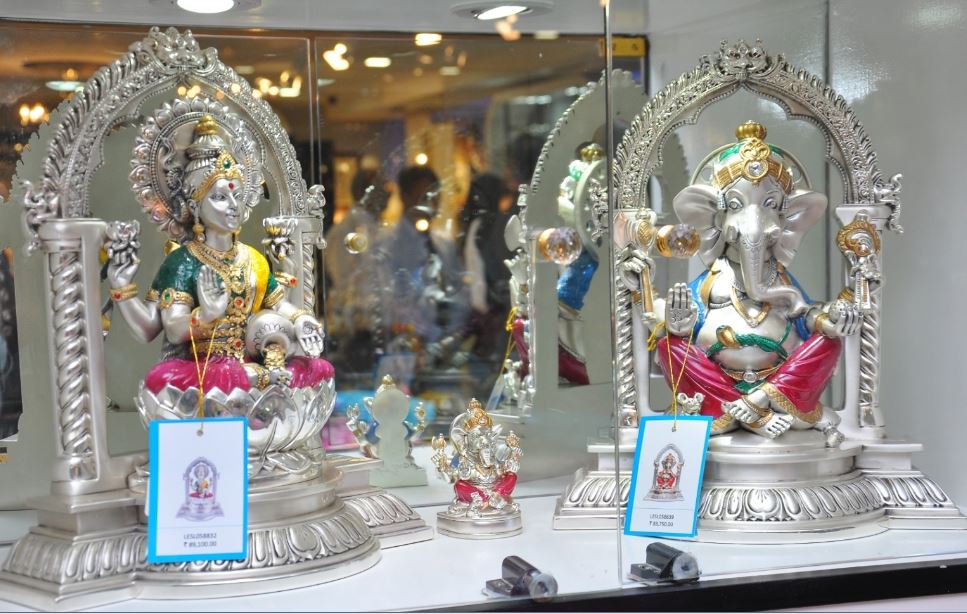 So get into your shopping shoes and head straight to this stunning, vivaciously efficacious store and shop your heart out for this festive season. You will find the collection mesmerizing and breathtaking.
Review Credit: Nidhi Fatehpuria