Aren't we all guilty of neglecting our health because of our busy schedule? Whether you are a working professional trying to balance personal and professional life or a housewife ensuring your husband and child eat healthily, we sometimes tend to ignore our own health in the midst of making everything around us perfect.
If I look at myself, i am absolutely guilty of ignoring my health owing to my busy schedule.
I manage a full-time Corporate Communications job plus an active blog. Untimely meals, skipping breakfast, not eating a balanced diet, no exercise does have its own impact on health. In May 2019 itself, I had to travel twice, one domestic for my blog and an international vacation with family. Even work-wise, it was super hectic with a new campaign launch and a big store launch completing a milestone.
I had been feeling fatigued and that's when my mother suggested me to get a health check-up done. I assured her that I am fit and fine but you know how mothers are, they would want the best for their kids.  So I booked my appointment with SRL Diagnostics and took the Vitamin and Mineral test.
My research suggested 'SRL is the leading diagnostics company in India with an impressive reach, providing superior quality diagnostics services to its customers via an efficient network of labs and collection points'.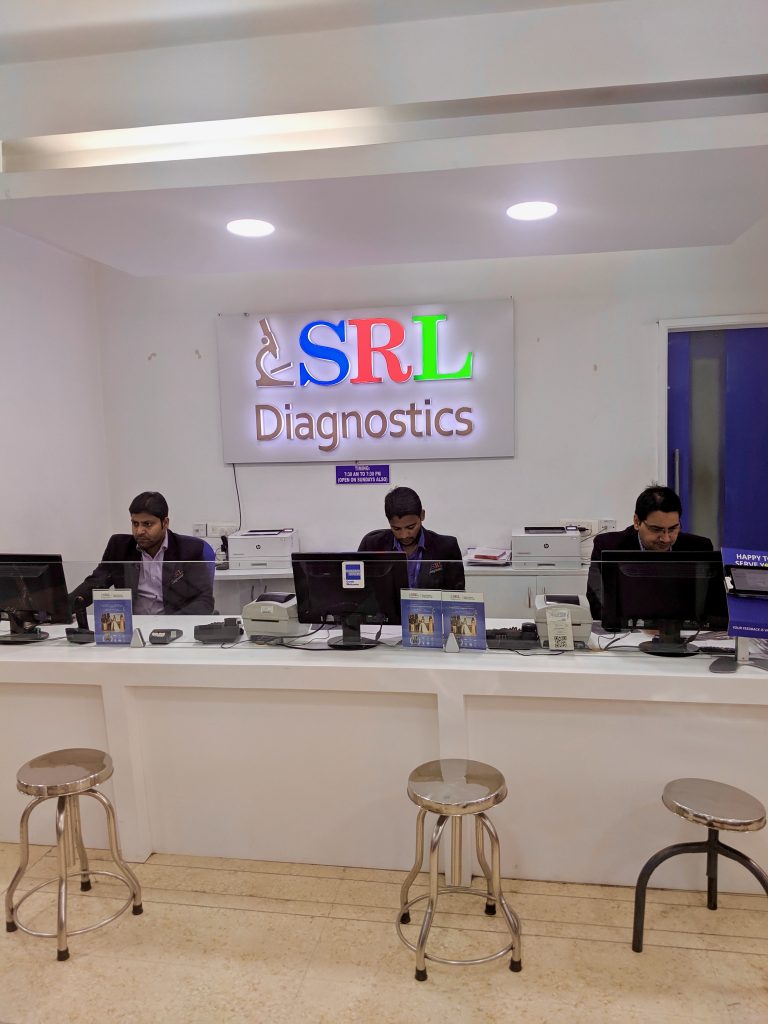 I went to their laboratory located at Gurugram and was impressed with the setup. They had everything a millennial of today would need. Interestingly their tests are divided according to the need of today's generation. Whether it's a Complete Care package which has 27 tests across Diabetes, Thyroid, Lipid, Liver, etc. or Fitness Care, which is ideal for those who want to improve workout performance and endurance. Don't we all sweat out in the gym but can't figure out why we are not losing weight? This test would tell you why. The third and fourth tests are Active Care and Evergreen Care which are for professionals who follow a sedentary lifestyle with hectic work schedule and no physical activity. Any MNC employee can relate to this. Vital Care is ideal for testing the health of various organs and identifying specific issues like Diabetes, Heart, Liver, Kidney, Thyroid, Bone, Anemia, Menopause, etc. Their packages are further divided in basic, essential and advance depending on the requirement of the individual.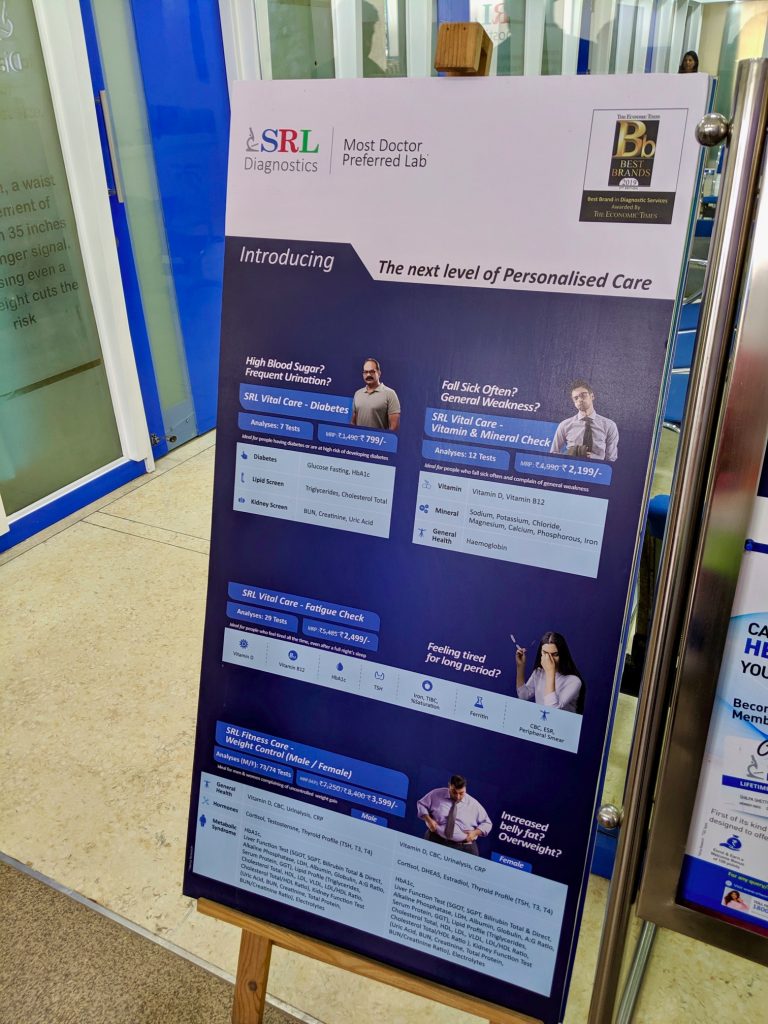 I took a Vitamin and Mineral test which comes under Vital Care and anxiously waited for the report to tell my mother I am all good. The report came well in time on e-mail the same evening. SRL Diagnostics has the shortest turnaround time. Well, the report came as a shock to me…Nothing big but something I didn't expect. Well, most of the things were in order except HYDROXYVITAMIN D. With the schedule we follow and to escape the tan we hardly step outside in the sun which leads to low Vitamin D. I consulted a doctor who mentioned lack on Vitamin D leads to getting sick often, bone and muscle weakness and pain, fatigue and calcium loss from bones. Now I know why I fall sick during season changes. I used to think I have low immunity but now I know the real reason. Can't thank SRL Diagnostics enough for making me realize the real reason for fatigue and falling sick.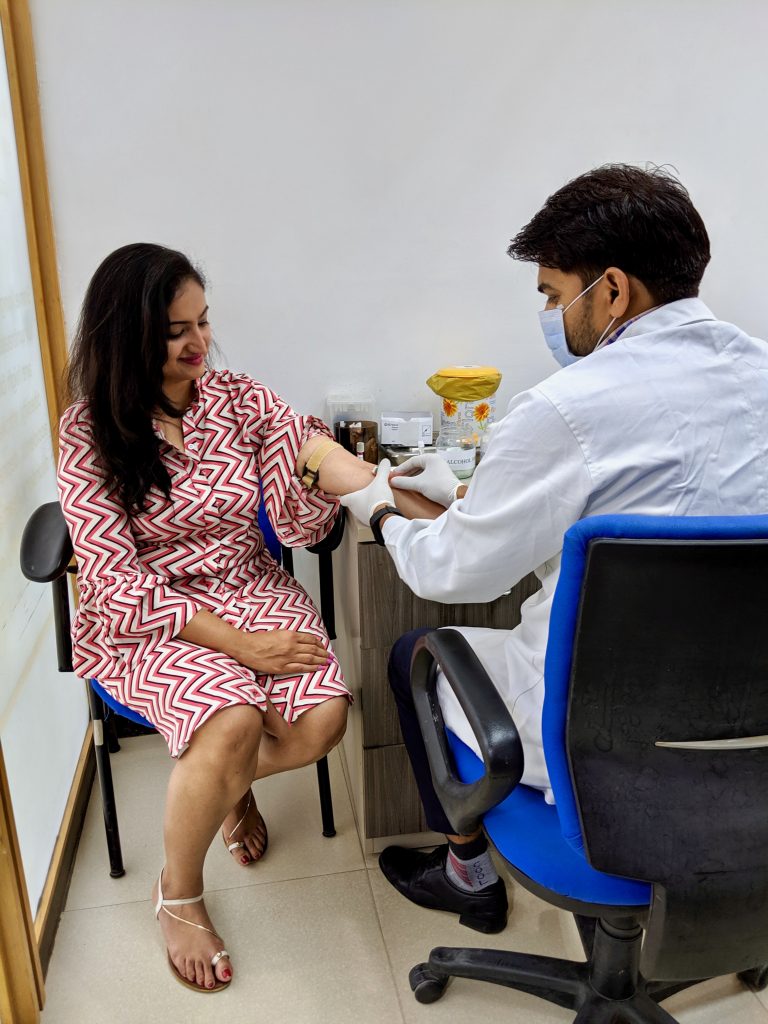 The vision to create SRL Diagnostics was driven by the philosophy to provide high-quality accurate tests/outcomes at affordable prices to the masses. SRL is known for high ethical standards synonymous with TRUST, and every constituent of 'Team SRL' follows an immaculate value system. SRL Diagnostics has 397 networking laboratories; 24 radiology/imaging centers; 44 NABL and CAP-accredited labs; and a footprint spanning more than 6739 collection points.
Interestingly, SRL Diagnostics also has a home facility for sample collection where the Phlebotomist comes and takes the sample for the blood tests. A sealed BUC box is taken out by the executive and is opened in front of the customer as a sign of hygiene. The BUC Box contains Plain tube (for serum), Sodium Fluoride vacutainer, EDTA vacutainer, Needle, Gloves, Bandaid as well as a sterile alcohol swab. SRL also has their official mobile application which offers additional 15% off (using promo code SRLN3) on all health tests and packages with an ease of quick booking. The SRL app is available on both Play store and App store with the name of "SRL Diagnostics".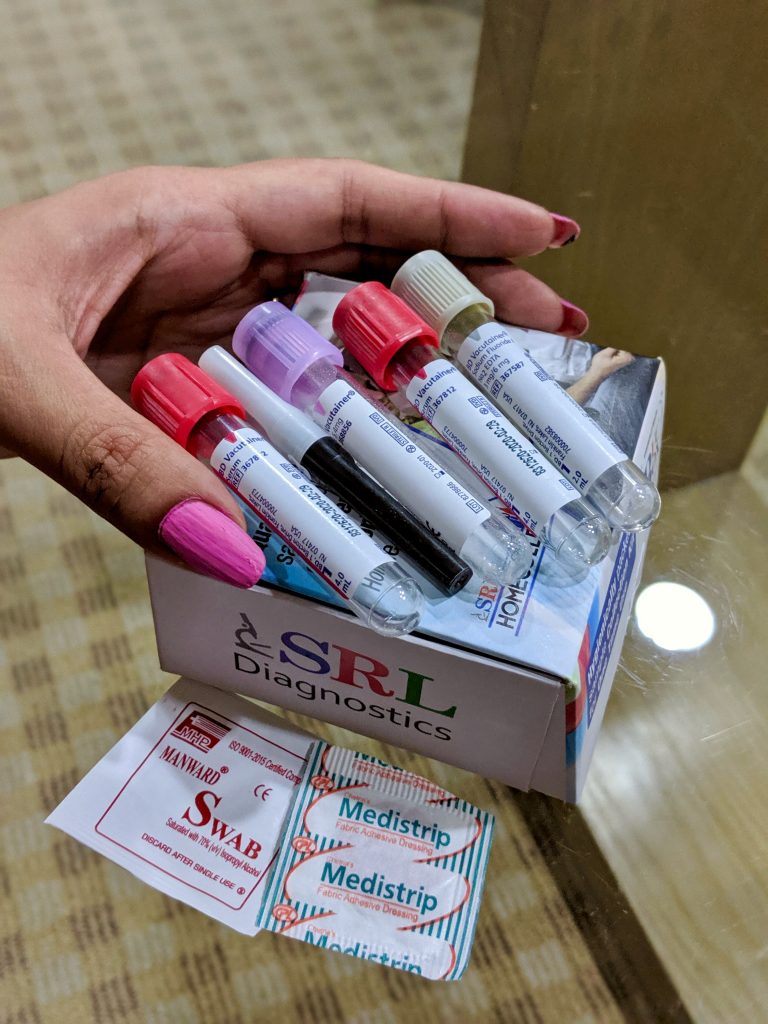 SRL is known for its logistics and IT where samples come from across India with a bar code at a central laboratory where it's tested. It's such an eye opener for a layman like me and I was really impressed with the kind of facility it has. I visited the reference laboratory based in Gurugram and took the whole tour to understand how every blood sample is packed before testing with the utmost care and hygiene. I was also really surprised to see the state of art facility which included different rooms for different kinds of tests –ECG, a heart test with the treadmill, dental check-up, eye check-up, X-rays and takes care of every aspect of the test from Pre-Analytical to Post-Analytical.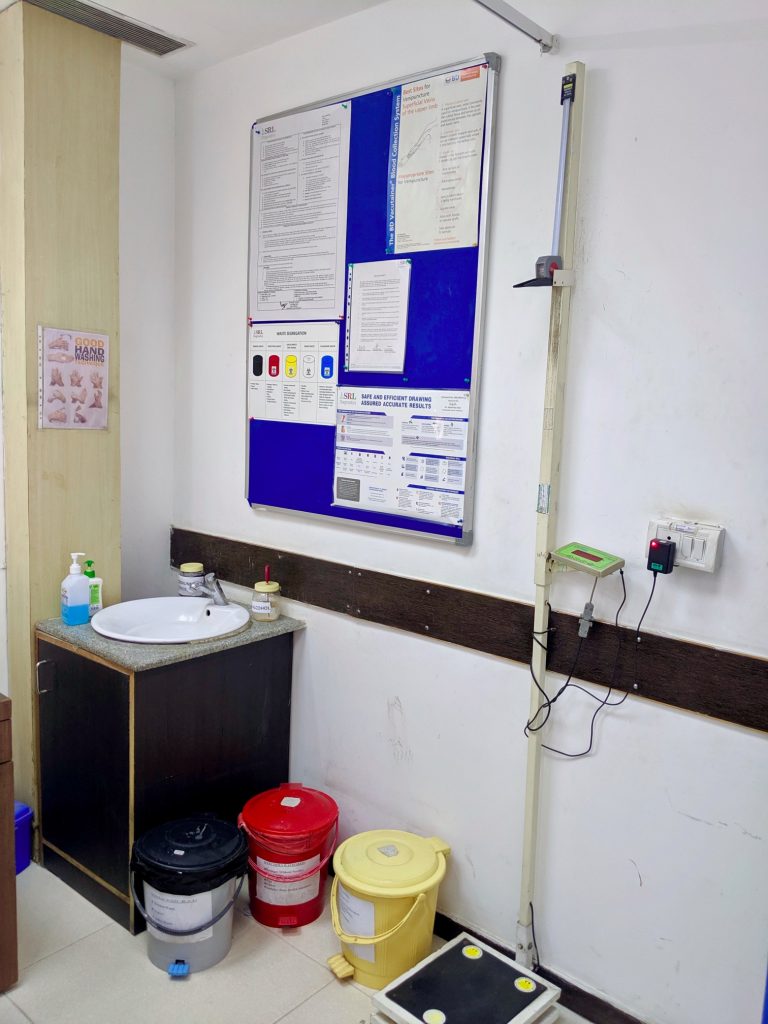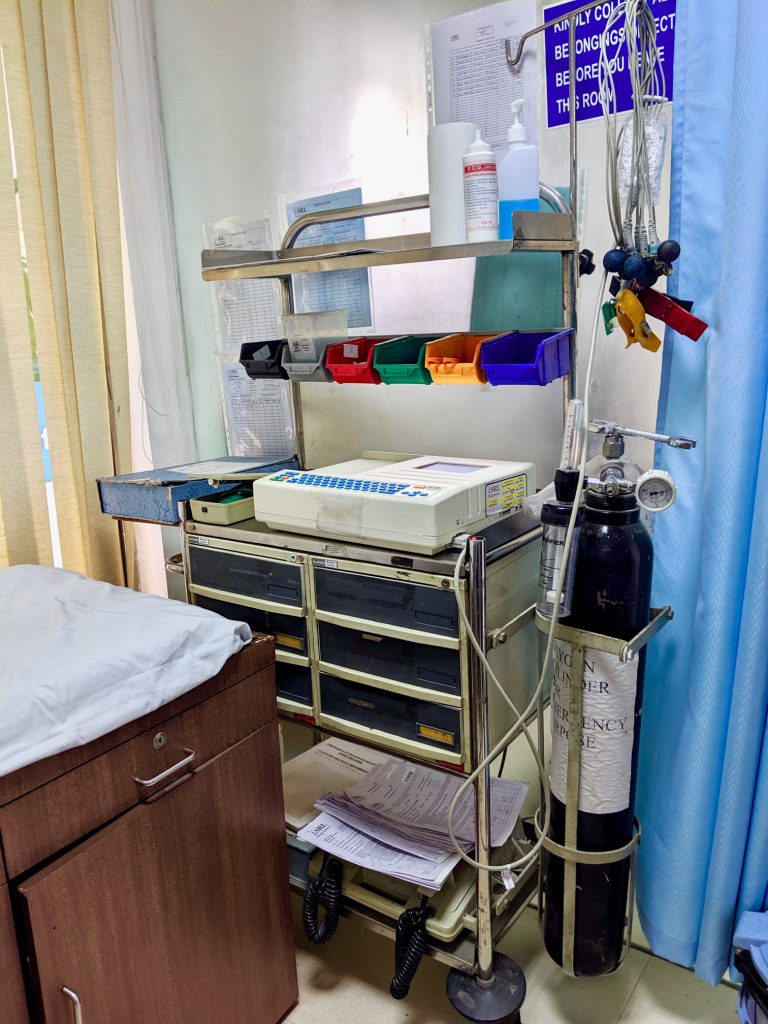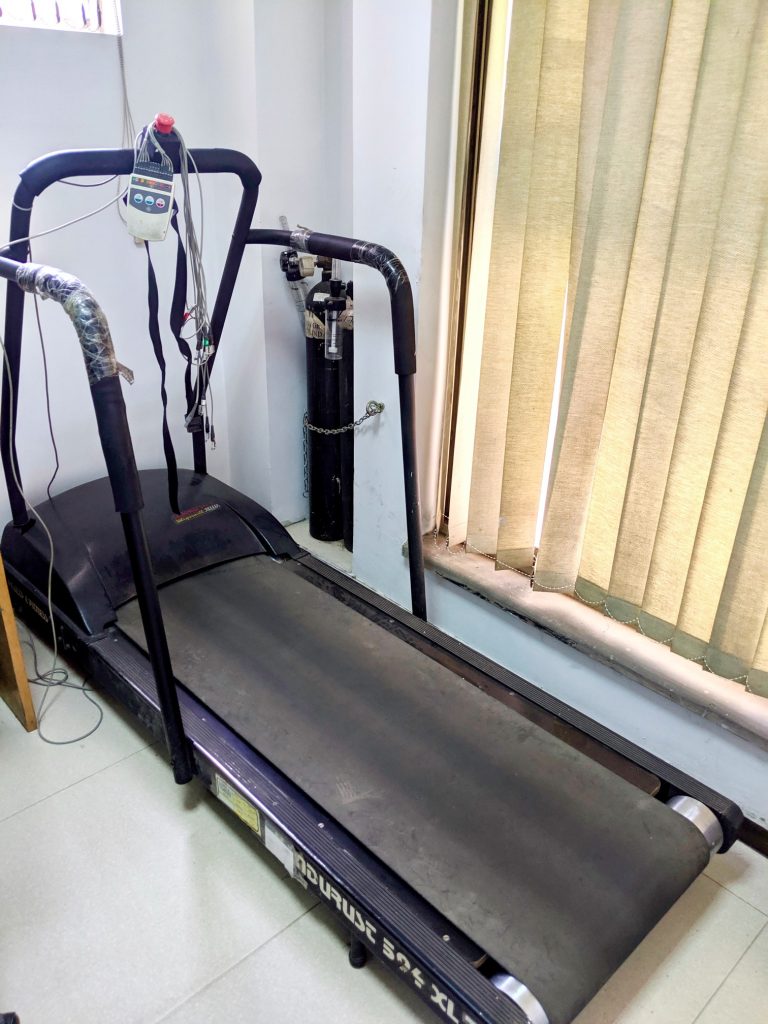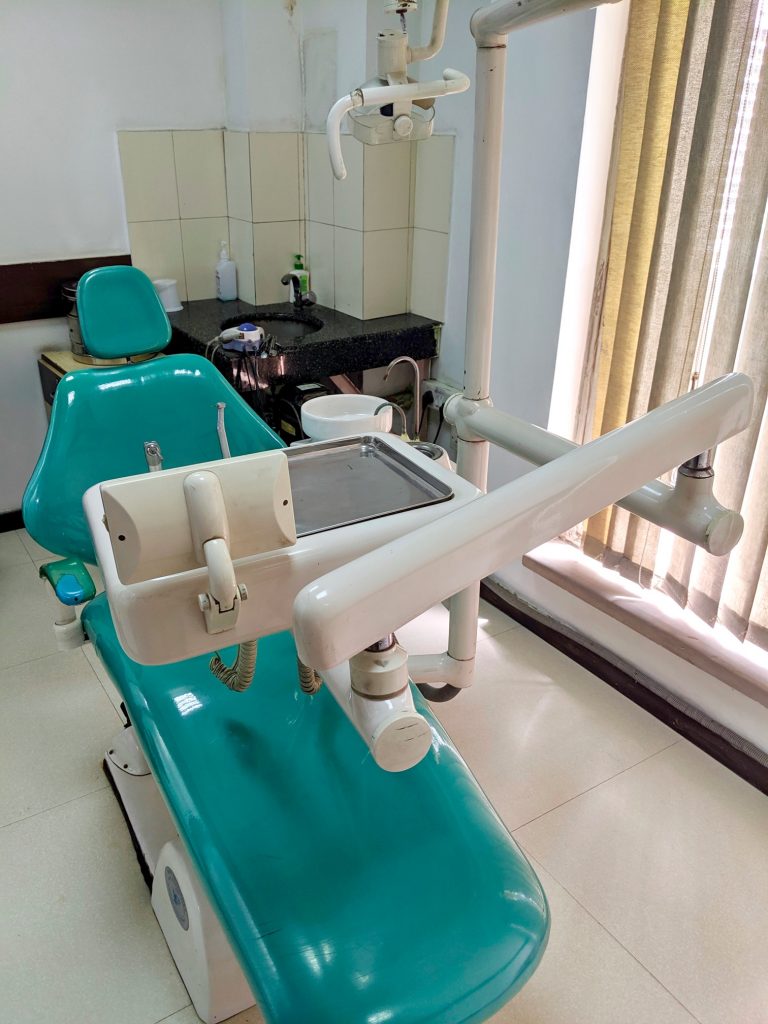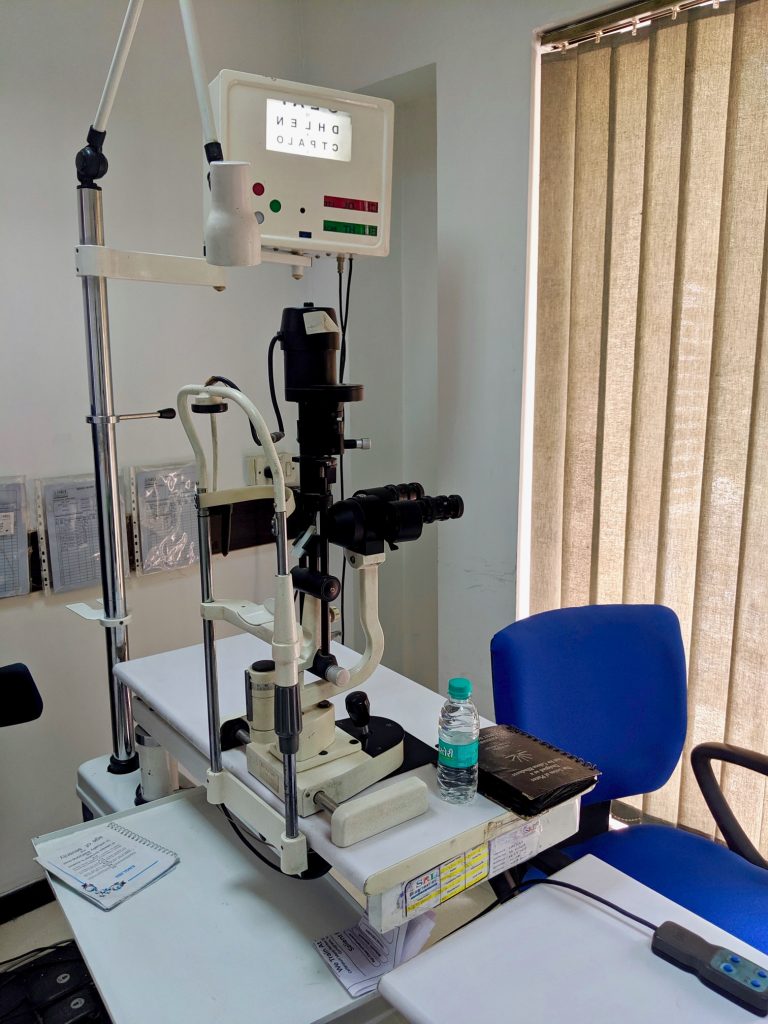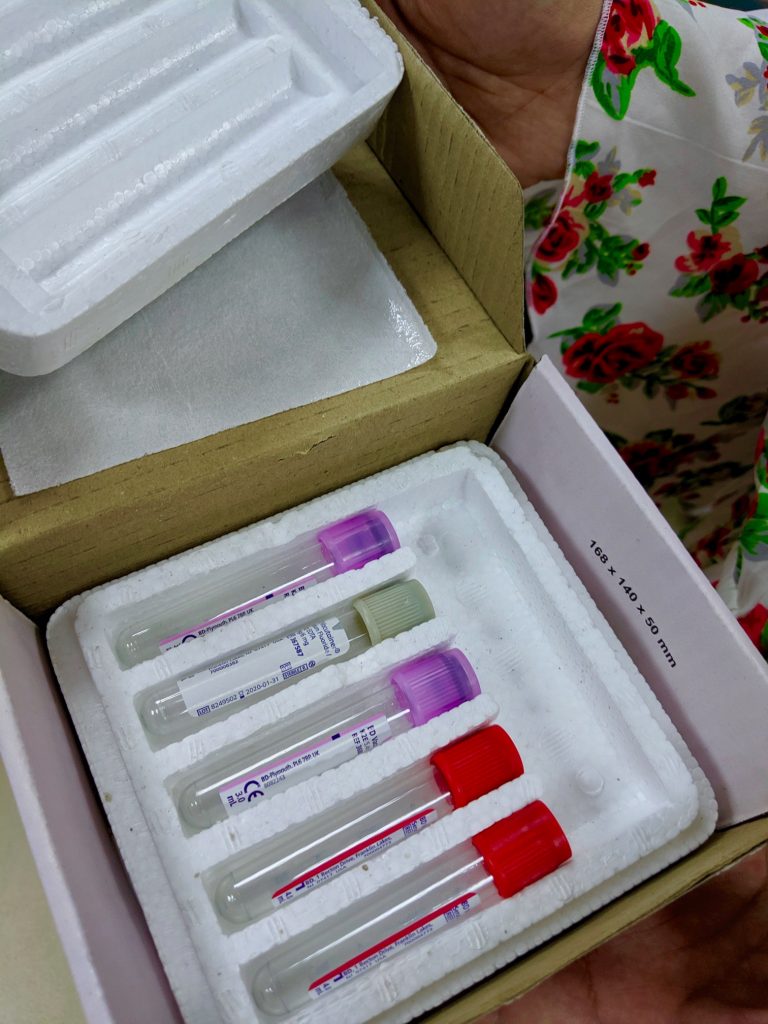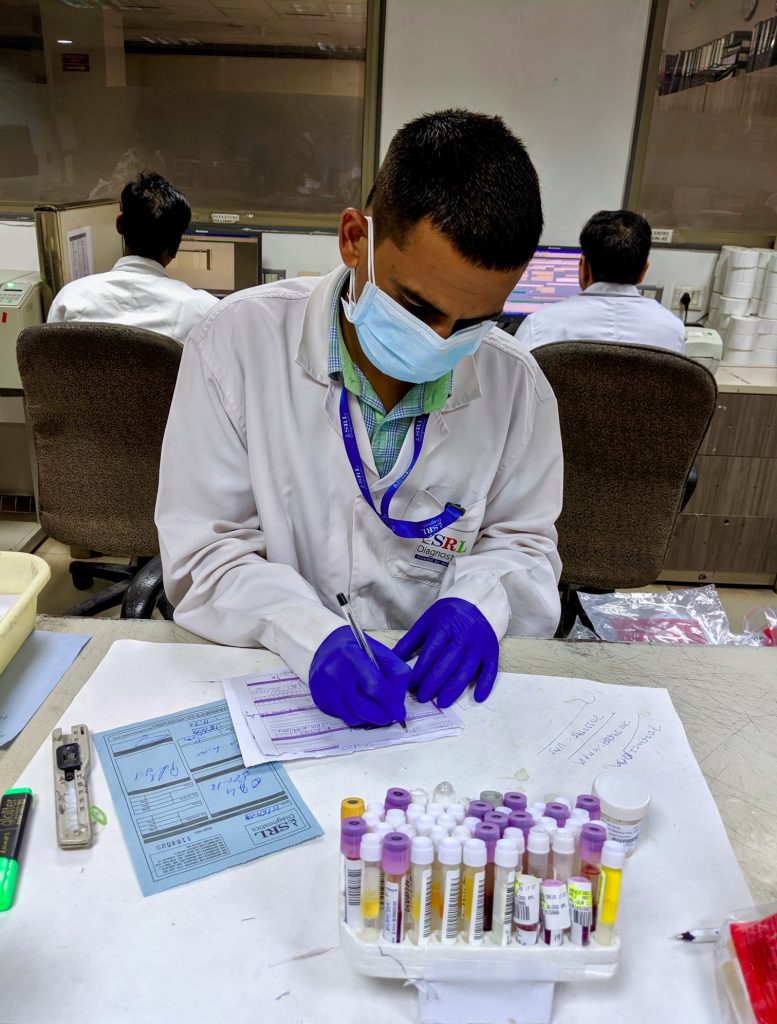 SRL has large labs in Dubai and Nepal too, and about 70 collection points in various countries outside India. The chain also has standing partnerships with various state governments under the PPP model. The veritable pioneer of medical diagnostics in India, SRL Diagnostics is imbued with a mission to deliver Gold Standard Diagnostic Services, both in Laboratory Medicine and Radiology, including high-end Imaging Services. SRL continues to revolutionising India's diagnostic services by introducing the most specialized technologies and innovative services.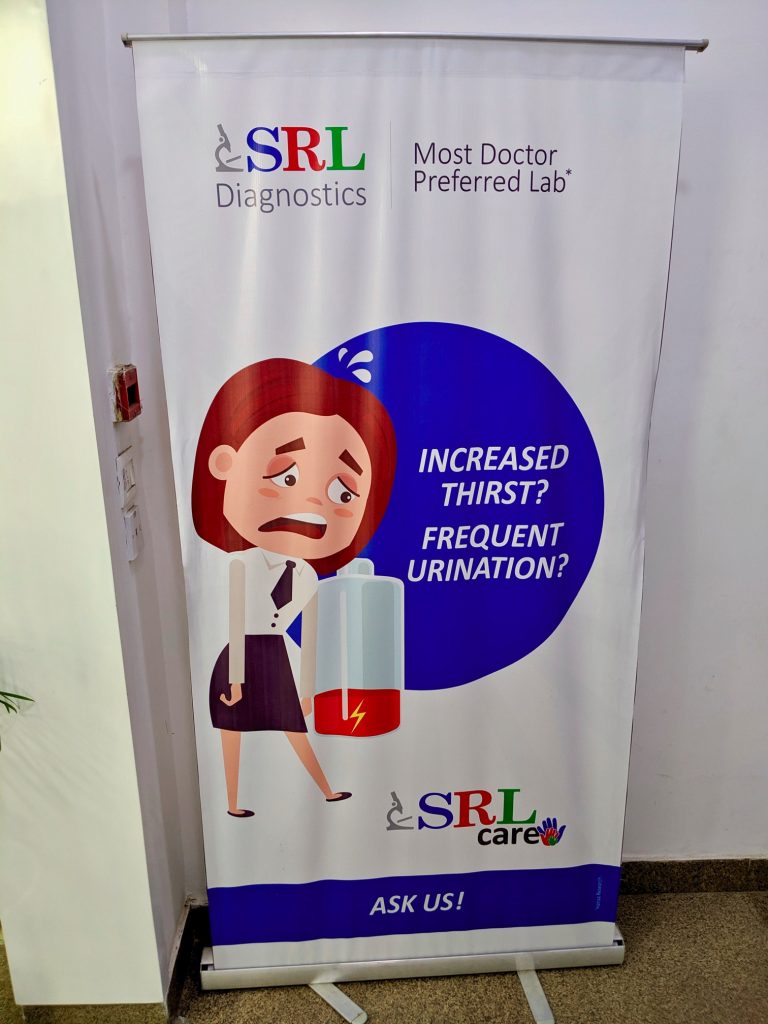 SRL established in 1995 and it carries out 125,000 tests per day. It is often stated that on the human body about 4000 different types of diagnostics tests could be performed. SRL has over 3,500 tests in its repertoire which is the largest menu of tests in India. The company is known to have the shortest turnaround time for generating reports which are sent on mail for the customers' convenience.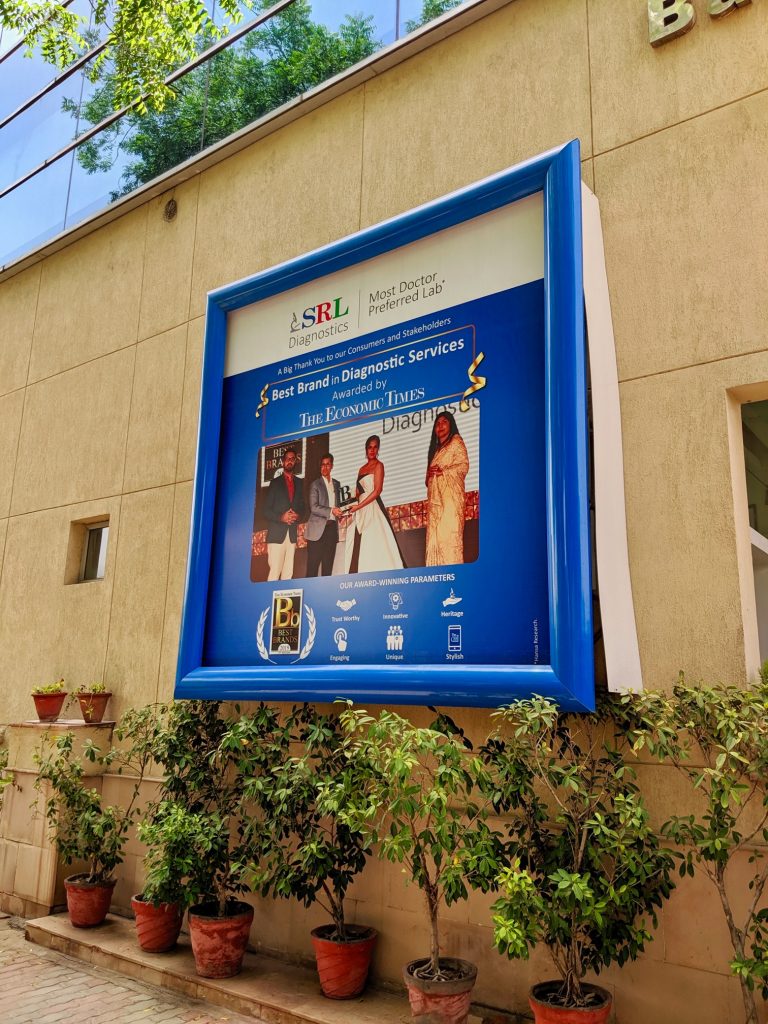 The brand has also recently bagged the prestigious 'Best brand in diagnostic services in pathology and radiology' award at The Economic Times Best Brands Award 2019.