ChicLifeByte brings to you an interesting news this time- The globally renowned casual luxury lifestyle brand, Juicy Couture has debuted in India with its first store in Gurgaon at Ambience Mall.
We got a chance to preview Juicy Couture's Fall 2015 collection which is embracing the season with a freedom of expression. The brand is famous for their sports section.  We did check out the collection and really liked the amazing casual luxury velvet track pants for women & girls. The lifestyle assortment includes apparels, handbags, fashion jewellery & accessories that embody the brand's signature look.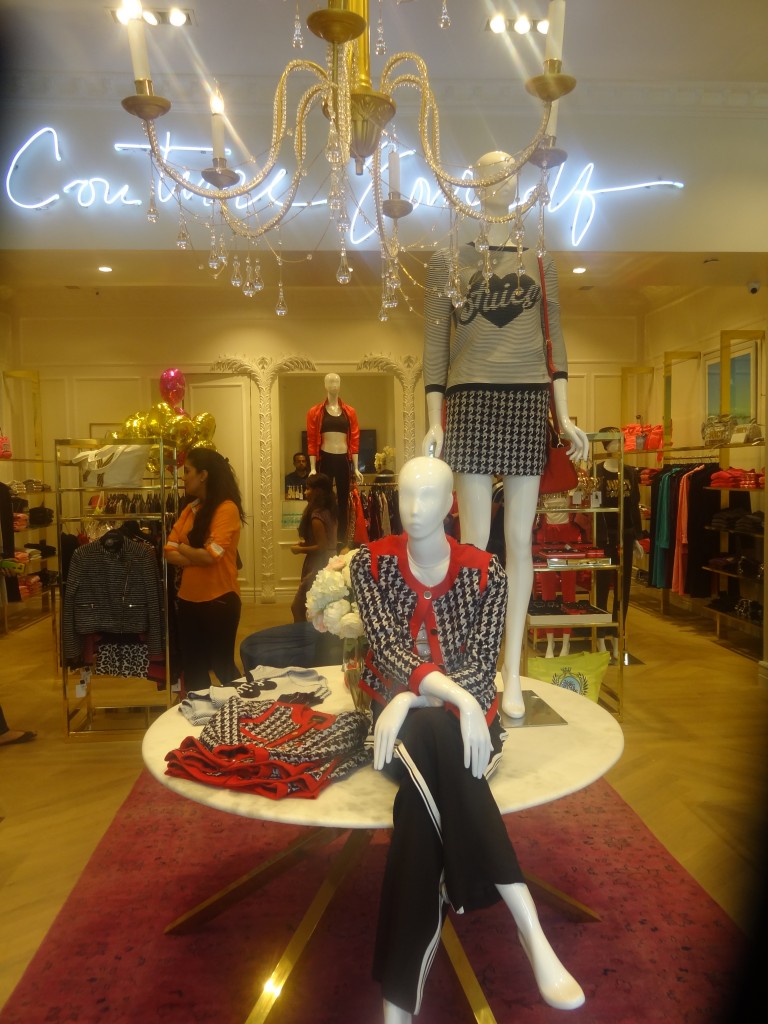 The store located at Ambience mall is full of funky, fun, flirty & bubblicious elements be it the neon colors, bags, bracelets, accessories, clothes, scarves or the winter tweed golden chained jackets. You think of rainbow & here you have a halo of all the bright & sunny colours, all the hot selling colours of the season, the dreamy velvet touch ones with crystals and sequins, the pinks, greys, purples, blacks, blues, whites & also the tiger prints.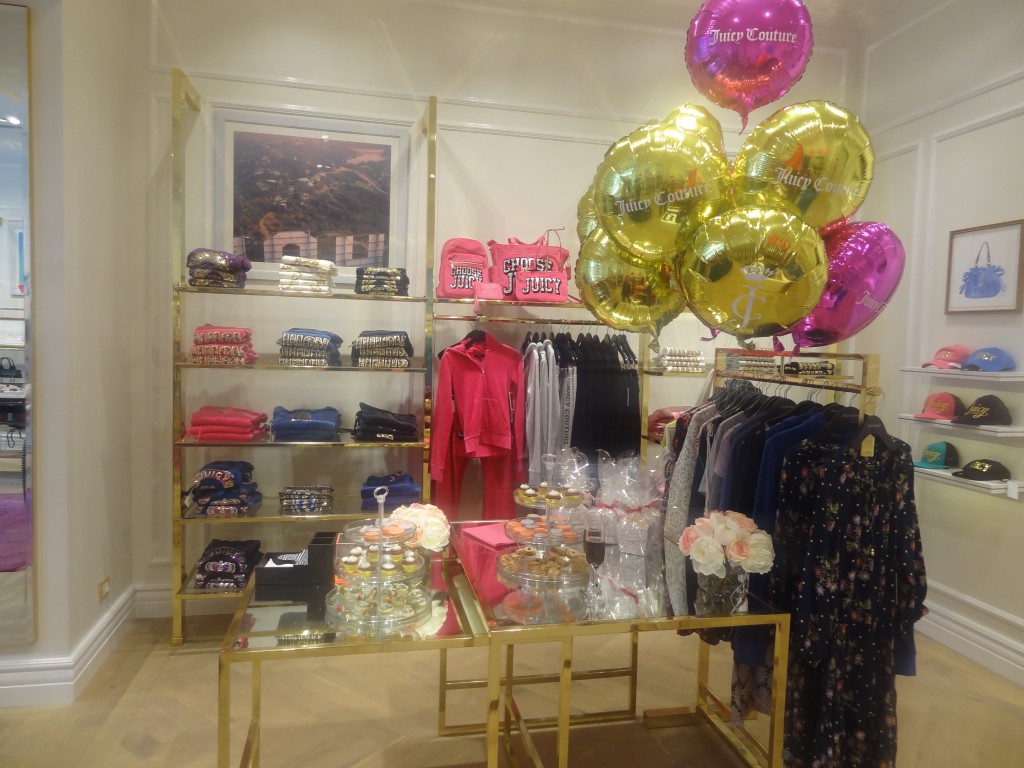 You will fall in love under the golden glitterati & lights seeing the accessories be it the pavement design pendant with a thick chain & a crown or the shining beautiful pieces. I especially loved the red hearted pendant in the collection.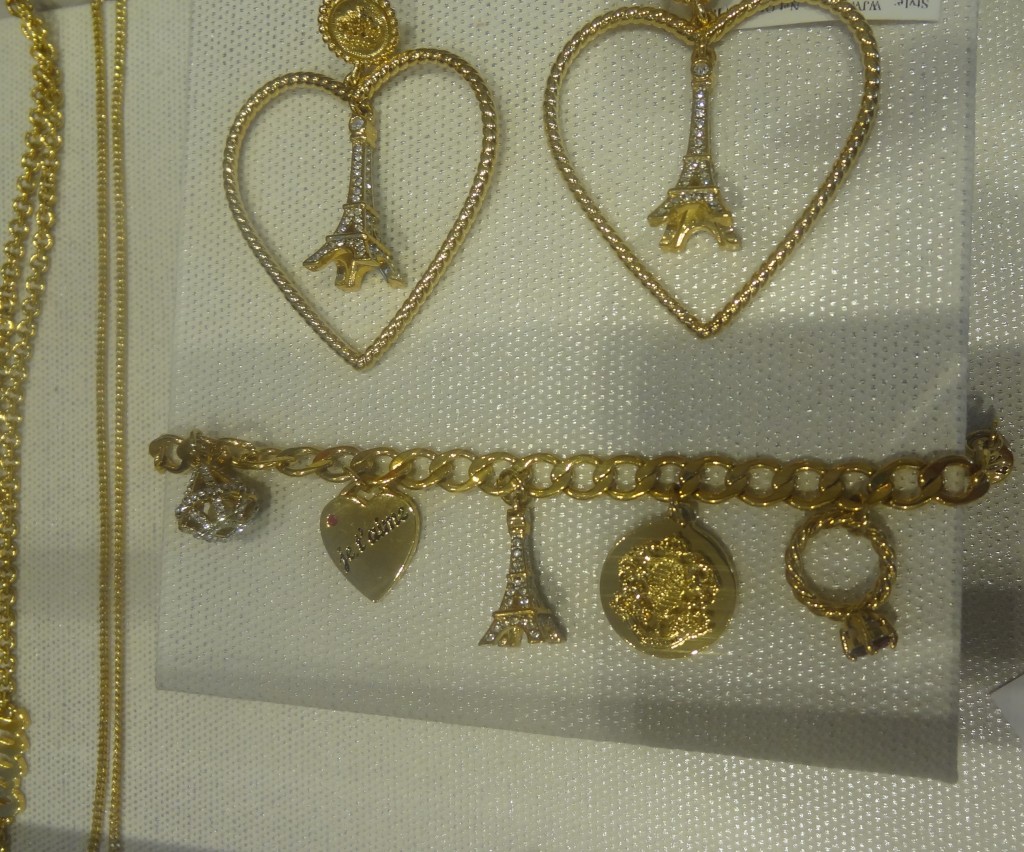 There were lot of chic & stylish hand bags at the store with golden touches & sequins bordering with funky elements as it's the LA style and attitude that has come to India to make everything or dressing more glamourous. They also have Ipad holders all luxurious & beautiful. Also there were fuschia & neon trendy bags with zips, chains and motifs on them.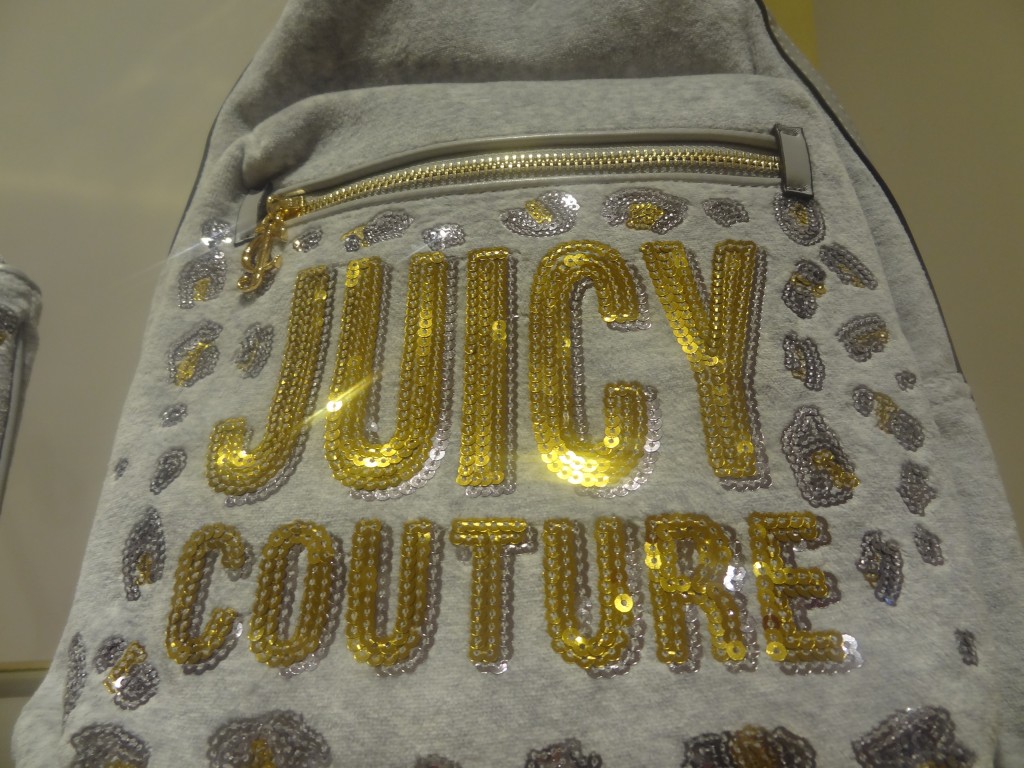 A second Juicy Couture store will open at Elante Mall in Chandigarh in September, a third will follow in January 2016 at DLF promenade in Delhi and the fourth one will open in Summer 2015 at Palladium, Mumbai.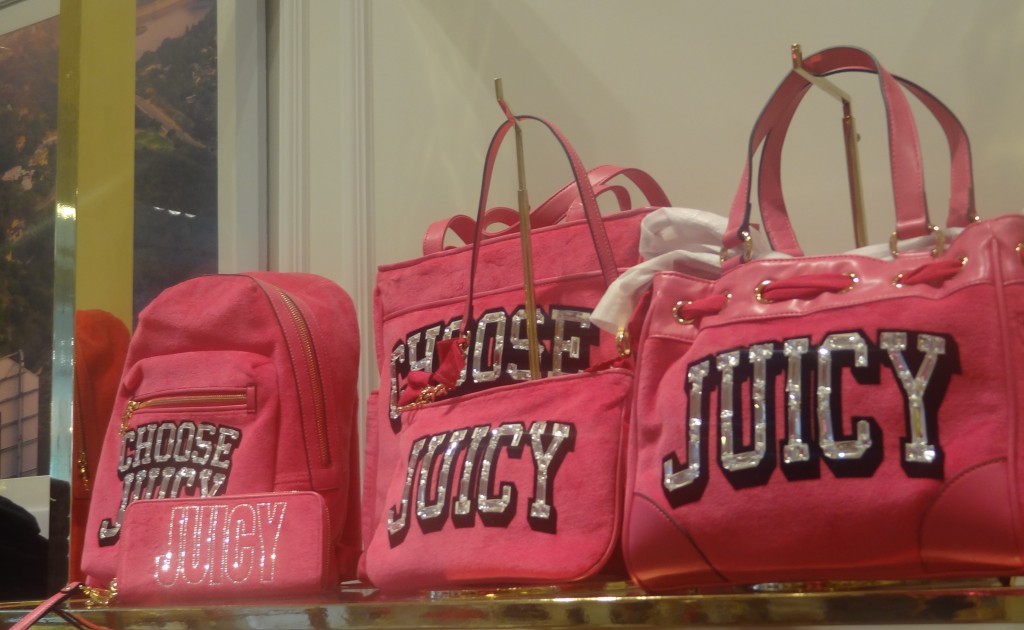 Juicy Couture is here to stay in India bringing class & freedom to express your innermost desire, the comfort factor and all the juicy & velvety notes in your stride. So just go ahead & visit the glamour struck & laden store of Juicy Couture.