Banjara's, popularly known for their natural products recently launched its new range of Ayurvedic hair oil "Samvridhi". Banjara's Samvridhi Hair Oil is a unique blend of 8 vital hair care herbs and three herbal oils that is clinically tested and proven to reduce hair fall by 64%. Popular actress Tamannaah has been roped in as the Brand Ambassador for Banjara's Samvridhi.
Ingredients: The hair oil is enriched in 8 herbs including Bhringraj, Amla, Henna, Methi, Brahmi, Shikakai, Neem, Aritha, Pipalli in a blend of 3 oils- Sesame, Coconut & Olive. All these are good natural herbs beneficial for the scalp.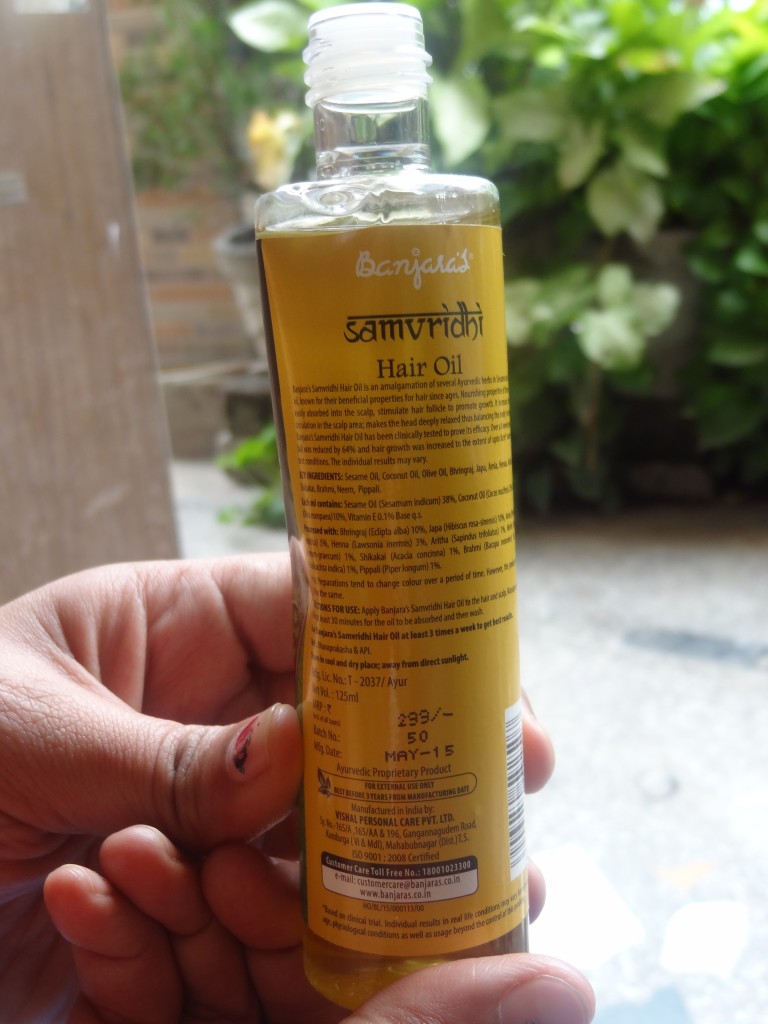 Claims: It has hair growth properties & promises hair growth upto 8 cm in 8 weeks. It is to be applied at least for 30 minutes on roots & hair for being absorbed & then washed with a good shampoo. This shampoo stimulates the hair follicles to promote proper growth.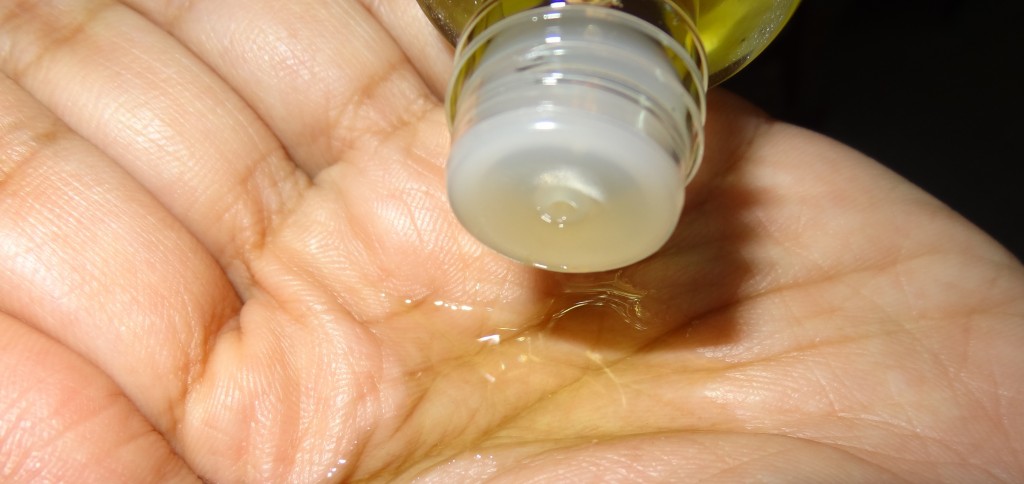 The oil claims to strengthen the hair, reduce hair fall, repair damage, promote hair growth, prevent dandruff & makes hair smooth & shiny. All the natural ingredients work effectively when massaged on the scalp & penetrate the roots, nourish & condition the hair side by side making it healthy & curing your hair & scalp of all problems.
Price: Rs 299 for 125 ml bottle
What I felt:
The fragrance or the aromatic blend is powerful & strong but when used regularly may help in curing the problems of hair you suffer daily. I felt relaxed and my hair felt good & nourished.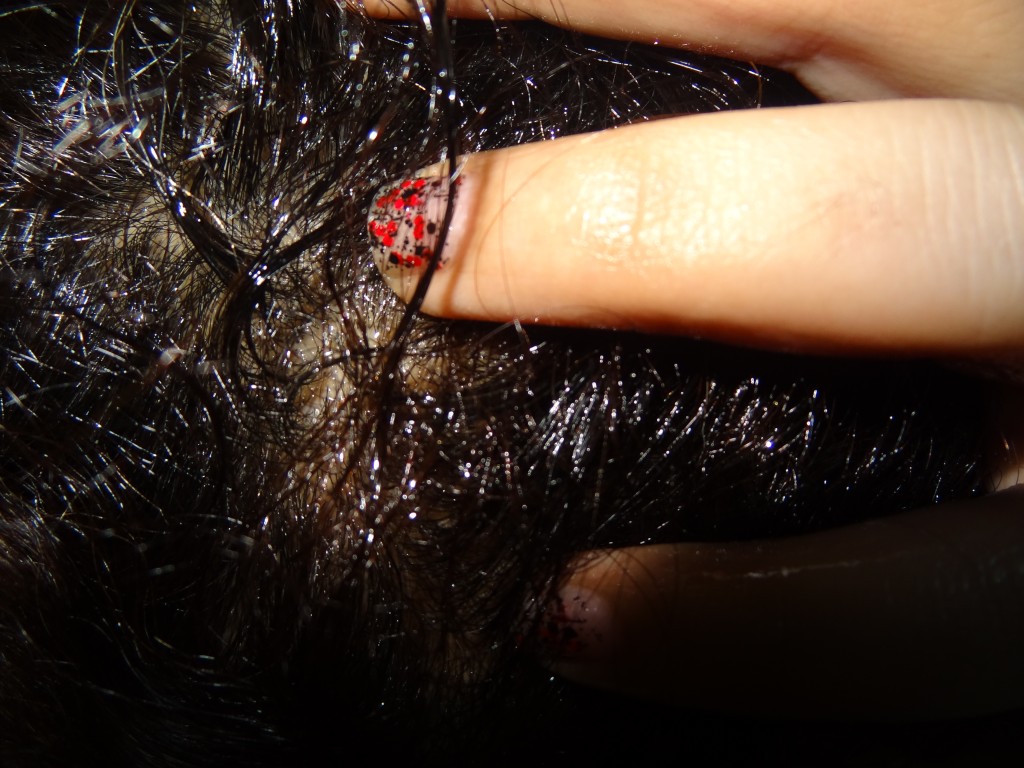 The powerful blend made my hair strong & made it grow. When I brushed my hair, there was lesser hair fall. It is a sticky hot blend & leaves residue so it is more suitable for winters rather than summers but still if you want a massage then choose this dense oil & feel relaxed & pampered in the aromatic oil sensation. You will feel blessed with all the Ayurvedic herbs in it when they actually work their magic on your hair.