Tired of using serums and creams that are oily & greasy on the skin? Here's your solution- the new True Perfection Miracle Perfecting Serum with Silk Tea Extract by Oriflame which comes in a sky blue packaging. The bottle has a push button nozzle which when pressed oozes out a luxury silk crystal white pinkish velvet serum.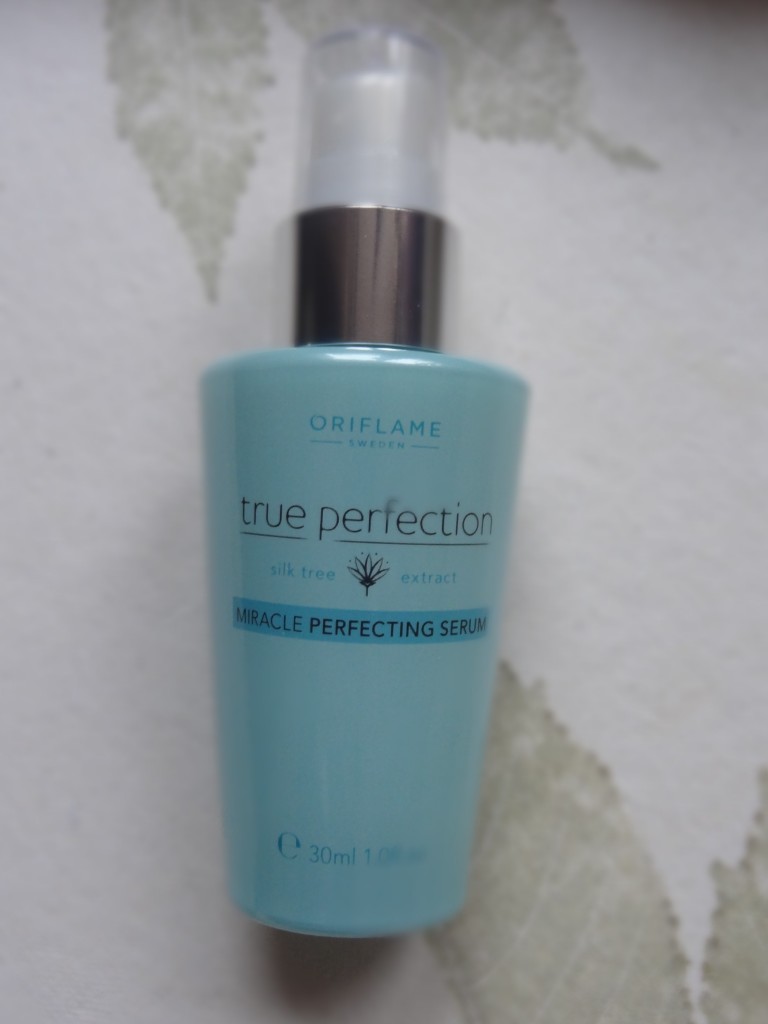 Claims: Powerful skin-perfecting serum revitalises stressed, tired-looking skin instantly and over time. Enriched with InstantGlow Complex to instantly even out skin tone and enhance radiance and amino acid-rich Persian Silk Tree extract to neutralise cellular impurities to help reduce visible signs of fatigue.
Ingredients: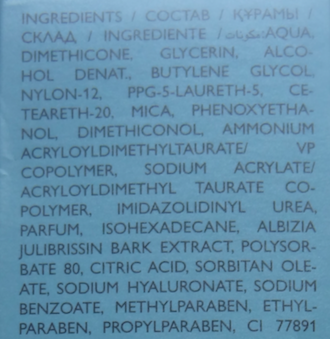 My views:
When I applied it on my face, I instantly fell in love first with the velvet smooth feel of the product, It has a non-greasy velvety texture. Secondly the fragrance which is very pleasing & luxurious like a dream product. It smoothes the skin & disappears with the very first application making it soft and shiny just like silk and keeping it radiant & fresh all day long.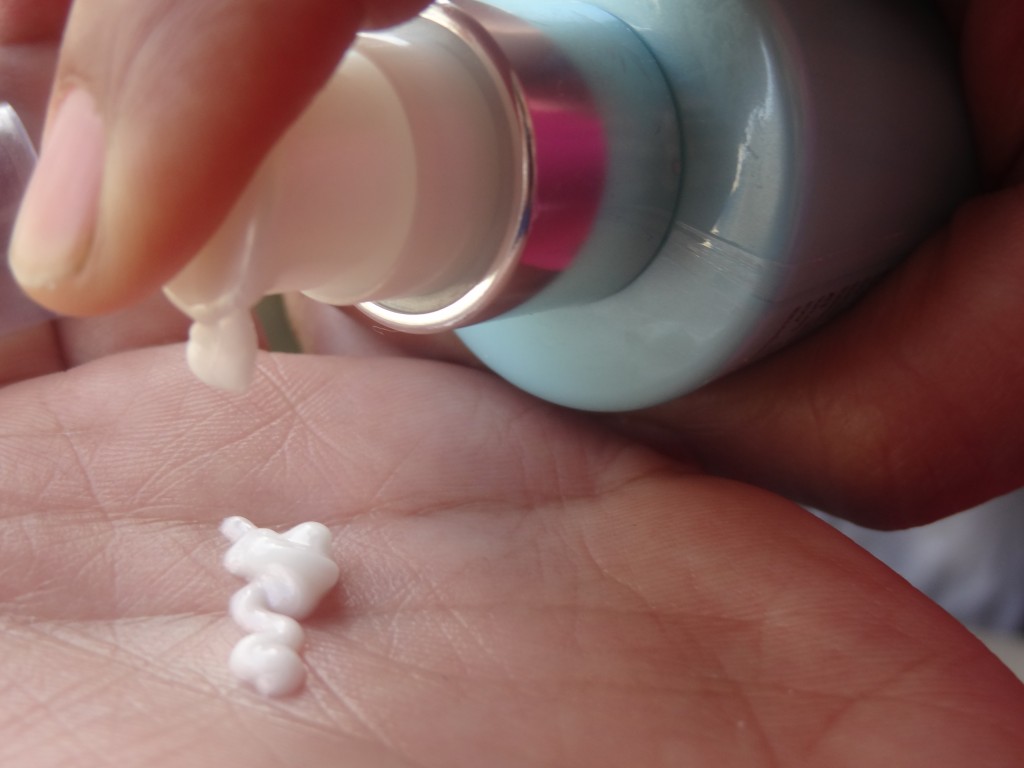 Just a little pump and you have a heavenly doze of the amazing fragrant product on your face, a mesmerised touch when you keep your hands on your face. Also a velvet triple benefit & feel of the Personal Silk Tree Extract to neutralize the cellular impurities which help reducing visible signs of fatigue and calms dull & tired, stressed out skin giving it a younger, smooth & lovely glow perfecting & revitalising it from within.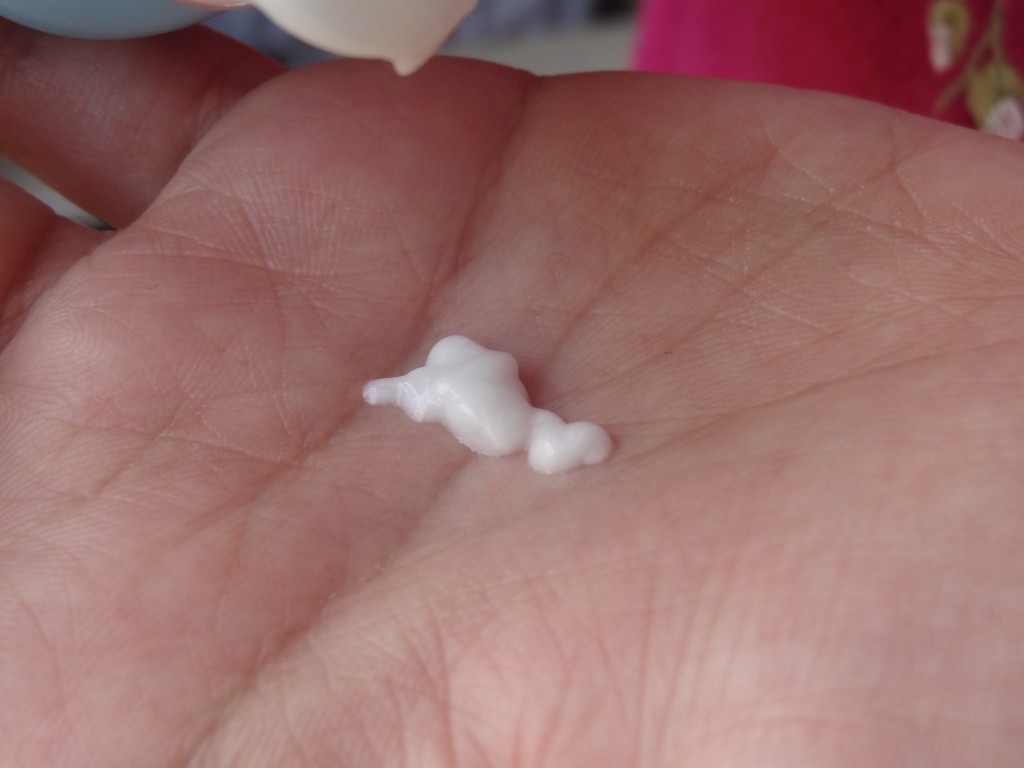 With its powerful ingredients working from within bringing an instant glow & fairness, it leaves a soft hydrated fresh feel on the skin making it smooth like never before. With repeated use you will just fall in love with the silk potion and you'll love the miracle it will do on your skin.
Price: Rs 1799/- for 30 ml