I feel the cool rush & calming vibe of the soothing, charismatic & sensualistic fabric of denim which is scintillating and hugs snugly on my bare skin giving me all the hugs and love that I want from my denims especially the stretch ones. It's My Life Jeans Co (IML), the bespoke jeans brand hosted a jeans makeover workshop on 26th June at The Young Star Academy in Chattarpur, Delhi.
At the workshop were all the colours, the scarves, the prints, the white Christian gown laces, the pins, the neon threads & what not! I fell in love with the golden chains; the thin one was also there with zip locks & hooks on them ready to be worn on torn tattered old or the new pair.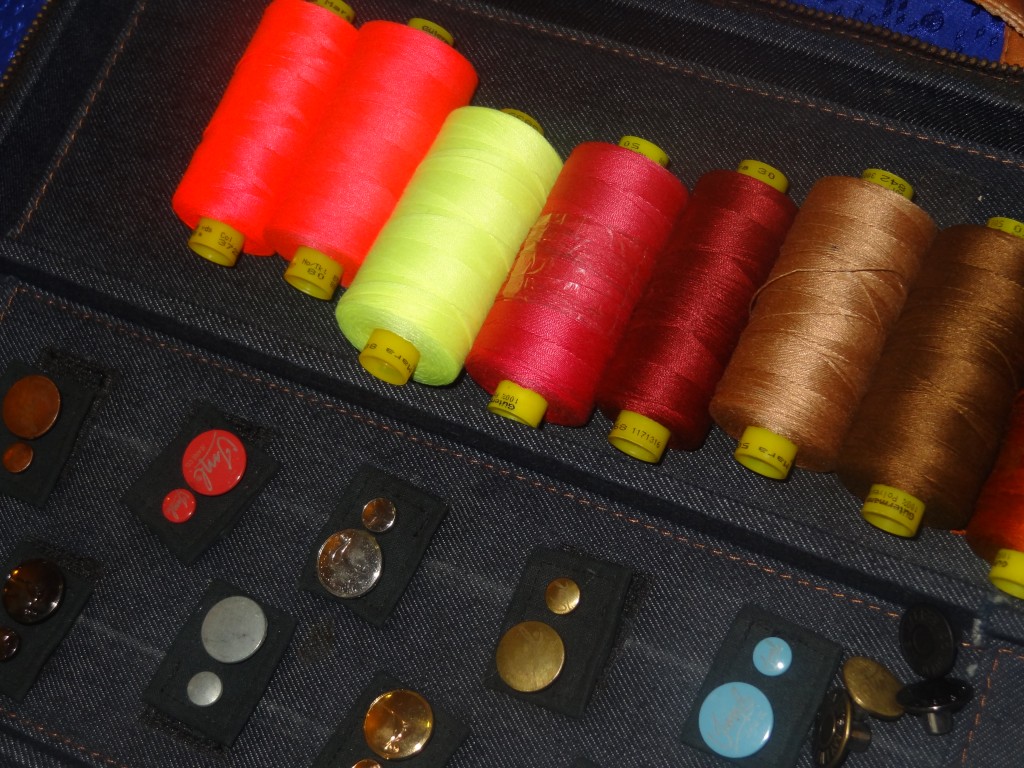 IML Jeans is for everyone be it simple or rugged, razor or sharp cuts or you can even go a notch higher with the threads depending upon your creativity. So let your hair down, break some rules, let go all inhibitions & style with creativity with Mr. Aditya Singhal, CEO, IML Jeans Co. with his denim apron on for work & so warm & polite to talk to.
We bloggers were asked to bring in an old pair of denims which would be completely redesigned by the IML Team adding fun and excitement to our very own & mysterious denims.
I got my jeans patched out with blue inked flared up patch that attracted me in the first go. I am not a kid but became one after seeing the colors but the zips made me broke I mean undone. 🙁 The pocket fringe I chose on my high waist jeans made me want a love lock on the pocket. I got the faded light blue & navy blue patch on my lovely pair of jeans. I sketched a big patch coz I have big round thighs. Other girls were seen doing the slim way coz their size is easily available in the market.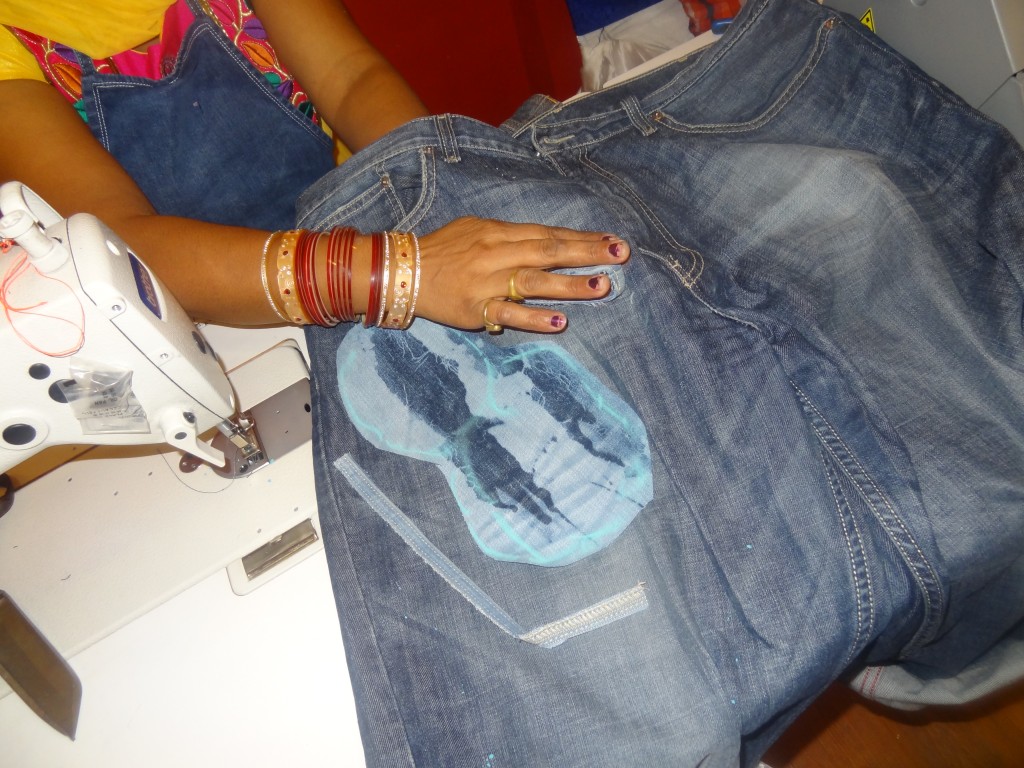 "I have about a dozen old pairs of jeans which were favourites over the years. I always wished that I could rework them into something exciting and this is how we came up with this workshop. Everybody had fun and we look forward to having more fun with IML, "said Aditya.
Then there was the day frequency pattern (three shades of day in one garment). I got mooney-eyed seeing the blue. IML manufactures 30-35 products every season and last month they came out with ethnic stuff coz girls like indo-western & fusion so there is a blend segment. The blend segment is called INDI launching soon which is a fusion made fabric with 25 odd pieces which they have got to showcase in their limited but special edition. One material which actually caught my eye was the 4 by 1 sateen denim stretch material made with cotton which will absorb sweat & keep the body cold. So they are here possessing all the star powers with well equipped & experienced staff at work spreading their knowledge and art creating master designs making wonderful artifacts for life.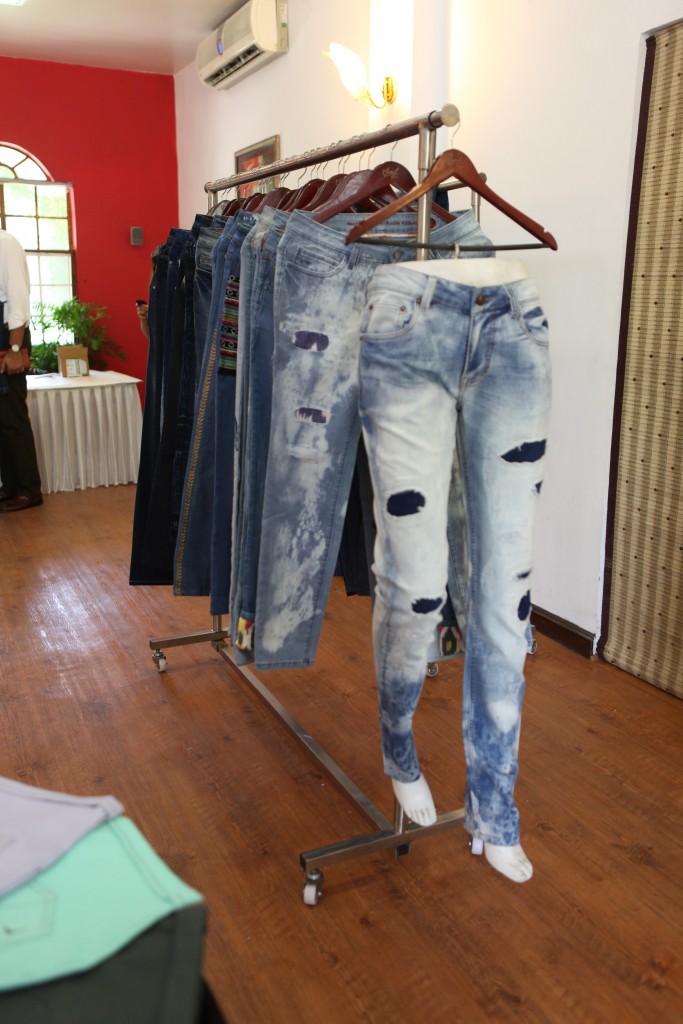 No matter how young or old you are there is no age for wearing denims. Each piece is designed with love & care with the luxurious sateen fabric jeans being Aditya's favourite. IML is making efforts in this direction to understand girls and their psyche for the denim craze- their comfort, their style, every inch & stretch of their skin and of course the style it can make makes a big difference. The IML denim rage why, what, how, what triggers them (body temperament) or just mood reflection or a spoiled date face. Here you have jeans for every reason, love thy reason & let the reason be overall denim.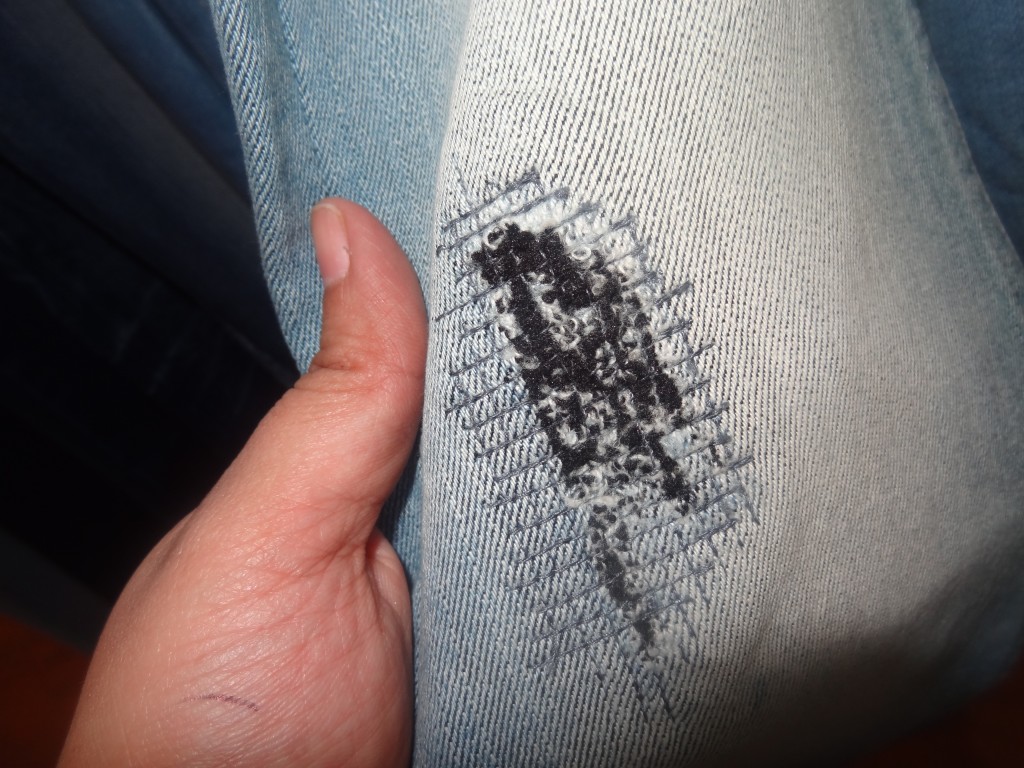 So hey guys and girls make you way to the new look and start to experiment with the chic & lovely IML. They even have those sexy buttons/pins and the skulls to die for so the tattoo boys come & get them on you. They are also good quality, durable & soft and will last long so you have your favourite forever till u want to order and design the new one. The printed denims looked lovely, feminine & girly for the candy floss girls like Selena Gomez, Shraddha Kapoor, Alia Bhatt or the stylish Jacqueline Fernandez.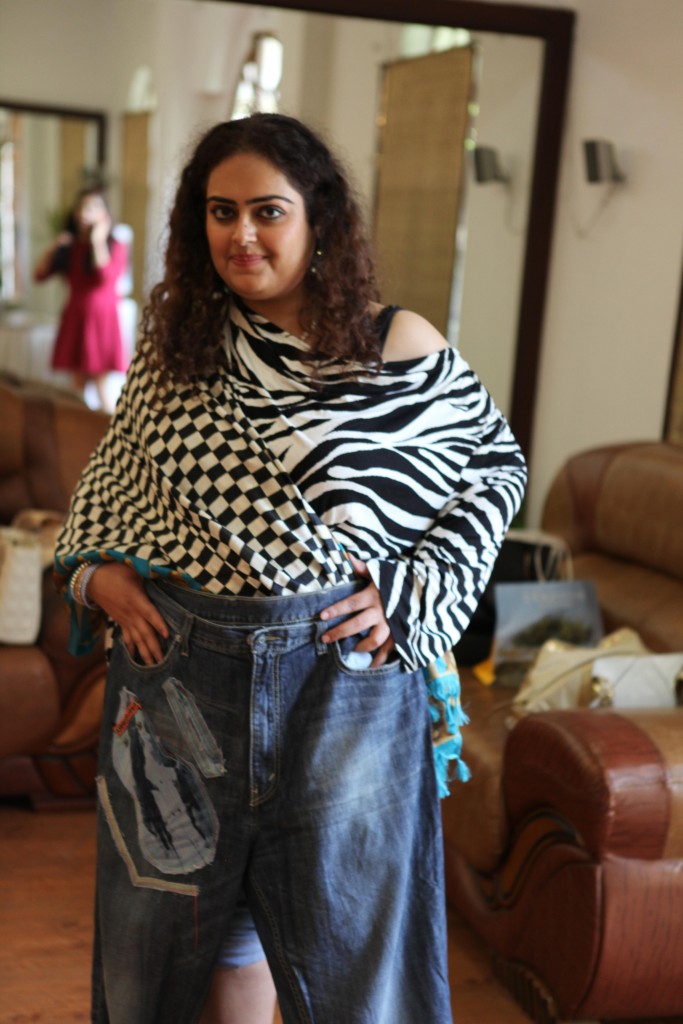 All girls love denims in India and abroad so internationally too the market is ready for the DENIM MAKEOVER SYNDROME! Some materials had shimmer and wax coated on top of them to make it more mysterious and more playful & fun. It is an artist's dream and fantasy workshop with a restricted domain but abroad fashion is infectious and so is hot and getting in India too.
**For more pictures you can watch the video here**