Kissan, one of India's leading ketchup brands, has joined hands with the nation's top casual dining destination, Pizza Hut to introduce a new spicy addition to their menu!Bringing to its customers an extraordinary Pizza experience, Pizza Hut now offers 'The Ultimate Big Pizza, spiced by Kissan Twist'.
With the launch of this platform, Kissan has continued to pioneer its thought leadership (demonstrated by campaigns like Kissanpur) by conceptualizing an innovative association with Pizza Hut which is India's largest affordable casual dining restaurant and is renowned for its commitment to continuously innovate and provide its customers with great value. Its trademark dining experience has been recognized by Brand Equity to make it the 'Most Trusted Food Service Brand' for 10 years in a row.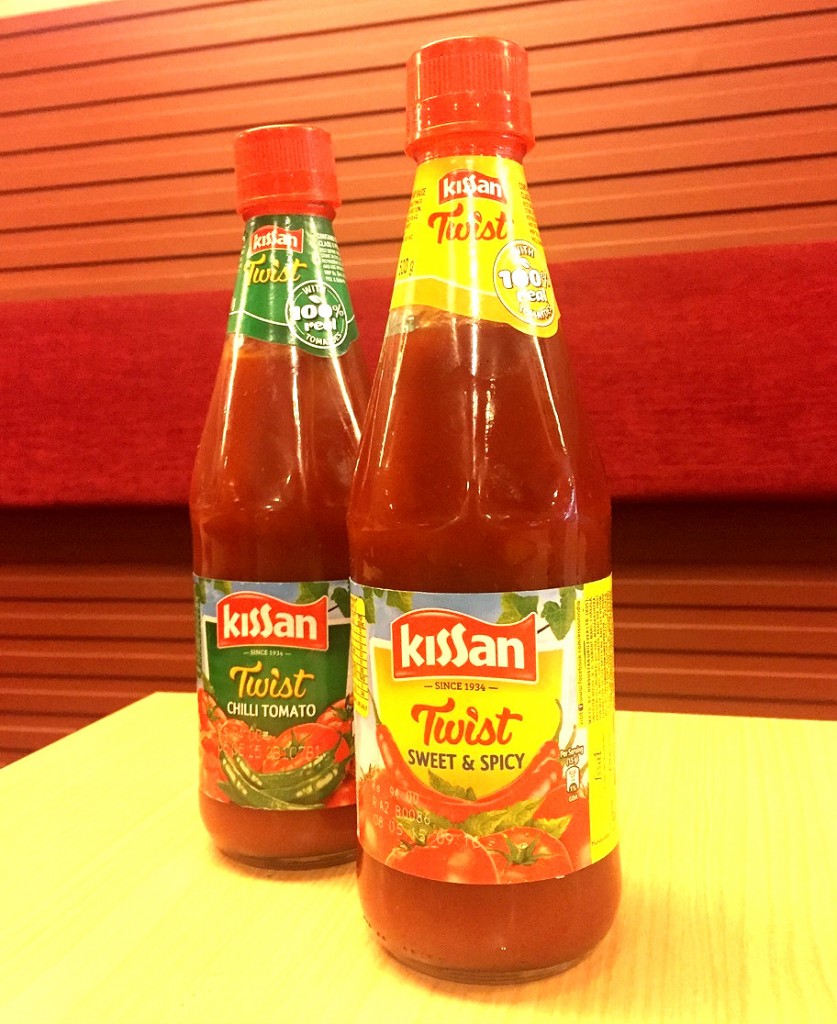 The delicious 'Ultimate Big Pizza, spiced by Kissan Twist' is available in lip-smacking options. Vegetarian diners can choose from Ultimate paneer and Ultimate veggie, available with toppings like paneer, onion, sweet corn and jalapeno. Non-vegetarian patrons can go for the Ultimate pizza, available with toppings like chicken keema, chicken Kofta, capsicum, onion and red paprika. The delicious highlight of this pizza is its extra toppings with a zingy, spice sauce, made with Kissan Twist, which brings in the goodness of tomato ketchup infused with the spiciness of real chilies.
The new Kissan Twist range is available in two innovative and mouth-watering flavours – Chili Tomato and Sweet & Spicy. The Kissan Sweet & Spicy Twist marries spicy red chilies with juicy tomatoes to create the perfect balance of sweet and spicy flavor while Kissan Chilli Tomato Twist is made with hot green chilies, to give that extreme burst of spice!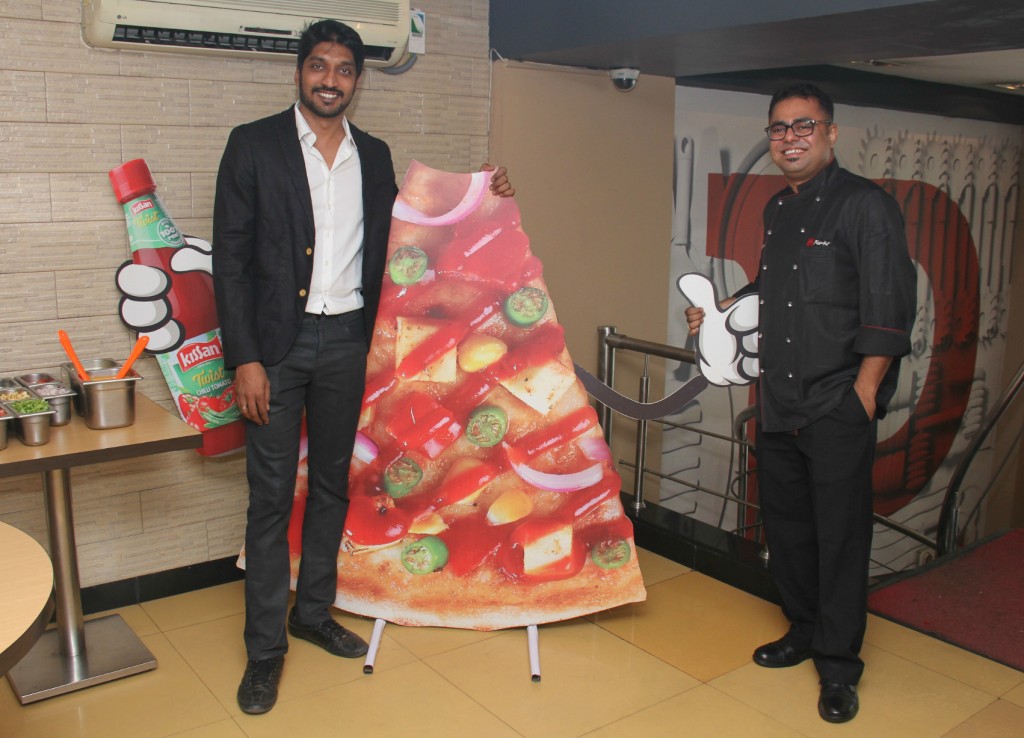 Speaking on the occasion Mr. Abhiroop Chuckarbutty, GM, Foods, HUL said, "Our association with Pizza Hut helps us deliver a truly exciting offer to our target audience. Both Kissan and Pizza Hut converse with an audience that aspire for an evolved taste experience. We are excited to see how they respond to the new 'Ultimate Big Pizza' spiced with our Kissan twist and hope that foodies will relish this new flavor in their favorite pizza store"
Mr. Unnat Varma, General Manager, Pizza Hut at Yum Restaurants said, "This partnership will create excitement in a category that thrives on new flavours. In pizzas more the flavor, better the taste with sauces bringing freshness to the product and playing an important role to pull consumers."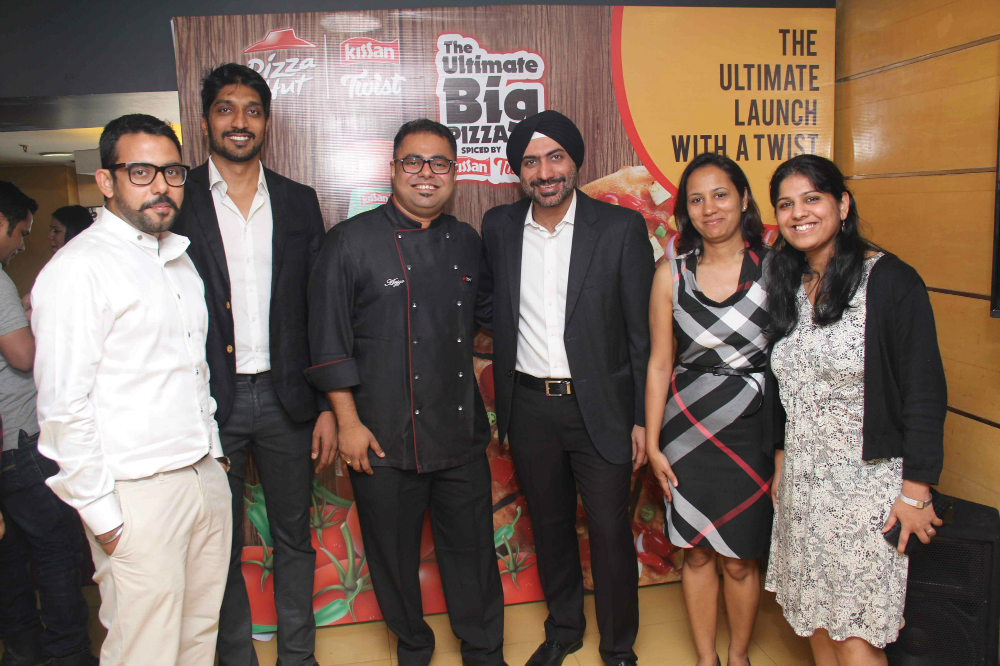 Pizza Hut's new 'Ultimate Big Pizza, spiced by Kissan Twist' is truly BIG on size and on taste. So head to the nearest Pizza Hut to relish the unique taste of Kissan Twist.The 'Ultimate Big pizza, spiced by Kissan Twist'is available for INR 199/- for vegetarian options and INR 249/- for non-veg options.