ChicLifeByte told you about the wonderful stay and hospitality of Ranjit's SVAASA: A Heritage Boutique Spa Haveli at Amritsar. The ancestral property was built 200 years ago by Ratan Chand Mehra, a prominent person of his time. He had contributed to the society by opening up blind schools, gaushala, a family mandir as well as a hospital for TB, all of which are running till date. Ratan Chand Mehra was a recipient of Order of the British Empire (OBE) title and this house was actually a guesthouse for the Britishers. Retaining the original heritage, the place was refurbished. However, special things were retained which include 18 inch thick walls, there is mud inside the ceiling which helps in insulation, bricks are nanakshati (special bricks packed with mud, no cement is used in walls).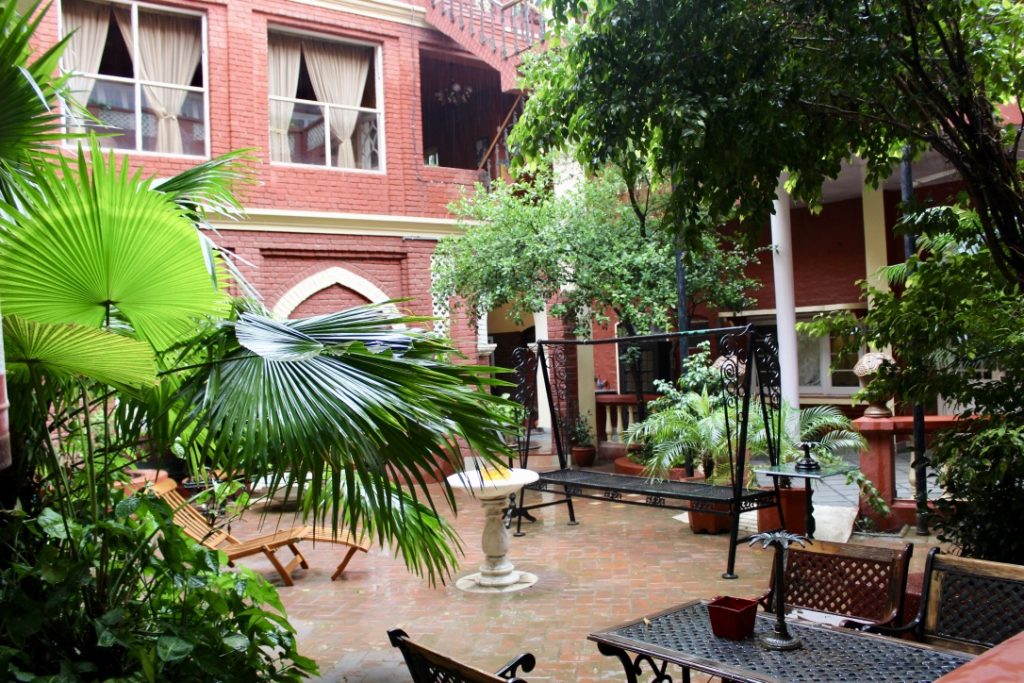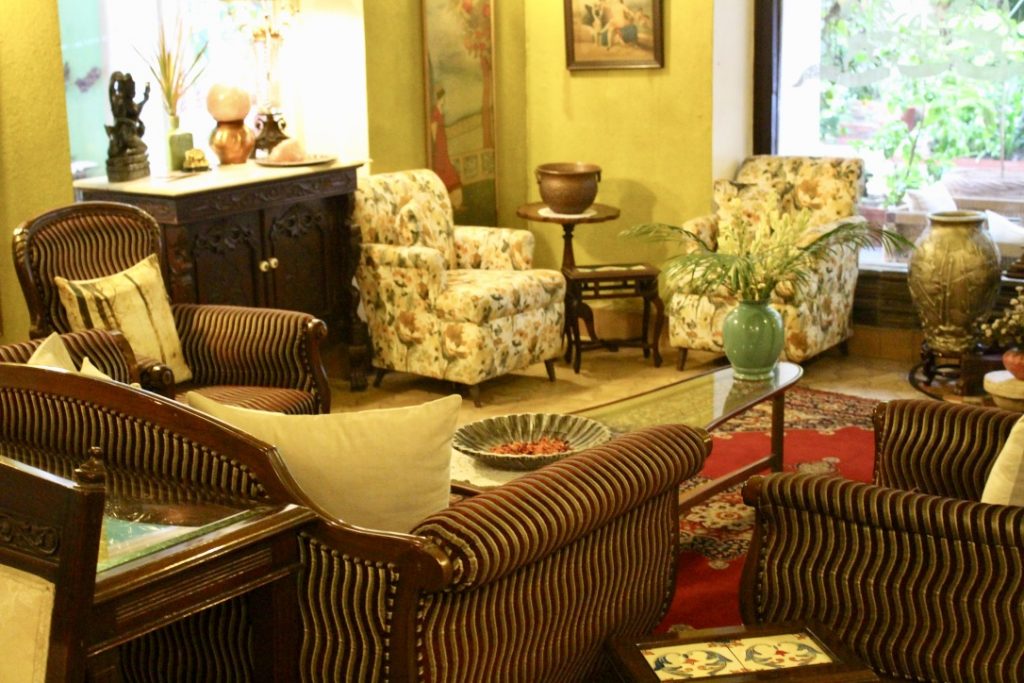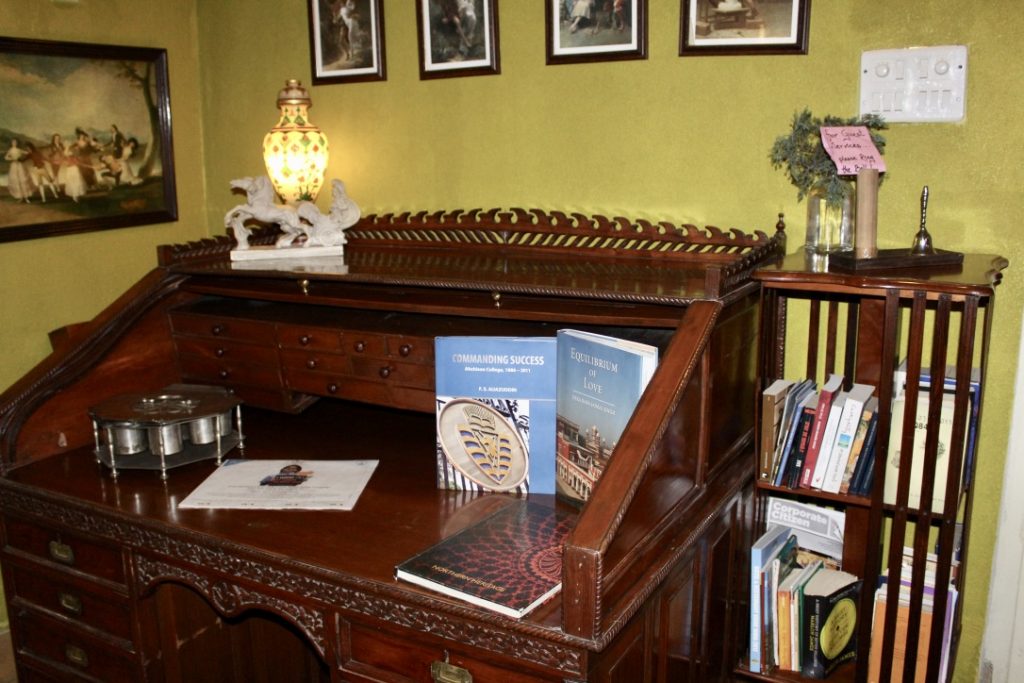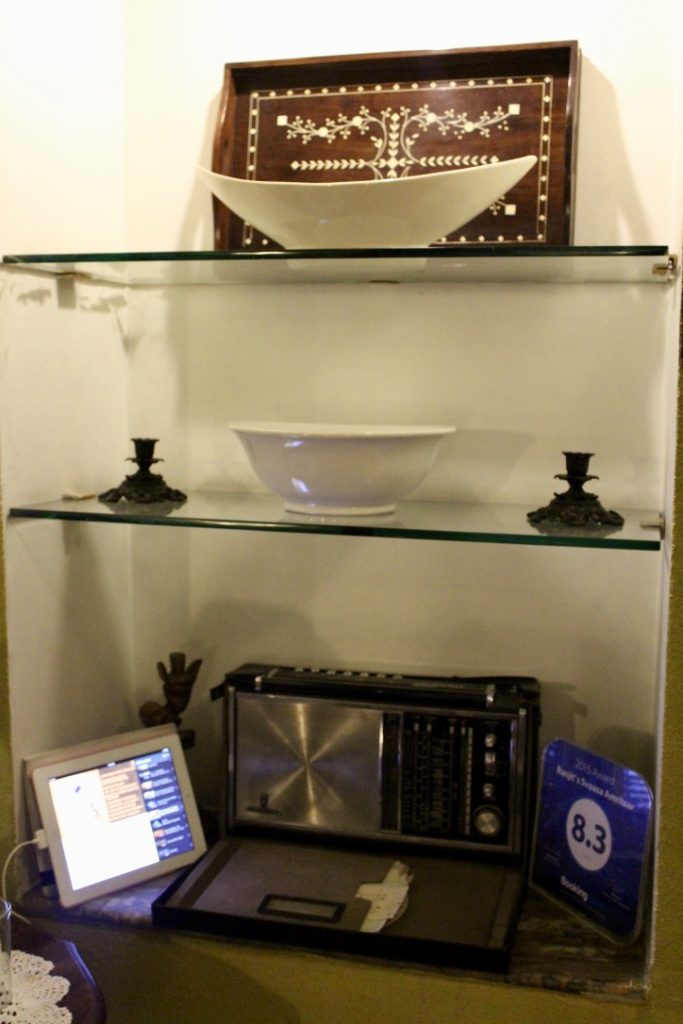 We also got the opportunity to enjoy the spa service during our stay, one of the biggest USP of the Haveli. A spa which energizes your mind, body & soul is what we experienced at Ranjit's SVAASA! A pleasant fragrance with Om chanting music greets you as you enter. We were further greeted by Sukhvinder, who has been with the property for over a decade and acquainted us about various treatments. She asked me to sit on the chair and poured water in the vessel and simultaneously showed 4 oils – help me energize, help my pain relief, help my young skin & help me anti cellulite. Without a doubt I chose 'help me energize' for my aroma massage from a choice of aroma and Ayurvedic. The friendly masseuse put salt to the water to cleanse my feet. The 60 minutes therapy started with a light mastishk sparsh for relaxation followed by strokes on the neck, face, feet and then the whole body. The heavenly massage was probably one of the best things here. It was followed by a hot shower which further relaxed me! Finally there was herbal tea to relax and rejuvenate more!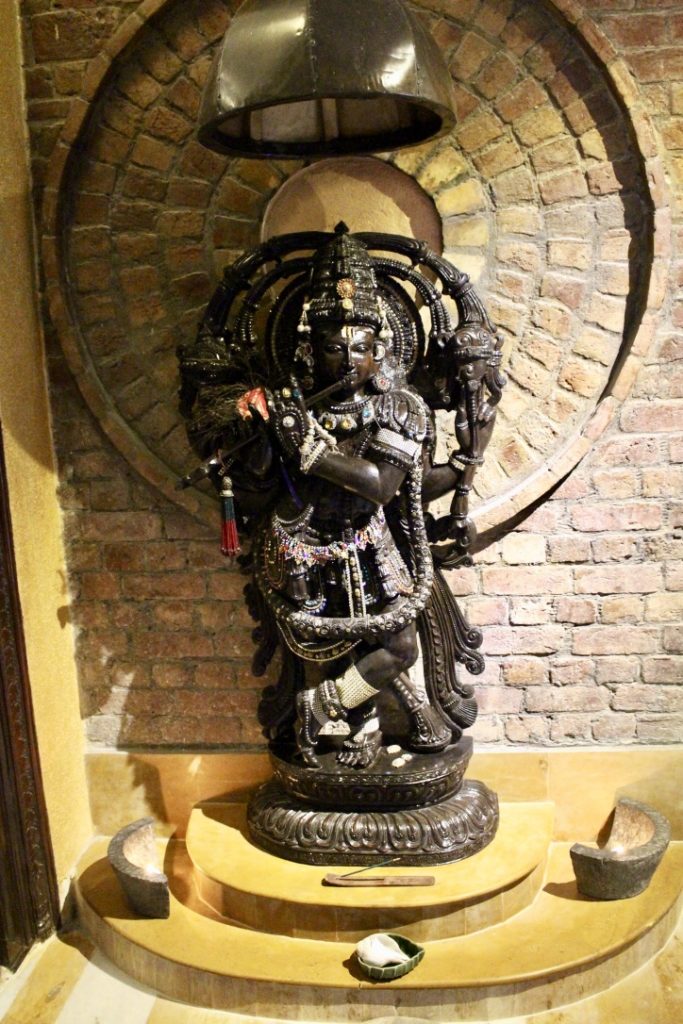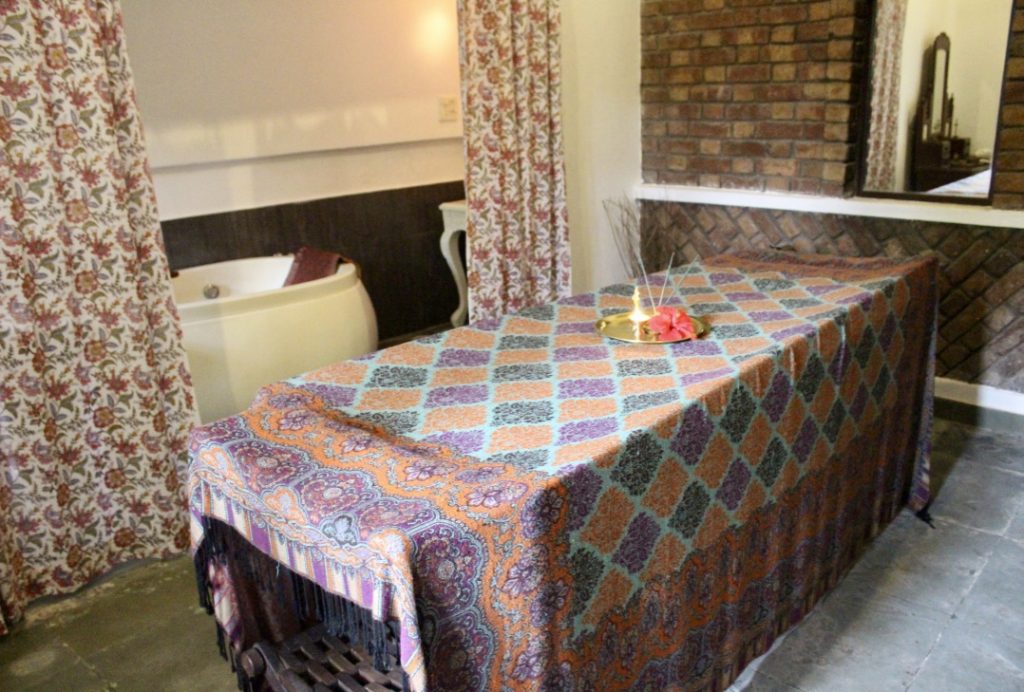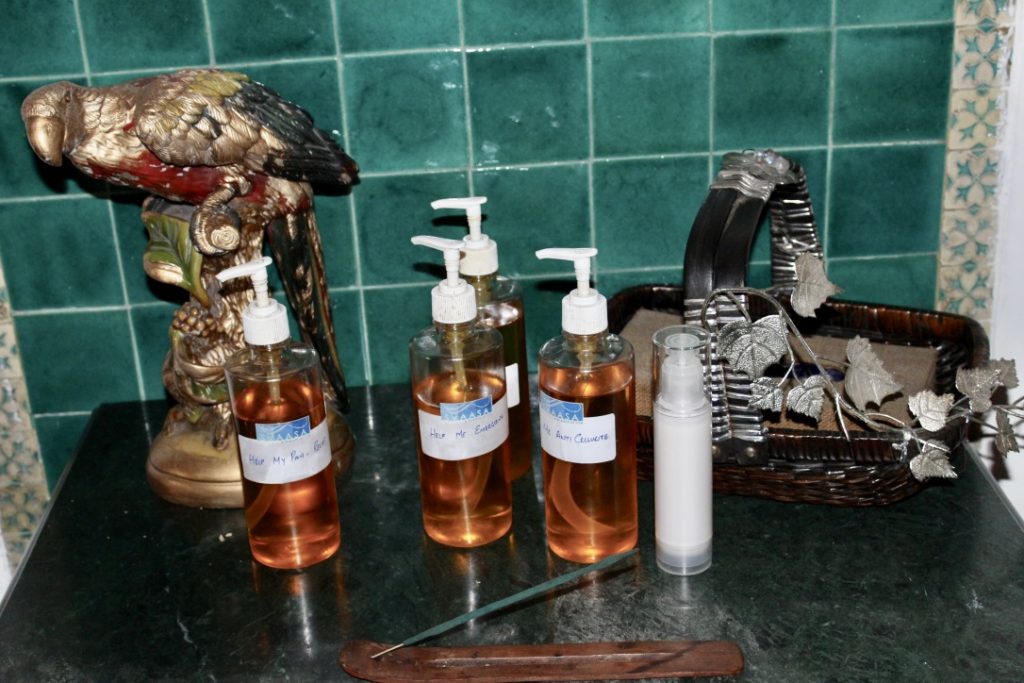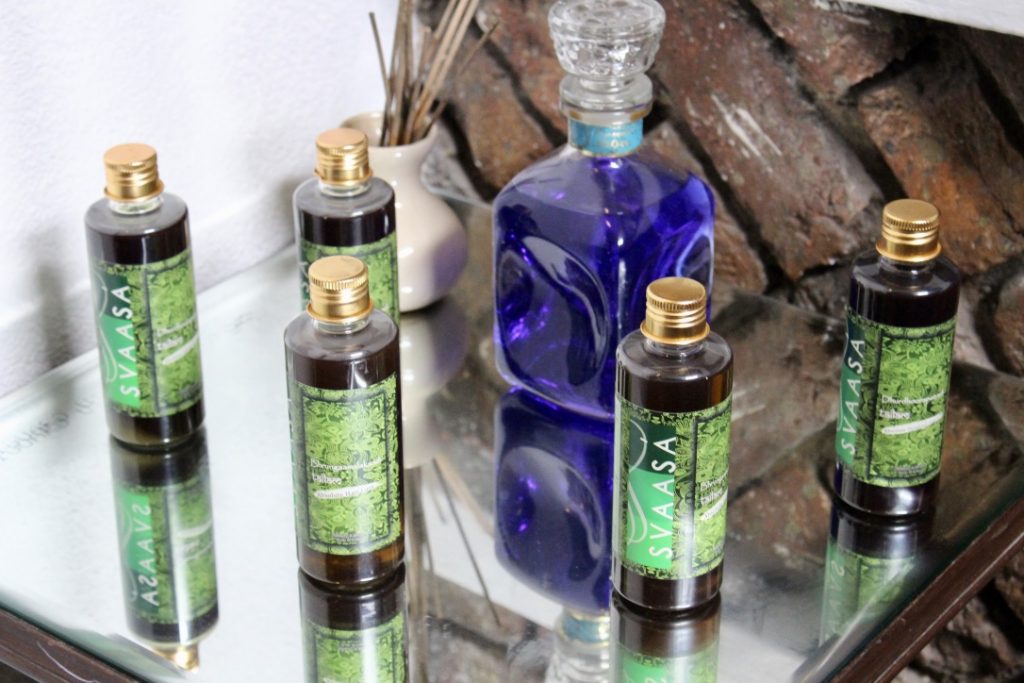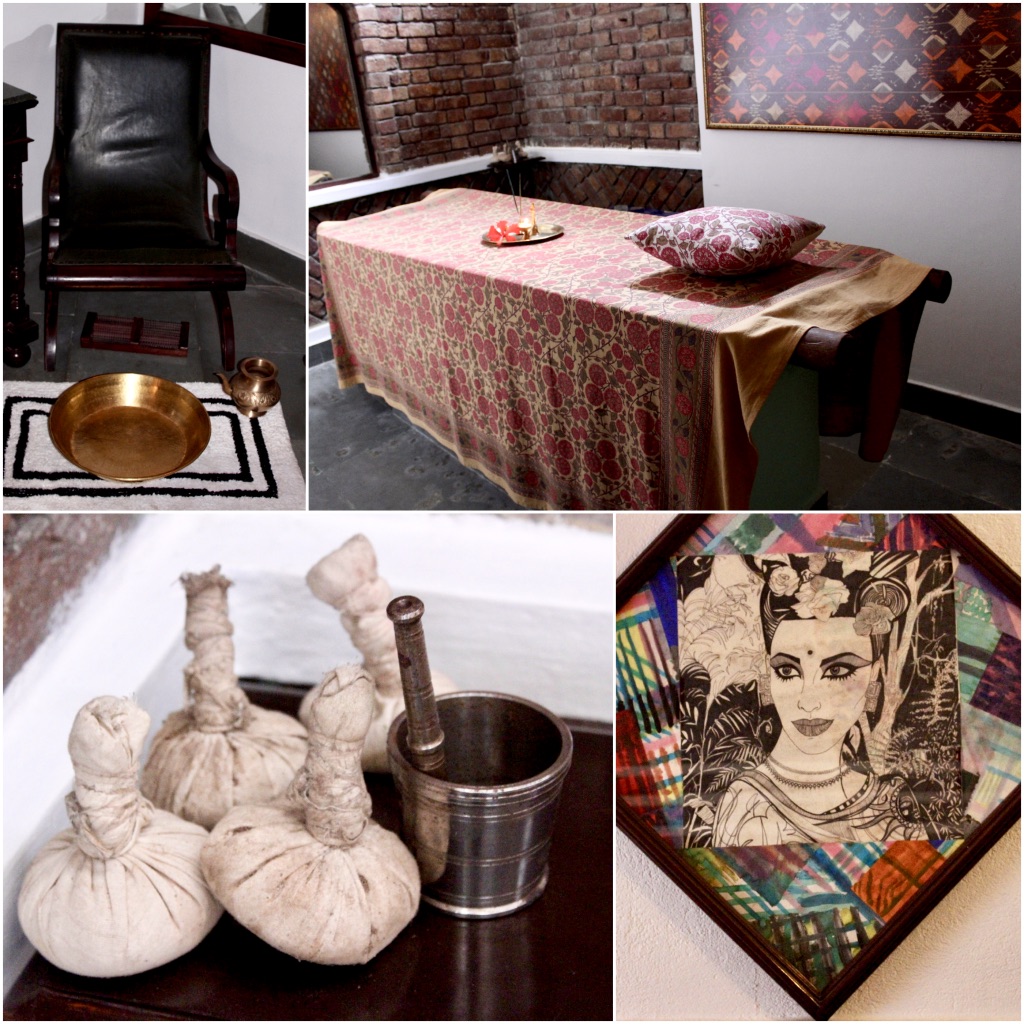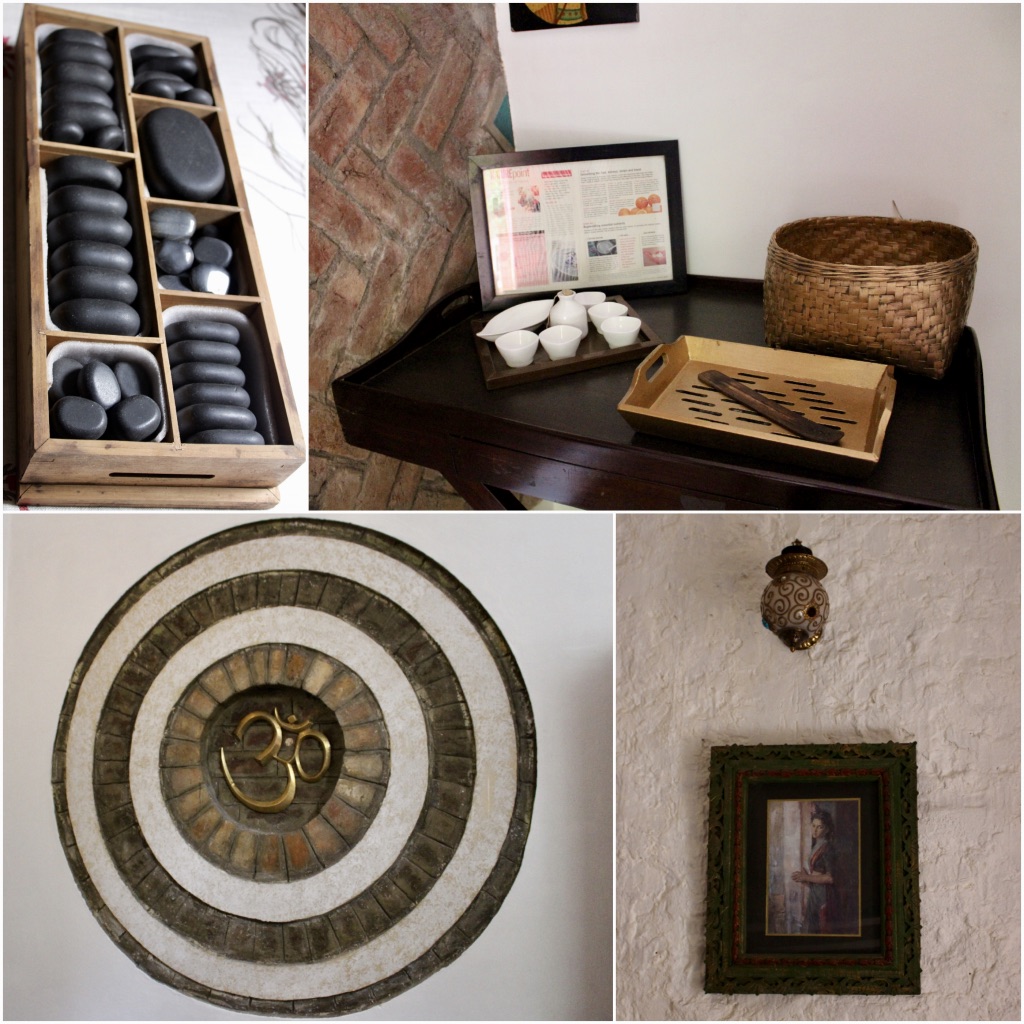 Now is the time to reveal the brains behind the amazing property. I am calling it amazing because each area of the property possessed a different aura and you actually need to be very creative yet aesthetic to create something like this. It was all designed by the inspiring lady, Mrs. Rama Ranjit Mehra who lost her husband to cancer but won against cancer herself all thanks to alternate medicine. The inspirational lady along with her son Vishal Chand refurbished their ancestral 200-year-old property and converted it into a health oriented resort in 2002. As a result, Ranjit's SVAASA was the first Ayurvedic Spa which opened in Punjab. Special initiatives like Rain water harvesting, water based paints were used and most of the food items being consumed are cooked naturally in the farms in Punjab as well as Gurgaon. Vishal is an alumni of Central Saint Martins School of Art & Design, London who now also runs an Event Consulting Partnership for weddings, corporate social functions etc.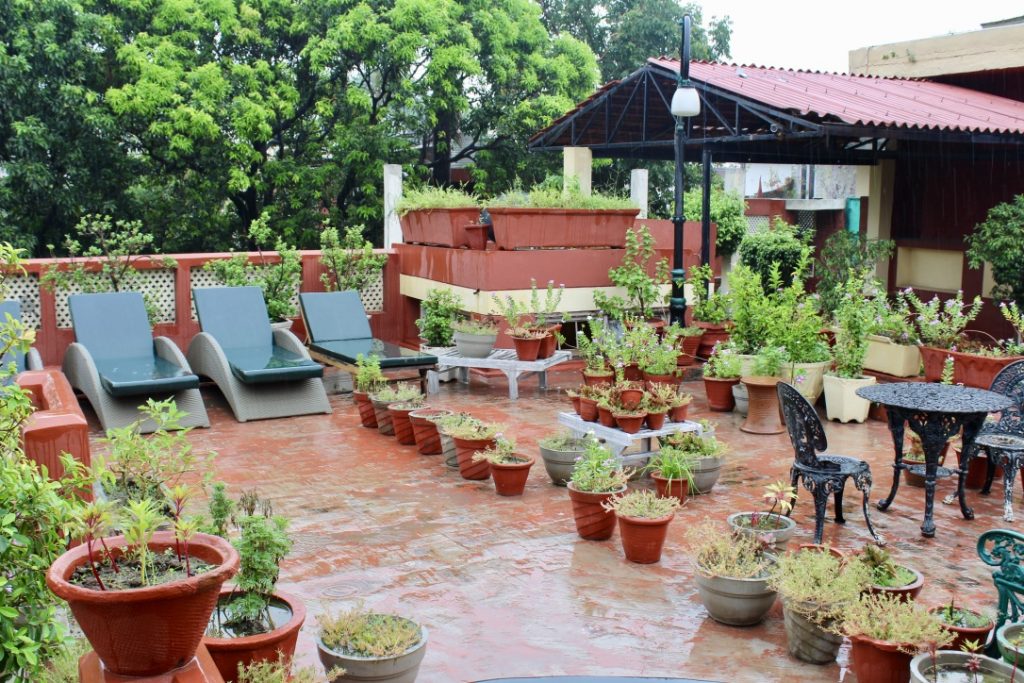 Mrs. Mehra operates the property along with her son Abhimanyu Rattan Mehra, Vishal's twin brother who with Hotel Management background from Les Roches, Switzerland manages the operations of the Heritage Boutique Property. The eldest son, Iqbal's education in finance from Wharton Business School, holds them all together to be able to run fruitfully so that the doors of Ranjit's SVAASA stay open welcoming for all. I found it to be a humble yet elegant professionally family-run Haveli. Guests even look forward to taking advices from Mrs. Rama Ranjit Mehra on their wellbeing with a plethora of knowledge and experience behind her. A noted Alternative Medicine Practitioner, she has been extensively covered by media and even contributes for numerous wellness and lifestyle publications across India and has hosted talks on the same.
Since there visitors from across the world keen to know more about the culture in India as well as Punjab, the family also provides an experience to visitors which tourists cherish. Some of the top experiences are:
A trip to the local village which includes a visit to the Sarpanch house and having chai in the courtyard and seeing the local school.
Gaushala visit which also covers the Pracheen Mandir
Food walk experience where local places are explored and everything from snacks to main course, beverages and dessert is eaten.
A special attraction for foreigners is the mehndiwala which they organize at some nights including a chudi wala with stoles and snacks in traditional Amritsari style.
Punjabi cooking classes
This Haveli has seen royalties & more; today it commands a strong list of socialites, celebrities, media personalities, foreign dignitaries and travellers from world over. We were pleased to know that celebrities from across genres have made the place their abode while travelling the beautiful city of Amritsar. Some of them include Rekha, Juhi Chawla, Gurdas Mann, Vivek Agnihotri, Mana and Athiya Shetty, Yami Gautam, Pulkit Samrat, Paresh Rawal, Poonam Sinha (Shatrughan Sinha's wife), Rajeev Khandelwal, Feryna Wazheir (British Asian actress – theater and film), Dharmesh Darshan, Kate Capshaw (wife of Steven Spielberg), Anthony Daniels (actor of Star Wars C-3P0), Chef Vineet Bhatia, Chef Rick Stein, Chef Vikas Khanna, Chef David Rocco, Chef Christine Manfield and Chef Alan Coxon.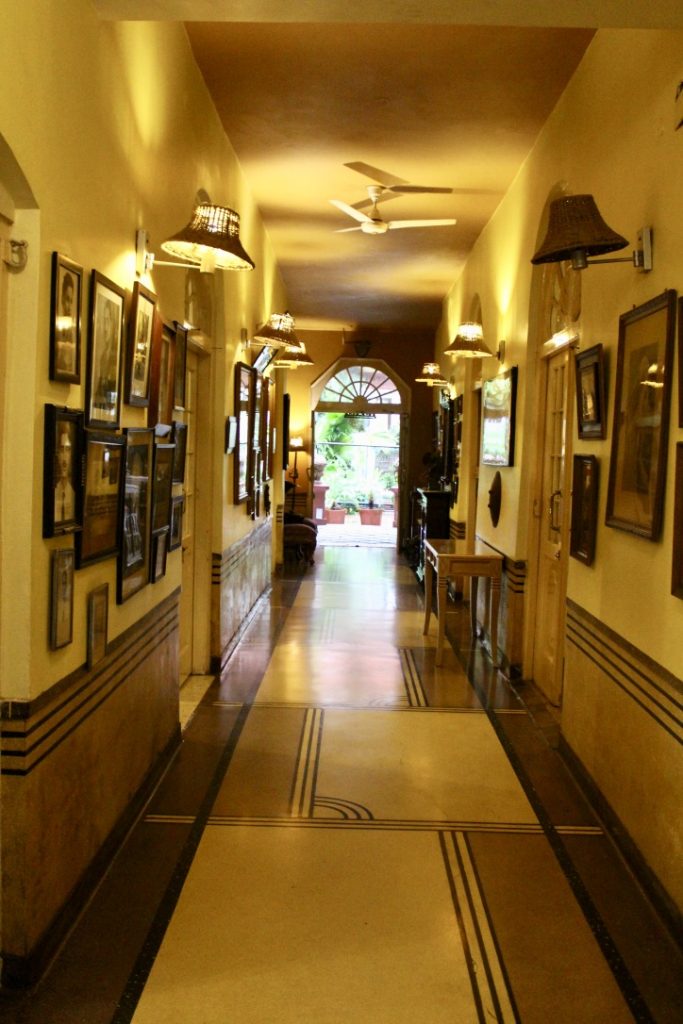 The operations are handled by Abhimanyu himself, the youngest son of Mrs. Rama Ranjit Mehra who also has a special passion for cooking and has taken it ahead with his venture Granny and Me. The venture offers delicacies like sweets and savouries prepared with fresh seasonal ingredients for the love of celebrating good food to calming and balancing products for the mind, body and soul. Every night we were given a complimentary turndown by Granny and Me which we looked forward too. The first night we had Rum & Raisins chocolate and the next night we had Aam Papad chocolates. Isn't that so innovative! In addition to chocolates, the company also deals in caramelized almonds, jams, preserves, nuts, seeds, panjiri…all with a twist. Don't expect something regular because Abhimanyu adds his magic touch to each creation which makes it unique. Not to forget that special emphasis is given to health considering that brown sugar is used instead of normal sugar. Even Pectin is made in house instead of using the packet one. I was worried about the shelf life of the products since no preservatives are used and I got to know special precaution are taken care with the bottles which are sterilized and heat sealed and easily lasts for 2 months. Every order is individually customized as per the occasion.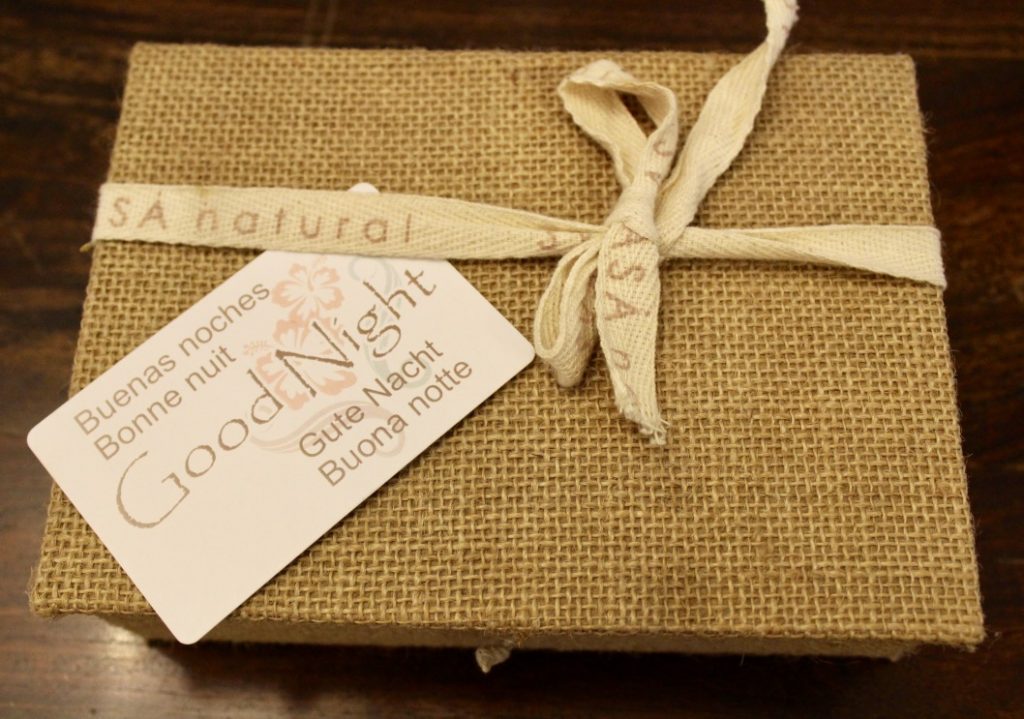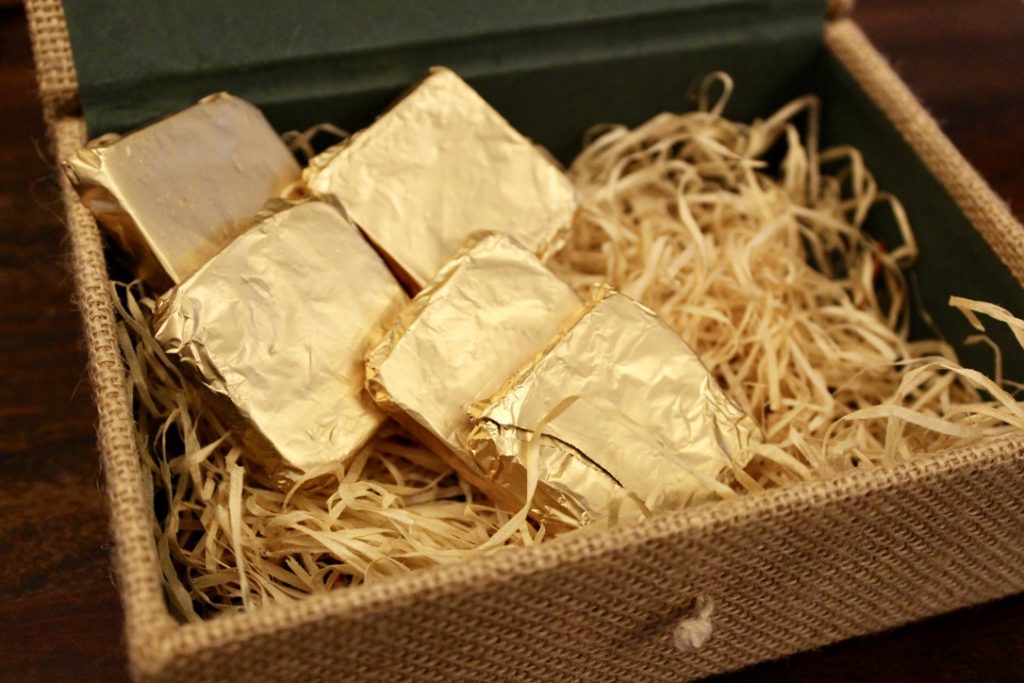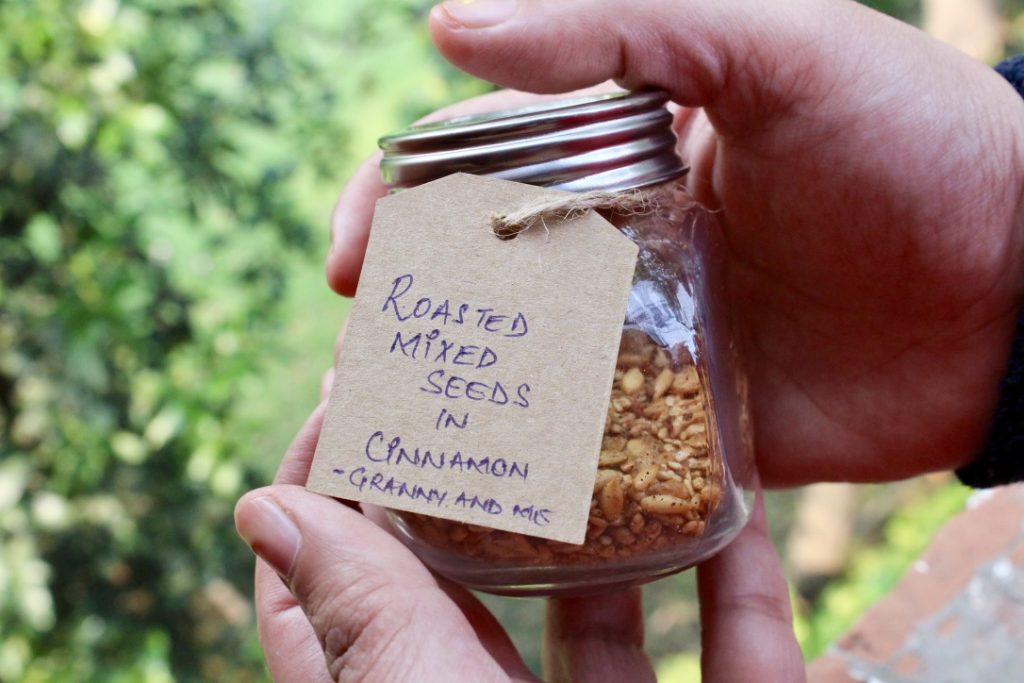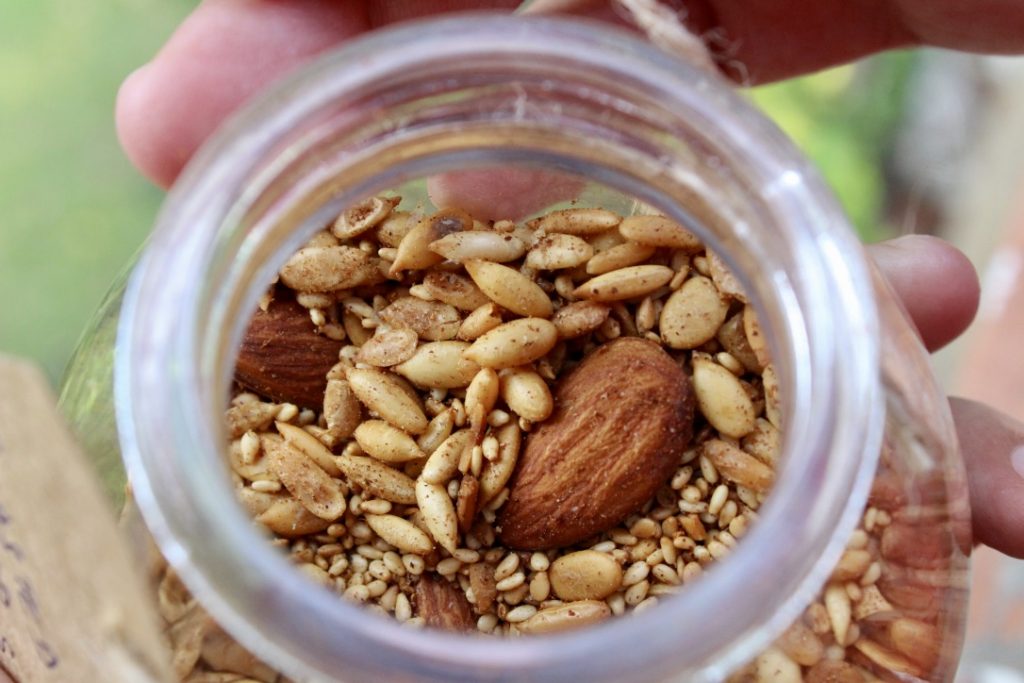 We were really curious to know details of the venture and that's when we sat with the charming man, Abhimanyu who told us about his love for cooking. Two years back he created a few hampers for a friend's wedding in Mumbai which received a phenomenal response. Since then, there was no looking back and then orders poured in from places like Delhi, Kolkata etc. He has been in a working relationship with not only wedding fraternity but even with brands and media houses like Titan and PTC Channel. He is also in talks for a Dubai wedding.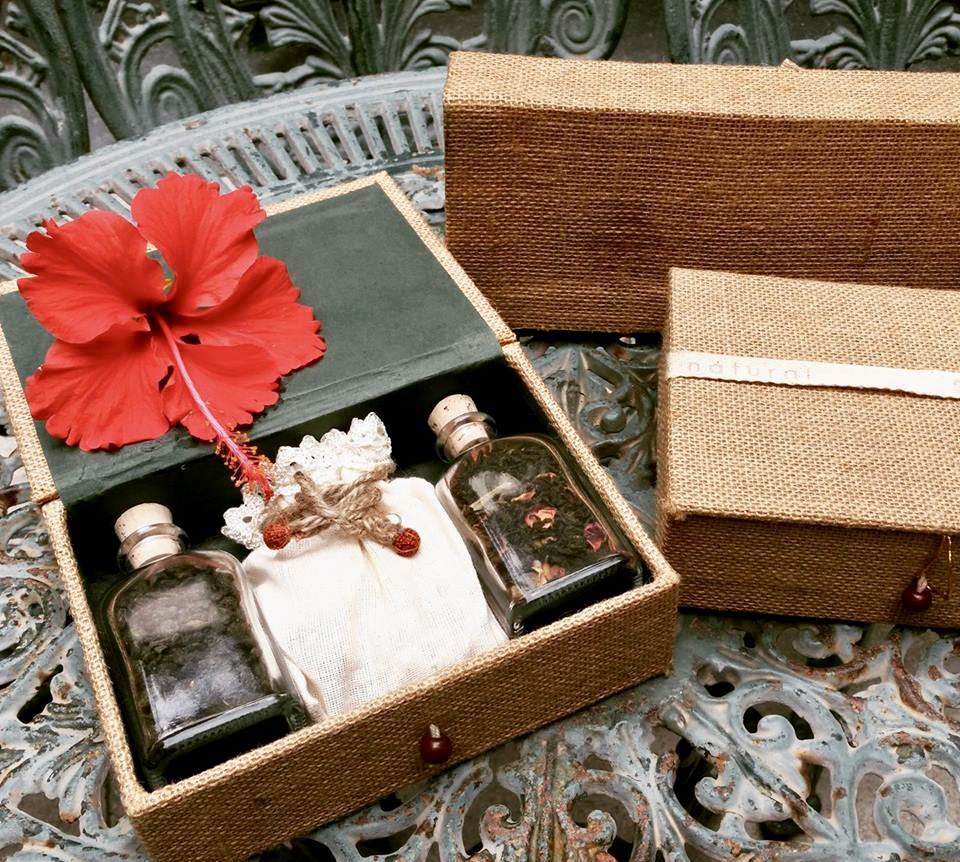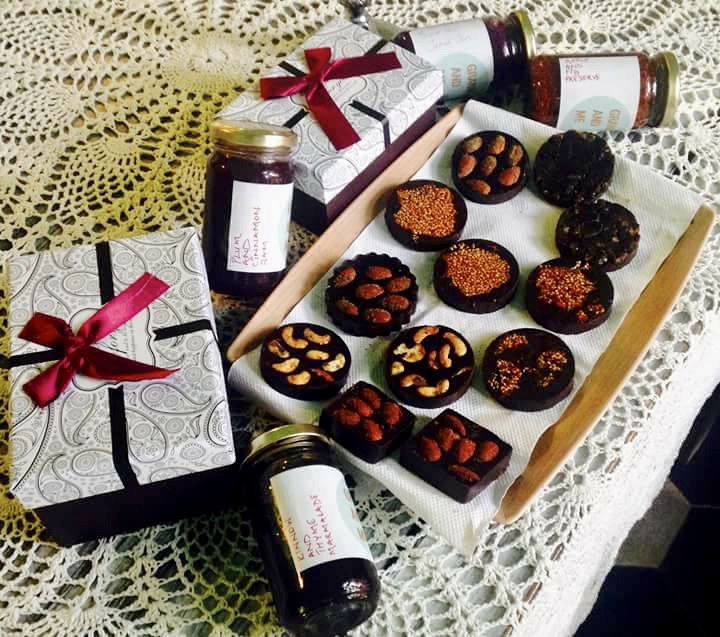 We wanted to know how Abhimanyu started cooking and it was because of his mother and grandfather. His mom being a great cook and his father being fond of food with his special requirements for having a perfect meal! She cooked everything with ease, be it Indian, continental, Thai or desserts like cakes & soufflés. Abhimanyu has a special recall for pasta which was made in-house including the dough.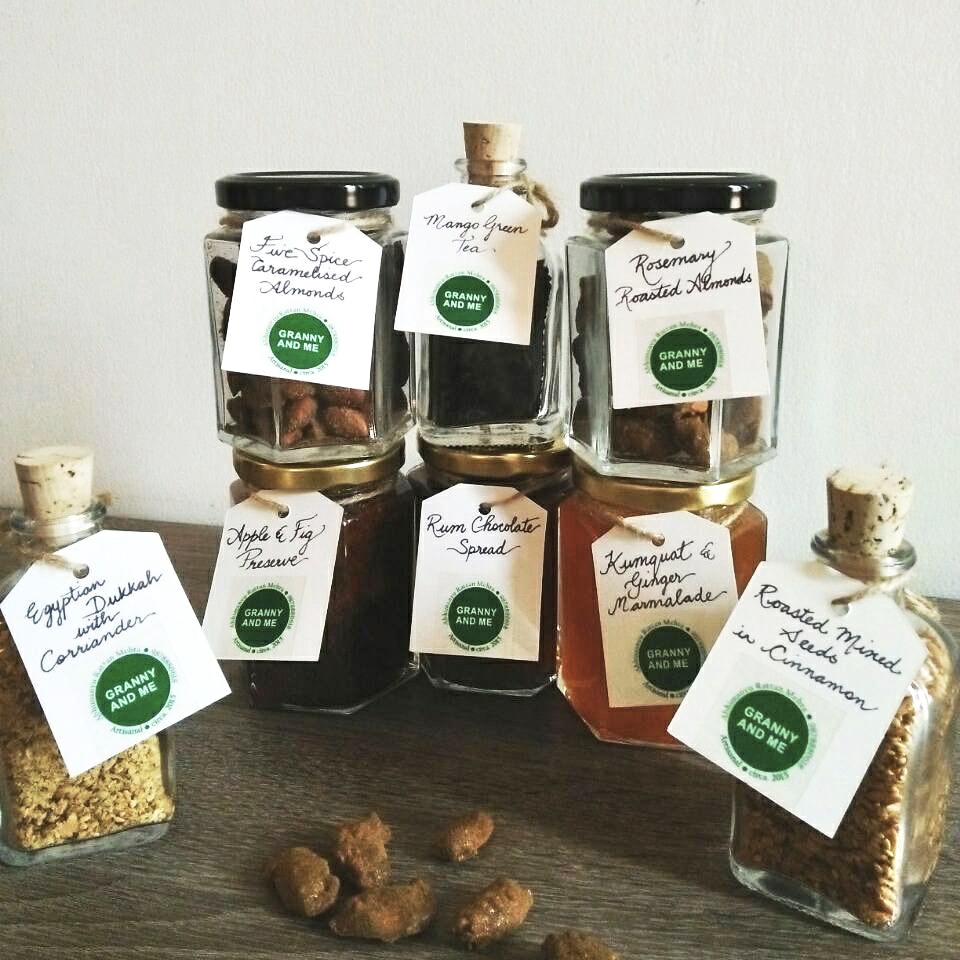 With over three generations of hospitality behind them, the family believes it is their pleasure to have every guest enjoy the SVAASA touch. Flowering its soothing ambience and guest service in the comforting hands of its caring staff, an extension of the family's morals and values offer each guest a memorable experience. If you are looking for a place where silence speaks volumes, Ranjit's SVAASA is your answer.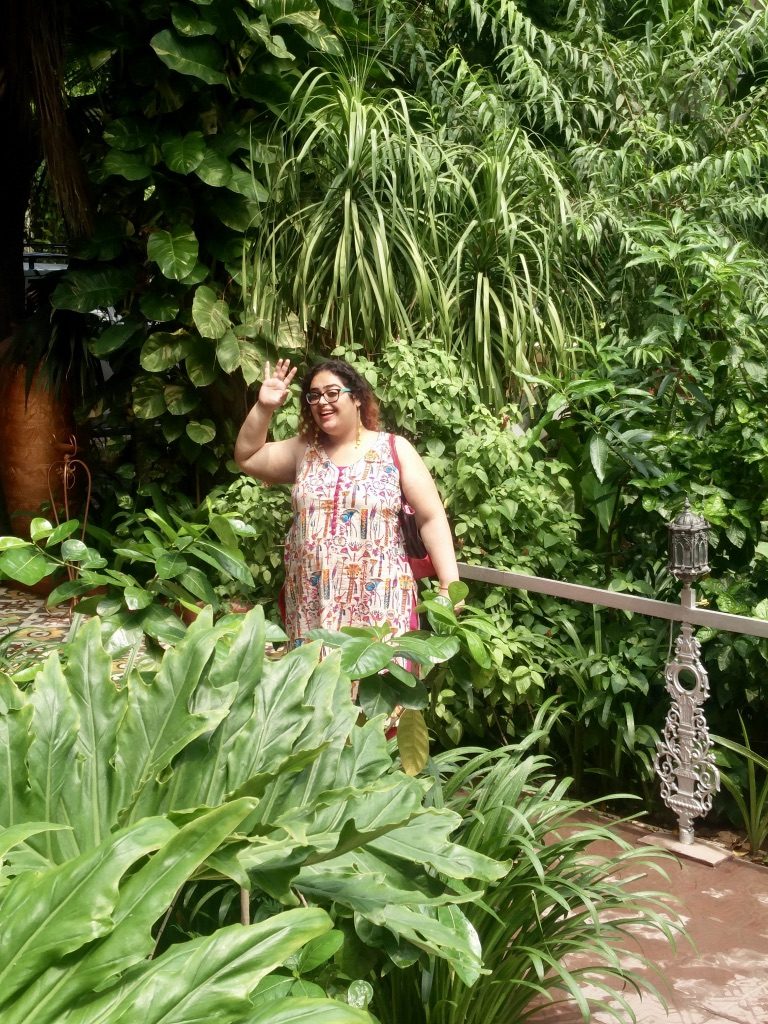 ---
Address:
Ranjit's SVAASA
47-A, Mall Road, Amritsar, Punjab 143001, India
Contact:
info@svaasa.com
spa@svaasa.com
---