We travel not to escape life, but for life not to escape us.
A travel enthusiast like me would jump with joy even on mention of a weekend getaway! So recently when I was asked for a weekend escapade to a luxury resort at Jaipur, I could not resist!
Heiwa Heaven, a name which stands for peace and paradise, and that's what I was promised for one of the weekend getaways! So without much ado, I packed my stuff on a Friday night and retired for the night to start the exciting ride on a fresh Saturday morning. This time I also had the perfect companion with me! My Coolpad Mega 2.5D which wasn't only reliable on a long travel for its long battery life but even had a great camera for selfies and other photos. Remember, Team ChicLifeByte introduced the device to its subscribers some time back. In case you missed reading the post, you can read it here!
We started our day pretty early on Saturday. A pick up was scheduled for 4 AM! I don't remember the last time we woke up at this hour but I didn't mind not completing my sleep because I know the weekend would be action packed and full of interesting things! Around 9:45 AM, we entered Heiwa Heaven through a large black gate! Wow! Such an exciting place…as we were driving in we saw ATV's and the gaming zone which led us to the reception…our heart was pumping with joy and excitement! Heiwa Heaven spread across 26 biga or 17 acres is designed to stimulate your senses by its unique ambiance and design. The hotel or resort prides itself on high quality personalized service with focus on every detail, taking the guest to an unparalleled level of service excellence. The forest theme of the place captivated our senses and we were looking forward to the action!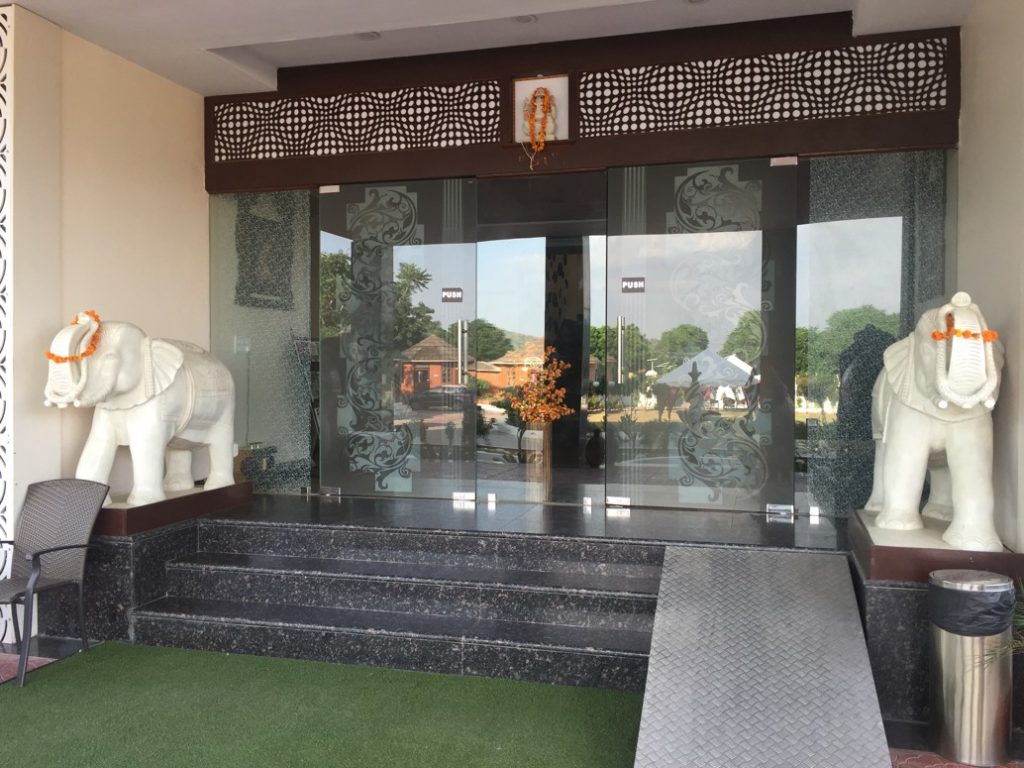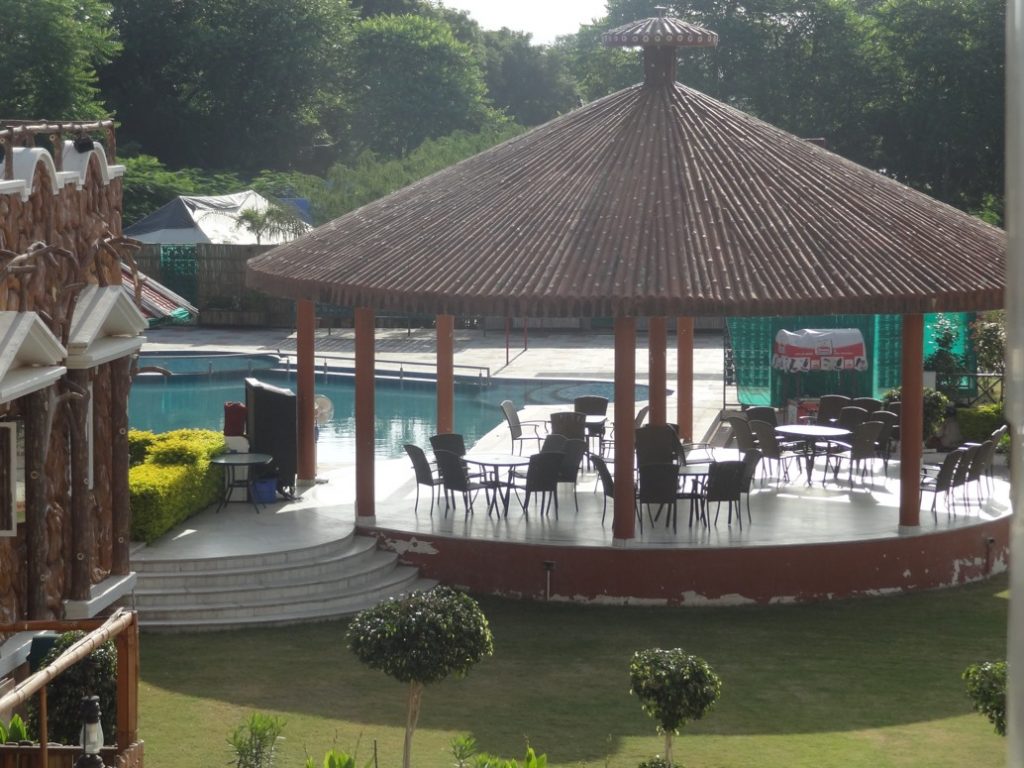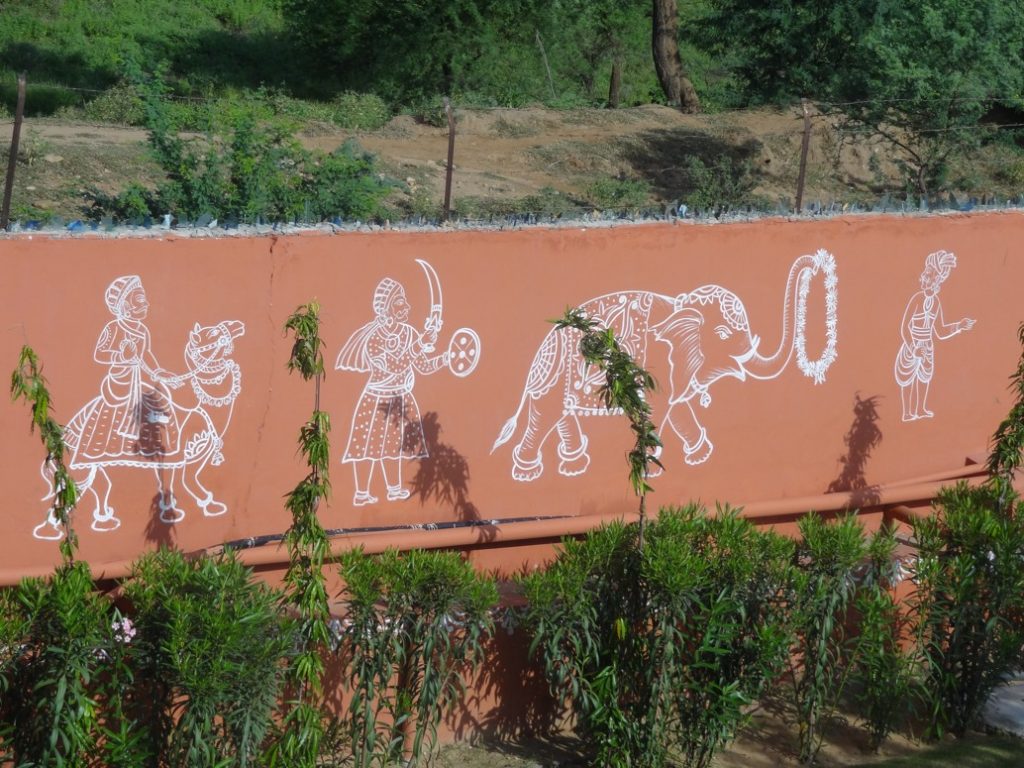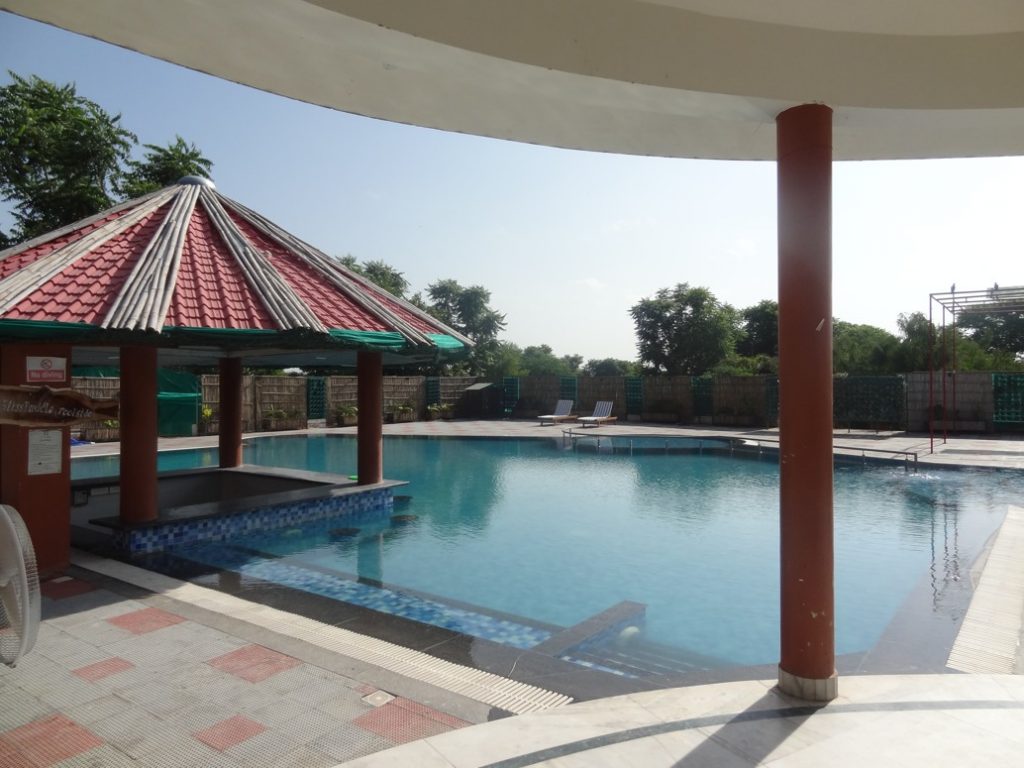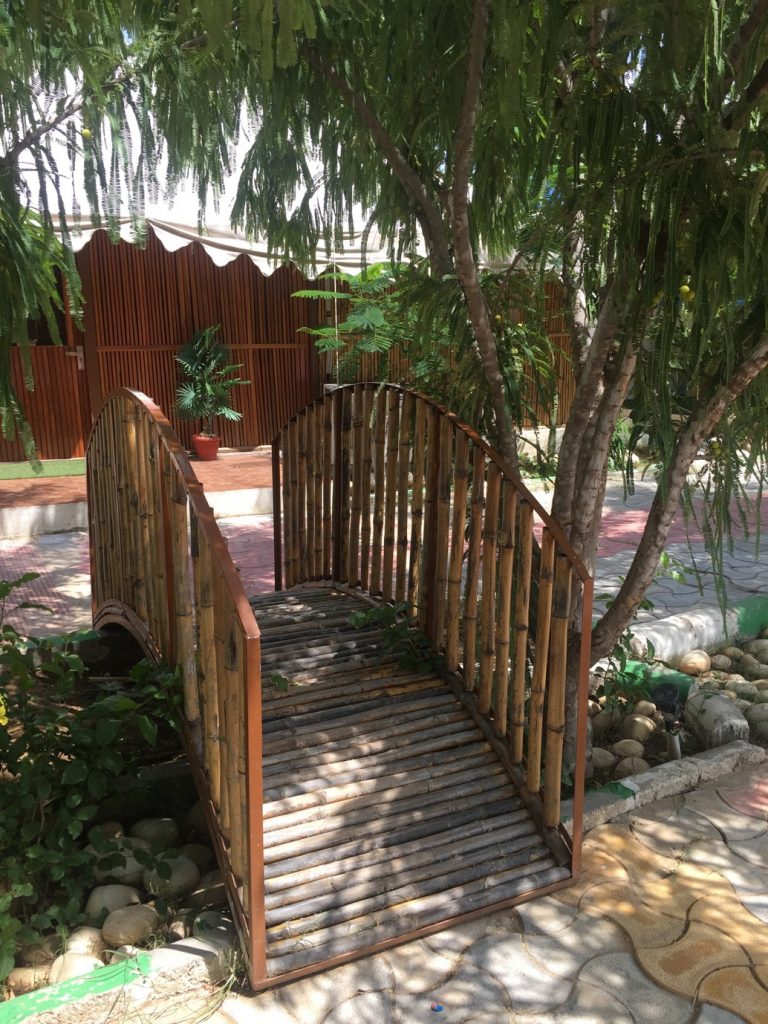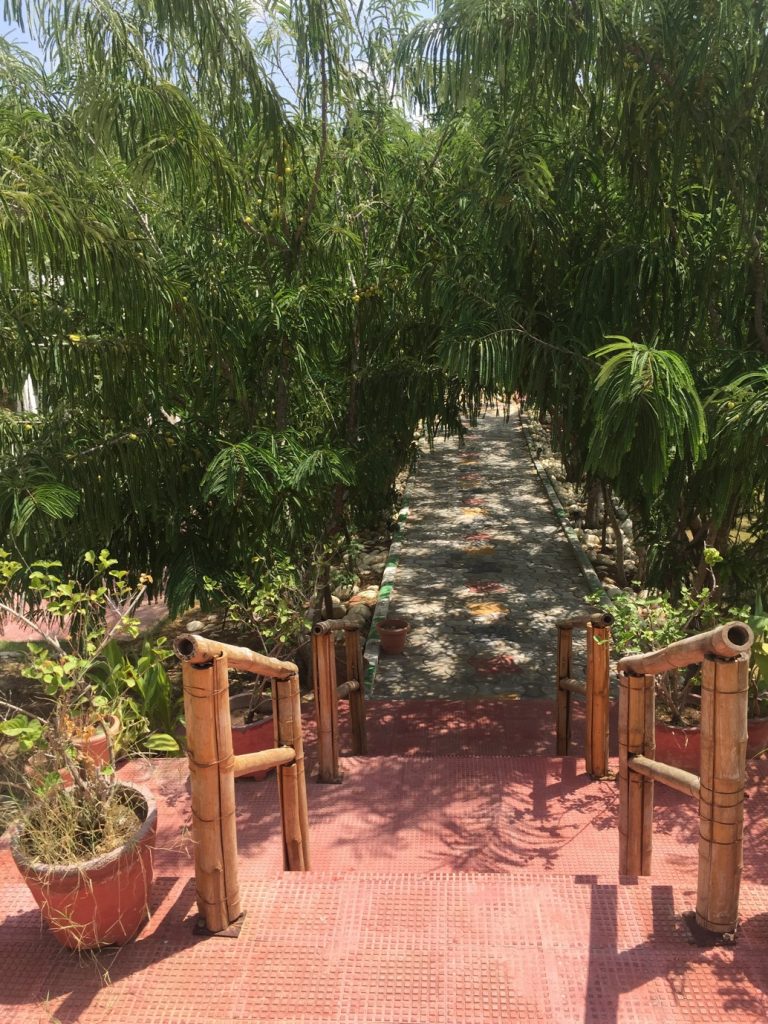 As we reached the reception, we were welcomed in a traditional way! Tilak and Garlands…India is such a sweet country…at times I love the traditions here! We completed our check in formalities and headed to our room. The spacious room was divided into 2 parts. There were couches as we entered and towards the left was the bed room which comprised of a double bed with a beautiful floral wall scenery which added the whole charm in the room. The other things included a wardrobe, minibar, TV. The room was attached with a cute little balcony from where we could see a nice view of the garden. What I loved was the space below the television which was an open space to keep luggage… so thoughtful! The rooms featured a landscape window that bathed the room with abundant daylight offering a view of the serene reflection of hills, swimming pool and the landscape outside of the hotel. It was a little sunny at the time we reached so we decided to draw up the curtains.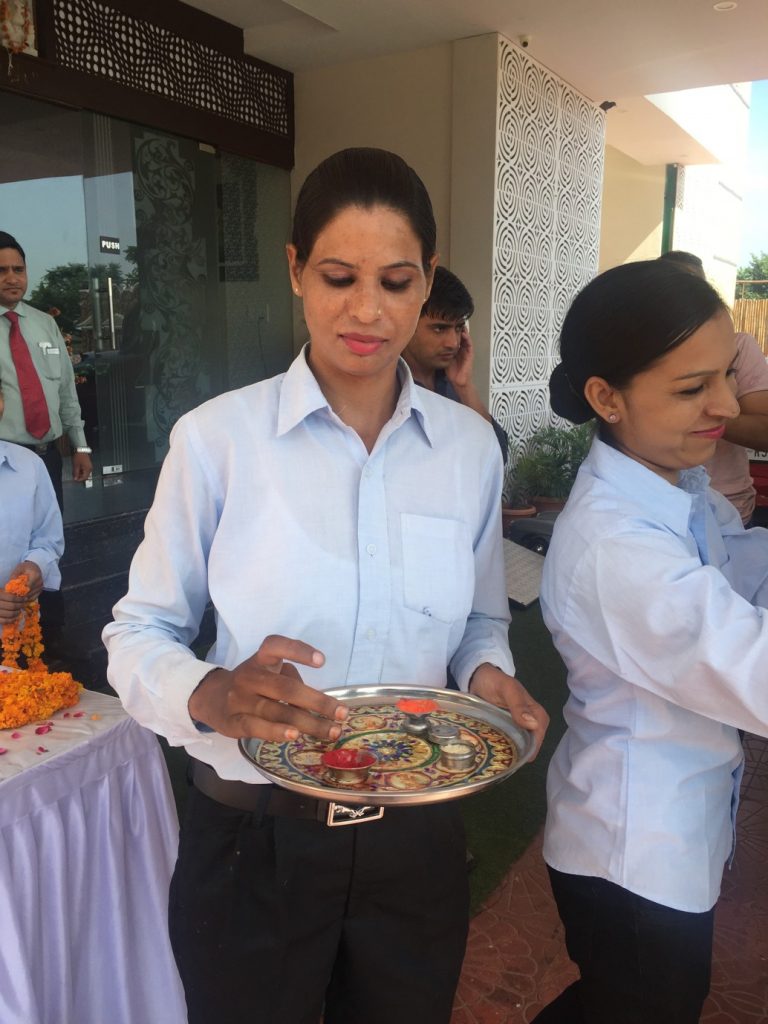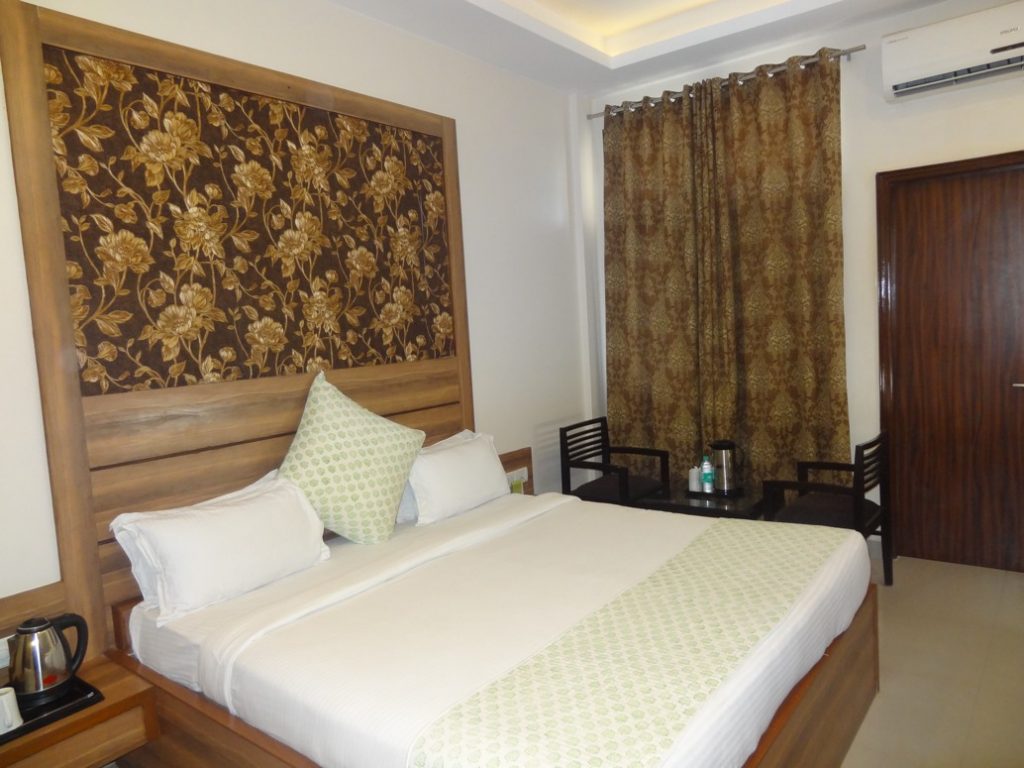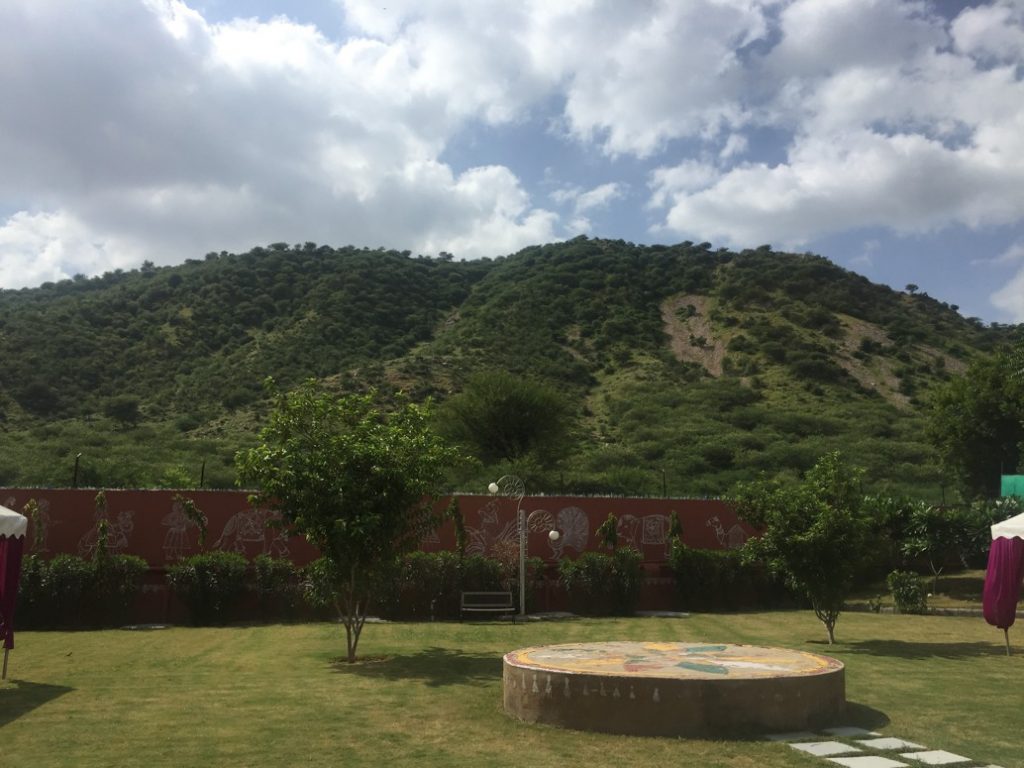 What's a vacation or a weekend getaway without food! So we ordered our breakfast through the in-room dining – Veg Poha, Veg Sandwiches, Paneer and Aloo Parathas served with dahi and pickle. Everything was made perfectly and this added more delight and happiness to our getaway!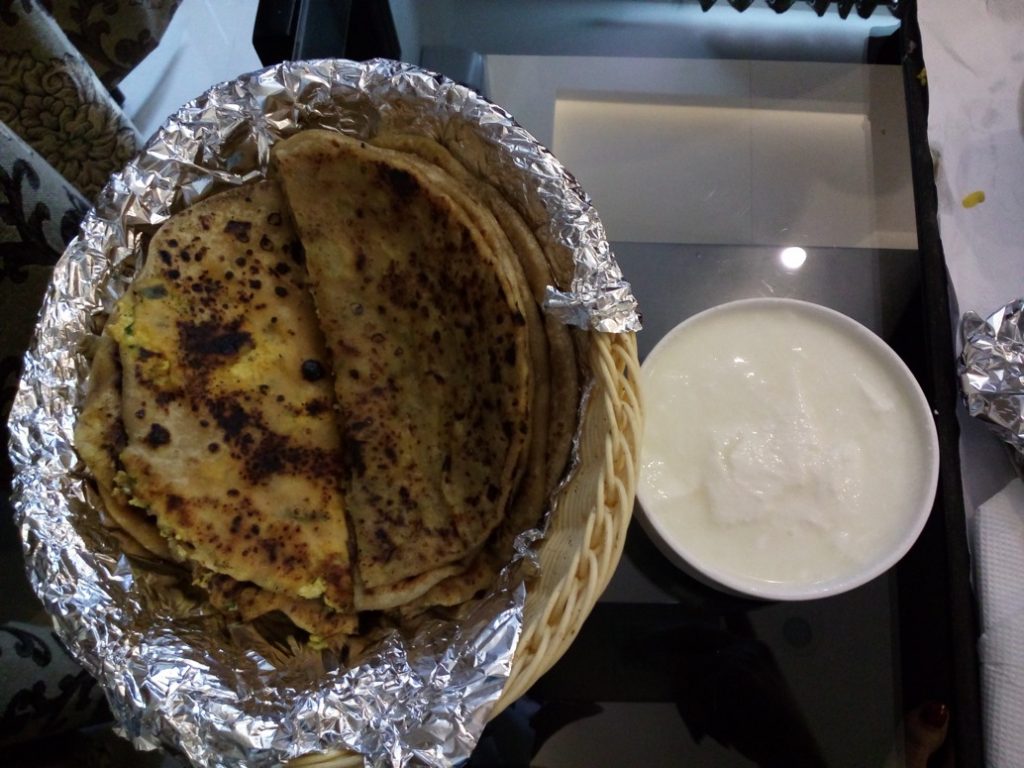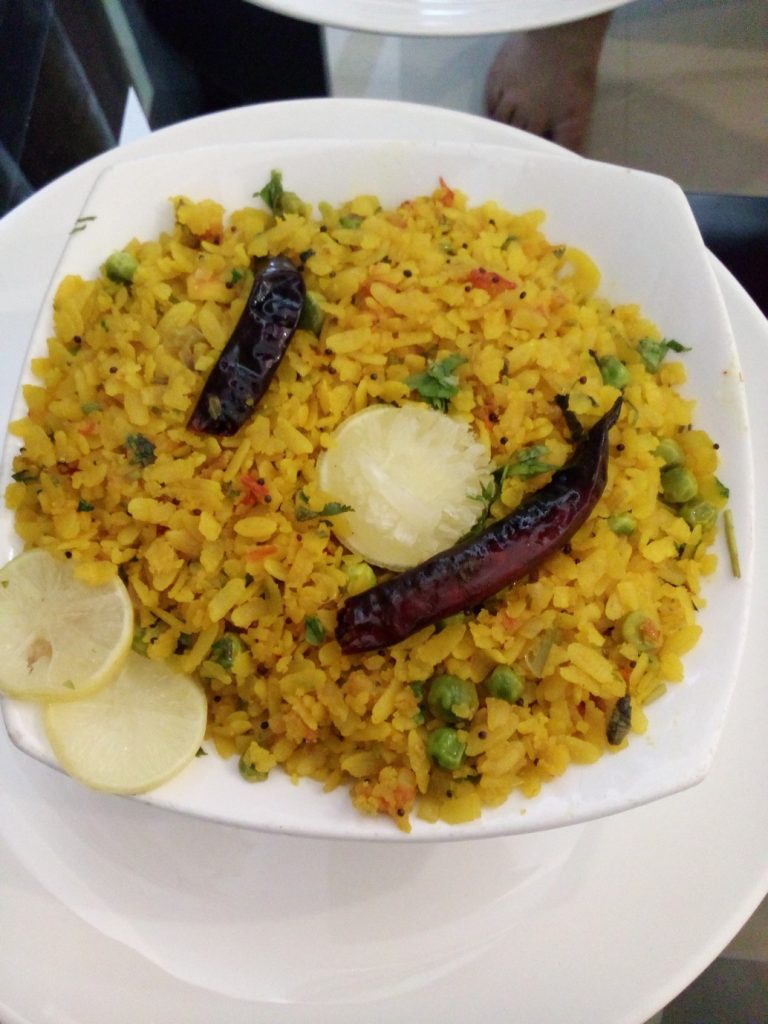 The afternoon was spent meeting the management of the resort and acquainting ourselves with the place. This was followed by something which we had never tried before-a tractor ride. A well decked up tractor came and took us to the gaming zone where there were loads to adventure activities waiting for us! Zip Line, Hurdle Bridge, Dirt bike and Zorba fight! This was all new for me. I had never experienced any of these earlier. Though I had done Zorbing in Australia before but the Zorba fight was different. The Hurdle Bridge had a new adventure at every stage!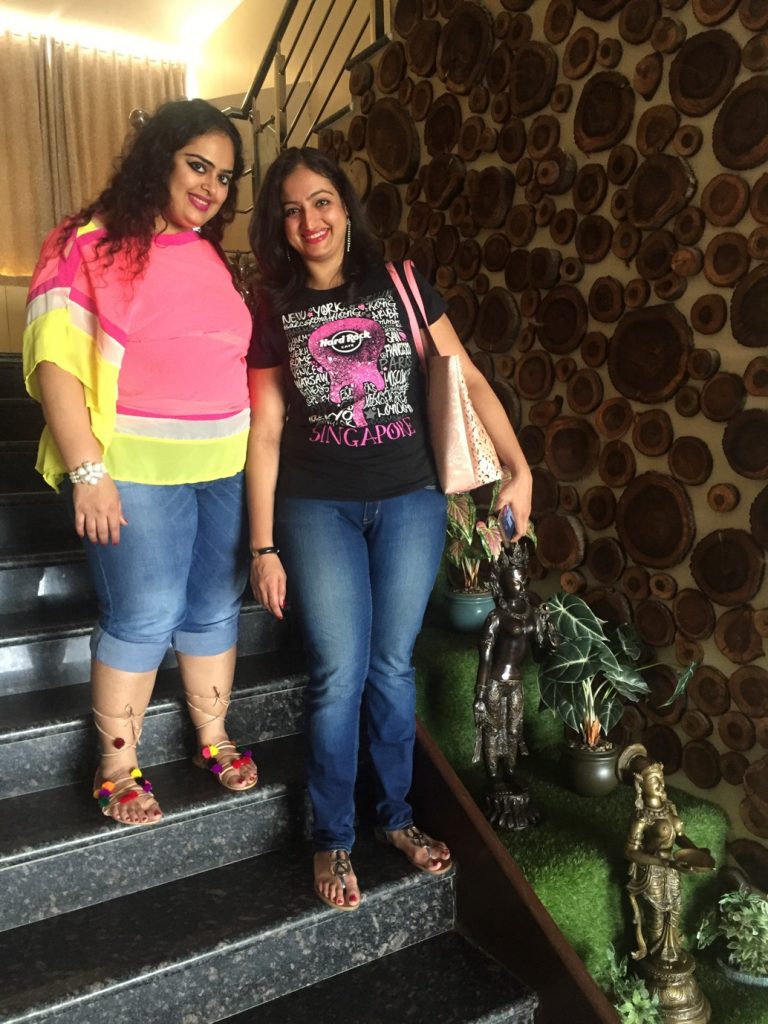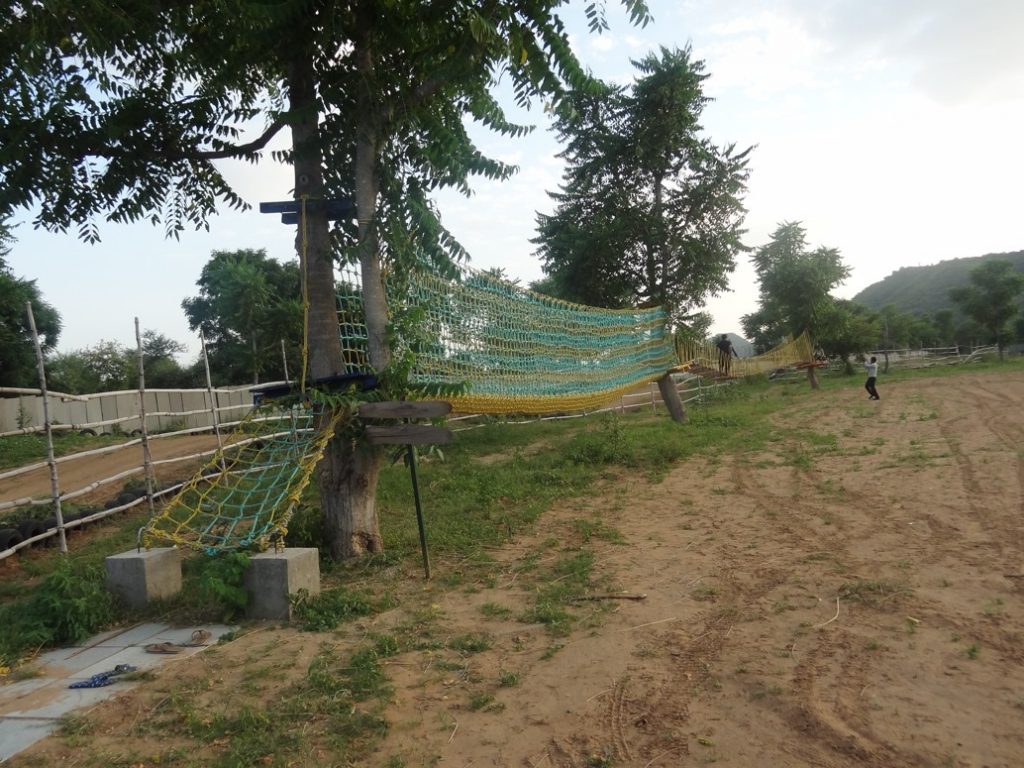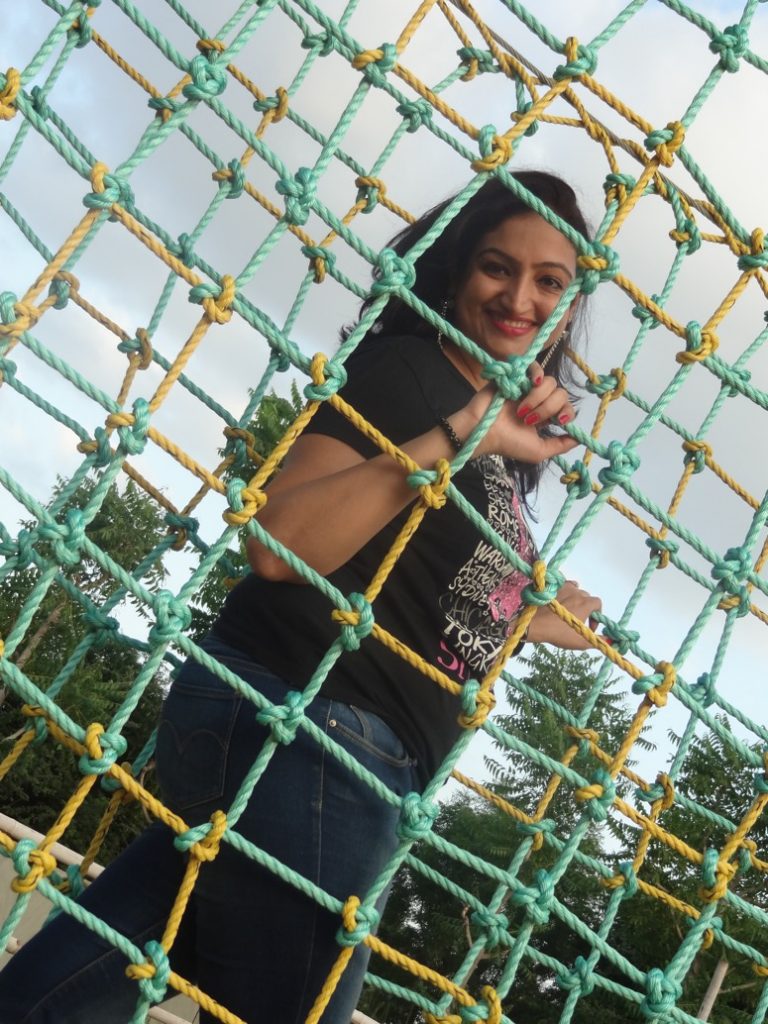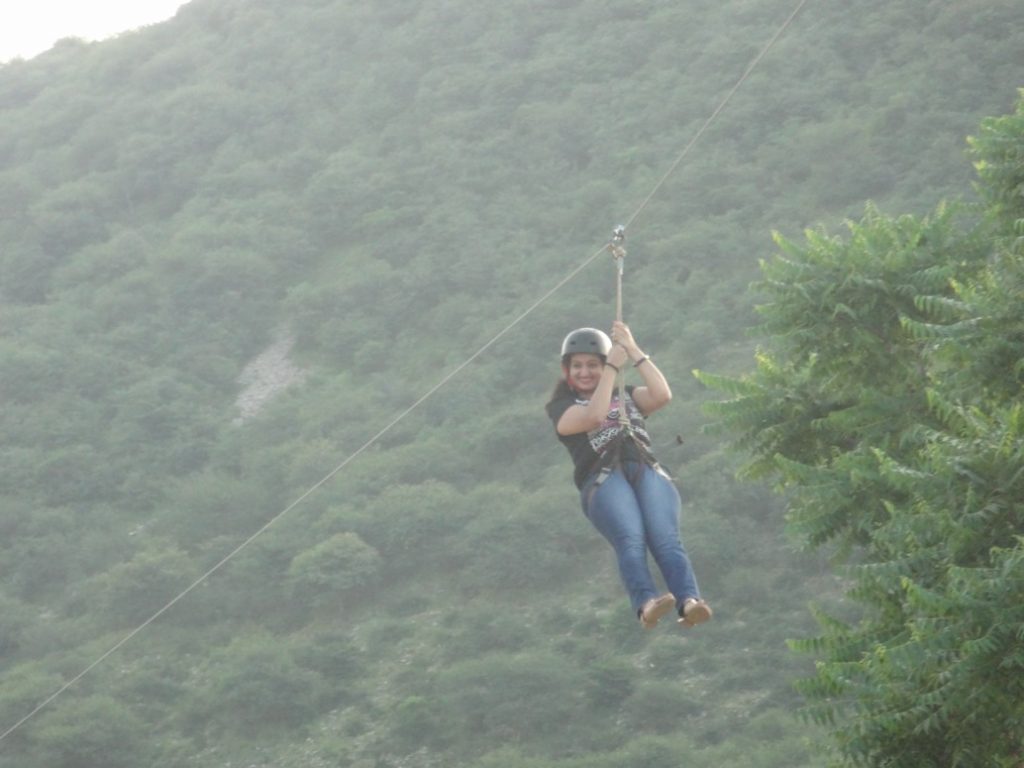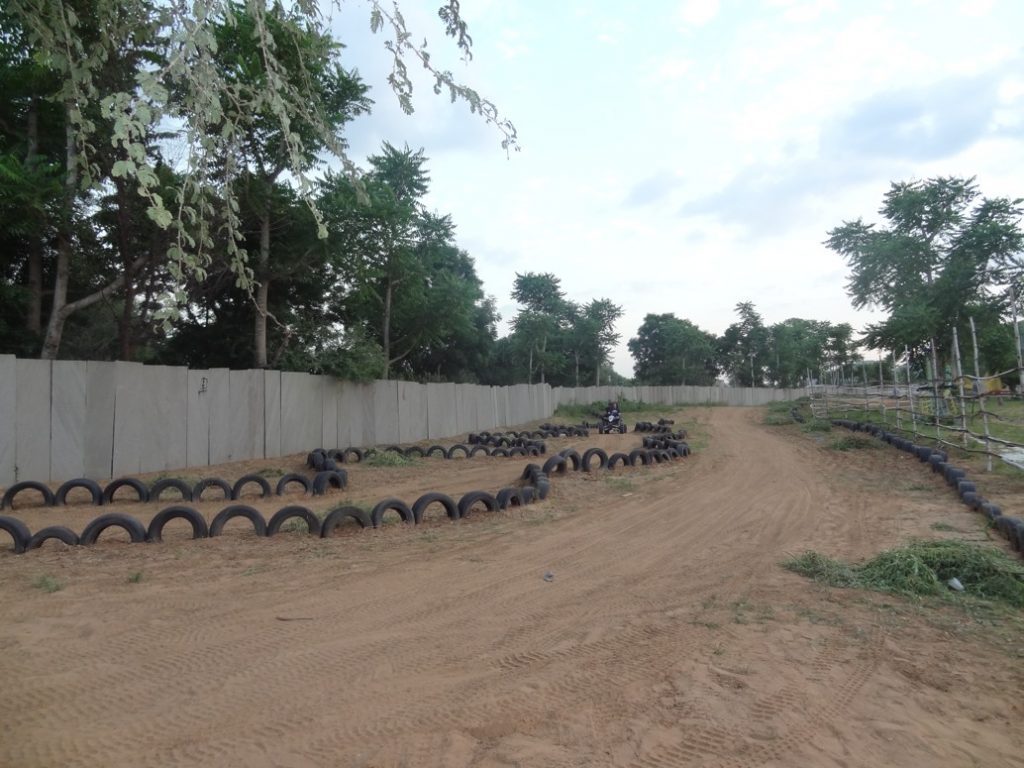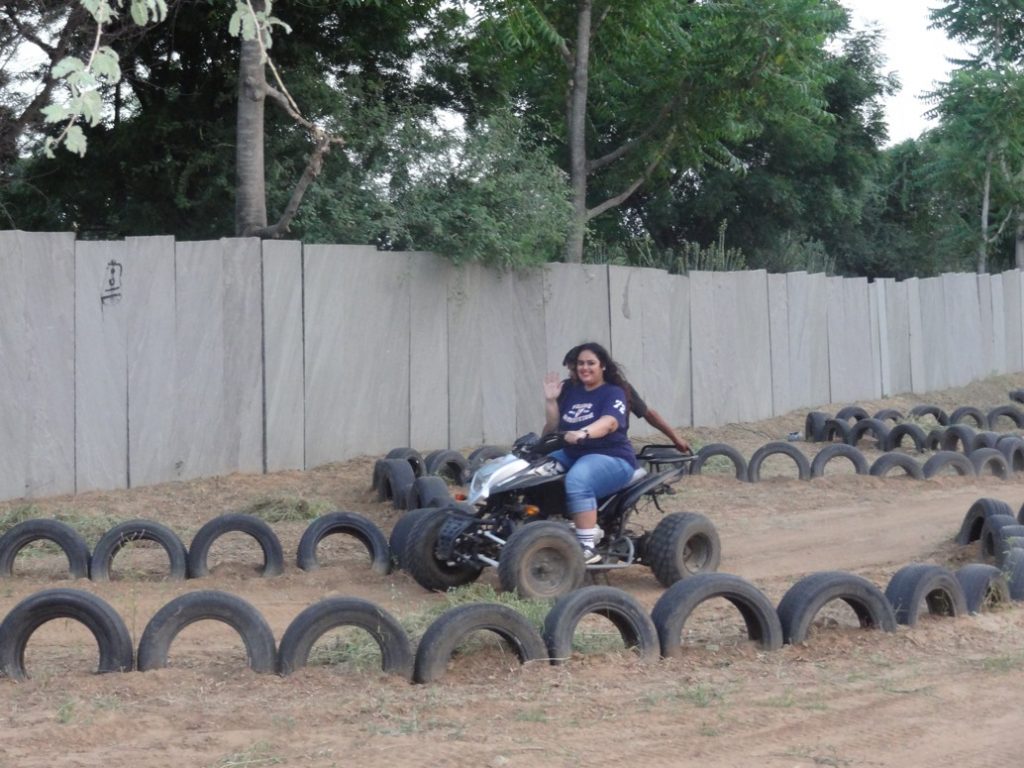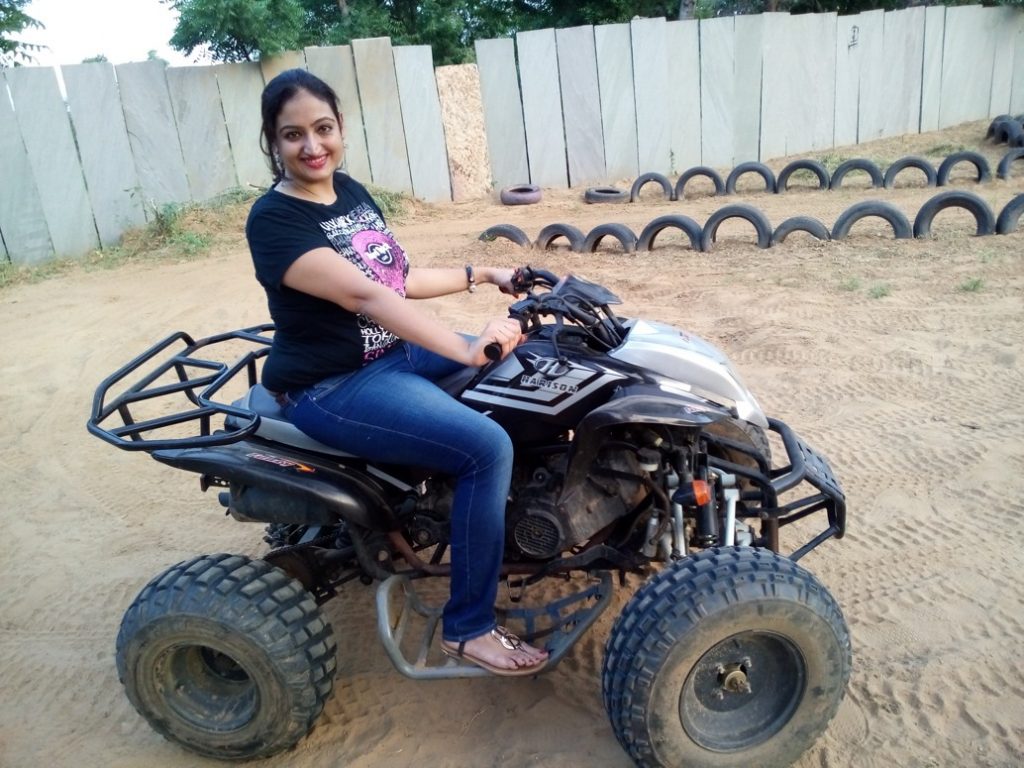 Though the games were fun and exciting but quite exhaustive!! So we headed to our room to freshen up. We were actually looking forward to the fun evening which was about live music, cocktails and dinner. We freshened up, changed and headed to the beautiful well manicured lawn where there was a live singer singing melodies like Sanam Re, Gulabi Aankhen etc…we drank, sang, danced, ate and didn't know how time passed by. The joyful night ended with a grand Rajasthani spread for dinner. The well arranged thali had 3 types of churma (wheat, besan, bajra), 2 types of baati (plain and masala), Rajasthani vegetables (Ker Sangri, Gatte ki sabzi, yellow dal, dana methi and khichadi) accompanied with Kachumbar salad and veg raita. For dessert, we had Malpua. Everything was delicious and delightful!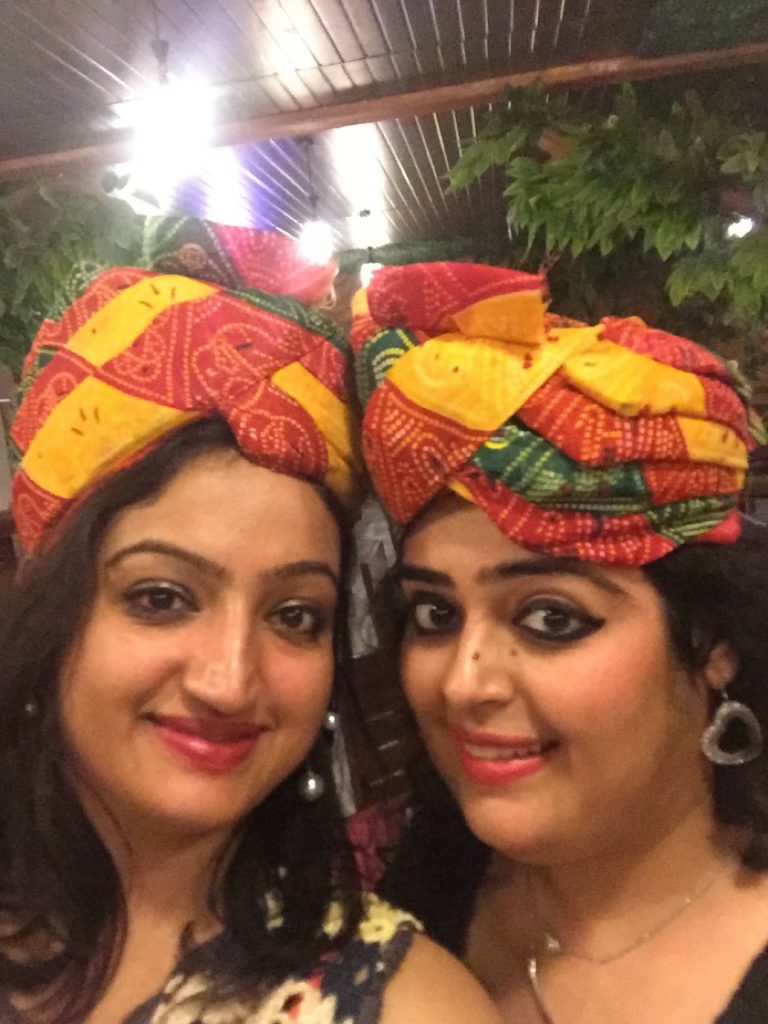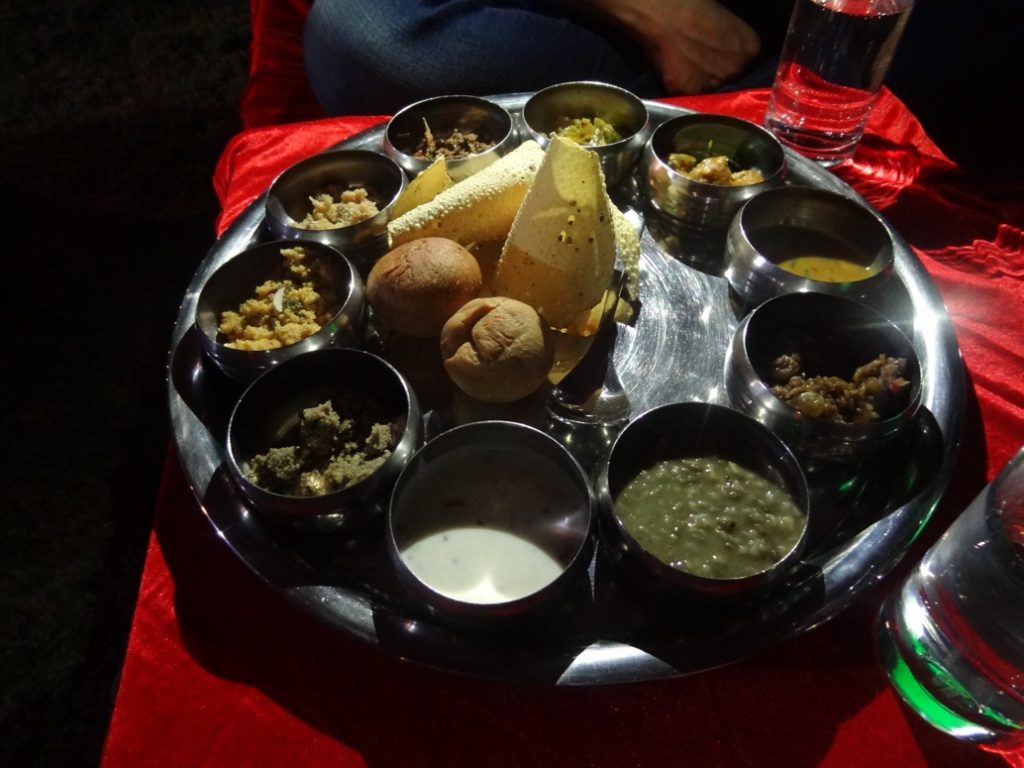 We finally ended the day…oops…night and went back to the room to sleep. We were obviously looking forward to the next day which was as exciting as the first day!
Our next day started by the pool followed by tea and breakfast which comprised of veg sandwiches, french fries, cookies and cut fruits. Well presented, fresh and refreshing! Obviously, we had eaten a lot the previous night so we decided to go for a light breakfast.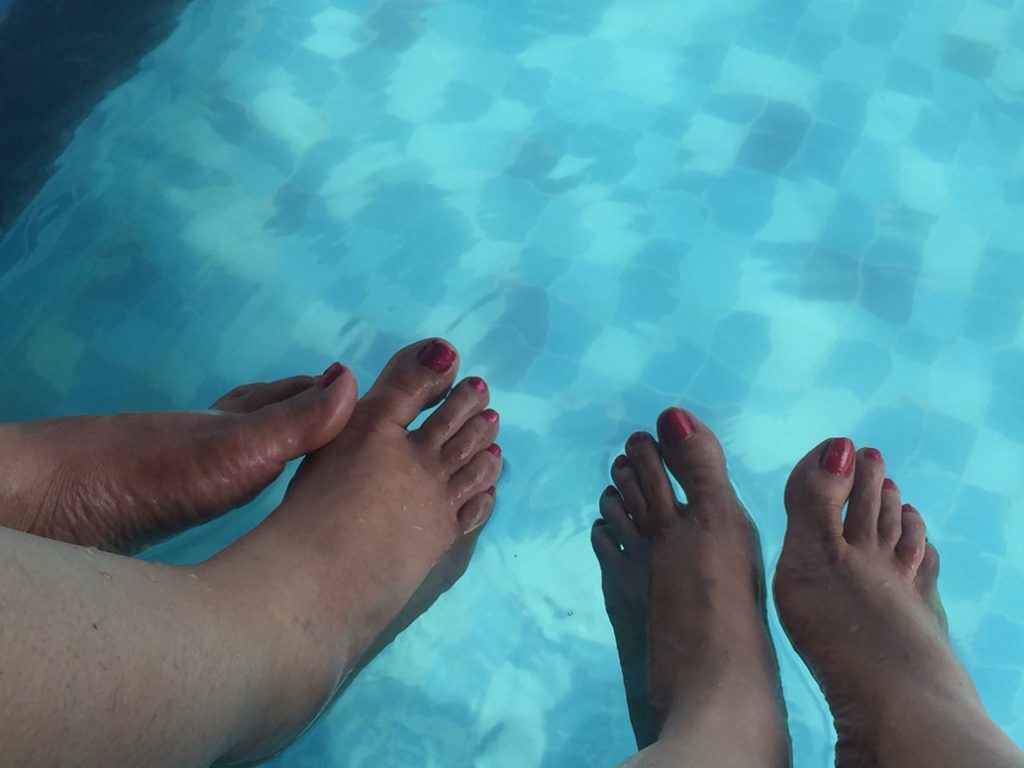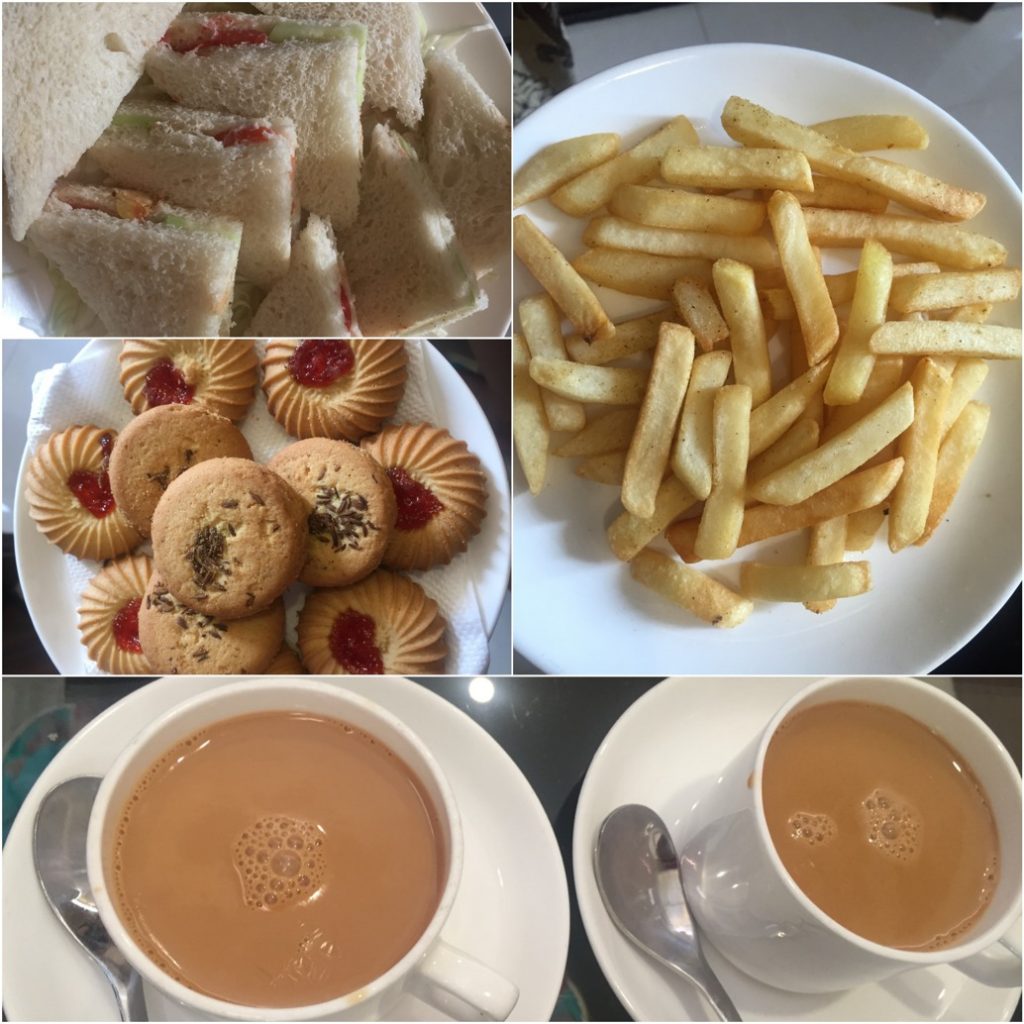 It was now time to enjoy a luxurious pampering time at their spa 'Paradise Woods'. The way to the spa led from behind the pool, through a stone way covered by the plants on the sides which led to a small bridge and then finally to the spa made in a Swiss tent. A wonderful pleasant aroma ignited our senses as we opened the door. The dim lit spa opened to a front desk towards the right and opposite the entrance was a Lord Buddha statue surrounded by green plants.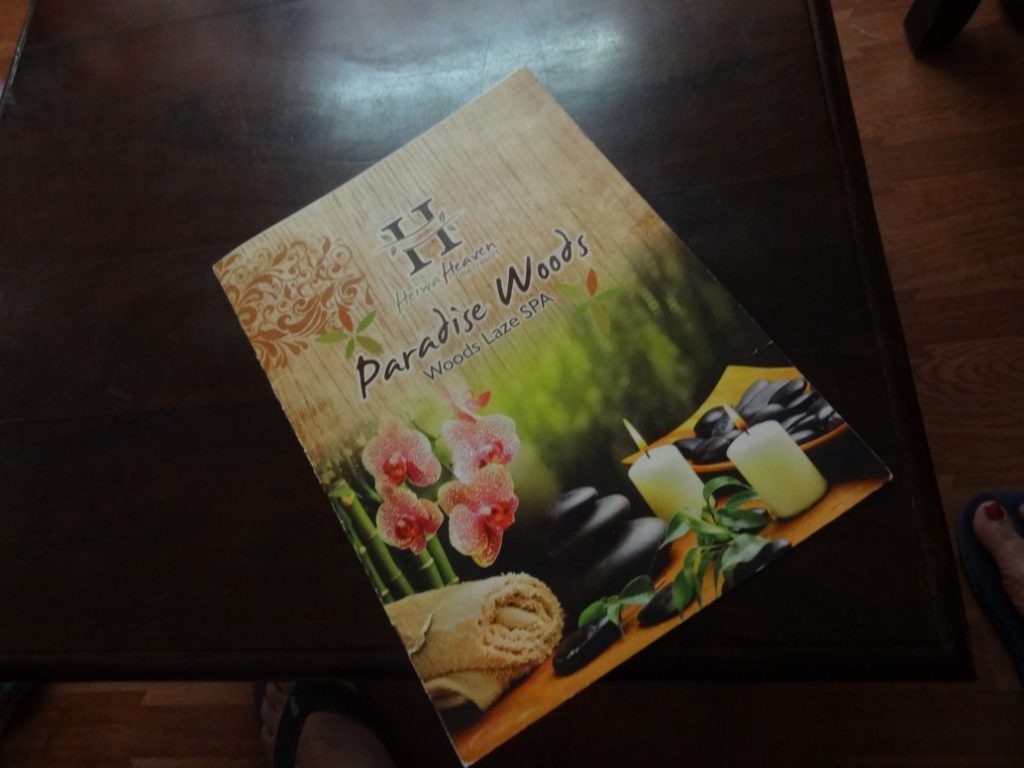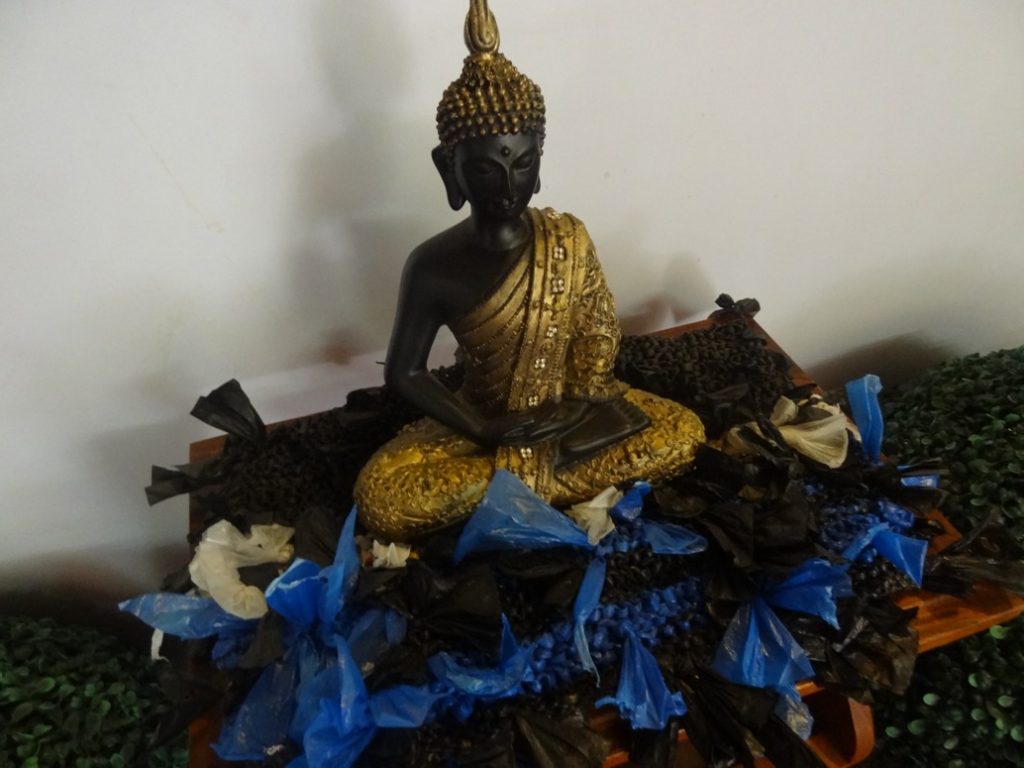 We were handed the spa brochure which had a wide variety of the spa therapies. I wanted to go for something different and decided on Oriental Exotica Fruit Scrub And Wrap. It was described as 'an holistic Indulgence with an al-natural SPA experience which pampers you and the environment at the same time, with the goodness of fruit which exfoliates, softens and cleanses'. Tempted by the write up, I decided to finally settle for this one. It was relaxing and after the spa, my skin felt soft and supple.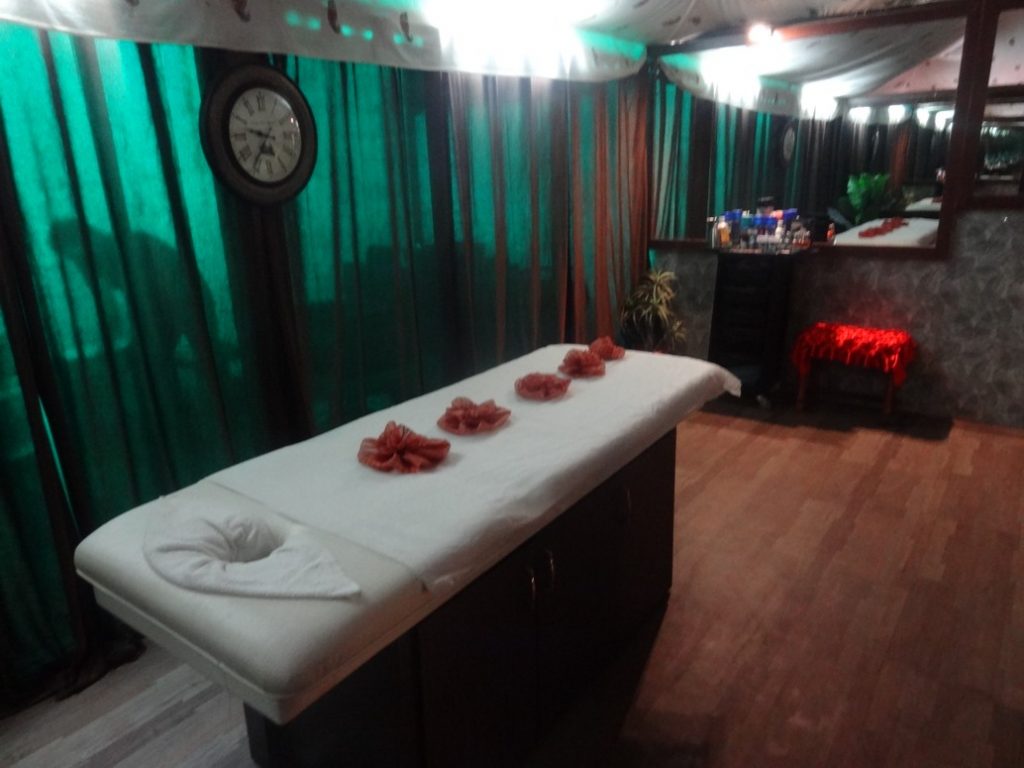 Post the rejuvenation, we had lunch. The menu included raita, kadhi, rice, masala chana, paneer, naan and laccha paratha. I would like to confess that I ate the most amazing kadhi I have ever had. The unique masaledaar taste along with small pakodas was something that delighted me the most. We relished it with rice but still wanted more!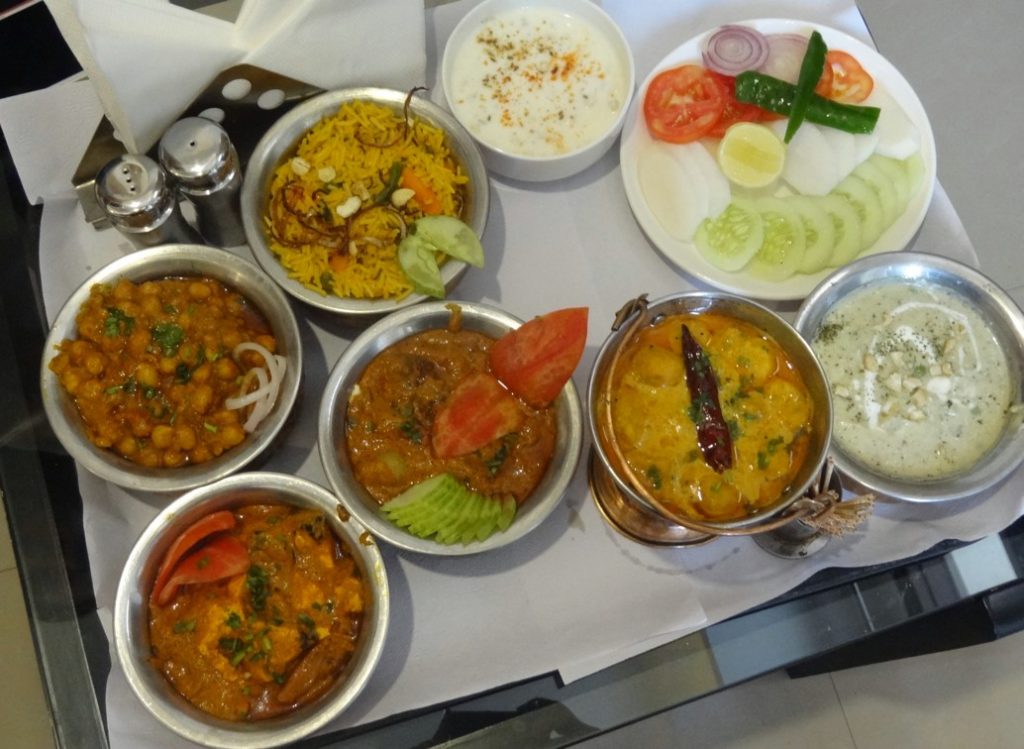 It was now time for the indoor gaming zone. The place was buzzing and had the perfect ambience for every age group. Adults could enjoy a wide variety of games depending on their interest like Basketball, Hammer, Air hockey, Table Tennis, Billiards, Carom, Chess, Badminton, Long tennis, Badminton, Cricket and Tennis. The place even had an area for Xbox! For kids, there was Bouncy, Sand pit, Cycling and Toy car.  The place was colourful and vibrant to attract young and old. What was cute was the Noddy house on the wall which was accompanied by a chess board.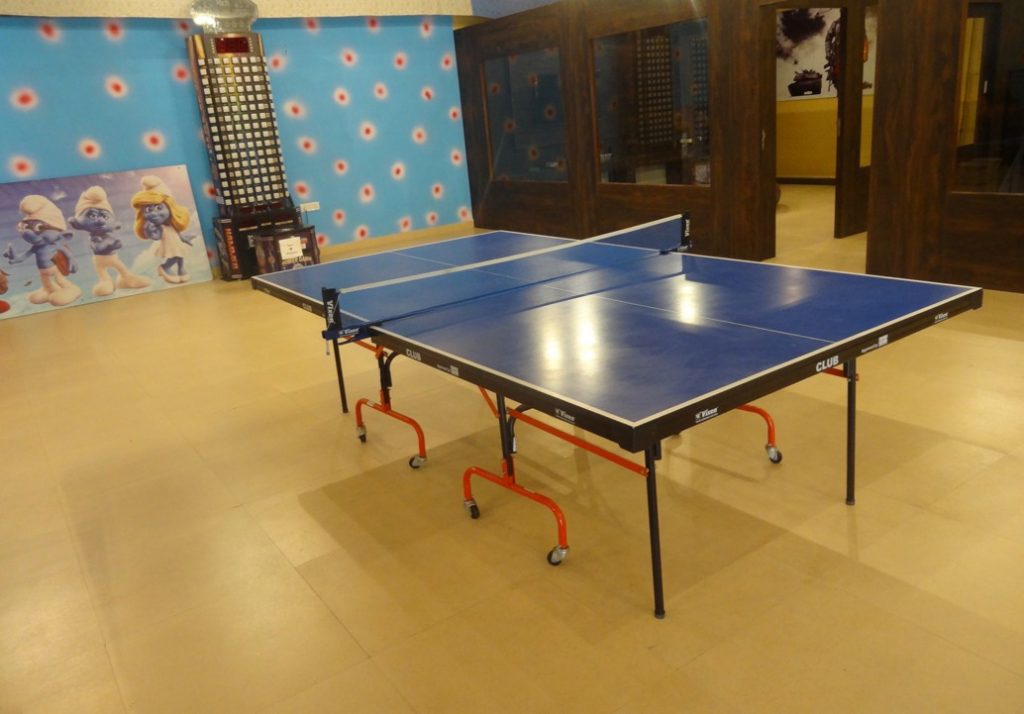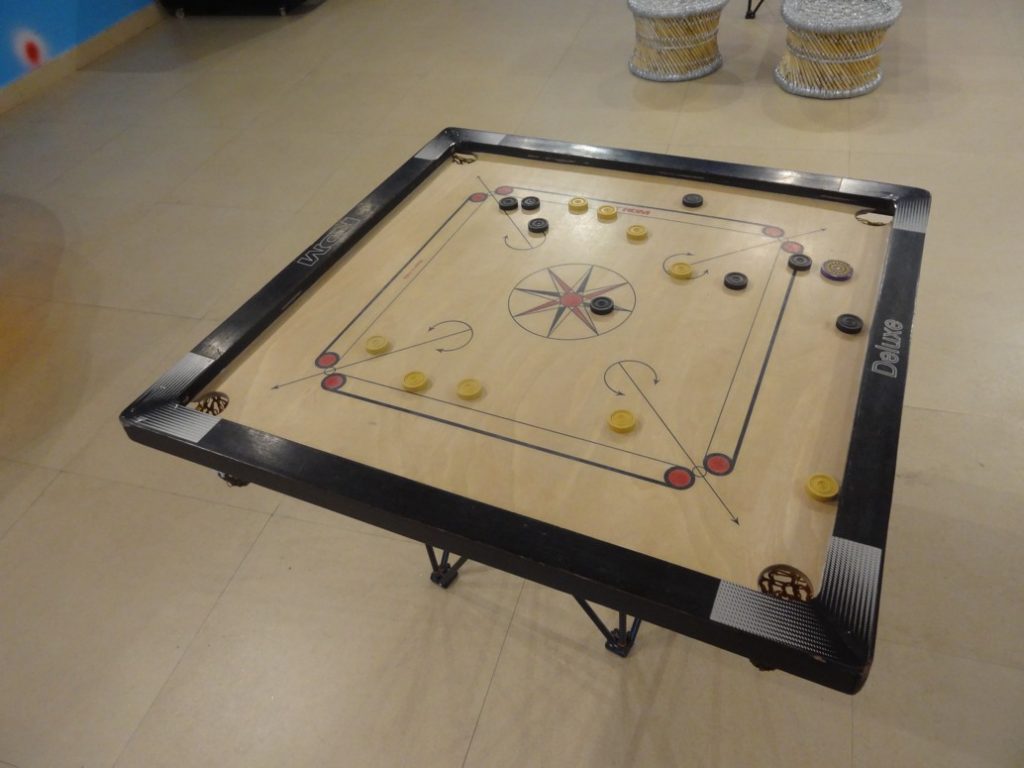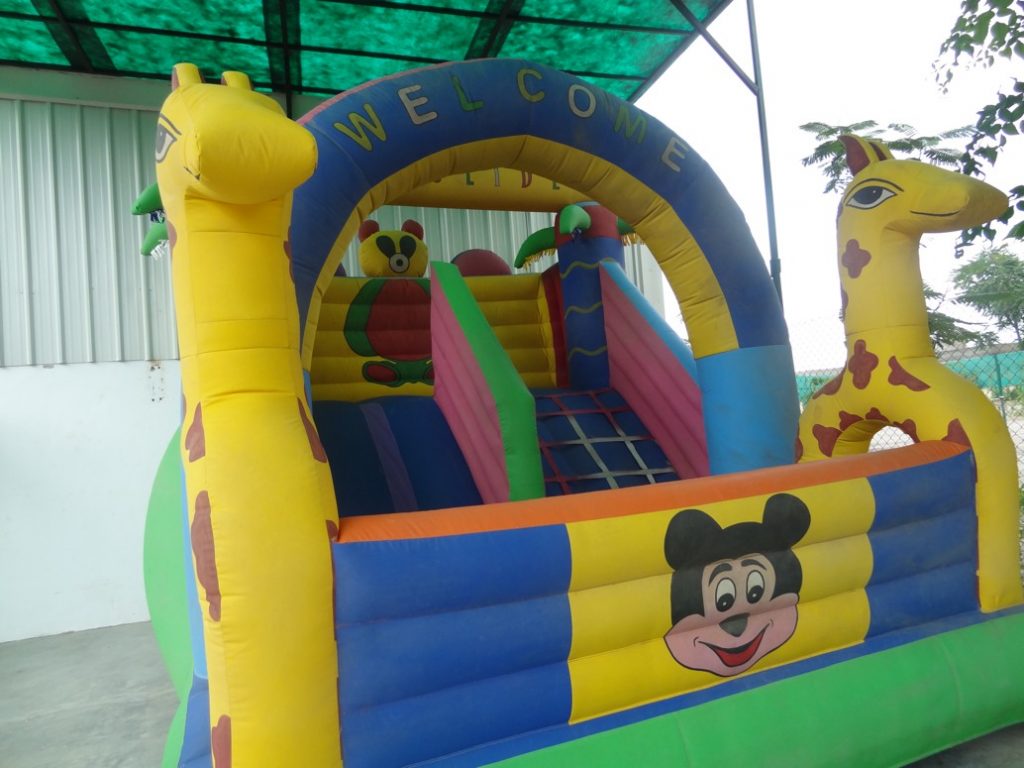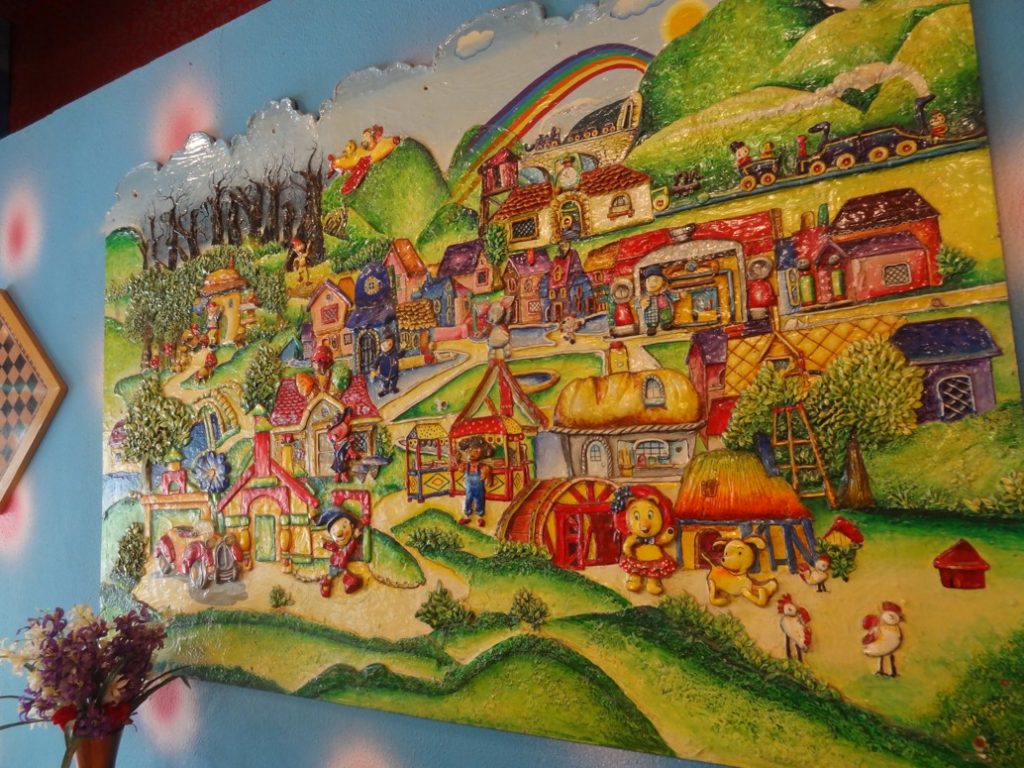 Oops, it was now time to leave and post dumping our stuff back in our bag, we made our way to our vehicle. It was important to leave on time as the weekend was coming to an end and we were already getting Monday morning jitters! However, we had a great time, thanks to the wonderful hospitality of Heiwa Heaven.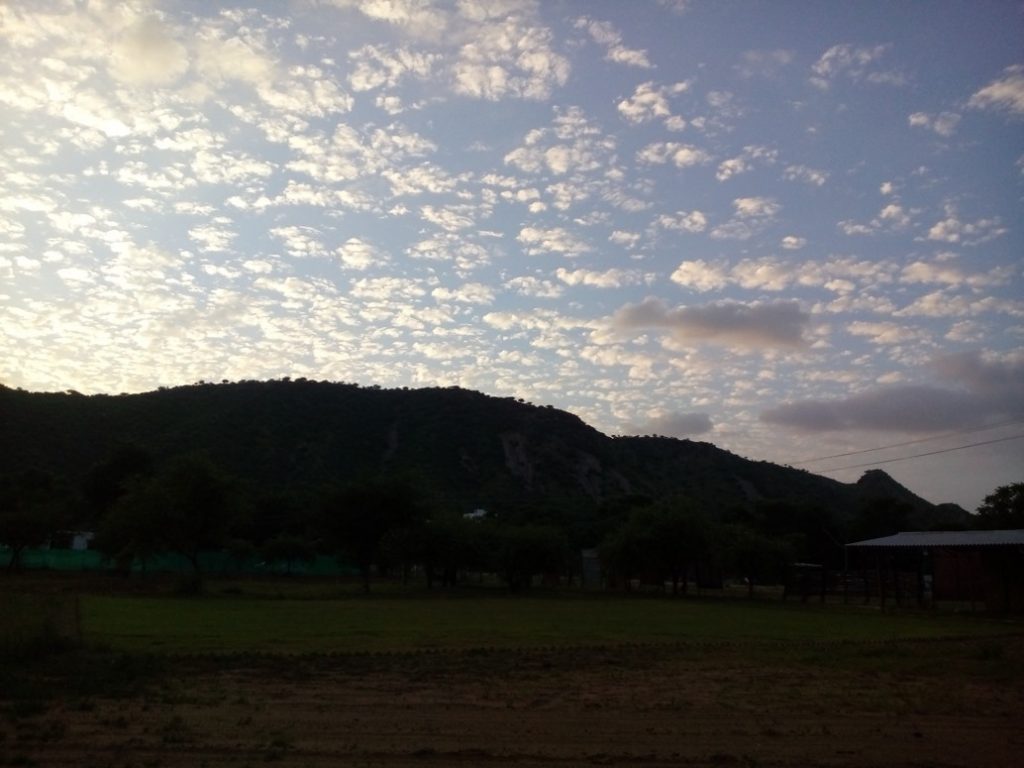 Though, I would like to tell you that the glimpses I could get is because of Coolpad Mega 2.5D. A click here would take you to the space from where even you could purchase the device. Priced at Rs. 6999- this is a steal because the features this one has, no one else will give you. Especially the Beauty feature which is just perfect for selfies!
We shall be posting elaborate blogs on our travelogue soon. Stay tuned!