It's the time of the season when you wanna smell great & look good all the time. I recently got a chance to review Passion Fruit Body Butter from The Nature's Co.  I found the product really unique and the best part is that it does not cling to the skin. I specially loved the Piglet pink colour and the romantic Passion fruit fragrance. It is very smooth to touch too.
What I found on further application was that it was completely natural, and felt really good on applying just like natural clay. It blended easily on skin and left a nice mild fragrance. It has a cream base and natural preservatives enriched with Vitamin A & C. Its anti-oxidant properties slow down aging process for firm & youthful skin.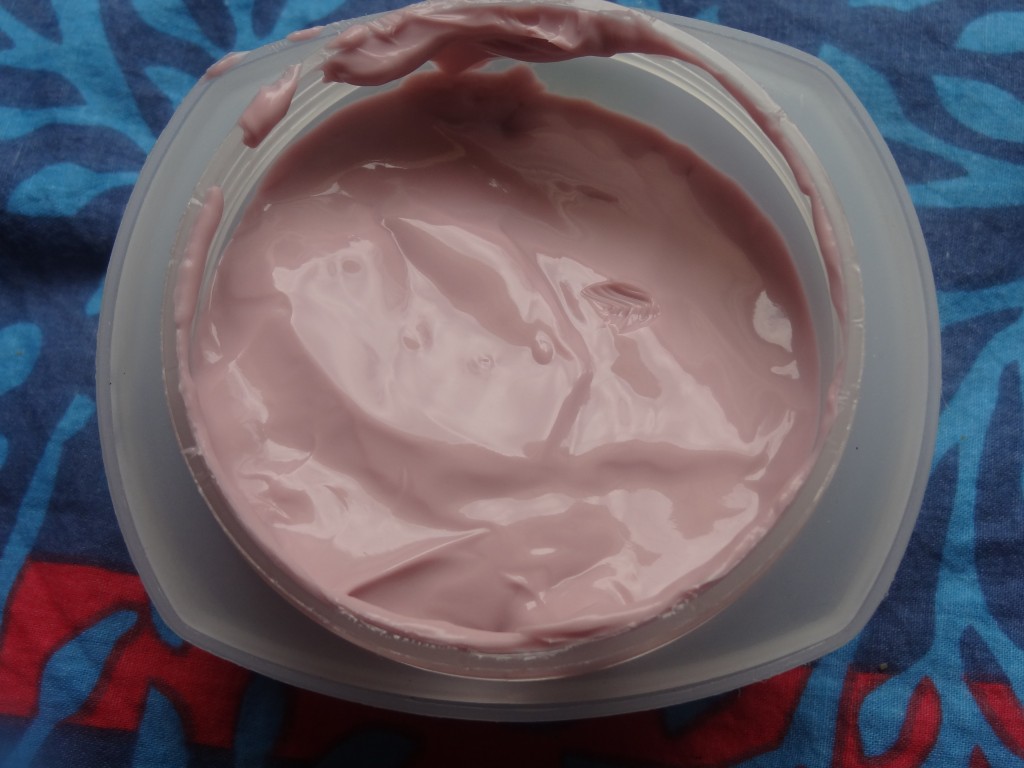 It also has anti-inflammatory property which calms irritating & sensitive skin. It has to be slowly applied on the skin and is readily absorbed making the skin firm. I felt fresh & relaxed all day long.
The key ingredients are Passion fruit extract (4%), Kokum Butter (3%) & olive oil (2%). Natural hill spring water is also added to the product to make it more beautiful & fruitful for people to use.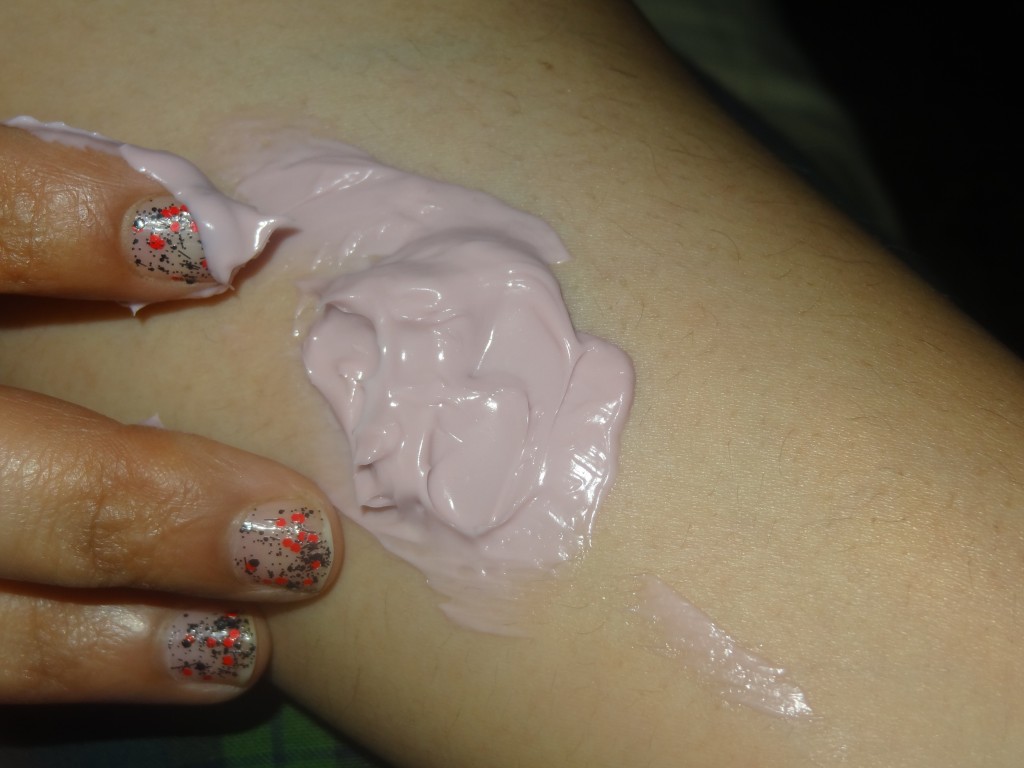 It calms down the skin, is cold & easily distributable. The fragrance lingers on for hours so you are in awe of the purple lavender herbal anecdote for the daily requirement of your skin is quenched with lots of natural goodness.
Price: INR 1295/- for 200 ML
Do I recommend? I am sure daily application will provide daily moisture care, replenishment & will give your body a beautiful healthy shine & glow just like mine. You will see & notice the difference easily. A highly recommended product!