I think sometimes when you want attention you can wear sunglasses and people are like "Who is that?" – Katerina Graham
Yes, I am a big believer of this quote. Like we have different outfits for different days, we can't do without one fashion accessory that can make you even more chic. We swear by its basic function and it rests on our face making us look even more glam. Yes, I am talking about sunglasses which not only come in different shapes and sizes but even different colours and prints giving us a wide variety to match it for different occasions and outfits. While we have different places where we pick up sunglasses from but for me the most sought after place for buying Smart Designs of Sunglasses for Women is Titan Eyeplus. Titan is obviously one of the most trusted brands and Titan Eyeplus is a portal that offers some of the best brands for buying sunglasses for women, including Titan, Rayban and Fastrack, available in power as well. Just look at the wide range available here and you will be spoilt for choice.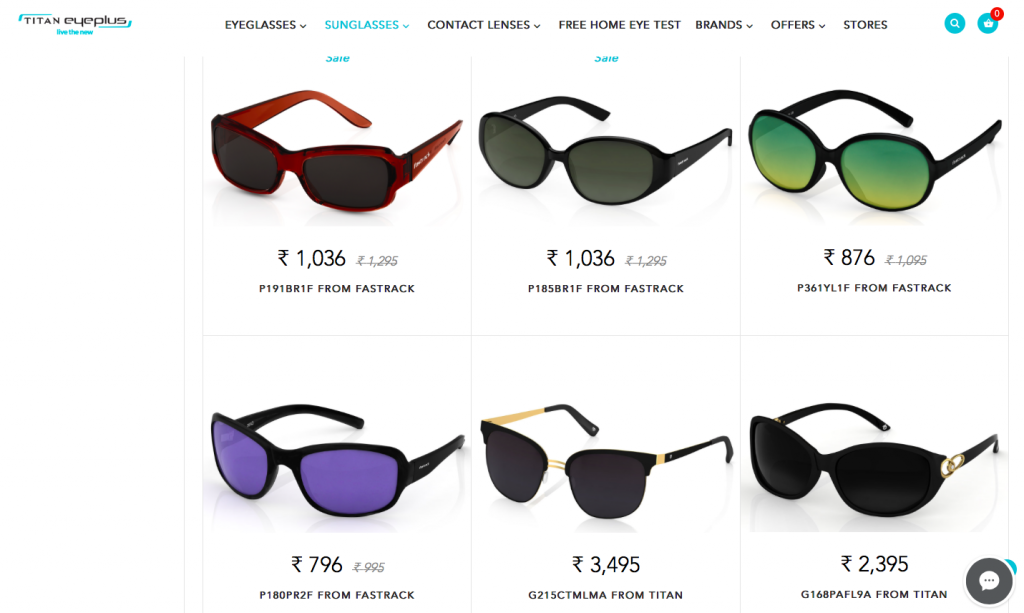 Just as we women don't get satisfied with one kind of dress, why should we be satisfied with one kind of sunglasses! Oh, especially when you are travelling you want every look to be different considering they will all be captured and uploaded on your social media channels and work as memories later.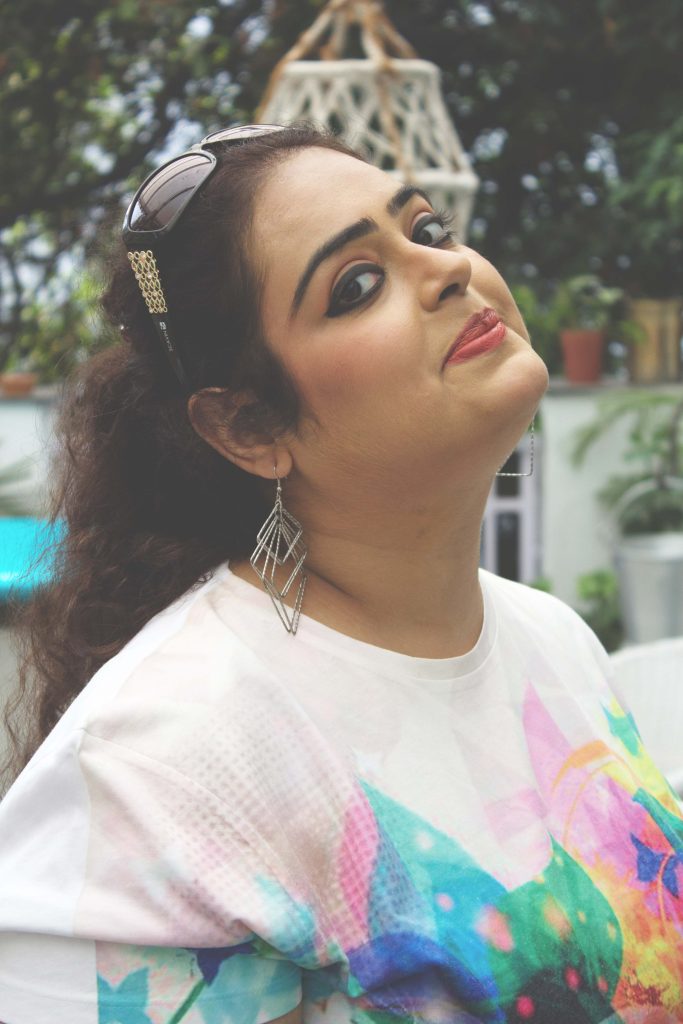 Although nowadays most of the sunglasses models are unisex and can be worn by both men and women, there are specific designs meant only for women. Yes, we fairer sex always have more variety and for us we know what's trendy and what's not. Be it a brunch or shopping, we want to look perfect. I really appreciate the collection Titan Eyeplus offers for us in sunglasses. One can choose from some of the most fashionable sunglasses for women by Titan Eyeplus from Club Master, Trendy, Cateye, Oval, Square, Bugeye, Pilot, Wayfarer and Round frame shapes. After all, only one shape isn't for us. We want to experiment everyday with different outfits on different occasions. The 73 smart designs of sunglasses for women are affordably priced so that you can pick as many sunglasses as you want.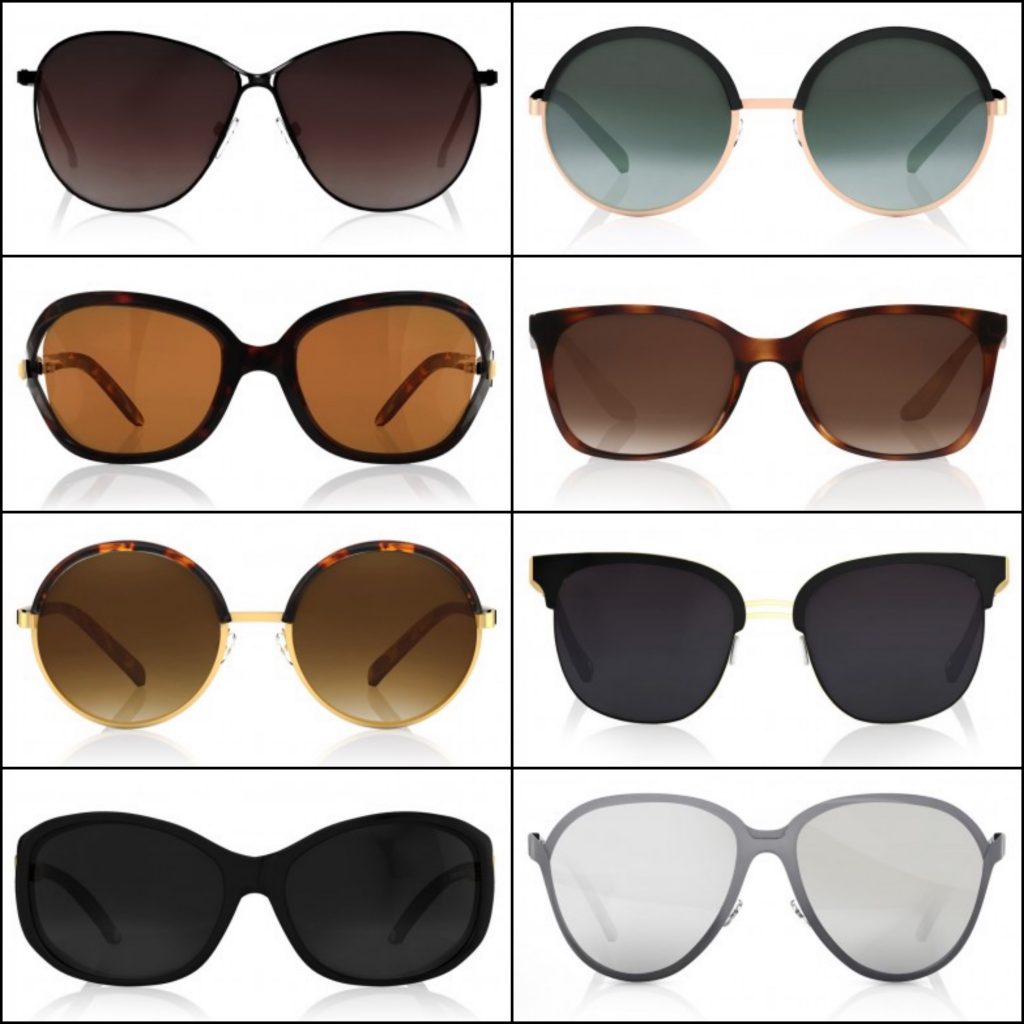 A pair of flattering sunglasses is the one thing every woman needs to complete her stylish summer & winter wardrobe. Sunglasses provide protection to the eyes, but over the time it has taken over more as a fashion accessory than a necessity by men and women both. Picking the right pair of sunglasses for women that complements your face is indeed a huge task but I am sure Titan Eyeplus will solve all your worries.