It's the time of the year when there is a winter chill and all you want is oodles of layers on you along when you plan your much-awaited winter break. Holidays are not just touristy anymore, they are filled with adventure – camping, trekking or trailing through tough winter conditions.
While choosing your winter look, especially when on a break, you need to make sure that it should be high on style quotient but at the same time should be able to protect you from the winter breeze. One thing that we can never go wrong with are the smart and trendy jackets which bring the right appeal be it a man or a woman and this time what I loved were the options of winter jackets for men available on Wildcraft. You want the best on you so that you can enjoy & be yourself in the severest with the warmest warmth from Wildcraft this season. I obviously want my man to be well dressed and protected. Afterall our winter break pictures will be splashed across social media and we obviously want the right kind of attention. Sometimes just a simple clothing like jacket can be so worth an investment. Different styles- cut sleeves, bomber, hooded, quilted can be worn across different time periods as the chill increases or decreases! Colour, style, comfort, fashion, and protection, you need it all!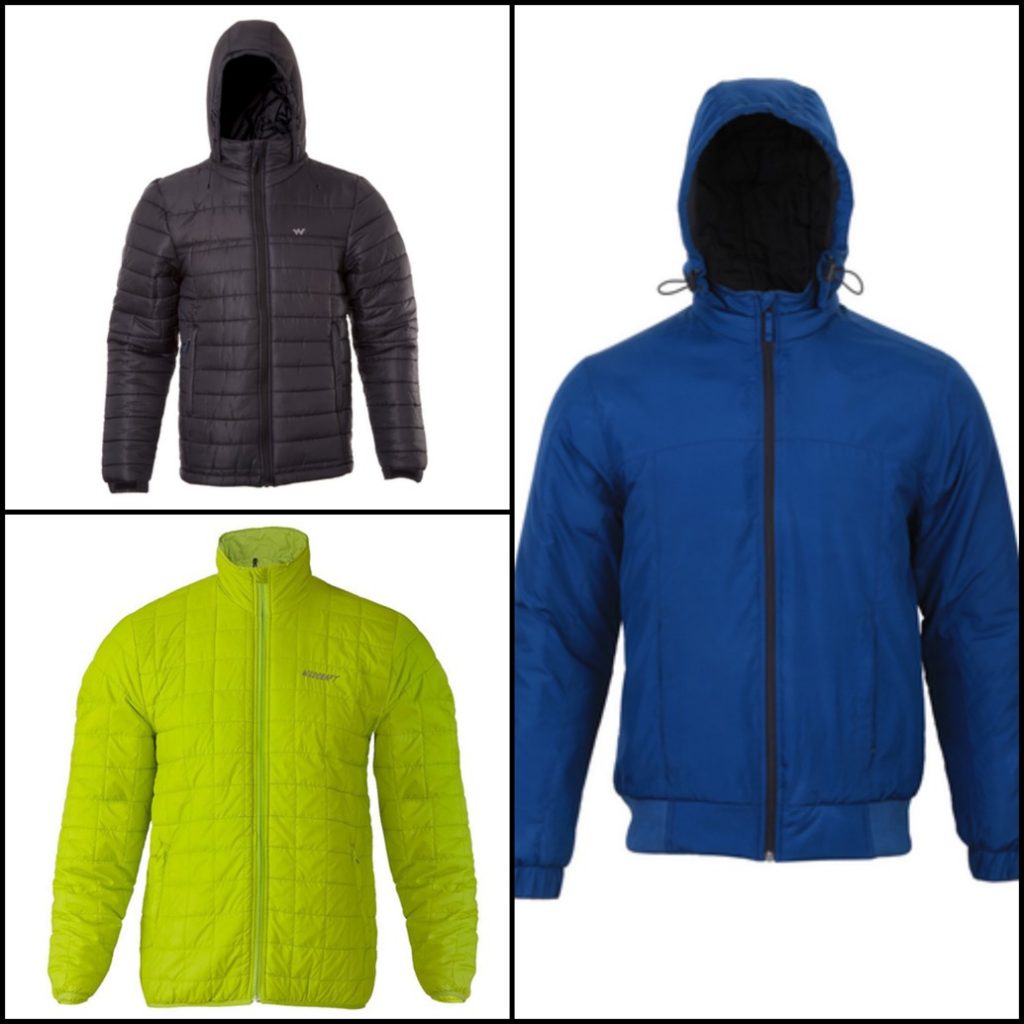 Did I hear you going on an adventurous vacation, don't miss out these trendy trekking bags. You have to be comfortable while trekking or hiking so as to pack all your knick-knacks & essential things- stylish & cool trekking bags are available in a variety of colours to suit your needs according to the size. So be it wearing the right attitude with a jacket or carrying a backpack for your travel needs, you never want to adjust but think of something that is trendy yet spacious and for those needs you have WildCraft, your style partner for the clothes (trekking, mountaineering, climbing, cycling), you need to clench your fist and let go of the fun and chill because you have the right sport partner. They have some really cool jackets and also the travel bags are so comfy & spacious and yes affordable too.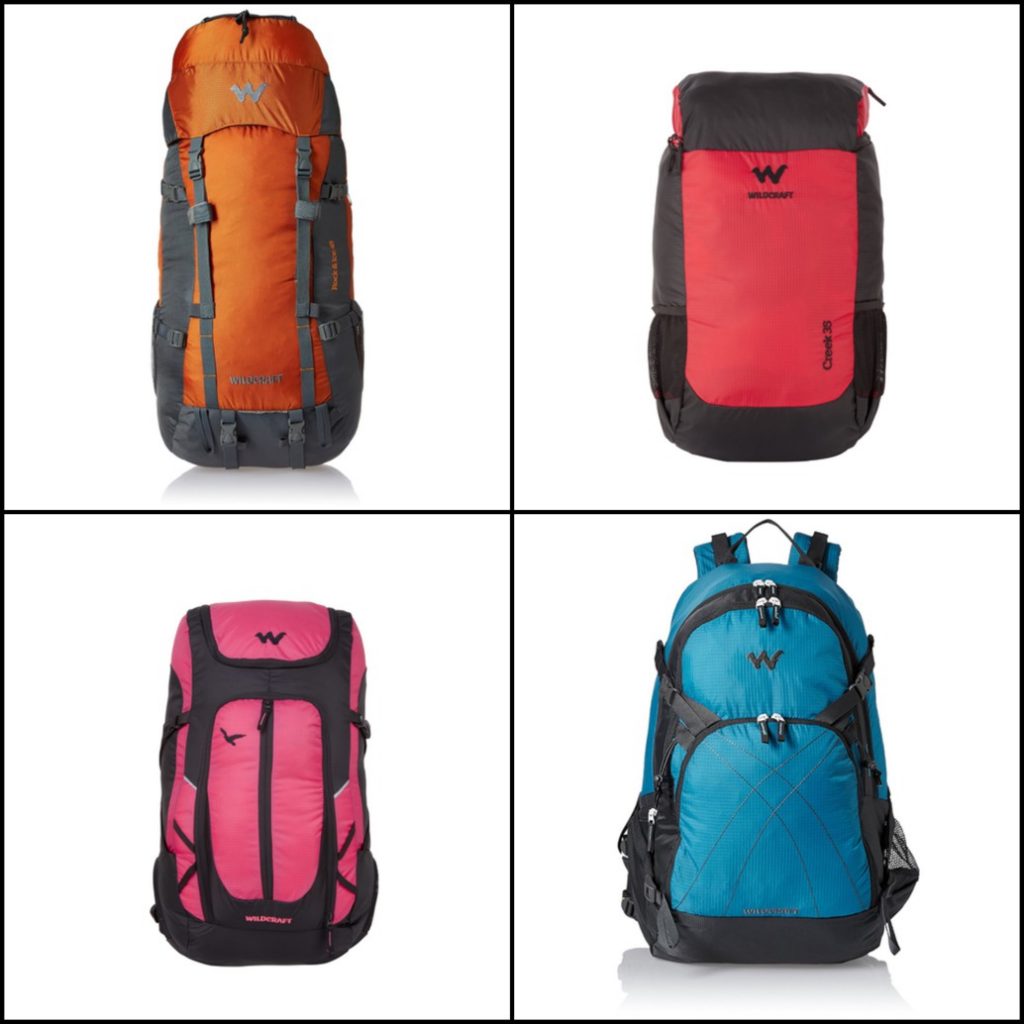 An essential for your travel whether it's hiking or a touristy travel, you can just store so much that too in style! So what's the wait just hit the winters, beat the chill and say yes I am ready to face it, bring it on with WildCraft, the saviour for tough & chilly days be it on adventures or a wild journey, you just can't stay away but shine and say truth or be it dare, I am here to stay.