We all are confined to our usual chores between work and home. Don't we get tied up in the monotonous routine and want to do some, fun and adventure in life? We all have that aim (sometimes secret) which we want to fulfil at some point of time in our life. Afterall, everyone gets a kick from different things! Personally for me, I keep taking up different activities from the time to break the monotony of life! This time it was my time in the land of beaches in a country called Thailand and what attracted me was adventure sports plus meeting the king of the jungle. Sounds fun? Keep reading! Oh, did I mention that Team ChicLifeByte partnered with Coolpad Cool 1 which became the perfect Lens partner to go with us as we explored these fun adventurous acts!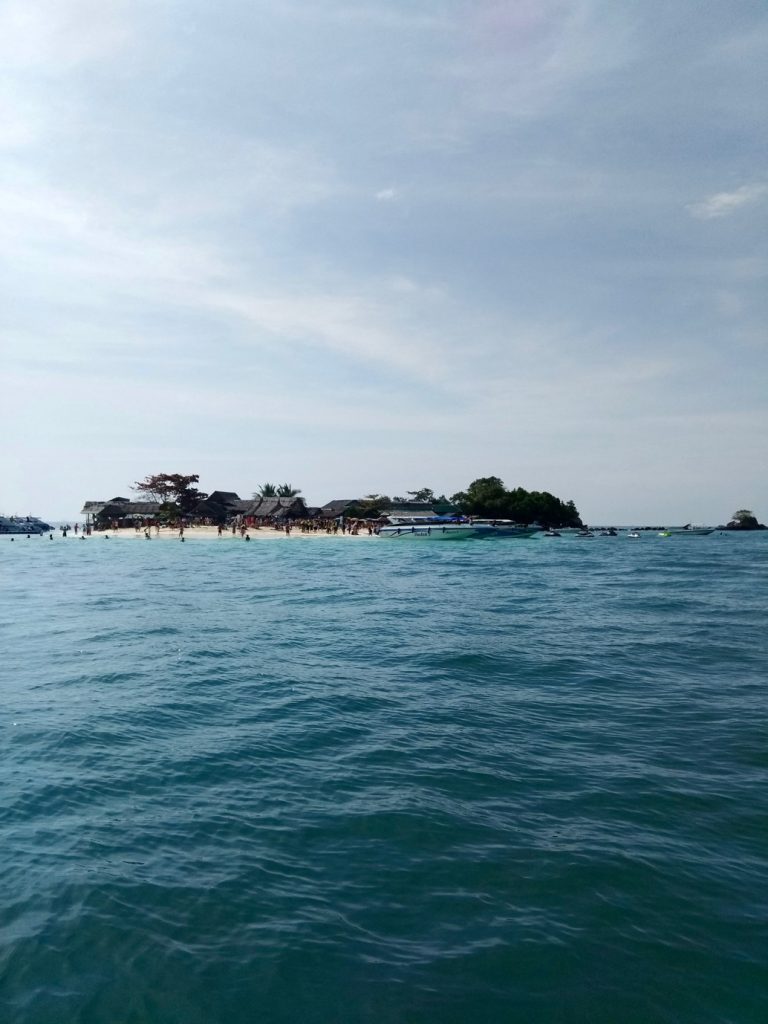 You know the reason why I chose Coolpad Cool 1? The brand Coolpad is always ready to expand technology exploring different dimensions and giving scope to new inventions & ideas listening to what is suggested by its customers. With 20% higher depth detailing, 78% low noise and 20% higher brightness, and a motto of C(ing) life again, it is giving its customers more happiness. The best part, a 13-megapixel Dual rear camera! You read it right – DUAL! This means one of the sensors work for monochrome while the other works for colour. You can clearly see the awesome magic of the dual camera in the pictures with a sharp & bright resolution without any pixelation. It also has an 8.0 MP front camera, 4+32GB large storage memory so that you are never short of storage space. A holiday means no deleting; only clicking! Coolpad Cool 1 also includes intelligent viewfinder, BFC algorithm and Dual 6P lens. In any sense, smart view finder helps the dual camera catch the best effect. Even defining the closest feature of oneself, an object, an animal or a living being is possible.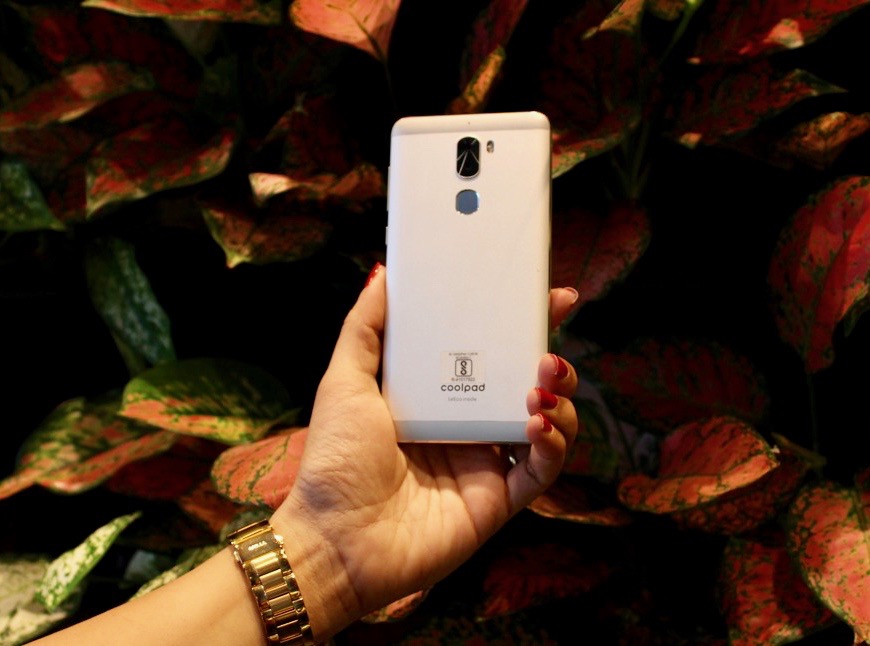 Though, I am not an adventure sports person. Some of the sports I have tried in this domain are River Rafting at Rishikesh, Zorbing at Australia (scariest thing I have done till date), Go Karting at Singapore, Paragliding at Manali, Zip Line, Dirt Bike and ATV racing at Jaipur!
My first adventure was Parasailing at Patong Beach. Patong Beach is one of the magnificent beaches in Phuket with stunning white sand and clear azure green water that stretches for about 3 kilometers. There were various vendors offering a variety of water sports. I chose Parasailing and went flying above the clear water with cold breeze flowing! A breathtaking view high in the sky was a magical experience beyond words! I got my Lens partner to capture me in the sky above the aquatic life! What fun! The other water activities at Patong Beach included jet skiing, skate boarding, waterskiing, snorkeling, sailing, windsurfing and scuba diving. I had planned to do different activities across different days at different beaches!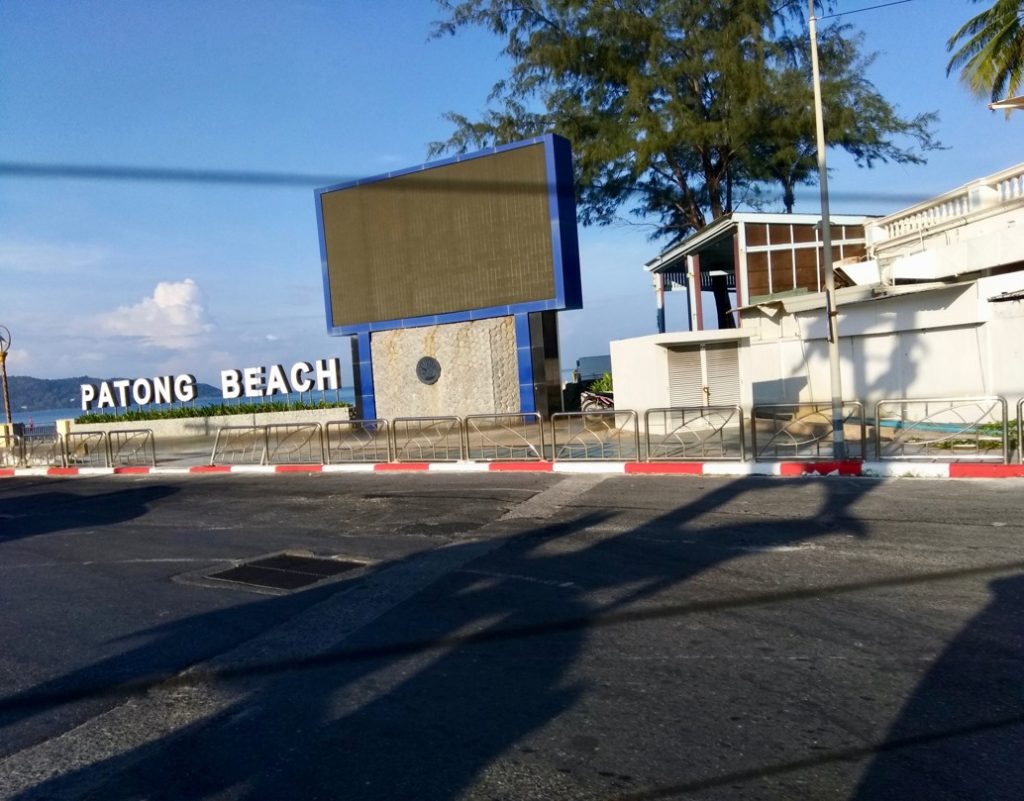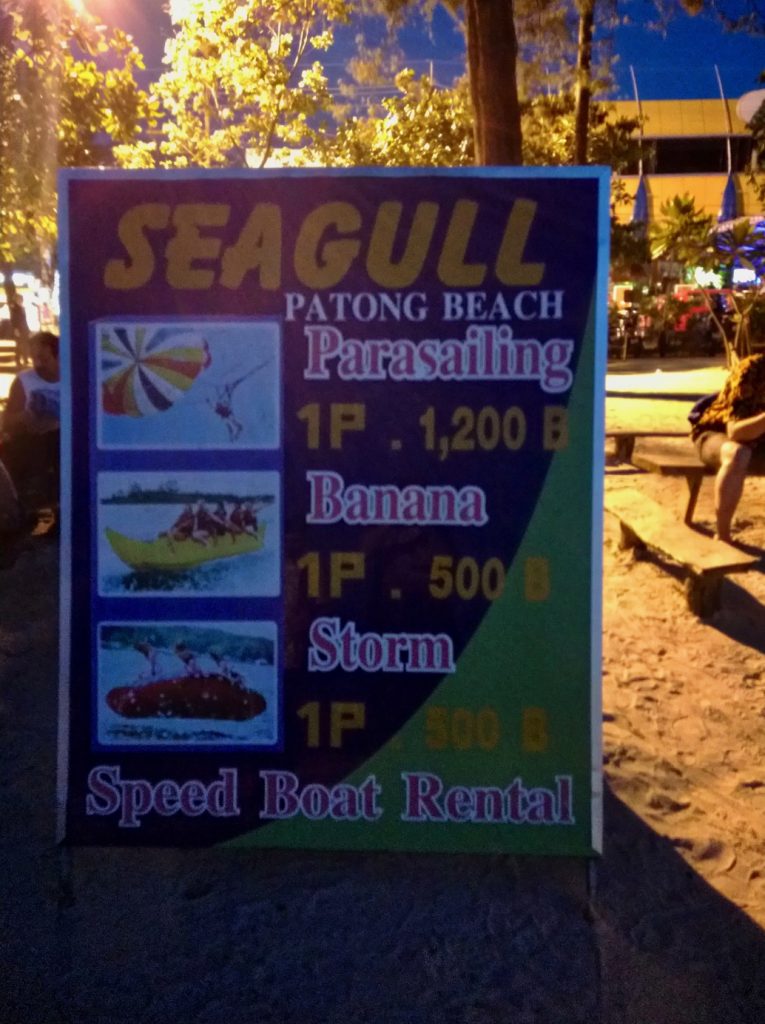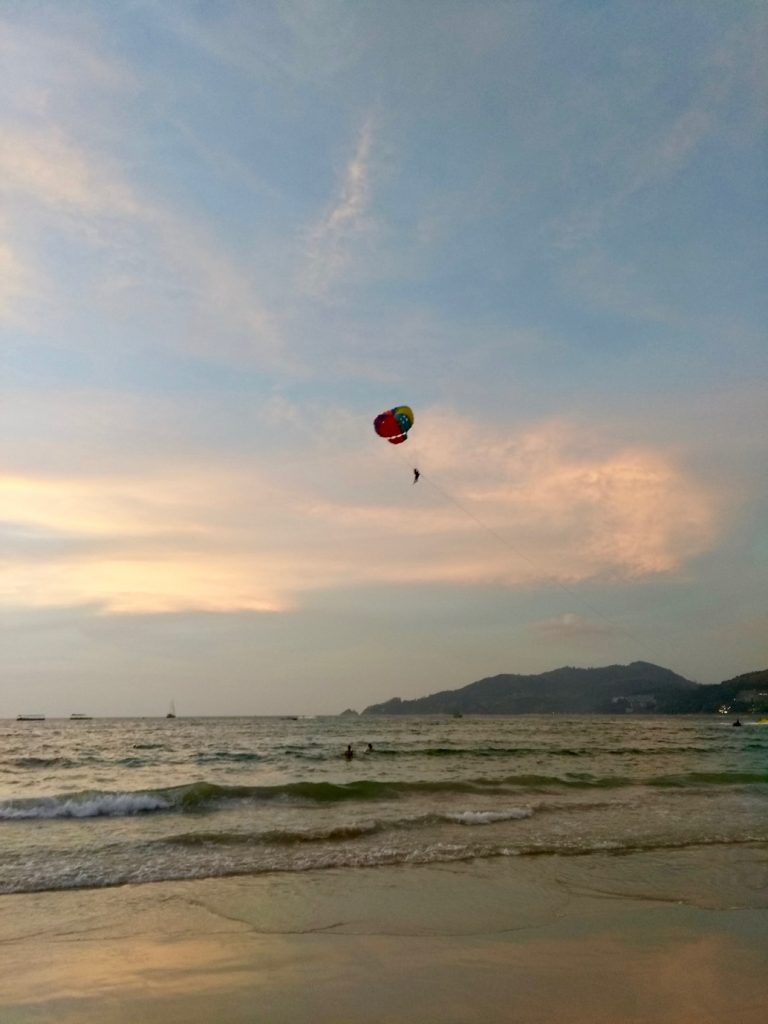 After flying, my next sport was driving in water. Most of us have driven on the roads but what about driving in the water. Yes, when we went to Khai Island on our trip to Phi Phi Island I drove on water. We will end your curiosity… how? I am talking about Jet ski! I loved the adrenaline rush that I got with the accelerator in my hand (yes, it wasn't in the foot) and on one press, I was all by myself in the clear blue water surrounded by blue sky and white clouds. A breathtaking sight! Something similar to driving a sports bike but in water, zooooom, it goes on its top speed splattering water all around including some splashing on your face but you don't mind that bcause you are in your own adventure zone! The scary point was when the vehicle dwindles because of the tide but it gets back to normal in a matter of few seconds. It does scare you initially but in a few seconds, will be fine.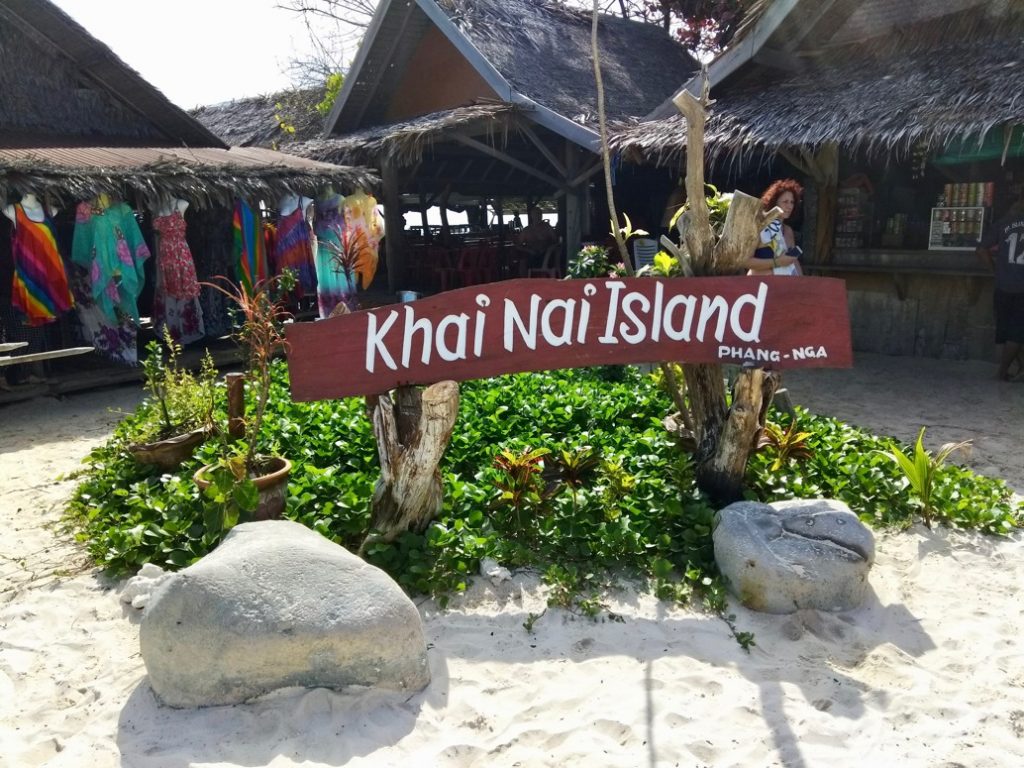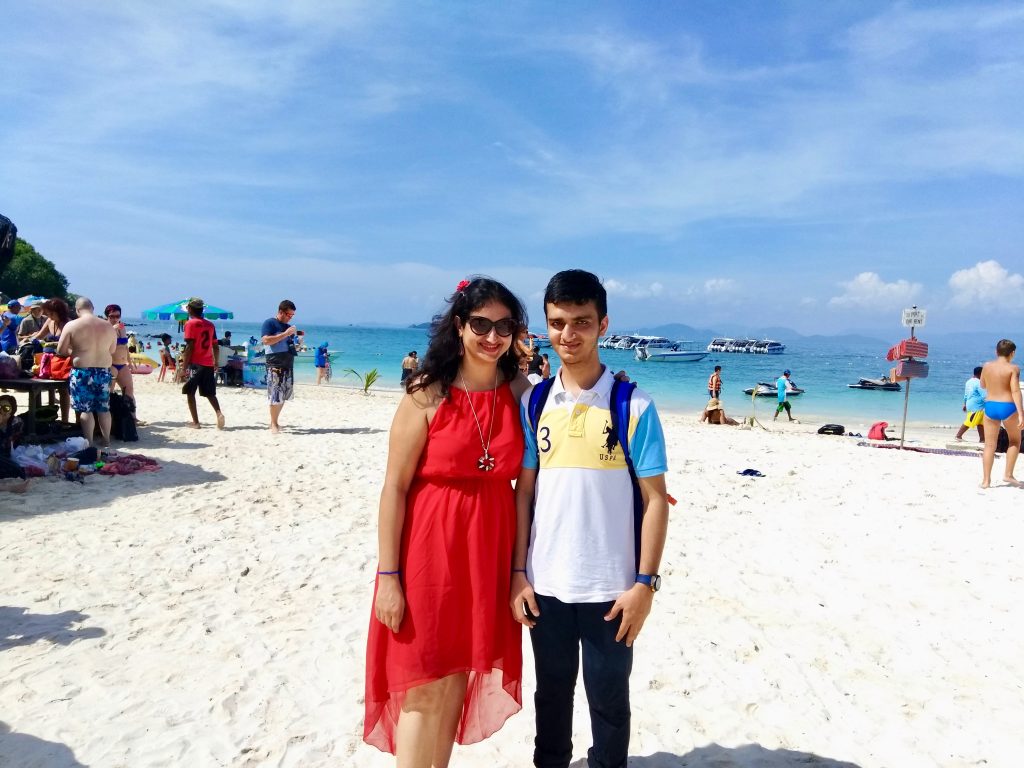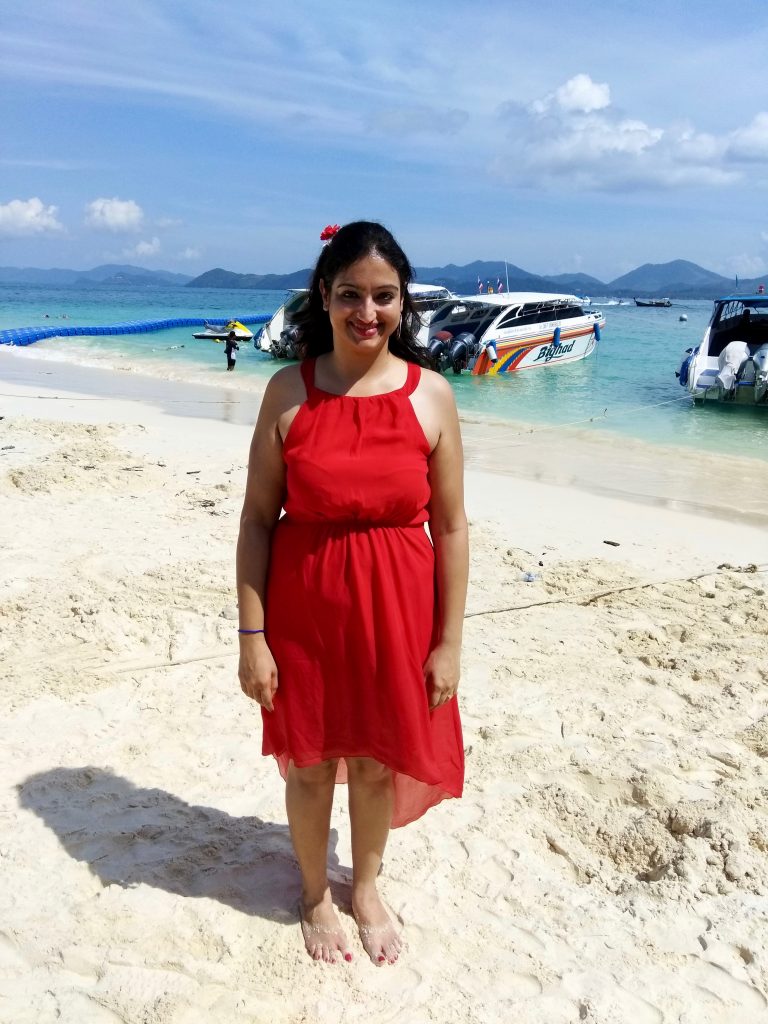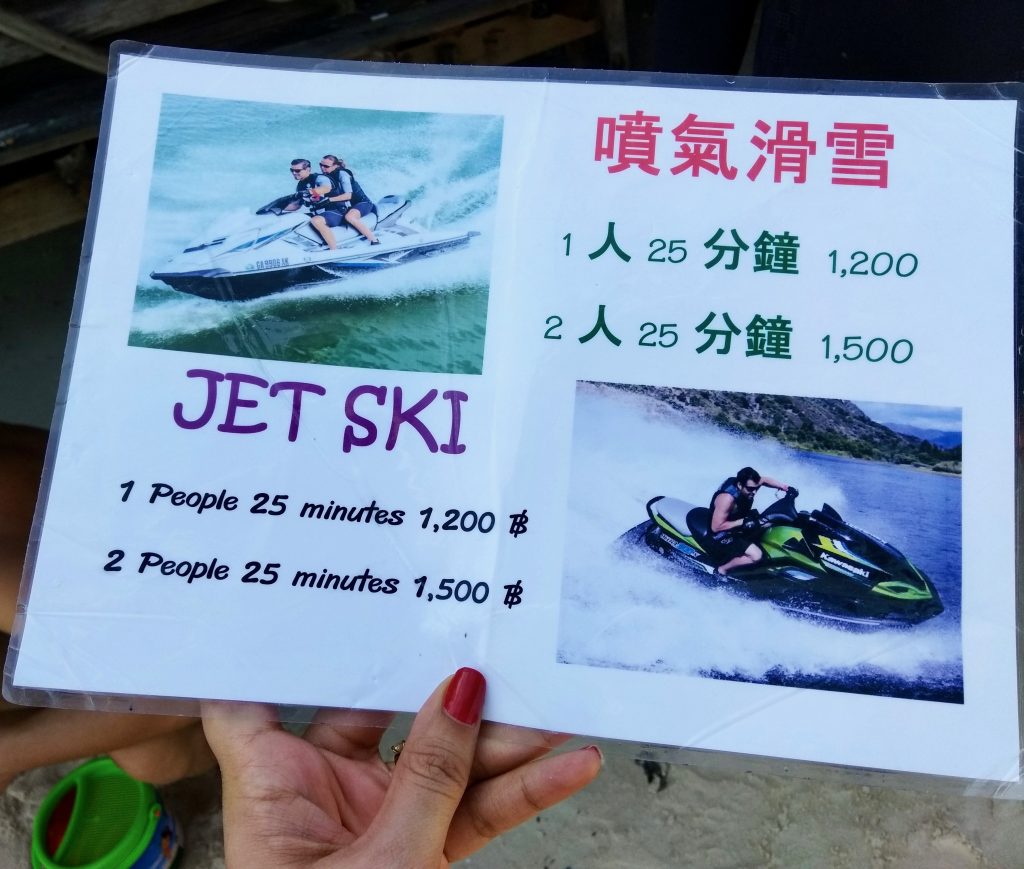 Thanks to my lens partner Coolpad Cool 1, I could get back my memories. The phone has a high shutter speed and in 1/8th 100th of a second, takes sharp pictures like a DSLR. Check the videos and photos here which have a superb clarity and do not pixilate even on a large screen.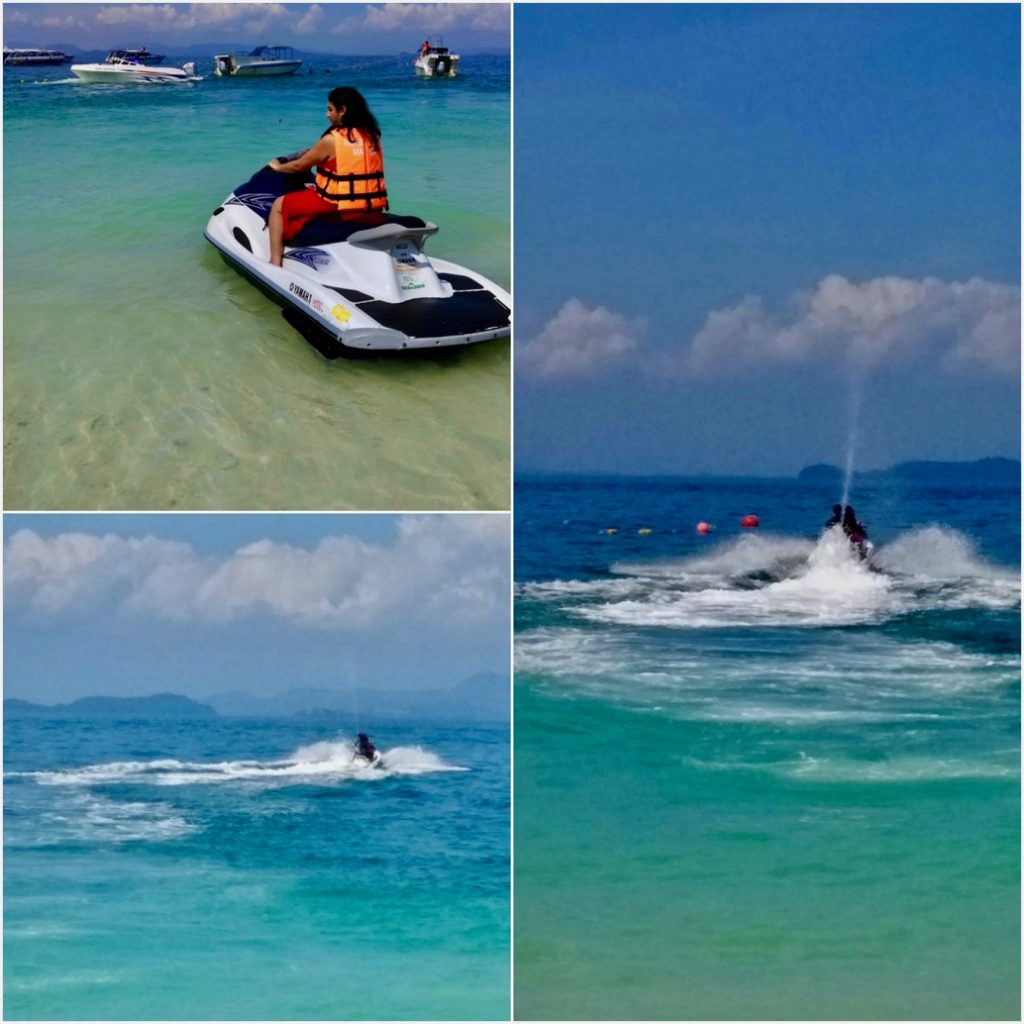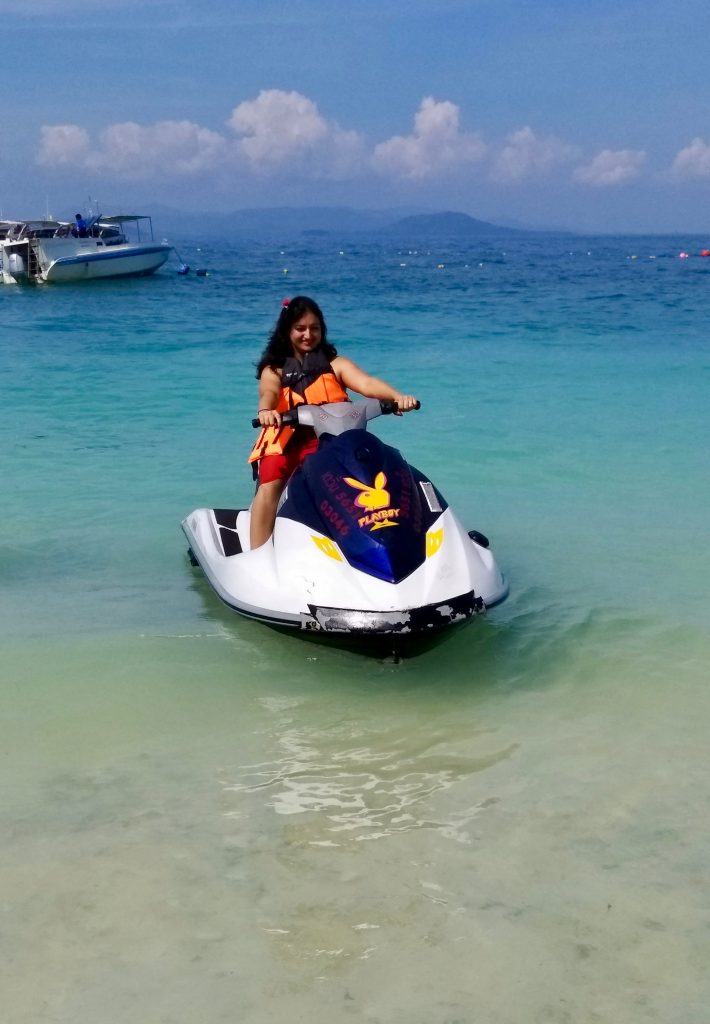 Being in Thailand how could we miss Snorkeling. So on the Phi Phi Island Tour from our speedboat we were asked to take a deep breath followed by a dip to meet the underwater world! Since I didn't know how to swim, I was advised to first do a little swimming followed by real snorkeling! Thanks to Phuket's warm and clean waters, its lively marine ecosystems made us live our adventures to the fullest. How could we miss getting shot by Coolpad Cool 1 who captured the right frames!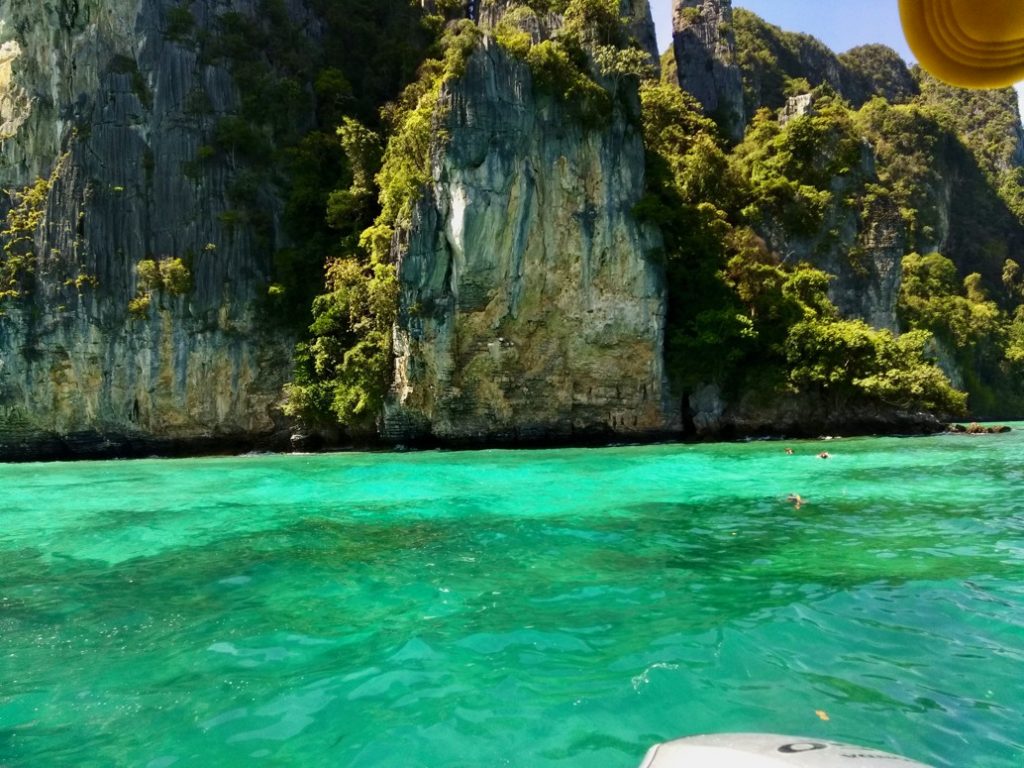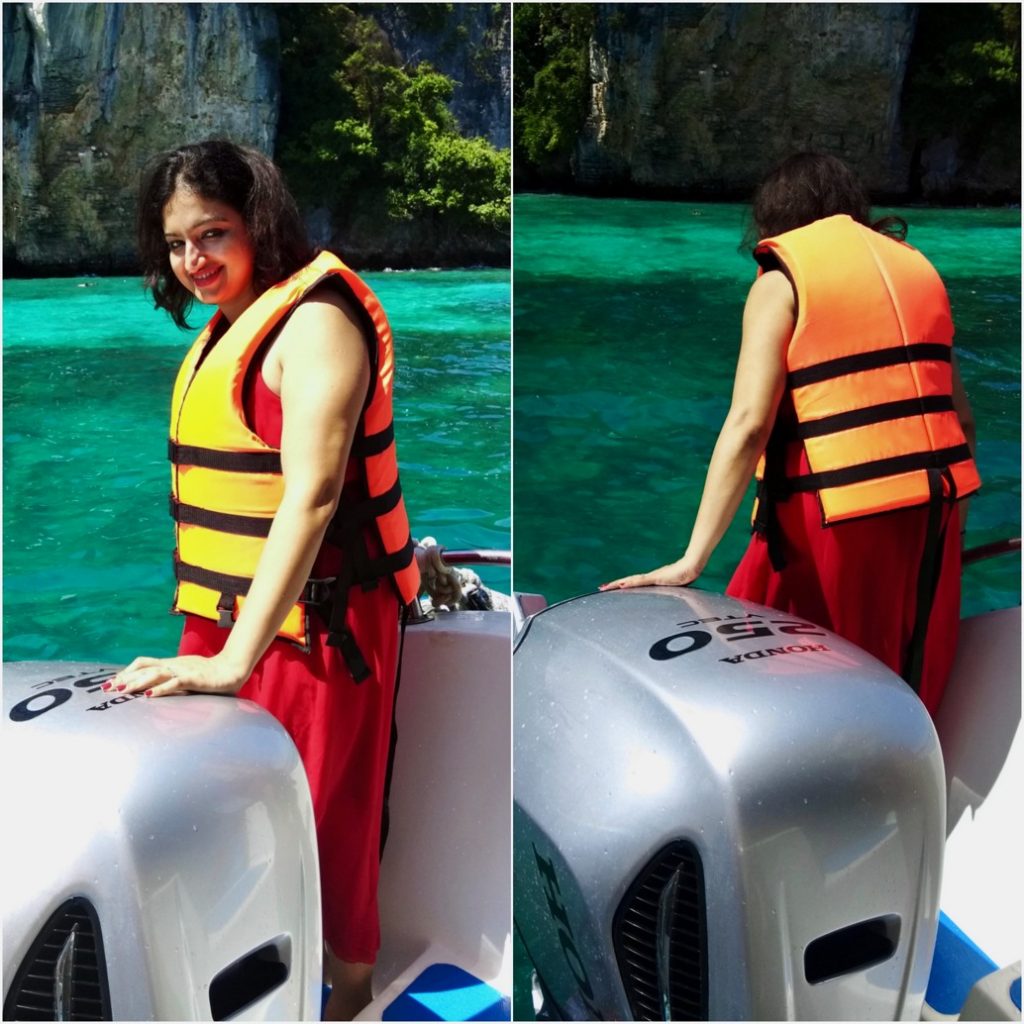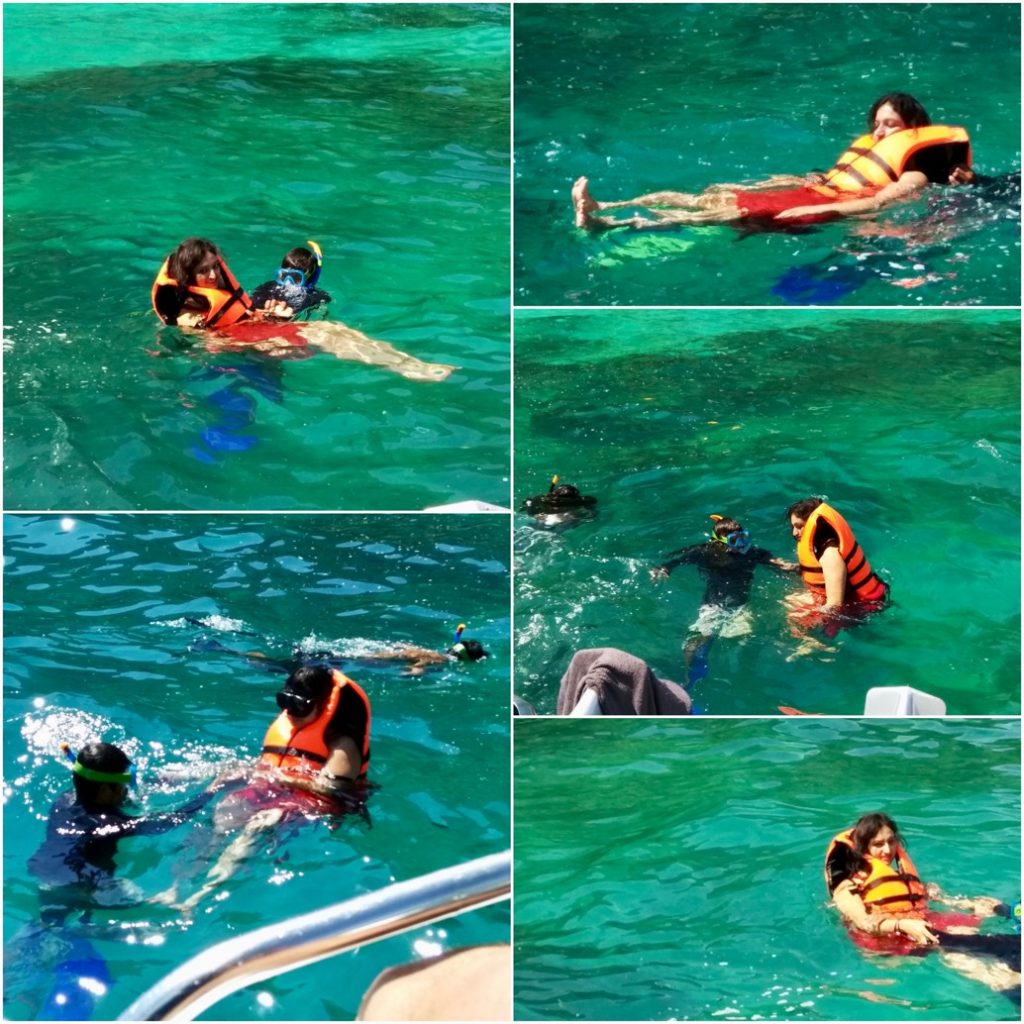 Our adventures in Thailand were not just limited to the sea and sky but to the land as well! No, we are not talking about adventure sports here but something which gave us another kick! The adventure of meeting the king of the jungle! Most of us have seen tigers in cages at zoos or if you are lucky at a wildlife sanctuary sitting on the jeep but how many of us have touched the tiger and clicked a selfie with the dangerous animal! That's one thrill that I experienced at Tiger kingdom in Phuket, Thailand. Not only did the great lens of Coolpad Cool 1 help me with a great picture but also captured a great selfie which I will cherish for a lifetime!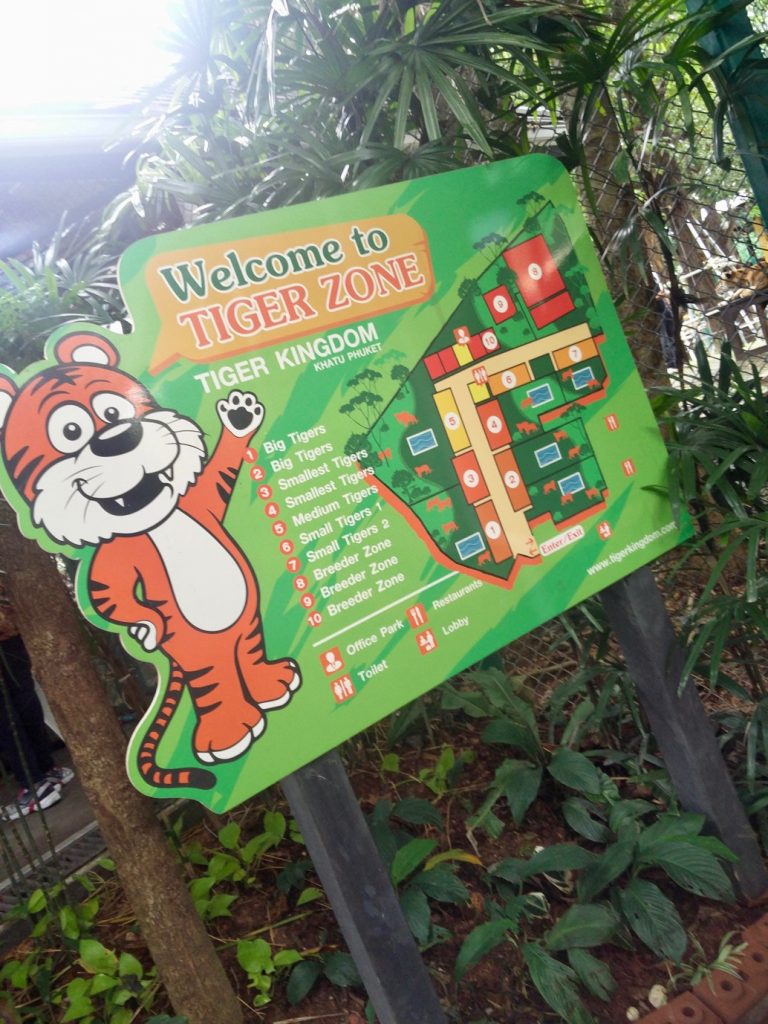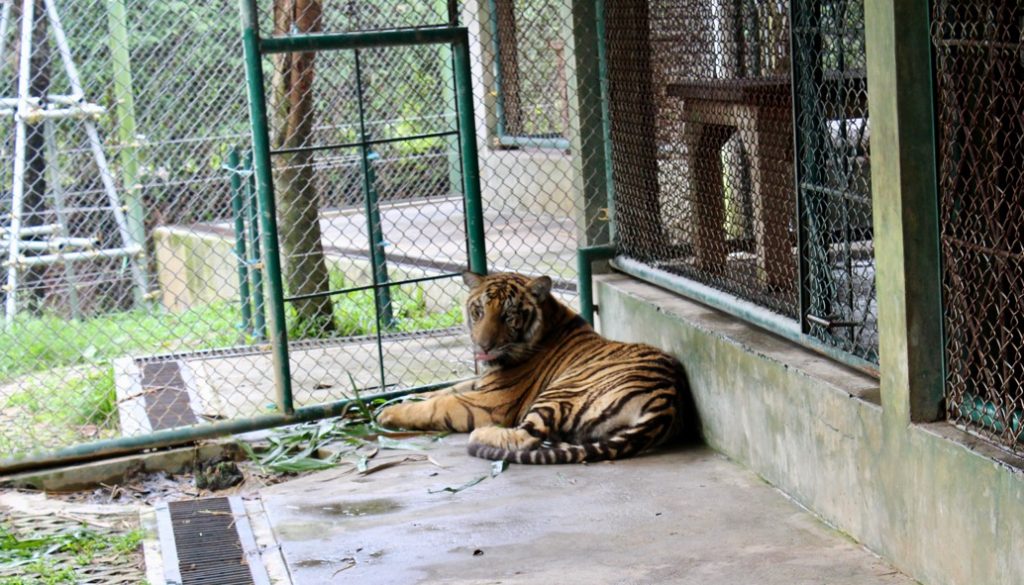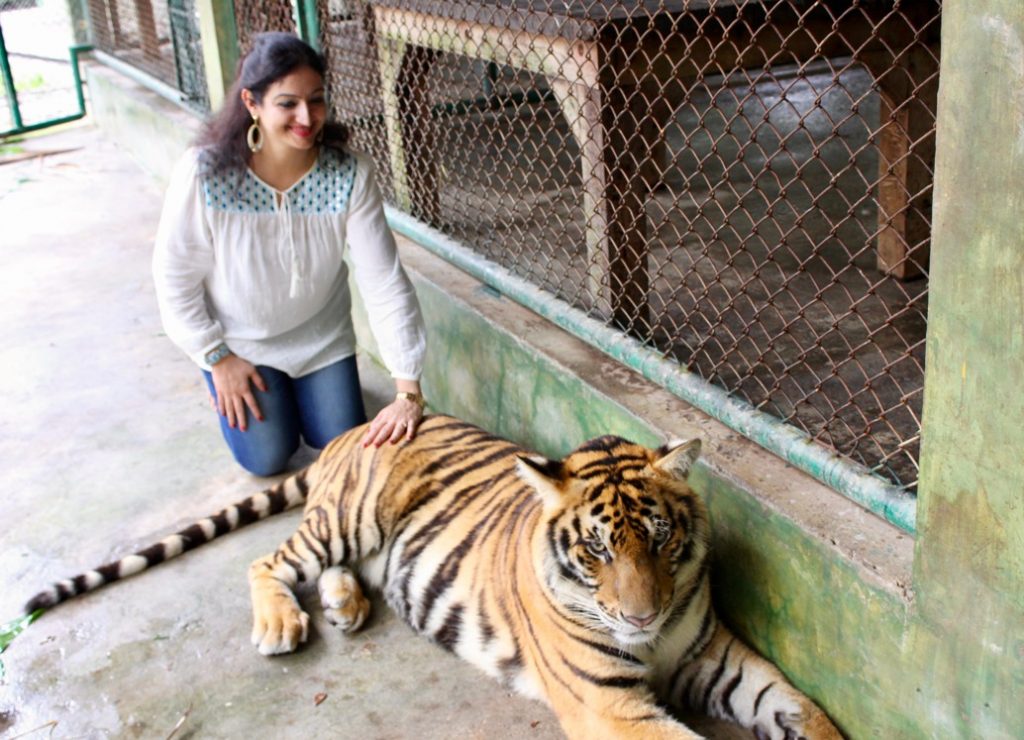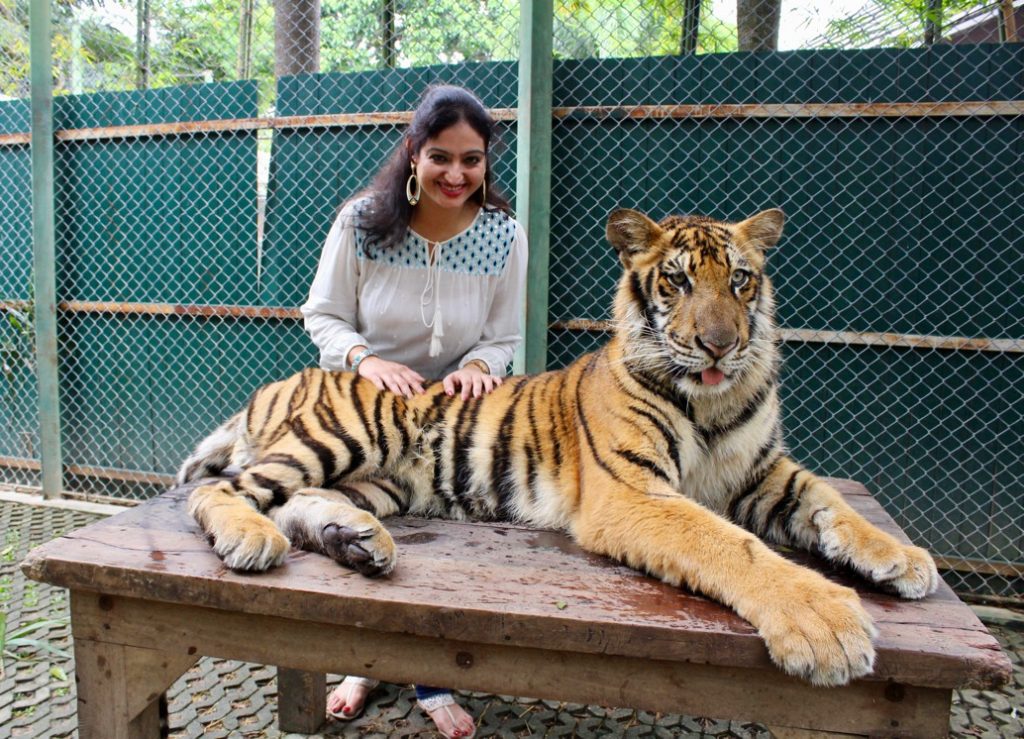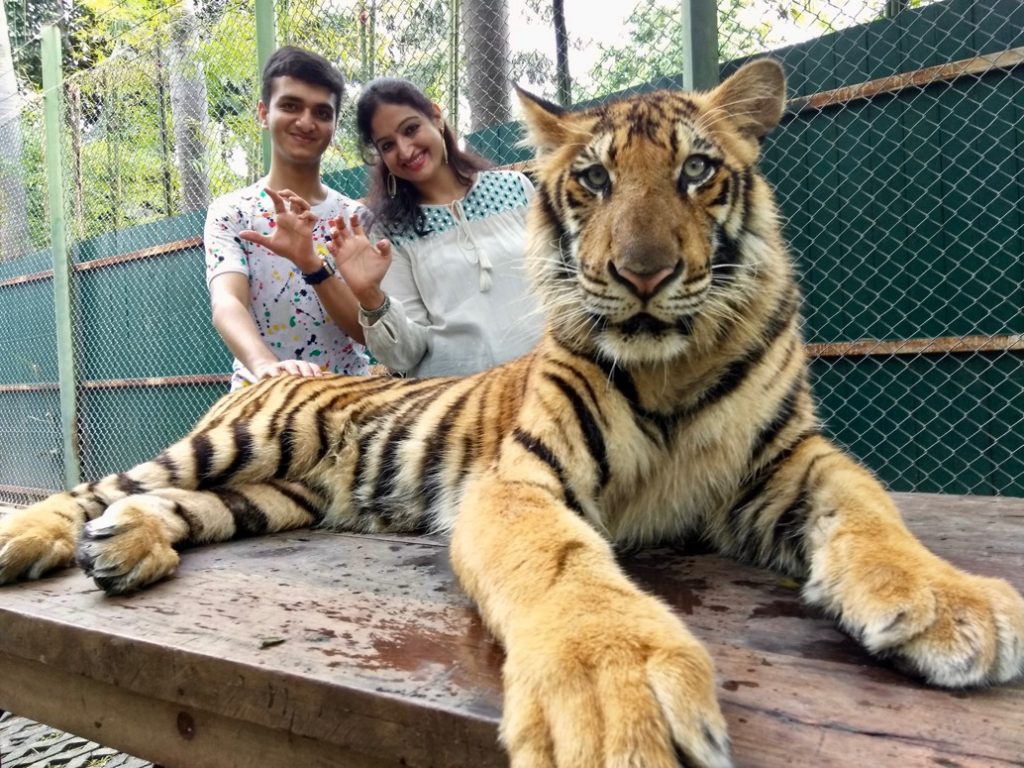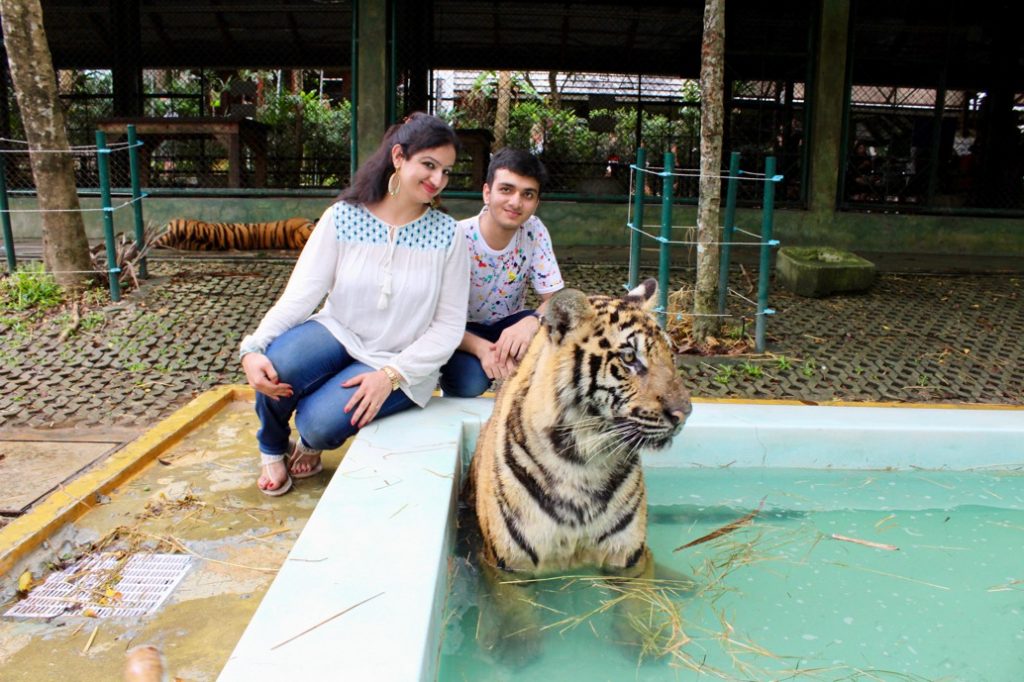 These were some adventures which one should do atleast once in a lifetime because life is short and we should experiment day in & day out. Though don't forget to bring the memories back because you would like to relive them or flaunt them on social media handles. No no, don't even think of carrying the DSLR, just carry the stylish Coolpad Cool 1 available in 2 colours – silver & gold. The metallic finish makes it even more stylish & beautiful. The phone is lightweight & not very big in size which means it will not even take up space whether you would like to carry it in your hand or put it in your handbag! It will surely make a stunning impression while you flaunt it in your hand or while you take it out from your handbag.
Processor, sleekness, design, quality and image perfection all are so beautifully crafted for the user to surprise him & make him believe what an asset he has in his hands. Truly worth buying, whether it's about flaunting for self or gifting to your near and dear ones, you are bound to be happy. Now, that you are thinking this will empty your wallet, worry not, it's really affordable as compared to any smartphone in the country! The Coolpad Cool 1 is priced at only Rs. 13,999. Unbelievable but true!
If you would like to know more about the cool Coolpad Cool 1, you could read ChicLifeByte's launch blogpost here and if you would own the revolutionary device, just click here.
PS: All the photos and pictures above are captured from ChicLifeByte's lens partner Coolpad Cool 1!