With something or the other coming up every day in Connaught Place, it's Umang Tewari's Café Oh My God (OMG) which has made a place for itself in the heart of the city. Located in F-Block of Connaught Place, as soon as you start climbing up the stairs, you'll see an angel fairy welcoming you. The staircase looks a little shady; you can't really decide what is that the doors will open for you. As soon as you enter the place, and get the first look, you will feel as if you have entered a film city set of a heaven shoot.
Absolutely mesmerizing, the décor is a combination of red and gold and sky and clouds. If you want to get the right feel of the place sit on the entering floor. They do have an alfresco dining as well on the floor above but that one is just as a regular one that you can find anywhere.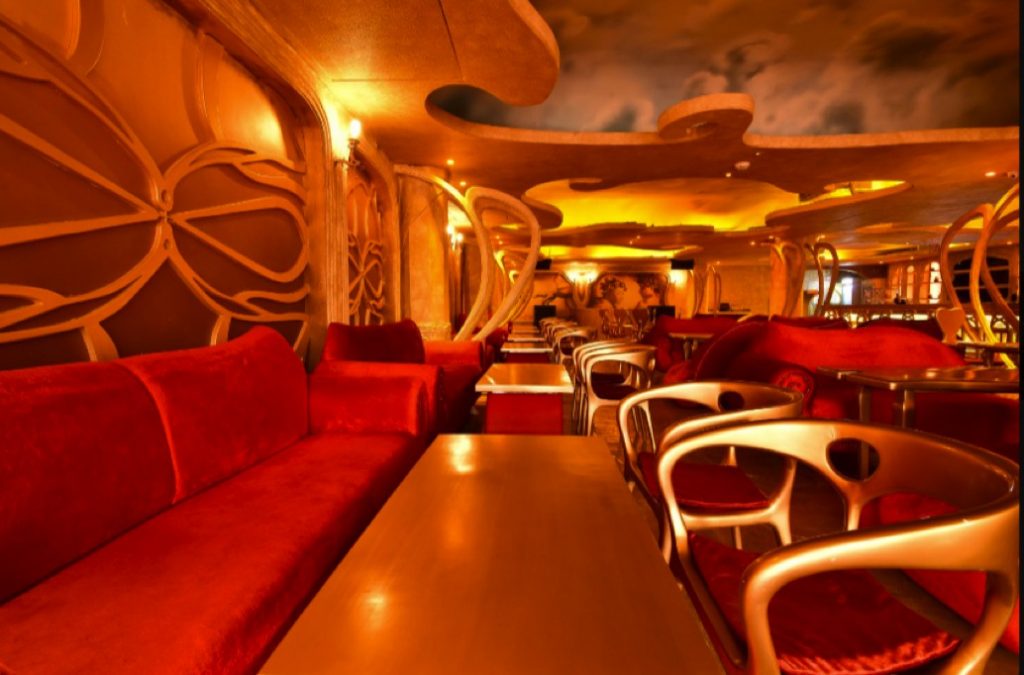 DJ Sameer will sway you completely with his trance and rock playlist and a lot of Angel and Demon tracks. The sound system of the place is amazing. We were sitting right next to the speaker and it just didn't bother us much. Surprisingly, the sound was equal everywhere.
We wanted to go ala-carte today by ourselves and not go by the chef recommendation. I did take the servers suggestions on my drinks. I really wish to mention this that they have a very warm staff and they love to suggest and serve people. The staff was always smiling and not at all getting disturbed by any kind of a customer.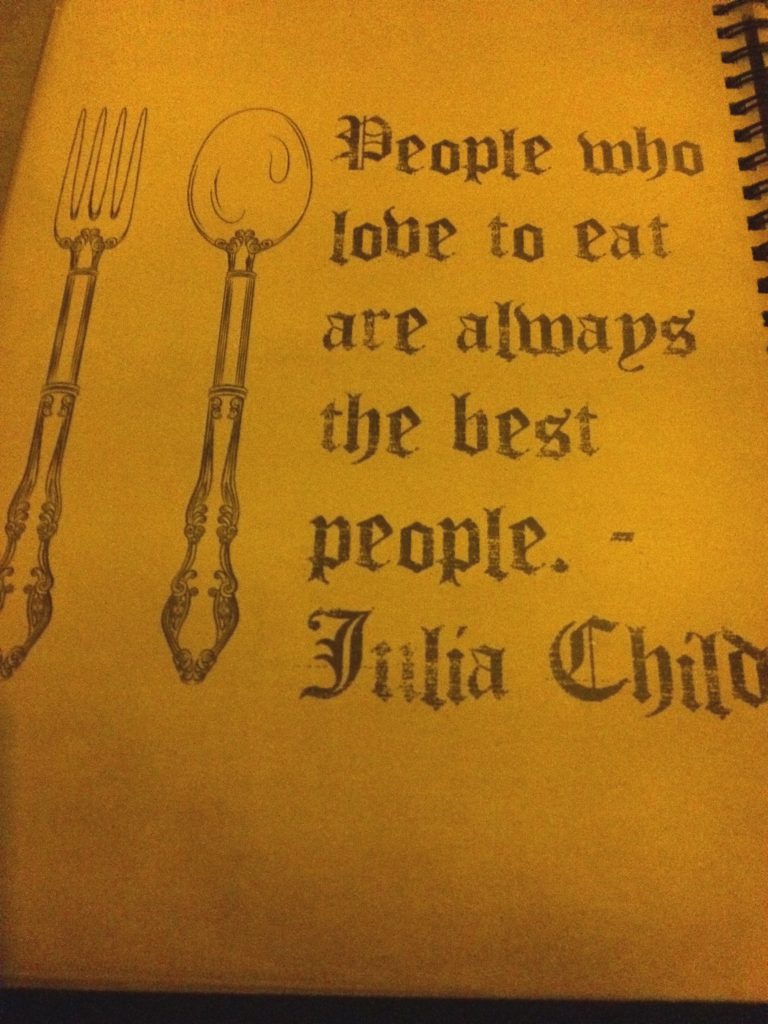 We decided to start with Achari Vada Pao with Lasuni Chutney. My only reason of ordering this was the spice twist it has. I am a fan of spicy food. We then we ordered my all time favourite Nachos with Queso Sauce and Chunky Salsa. This one was absolutely above my expectations and certainly #NewLoveFound.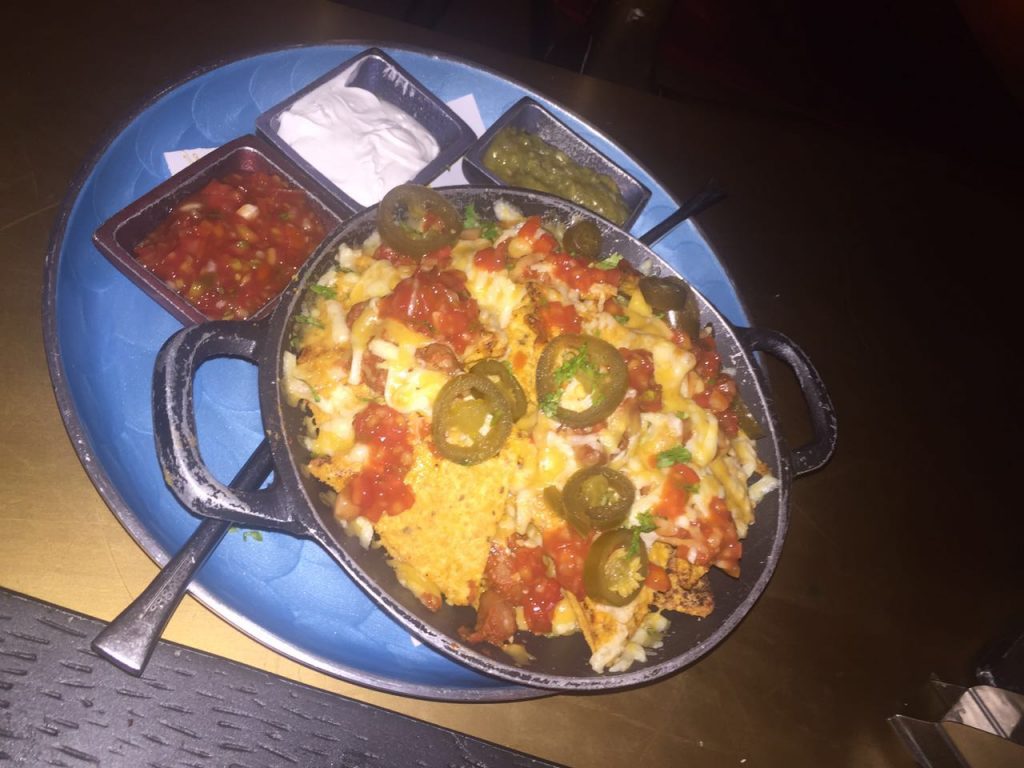 Vegetarians tend to love Paneer and Soya a lot. And we opted for Sundried Tomato Pesto Soya Tikka over paneer. My reason for ordering this was that it sounded a little fancy and impressive. And trust me, it stood up to my expectations. It was amazing. The tikka has the right crunch and perfectly caramelized onions for dressing. It has a little cheese flowing from inside and made it taste #Heavenly.
We were kind of full by now. Nachos were complete filler in itself. A person can order a pint or two of beer with nachos and spend quite sometime there. Just to explain you the portion.
We decided to take a break and then switch to main course. They called this evening a magical evening. They had a magician in the house with some real crazy talent. We enjoyed that to the bits and then decided to order our main course. We ordered red sauce pasta which was an assortment of our own flavours and choices which kicked bang on and was an excellent dish to have. If you have been reading my pieces, you might know by now that I am a pasta fan and super senti over my pasta. This one kept up to our expectation.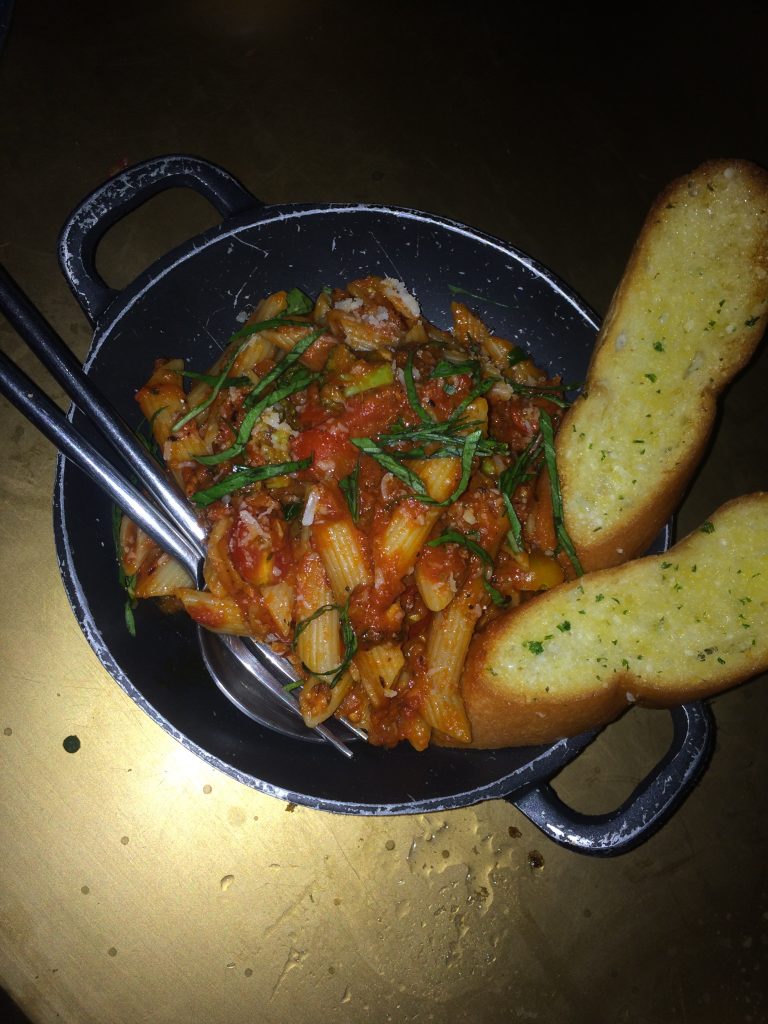 We didn't have much space to have anything now except dessert. The manager herself suggested us to go for White & Dark Chocolate Mousse Plant. A gorgeous plant shaped dessert with dark chocolate planter and white and dark chocolate layering inside with a beautiful mint leaf. It has chocolate granules spread all over to give the perfect crunch to the dessert.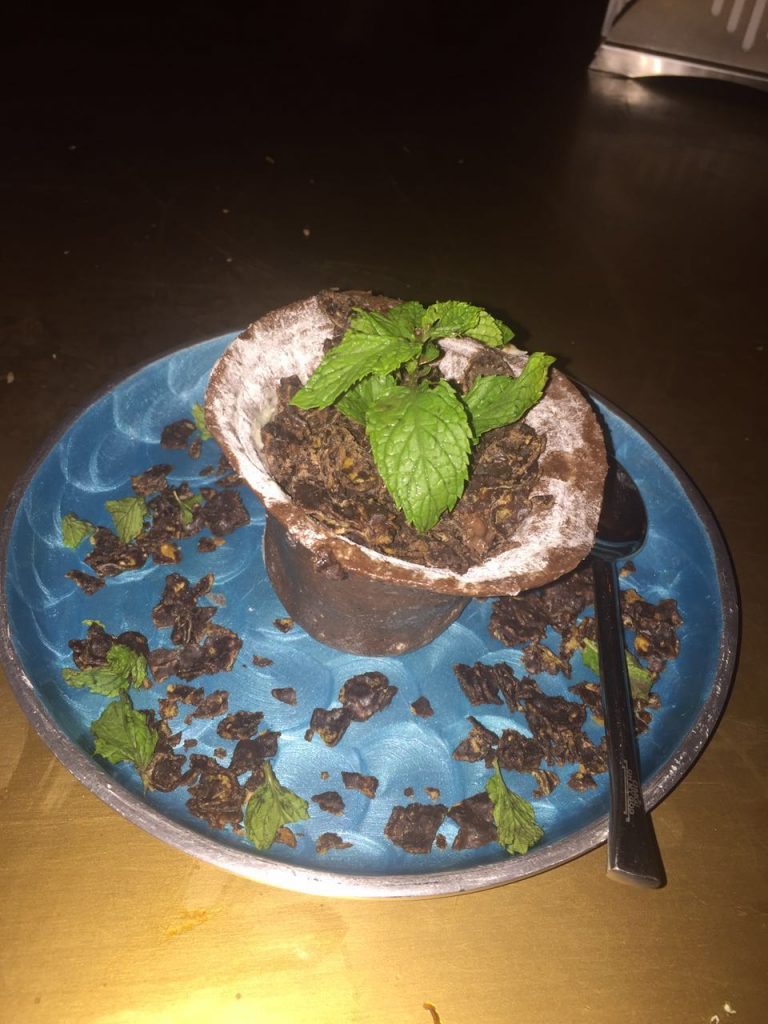 It was such a sorted dinner that we had no complaints against anything all and we can definitely recommend this to anyone.
All this while we had two drinks, OMG Elevated Italian Smooch, which was classic Italian smooch served in OMG style, and an OMG Elevated Tangy Tango, my personal favourite, a tamarind and chilli lemonade.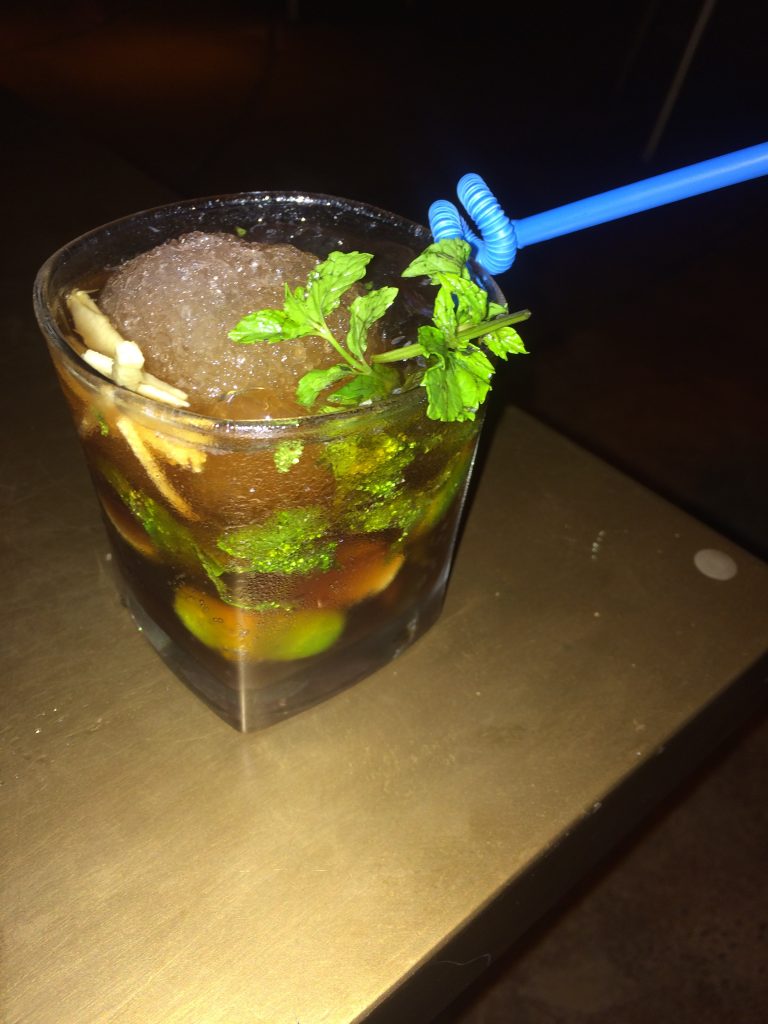 Recommendations:
OMG Elevated Tangy Tango (If you have that taste bud)
Nachos with Queso Sauce and Chunky Salsa
White & Dark Chocolate Mousse Plant
Review Credit: Pushpmeet Nanda