Recently Pashma launched a collection of super stylish and comfortable menswear range. The evening also marked the launch of Jewel Thief jewellery line by Saraswati Kaul Jain at DLF Emporio, Vasant Kunj. The evening was very well attended by the creme de la creme of Delhi comprising of Dr. Shashi Tharoor, Dr. Farooq Abdullah, Ambassador to Algeria Yahia – Cherif , Abha Dalmia, Entrepreneur Sonal Jindal, Choreographer Rashmi Virmani, Artist Sunayana Malhotra to name a few.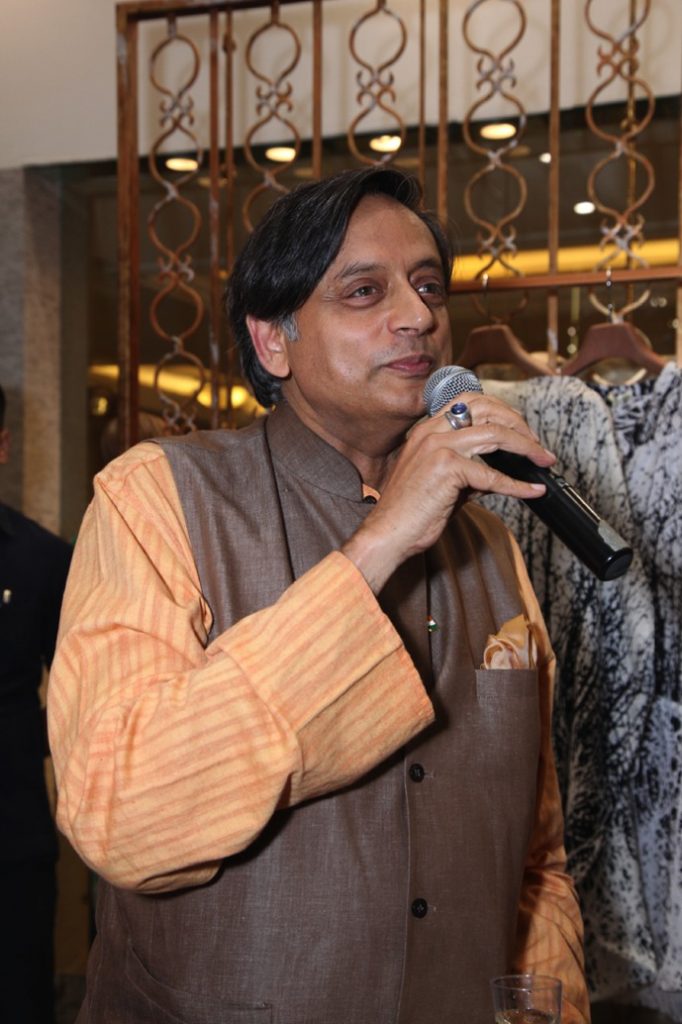 Pashma is the only Indian consumer brand with a visible presence in the International Luxury market, an evolution story of entrepreneurship as of an Indian business coming of age on the global stage.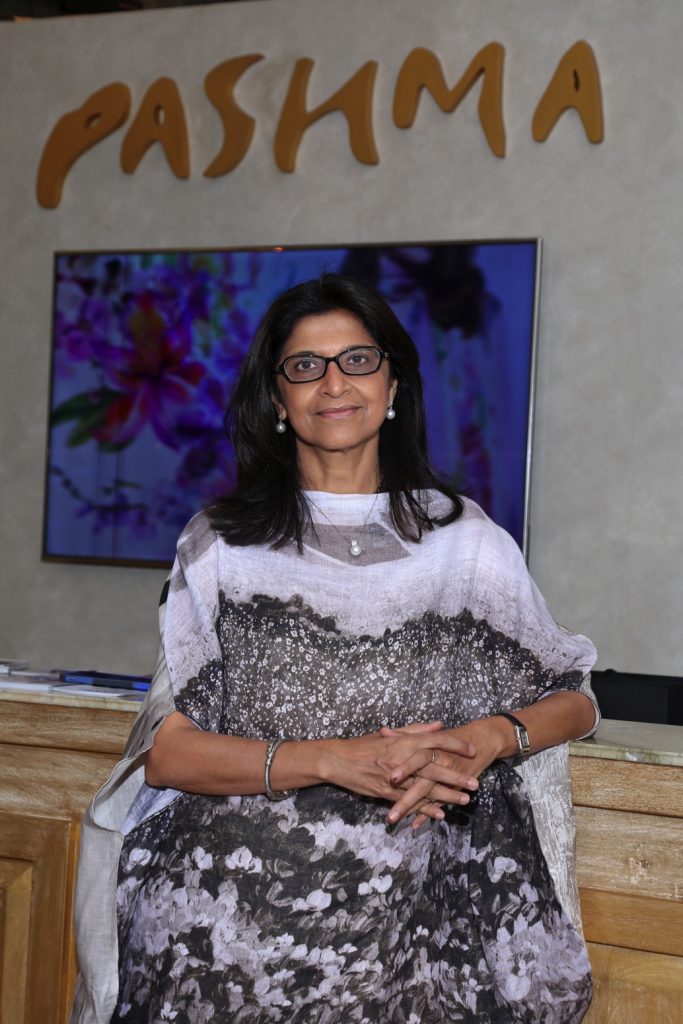 Men always wanted something comfortable in fashion so Shilu Kumar, Founder, Pashma has came out with comfort fabric wear for men as the women love Pashma so now the men also have a reason to celebrate and wear something stylish & classy like their ladies. The linen is repeatedly washed to render more softness to the fabric without irritation, the fibres being properly washed & broken to soft fibres to create beautiful & intelligent weaves.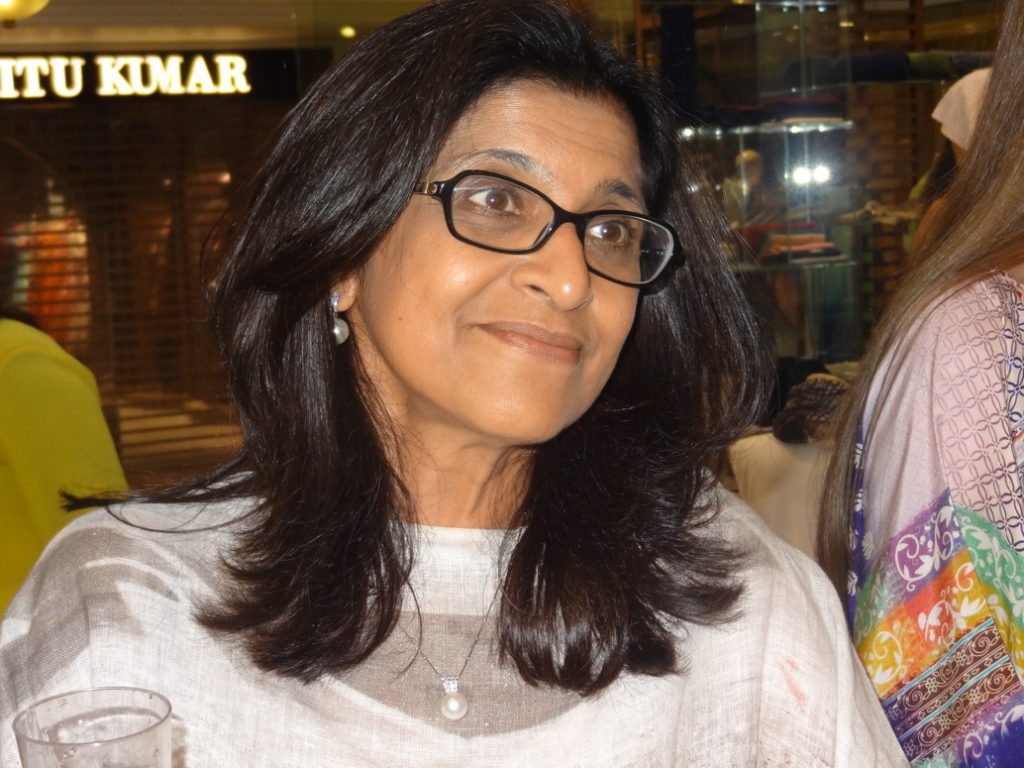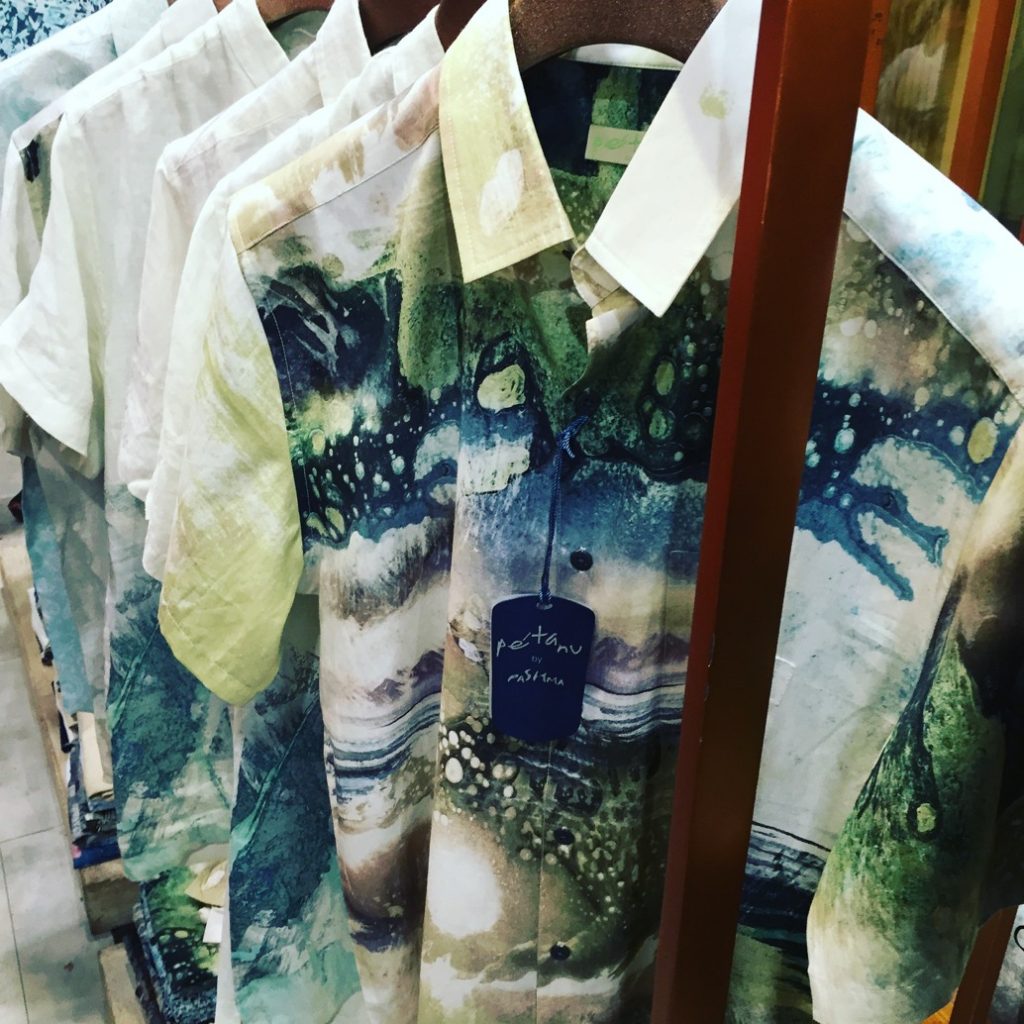 Pashma has beautiful, intricate, soft & flowy drapes for the ladies and now has added some special touch of style & class plus comfort of the softest linen for men which Shilu especially made keeping in mind the requirement & demands of men these days, the super fine easy fabric making the spring summer collection.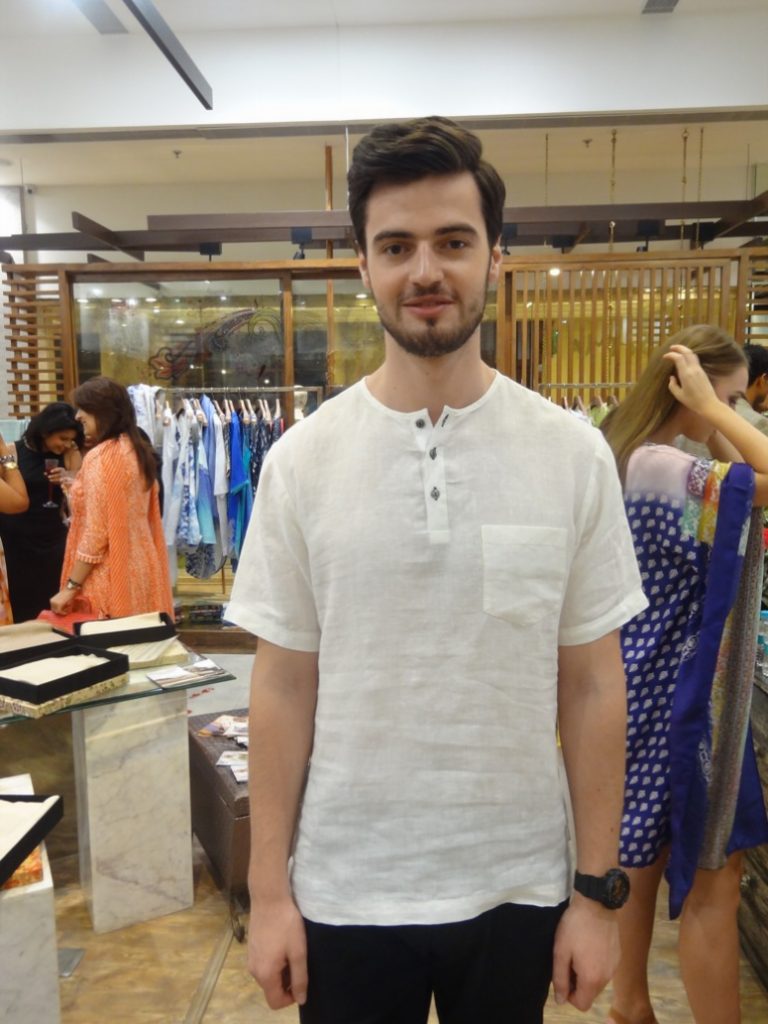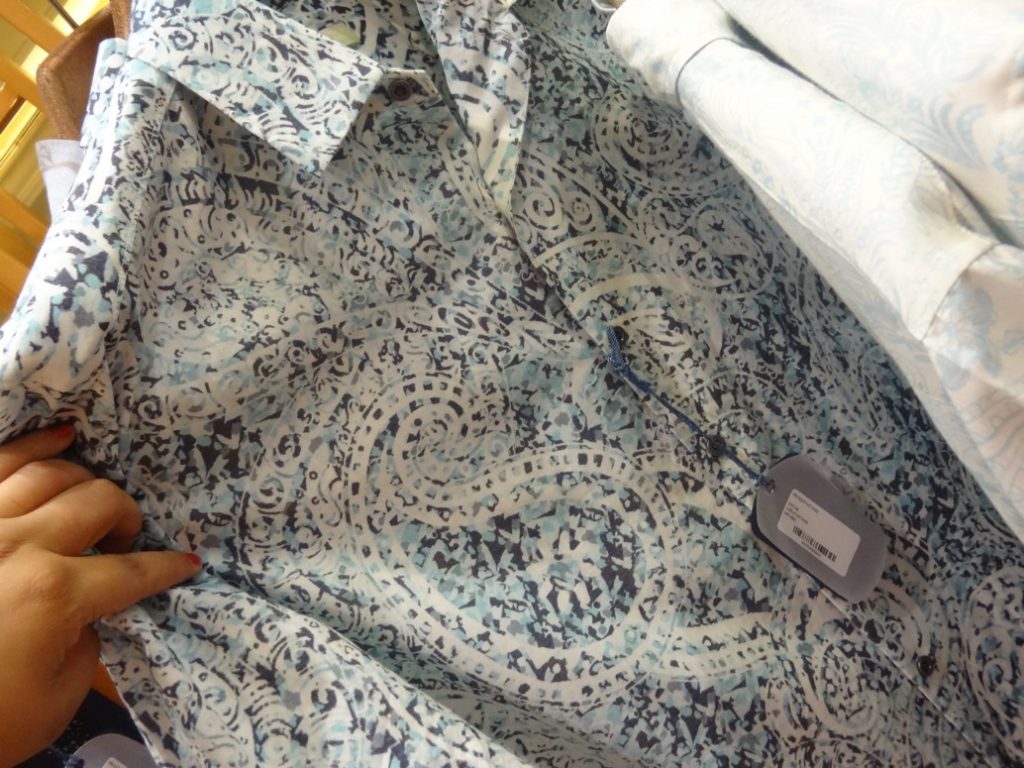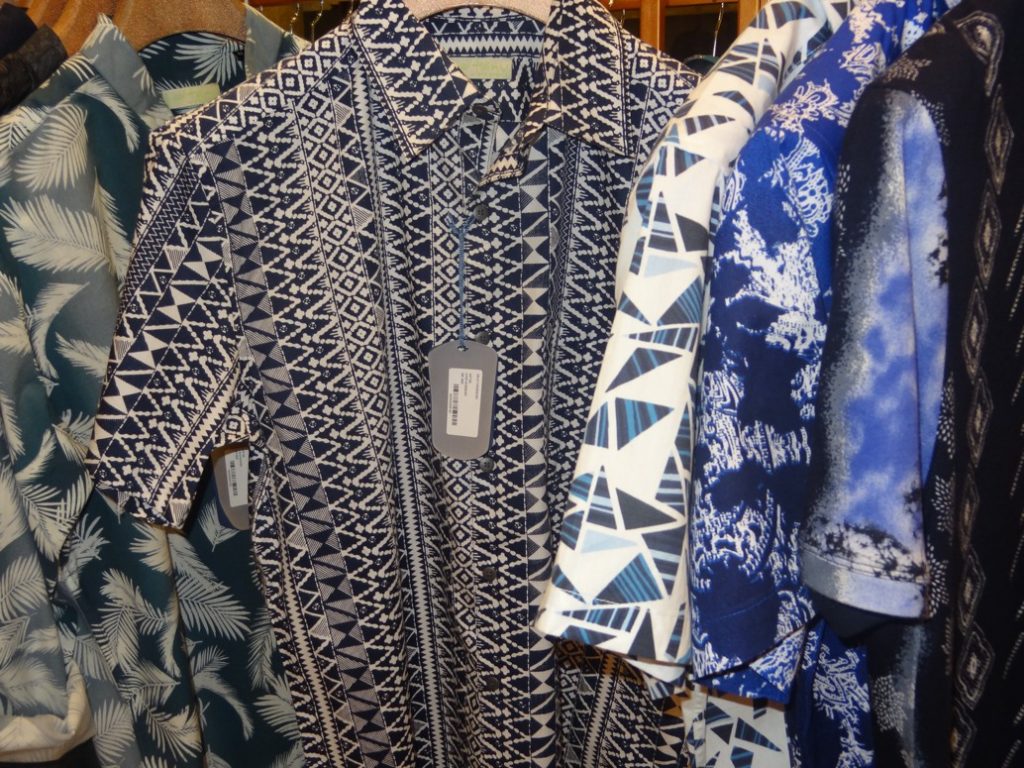 So they have come up with this special line for the audience keeping in mind the taste, preferences and demands of today's generations, a simple shirt perfectly fitted with great touch of fabric and yarn especially created at Pashma is more important with the superiority, the comfort, the appeal, the charm of wearing it and getting to an evening full of fun & laughter. The collection at Pashma, is designed to offer a relaxed casual Friday dressing alternative in precious natural comfort fabrics made from silk, linen and supima cotton with a wide array of prints and colours.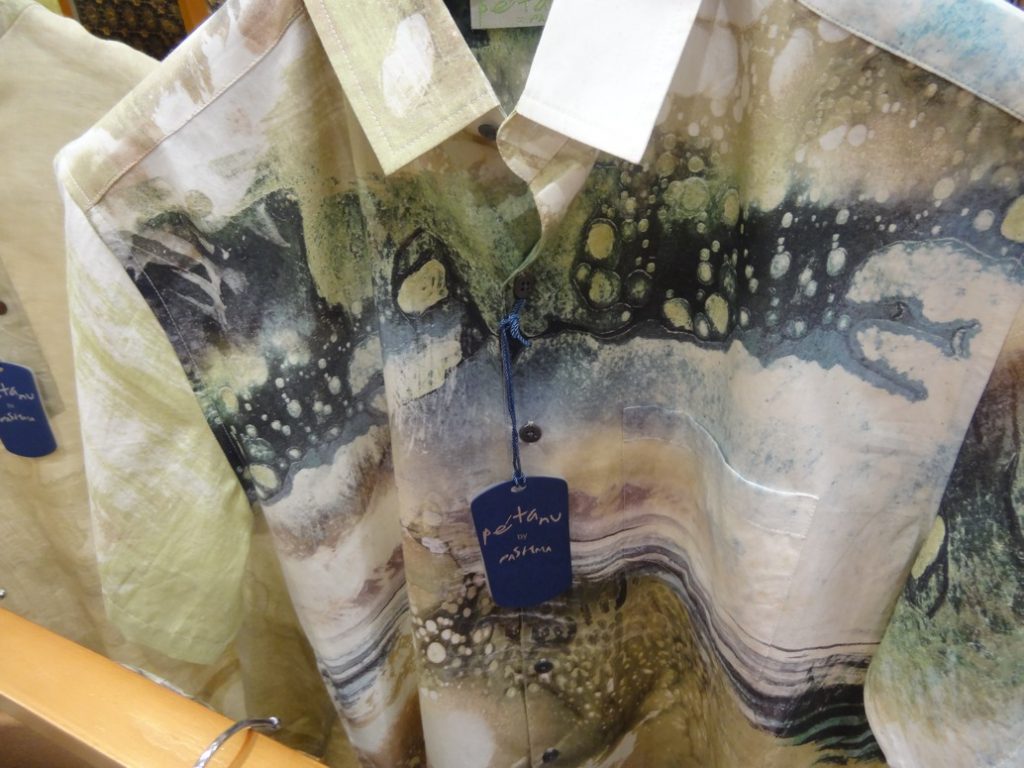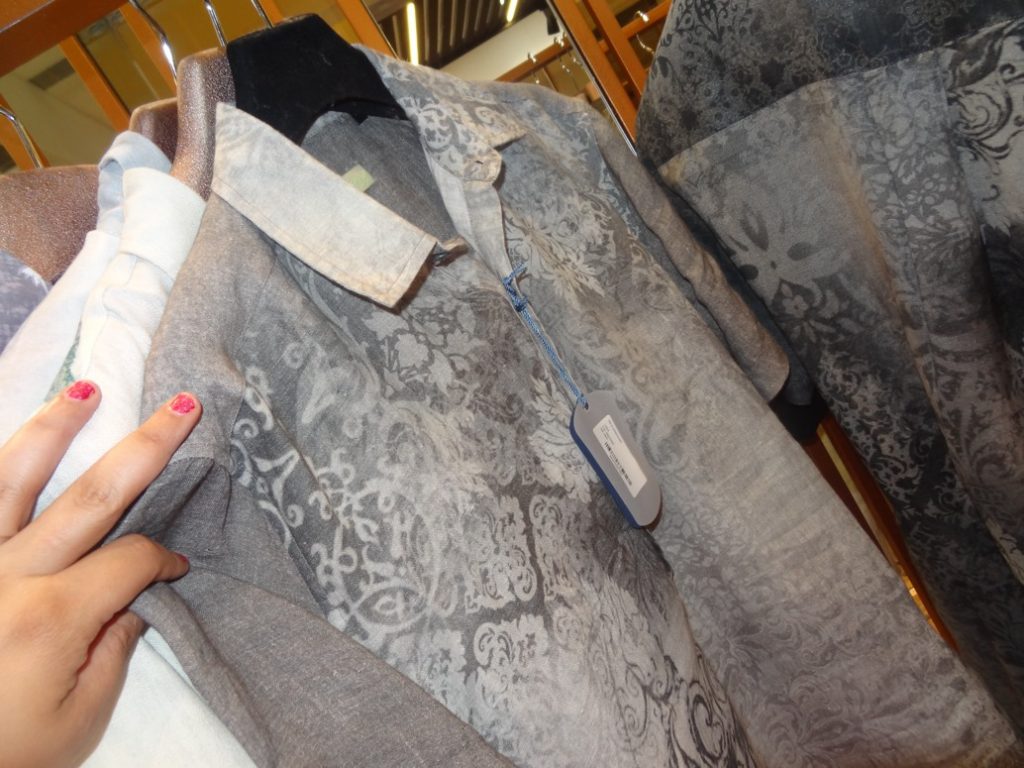 Petanu by Pashma & Bali Hai by Pashma are the names of hallmarked boutique clothing & fabrics under the label Pashma.
Team ChicLifeByte also met the lovely Saraswati Kaul Jain from Jewel Thief who has an amazing jewellery collection and has been collecting pieces of jewellery while she travels across the world. She picks up anything she likes and loves creating different artistic things like neckpieces, earrings and rings. All of them being limited editions with just 1 or 2 pieces available each and the price range starts from Rs. 800/- and goes up to Rs. 16000/-. She says all of this makes her fall in love with herself and be young at heart. She gets her magic to be rubbed on her relatives, friends and family along with others who love her collection which is unique & different and affordable as well.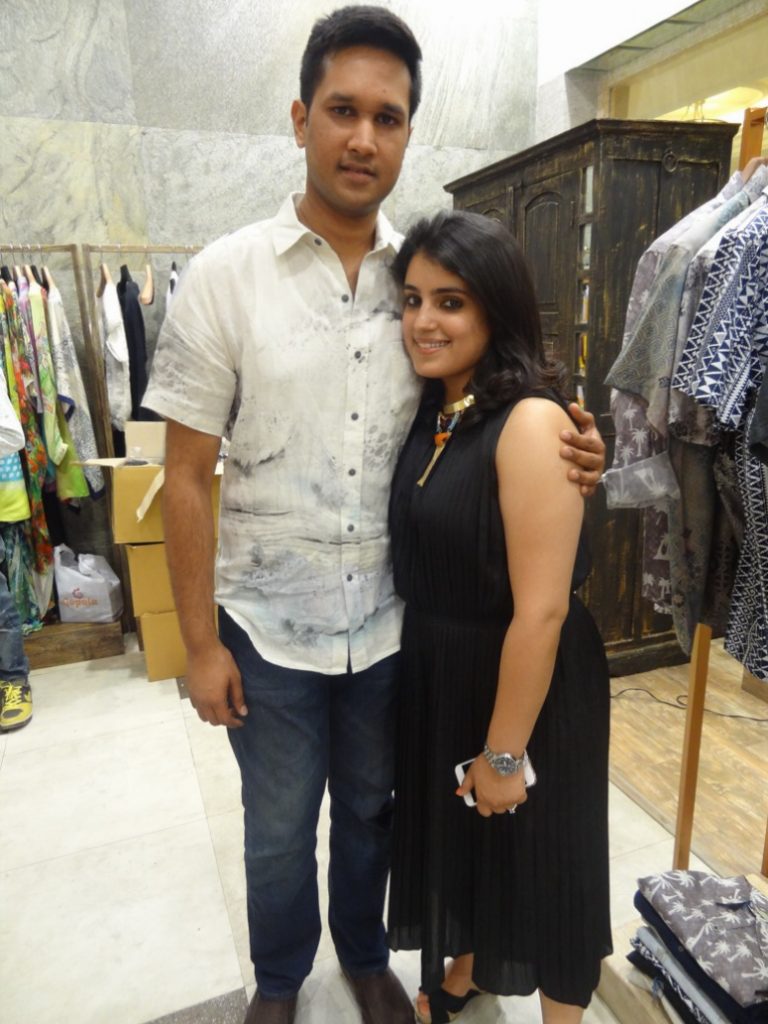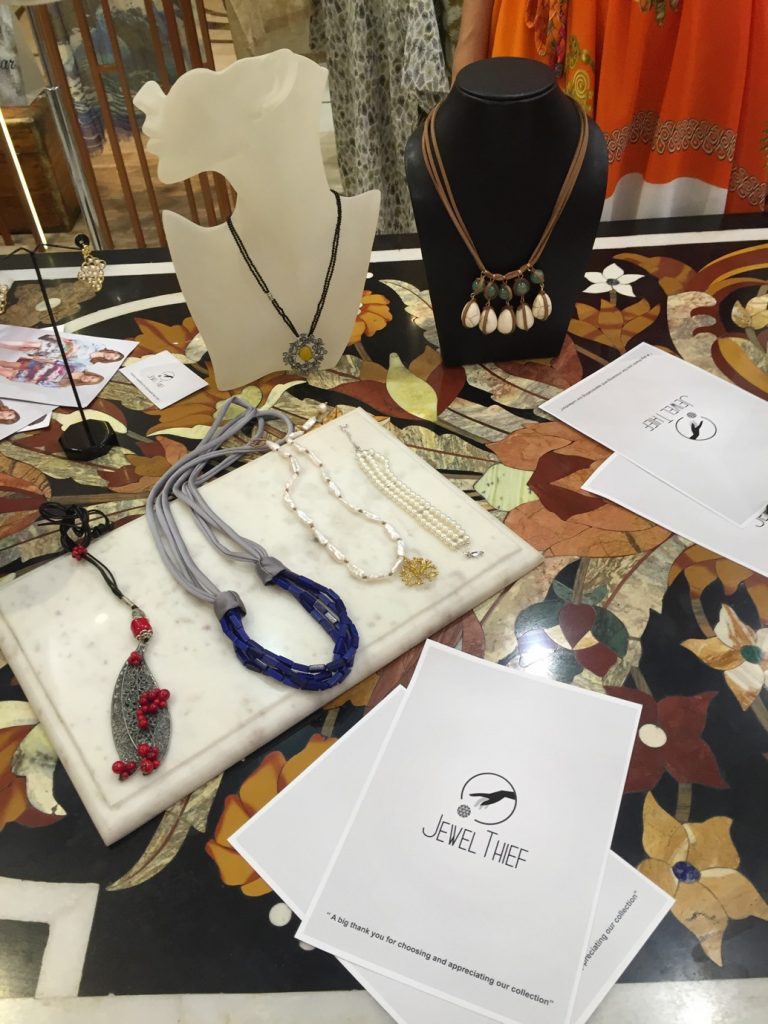 Saraswati has definitely made her own style statement as her love and luck takes her to different destinations and till then collecting some rare artifacts to be worn by the ladies and becoming the talk of the fashion town with her sophisticated, luxurious, elegant collection inspiring and yet genuine and more so lovingly affordable & adorable like Saraswati Kaul herself.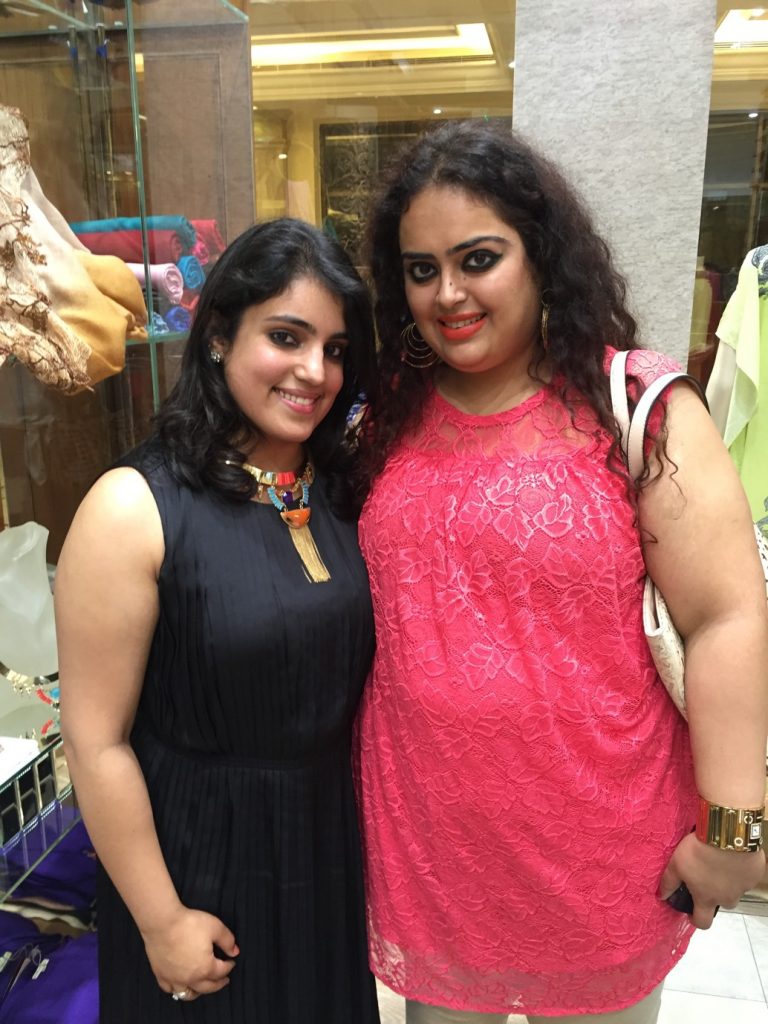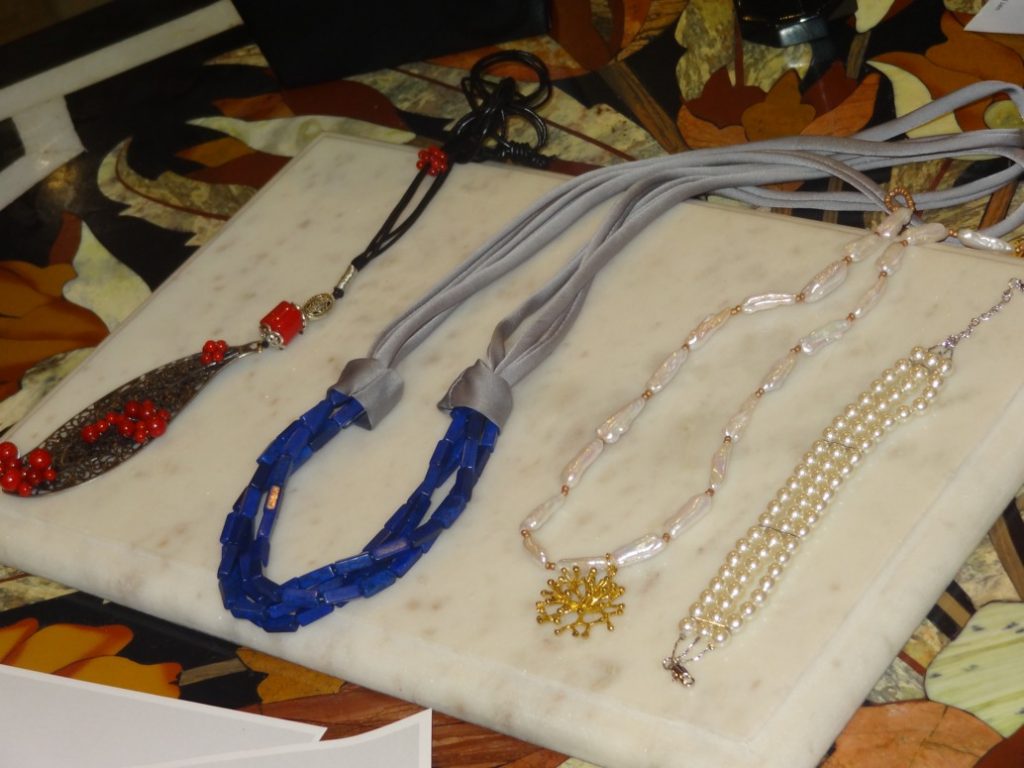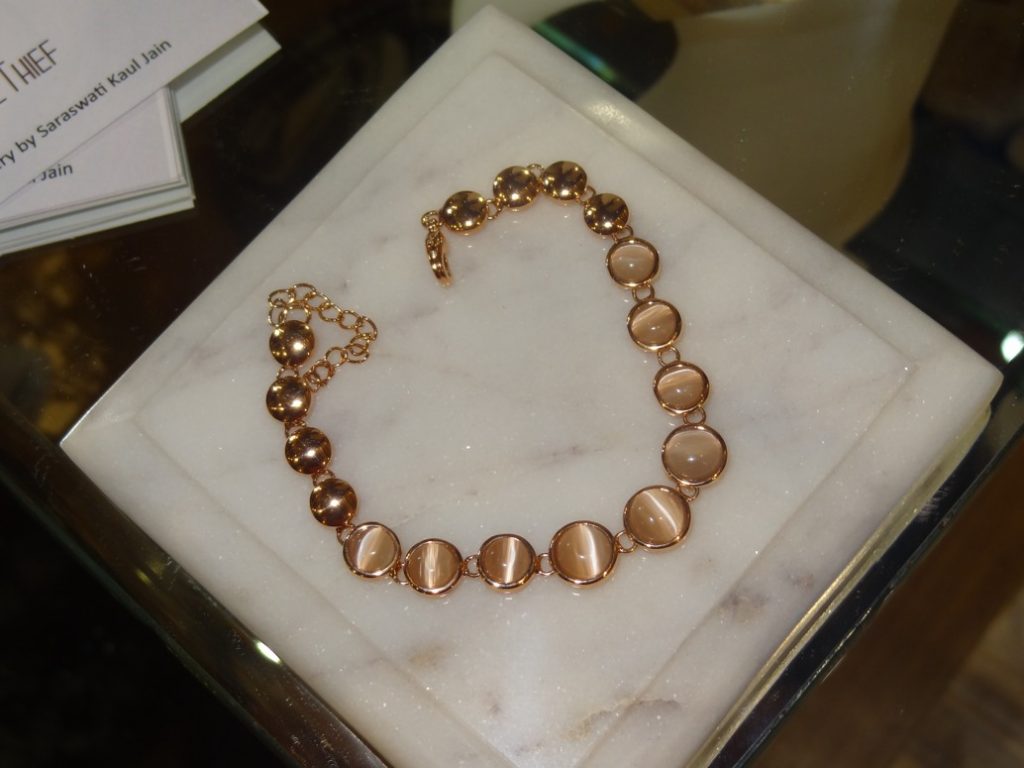 So here two ladies, Shilu Kumar with her cashmere dressing & Saraswati Kaul Jain with her jewellery line have made an impressionable impact by making their dreams come true and inspiring other women entrepreneurs to rule & be proud of where they are today.