When we speak of nature, we talk of soothing herbs & plants and their benefits, the freshness & coolness they provide when we breathe with botanical goodness which enriches & cools our mind, heart and soul. So one such event which happened in the course or lap of nature was The Body Shop recent bloggers meet at DLF Cyberhub, Gurgaon.
There were big hoardings & messages on how to enrich our planet mother Earth with the soothing product range of The Body Shop especially the re-designed limited edition Hemp Hand Protector (Heavy Duty Moisturiser) and Almond Hand & Nail Cream (Conditioning Moisturiser). We were given a massage at the event using these products which was a soothing welcome promise for tired & aching arms and nerves in the hot summer afternoon.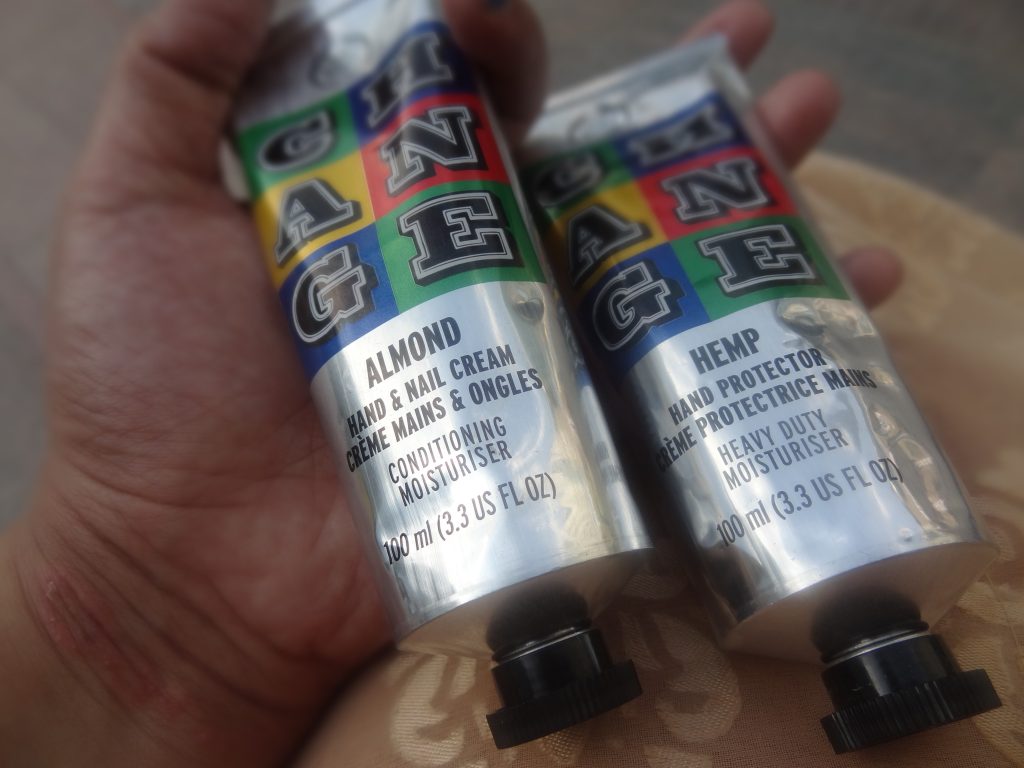 The pledge is to conserve nature, bountiful & beautiful, the nature which gives us so much and we never pay it back. We should protect, nourish & conserve it because it gives us strength, hope & joy to live and who doesn't like greenery, the fresh morning air like the fresh fragrances of The Body Shop products (safe + natural). It has no overdose of chemicals but just the right dose of natural elements, their combination & soothing testified enzymes.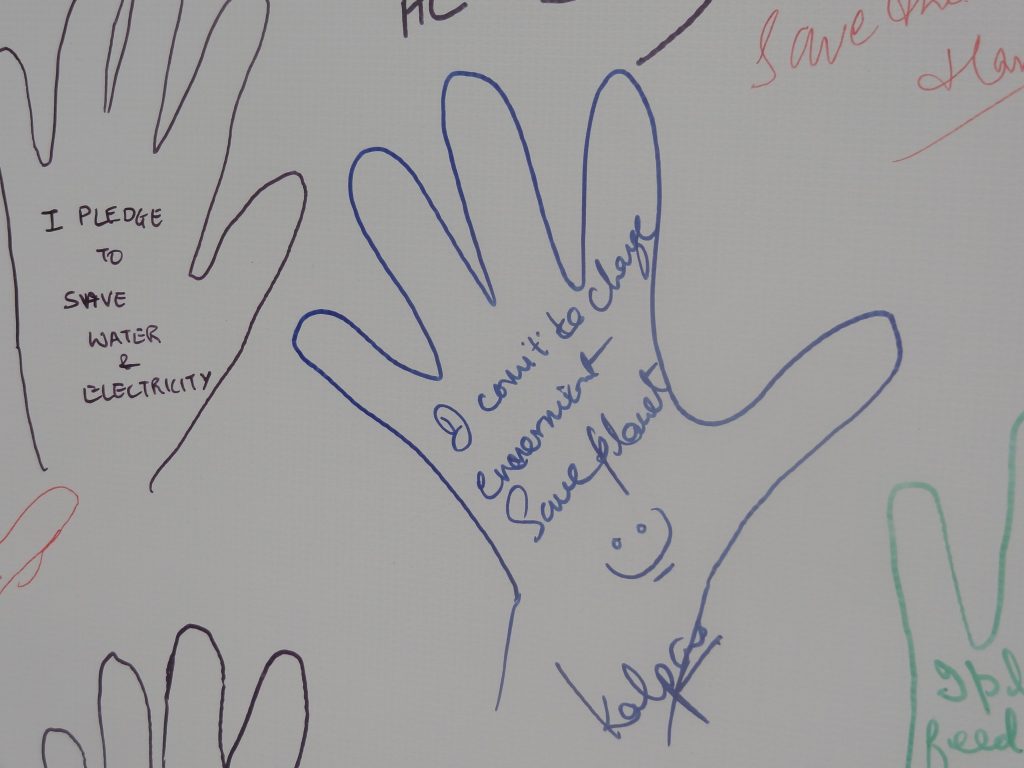 The Body Shop has recently launched its new Enrich Not Exploit™ Commitment, with a set of targets to help The Body Shop become The World's Most Ethical and Sustainable Global Business.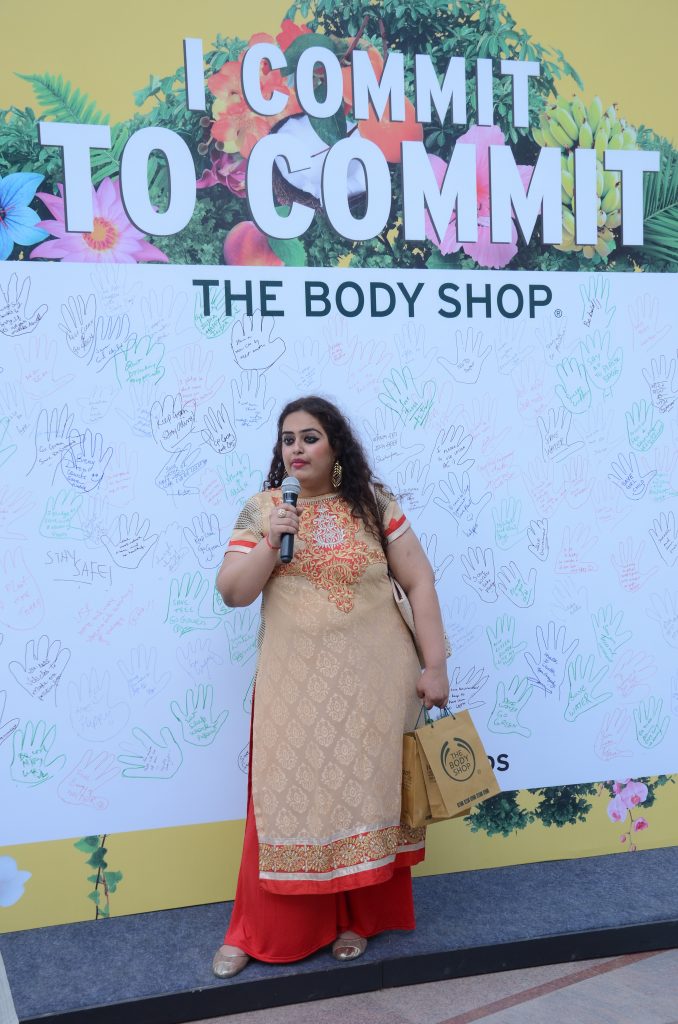 The Commitment from the Body Shop reminds customers why they continue to choose ethical beauty. With the new set of targets The Body Shop will be doing more to enrich the planet, its products and the lives of the people it works with. Its ground-breaking Community Trade programme will be doubled and The Body Shop will be protecting some of the world's most endangered species as well as rejuvenating invaluable areas of rainforest through the creation of Bio-Bridges.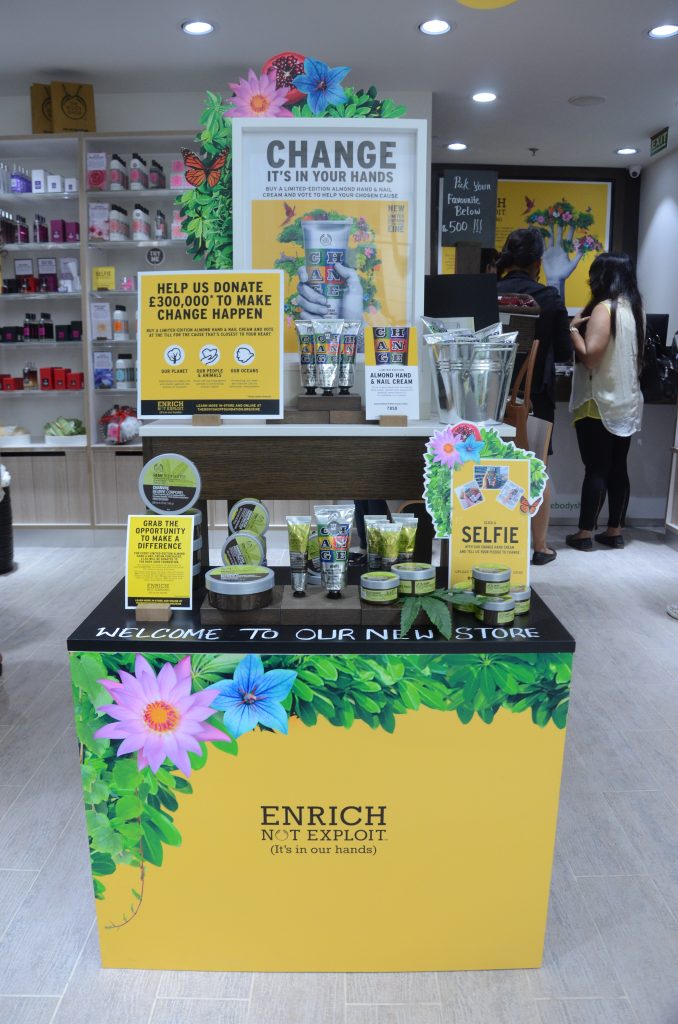 So the main aim is to enrich nature & not exploit it as it is so much giving & loving and its in our own hands by saving water & electricity, all leading to global warming which is a serious problem. The Body Shop has biodegradable products which when you use have tremendous benefits and the fragrances are so mild & lovely.
Founded by the late Dame Anita Roddick with a single store in Brighton, South East England in 1976, The Body Shop now employs more than 22,000 people in 65 countries around the world. 250 million people visit 3,300 stores of The Body Shop every year.
The event continued with a delicious spread of cupcakes with interesting conversations and contests. I also went inside the Body Shop store and tried the various products- their green tea range, colognes & white musk. Couldn't resist myself so I went ahead and bought the white musk.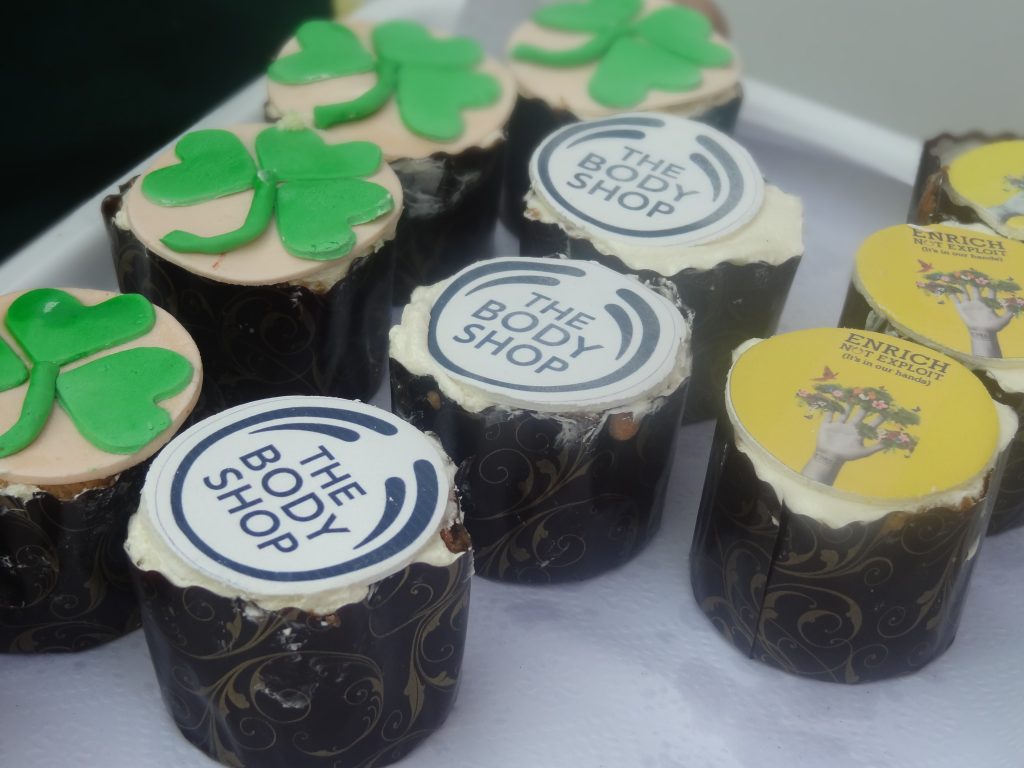 So it's on us how we give back to nature. We were also given a small Tulsi plant as a momento by The Body Shop. I simply wanted to plant it and look after it daily like my own body and when it blossoms, it would make me feel happy that I nurtured it well with love & care.
Participate in the #CommitToChange‬ selfie contest and stand a chance to win a gift hamper! To know more click here.