Team ChicLifeByte was recently invited for the launch of Jewelsify's new diamond jewellery at Grub House in Rajouri Garden. It's truly said "Diamond are women's best friend", how would they not be? They give us an aristocrat feel! How we all feel blue blooded! So without thinking much, I accepted the invitation and headed towards the place.
As I entered the place, I saw the funny quotes on wall which certainly uplifted my mood! No really I mean it! I realized the soothing place is great to have a gala time. I looked around towards the crowd, and saw there were many people around, mostly ladies and how can ladies say no when it is about diamonds!
Mr. Hardik Kapoor, Founder, Jewelsify, a fifth generation entrepreneur gave a presentation on how you can buy a customized diamond.  He also mentioned "Jewellery purchase is an emotional decision as well as a huge investment. Hence, it is important that the consumer is not only aware of what they are buying but also taking the right decision. Jewelsify today enjoys a strong association and trust, thus we felt the need to educate our clientèle on gold, diamond, solitaire and the available options to help them make an informed purchase decision. Every piece at Jewelsify is certified BIS, IGI, EGI or HRD and solitaire by GIA, IGI, HRD. Isn't that amazing!!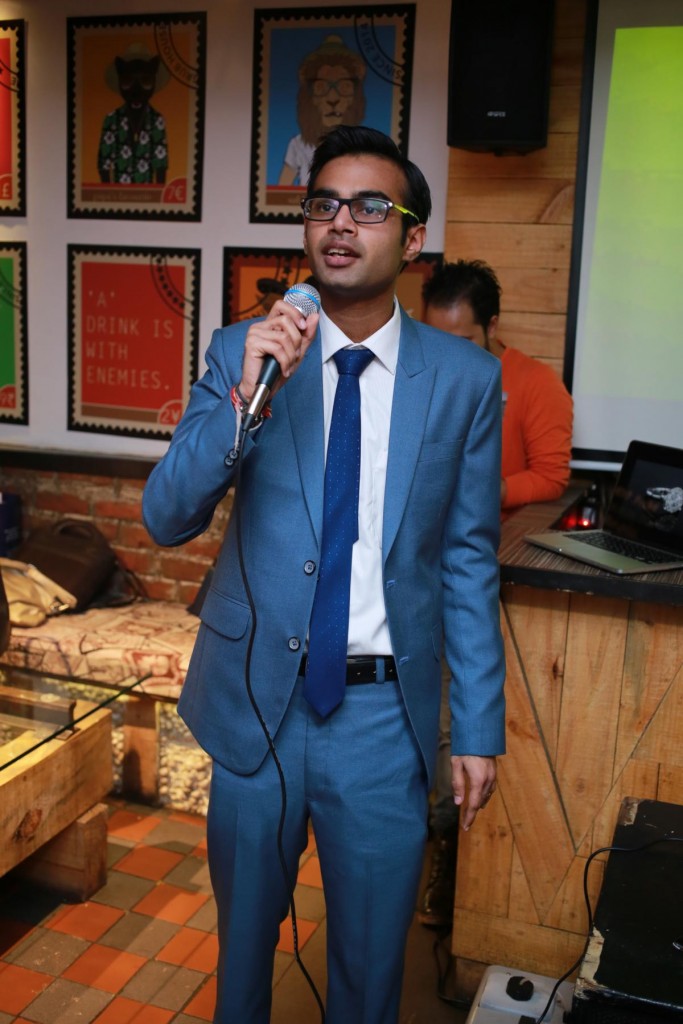 There have been times when you didn't buy a diamond piece just because you didn't like the design, so ladies get set for all what you wish to wear. With Jewelsify's mission which reads "We stride to celebrate life with a world of reflective jewellery of contemporary design and personal storytelling and want to be able to provide the best service for every occasion", Jewelsifiy brings you an array of collection which you would certainly not want to miss. We not only witnessed the collection from our own eyes, but also got a chance to try the amazing pieces. Team ChicLifeByte did get glimpses of the same for you!!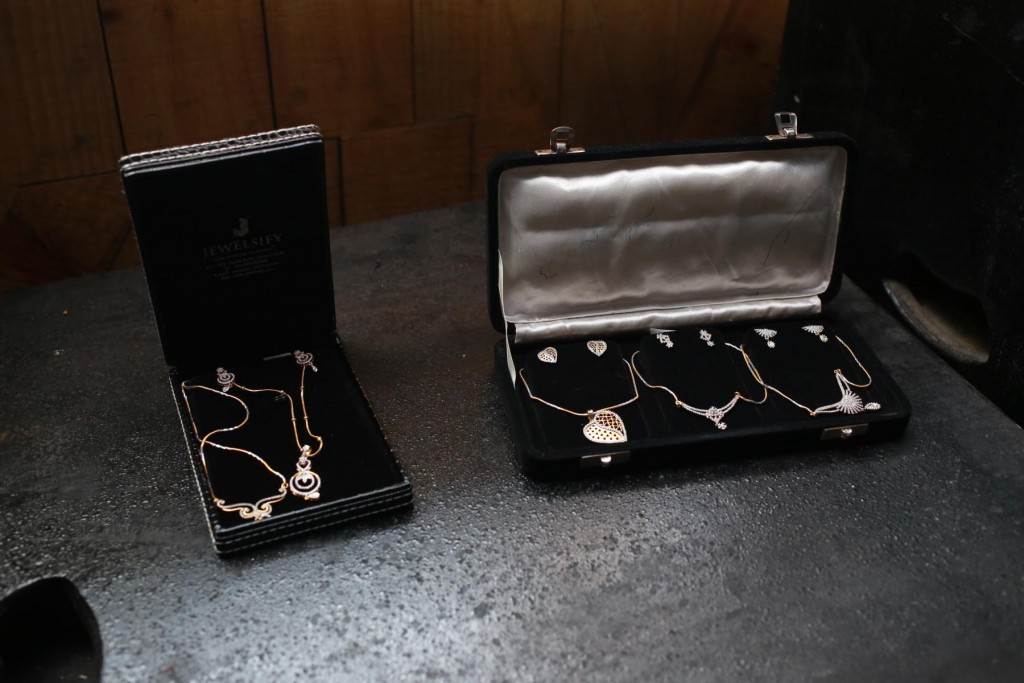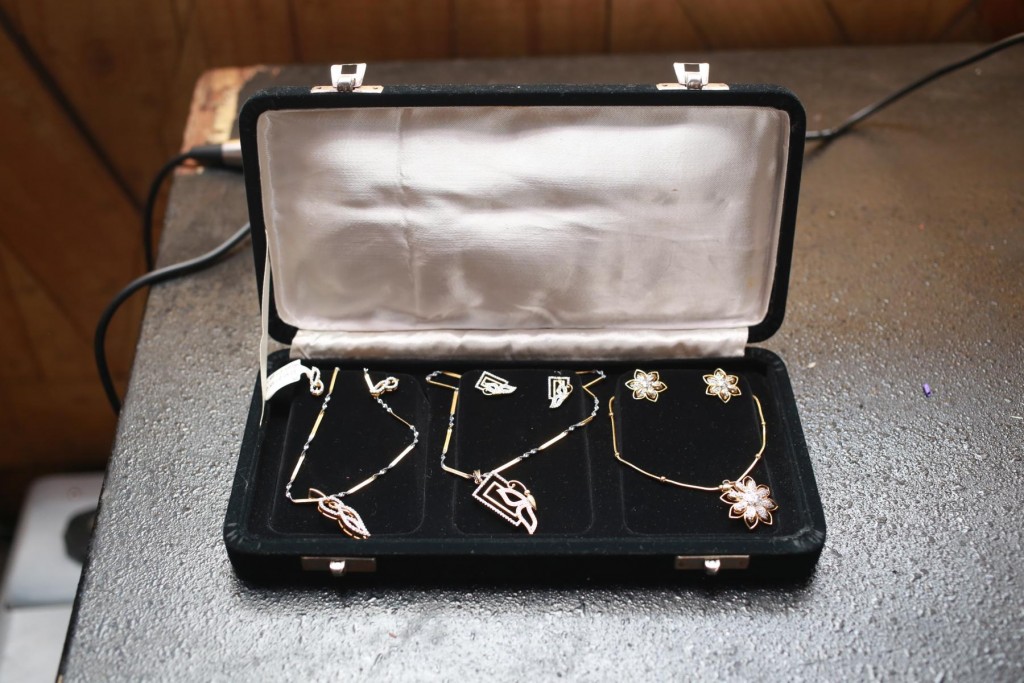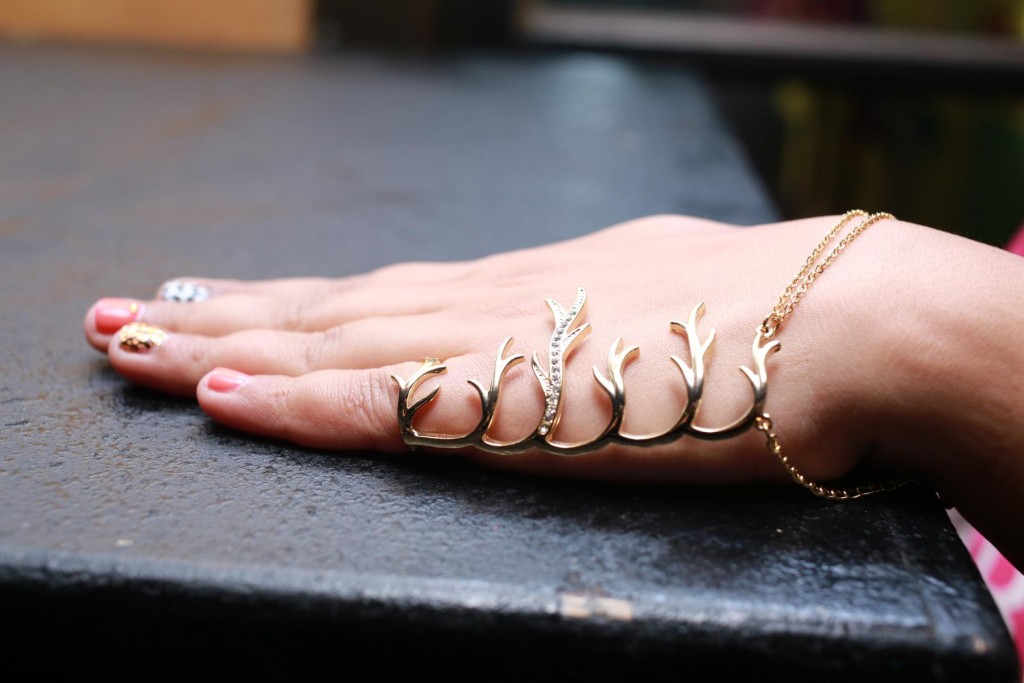 The jewellery is designed to keep in mind the women who love to get noticed. You could certainly perk up your style quotient with these gorgeous jewelry pieces which would compliment any Indian outfit. From ultra classic to flamboyant woman, each piece of jewellery will be perfect pick for any women for the perfect traditional yet glamorous look.  The new range of rings and earrings expresses femininity, elegance and a great style. The collection is a perfect blend of classic yet contemporary gold. The designs are  for the daring, stylish women.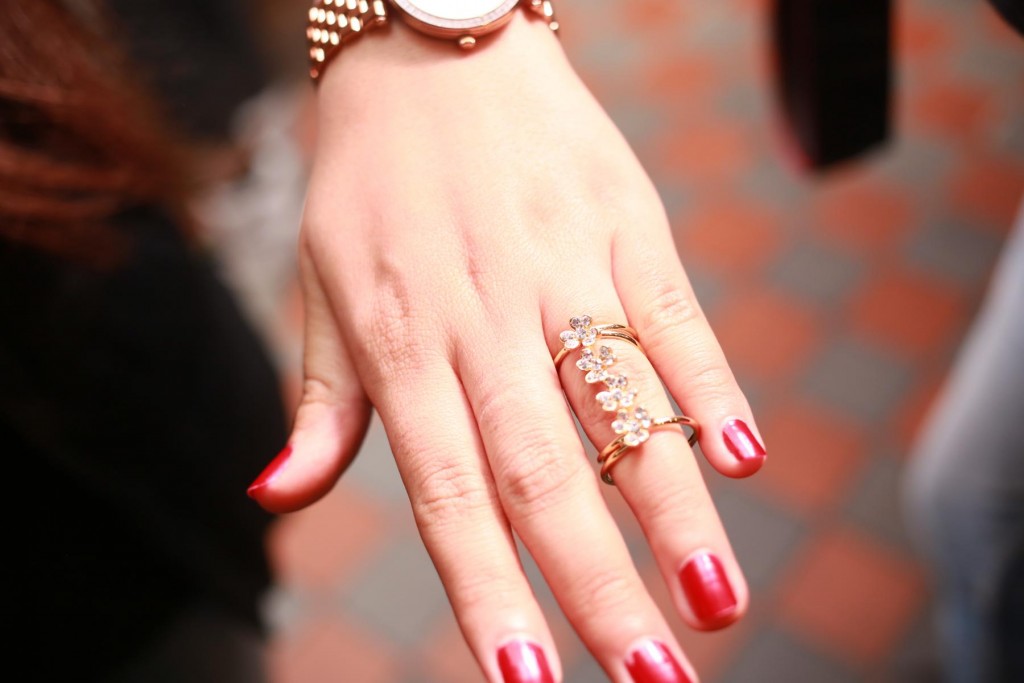 Oh! Did I mention, we also got a cute gift hamper which was given to all the ladies present out there.  You can check the collection on www.jewelsify.com.
Happy shopping!!! Afterall, Jewelsify is known to create the finest and most adorable pieces of art that you can adorn for a lifetime.