To me, accessorizing is the most fun part of an outfit. While I don't think you can rely on accessories to make a dress that isn't working work, I do love jewellery and handbags more than anything –Anna Kendrich
We can't agree more so when we were invited by Mesé for a bloggers meet at Olive Bar & Kitchen, we couldn't resist ourselves. Bags in various shapes & hues, we could see them all. Totes, Satchels, Evening Bags, Party Bags, Clutches, wallets, they had everything in colour pattern of reds, neutrals, purples, blues, bronzes, black & white. The best part was that each item was so different from the other. I was almost in love with the products and was making a list items I wanna purchase once I reach home. Oh! How can I not mention the amazing affects on the bags – Basket Weave, Districh, Studs, Laser Cuts etc which made the bags look great!
We also met Tina Antoniades, Chief Doodler from Mesé who had specially travelled to India from Italy for giving us key insights about the brand. Tina and her partner design the product and she personally travels to London, New York and India for marketing and supply of the product, while her partner is based out of Asia where the actual product development takes place. We were curious where she gets inspiration for designing such beautiful products and she said she looks at everything for inspiration – Runway, magazines, streets, websites and they do work ahead of time to get the product ready. We saw the amazing A/W line and we got to know they will be ready for the Summer Resort Line by February. Isnt that amazingggg!! Tina also mentioned "You can jazz up an outfit through different accessories but the real happiness comes when everyone around is looking at us", we are absolutely in notion of the same. The double whammy is that Mesé bags do not have a timeline. The bags are very different and you can always wear them. It's like a classic fashion asset! Tina also mentioned fashion in India is totally different. Earlier people were scared of experimenting but now Tina was surprised to see Indians sporting the trendiest outfits. The great idea was to get New York to India!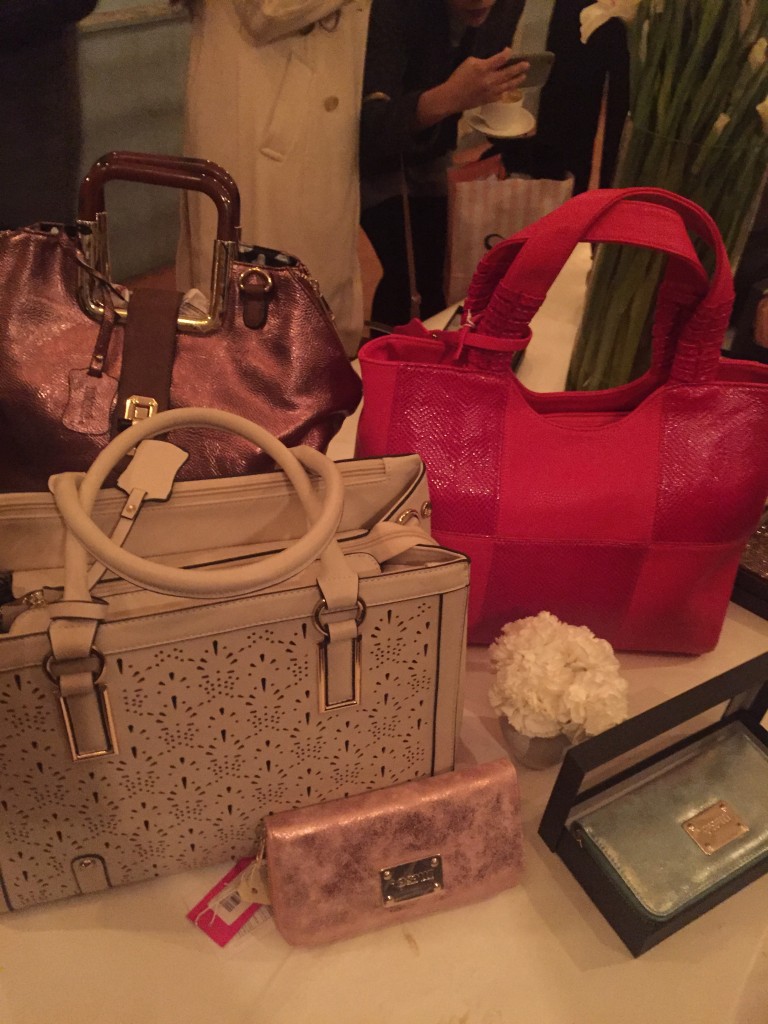 Also present on the occasion was Vivek Arora, Chief Amazement Officer, Mesé who took us through the presentation full of interesting information and he also mentioned the most important thing. Yes, he told us where the amazing bags are available. The products can be bought from Snapdeal. Targeting the Mesé Tribe (16+, educated in fashion and interested in sharing good things with family and friends), they can buy all Mesé products at a click of a button.
We were asked to choose three of our favourite bags. I chose the ones in the pictures below…little did I know I was able to walk out of Olive with the Red laser cut bag as a give away from the brand. Believe me I was happy like a child 🙂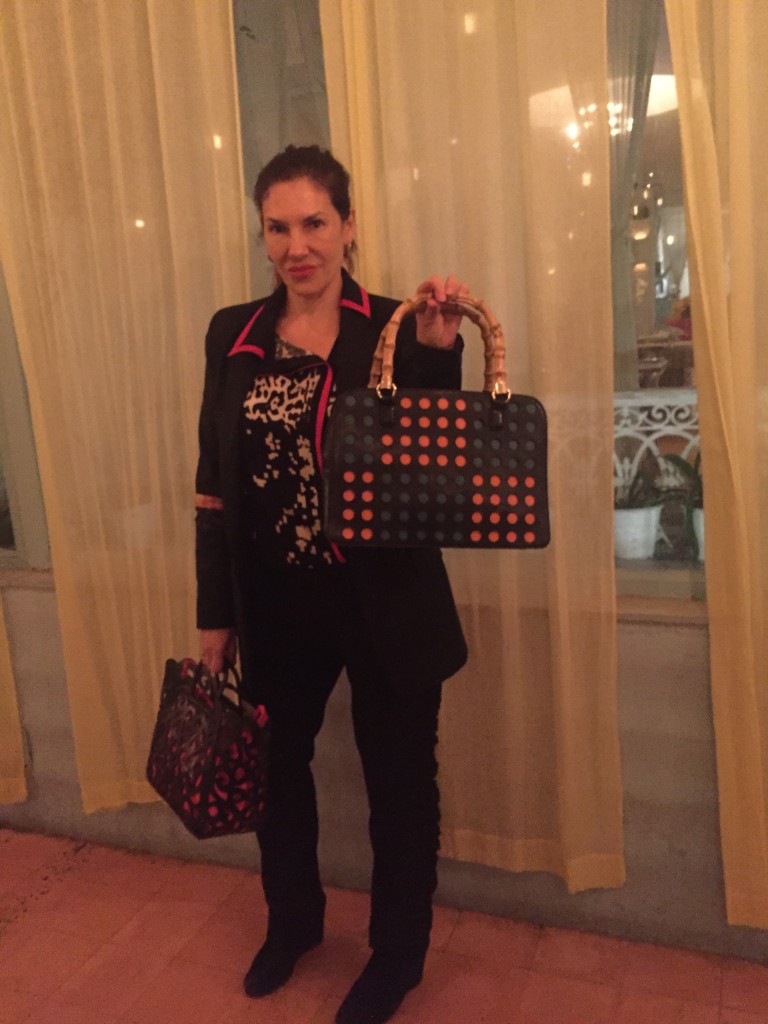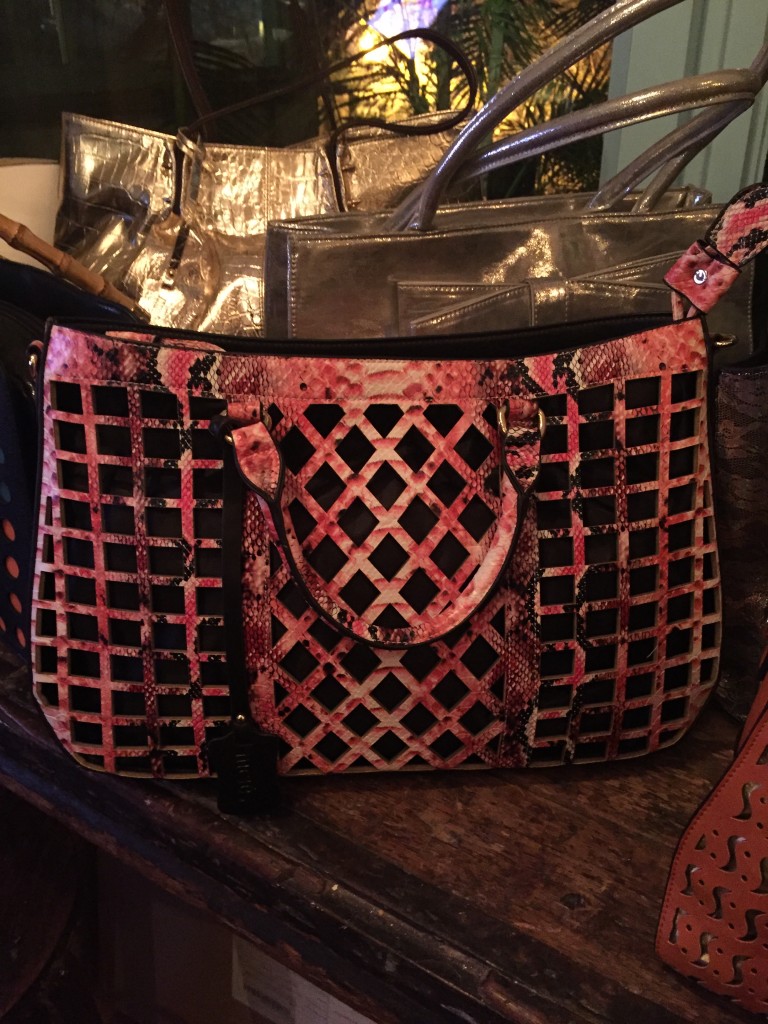 Oh did I mention, Mesé also showcased some amazing jewellery pieces. From neckpieces to bracelets, the collection was huge that too in great colours – reds, greens, blues, whites, blacks, pinks. I personally loved the reversible neckpiece.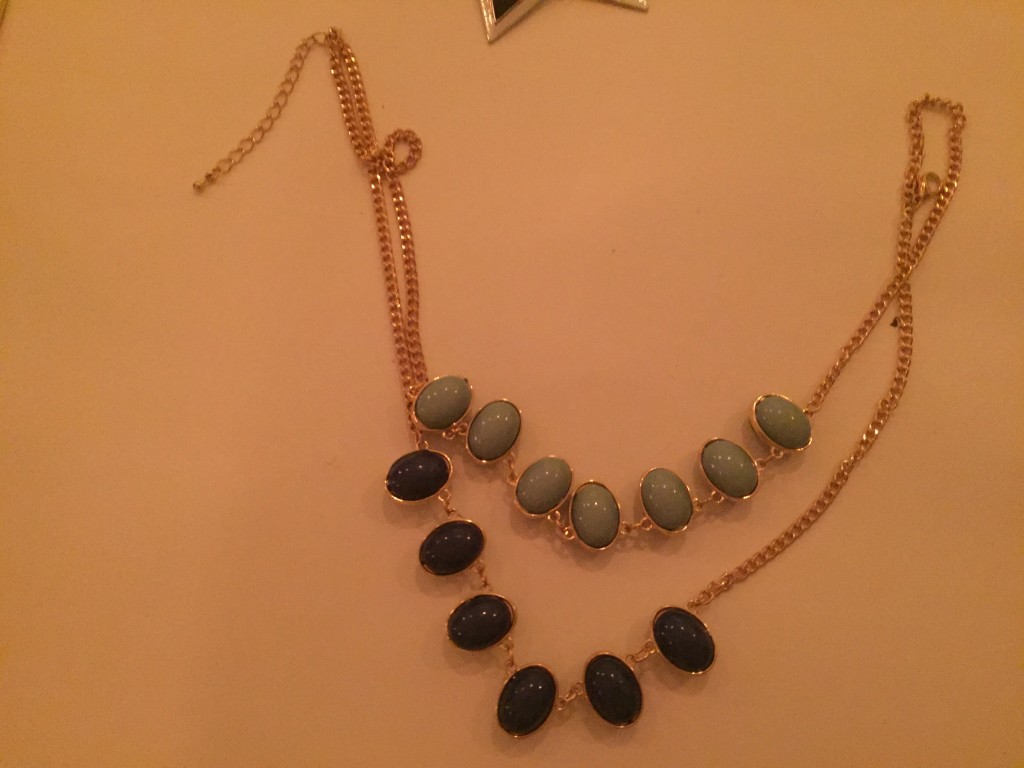 Though Mesé has at the moment introduced bags and jewellery in India, the brand also has headwear, eyewear, watches etc. So what are you waiting for? Just log on to Snapdeal and check out the collection.