When the sexy siren Madonna donned a custom corset by "The Blonds" with thousands of cut Preciosa crystsals for her music video launch "Livin' for Love" or the Columbian Vice-miss Universe 2015 Ariadna Guiterrez wore pendants and pearls in various shapes and sizes to glamourize her garment and her body in bright colors…no one could take their eyes off. Madonna was all set to create music and lyrics along with style.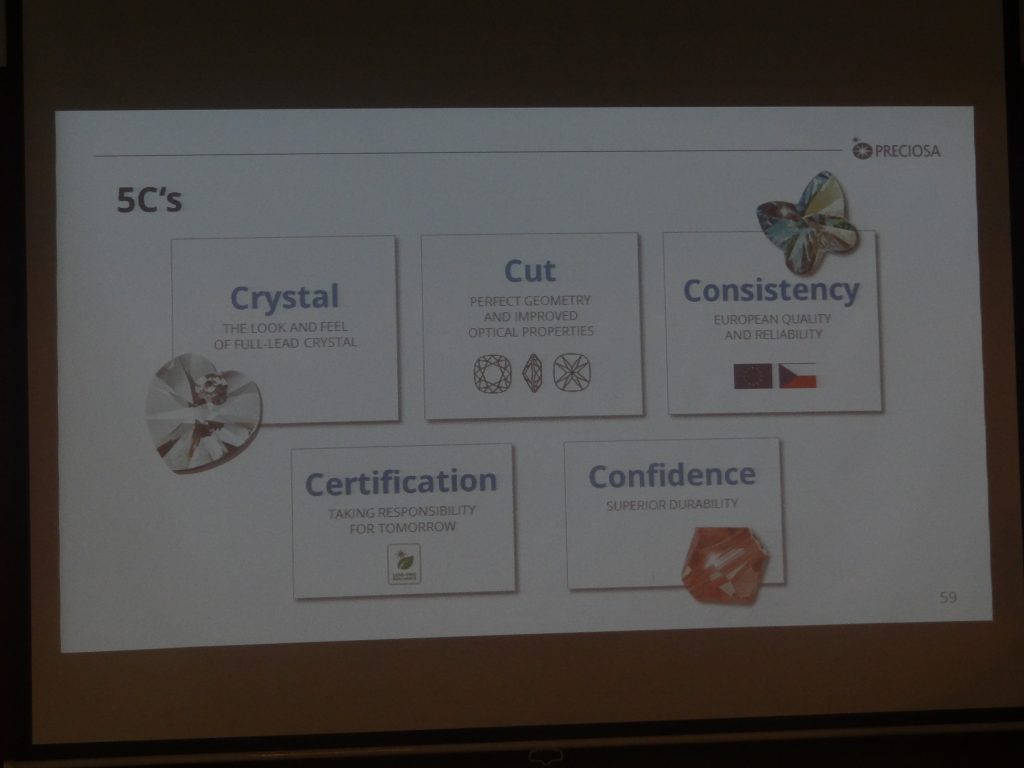 Team ChicLifeByte was recently invited to a product workshop by luxury crystal brand Preciosa. The amalgamation of jewellery, beauty, decoration and exquisite pieces of fine work (zircon plus gems) from the fashion industries of Czech Republic were brought for the first time in India at the Embassy of Czech Republic in Chanakyapuri New Delhi.
Founded in 1948 in Bohemia (part of Czech Republic), Preciosa is a luxury European brand. A world leading producer of machine cut crystal, specializing in the production of top quality fashion jewellery stones, flat back stones, beads and pendants, nacre pearls in a broad variety of shapes, colours & sizes. Preciosa is here to frame you with style and panache and glamourize your wardrobe; hot Fix Viva 12, Maxima and glass beads being the most popular ones of Preciosa.
The crystals are Czech Republic patented and hallmarked with high quality graded and mastered well with finish and highest environmental and sustainability manufacturing practices with stringent industry standards where high class and quality measures meet beauty and elegance, more so in environmentally safe & friendly working conditions for work of crystals and quality to be high grade. Be it the gold quartz, light topaz, crystal golden honey coating, Rondelles in beautiful colors and shining stones of maxima be big, small, oval, square or round.
You are sure to fall in love in just one glance, the delicate note of repertoire with colors so strikingly beautiful and lovely giving luminous prism lights to the naked eye. You feel fascinated and allured by the sensuous beads of lust and you feel like a queen when you have a handful to create your own and possess the crystals with the exclusive range of the versatile lead free components with safety specifications and European standards.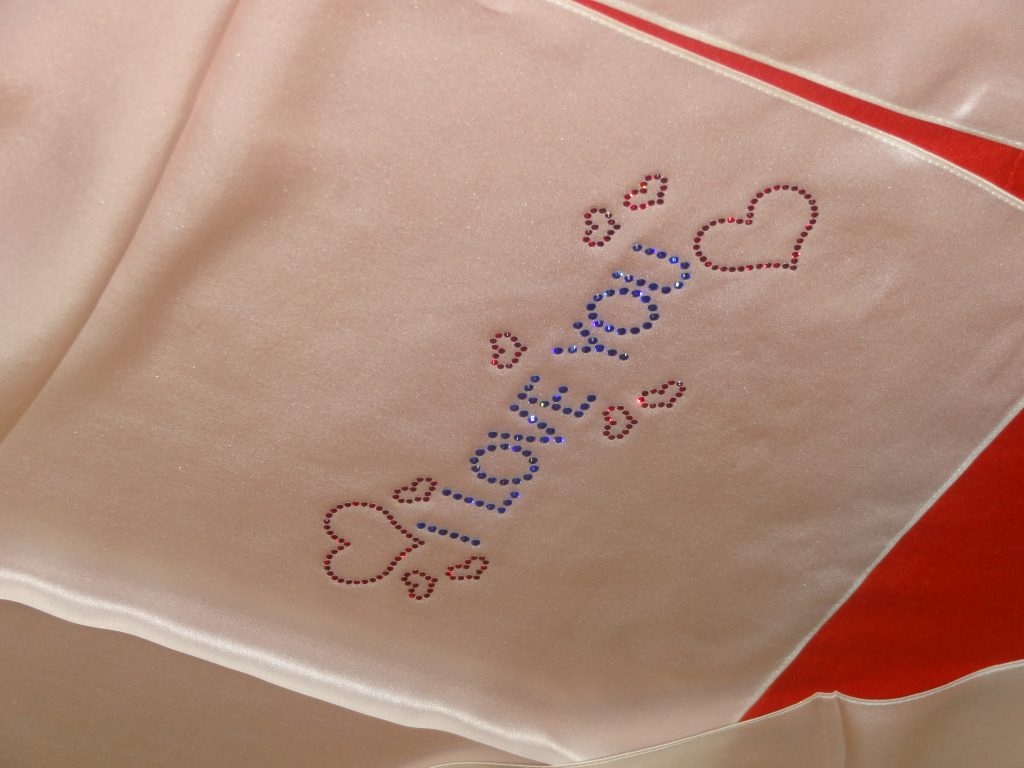 You can make your own designer garments by using the iron or ultrasonic or the heat point machines keeping in mind the temperature, time and pressure and also the quality of the garment used like cotton or denims to create marvelous master pieces of art and own them and become a Preciosa diva in the making like I did for myself at the working table where we were taught by the experts how to design with different colour crystals.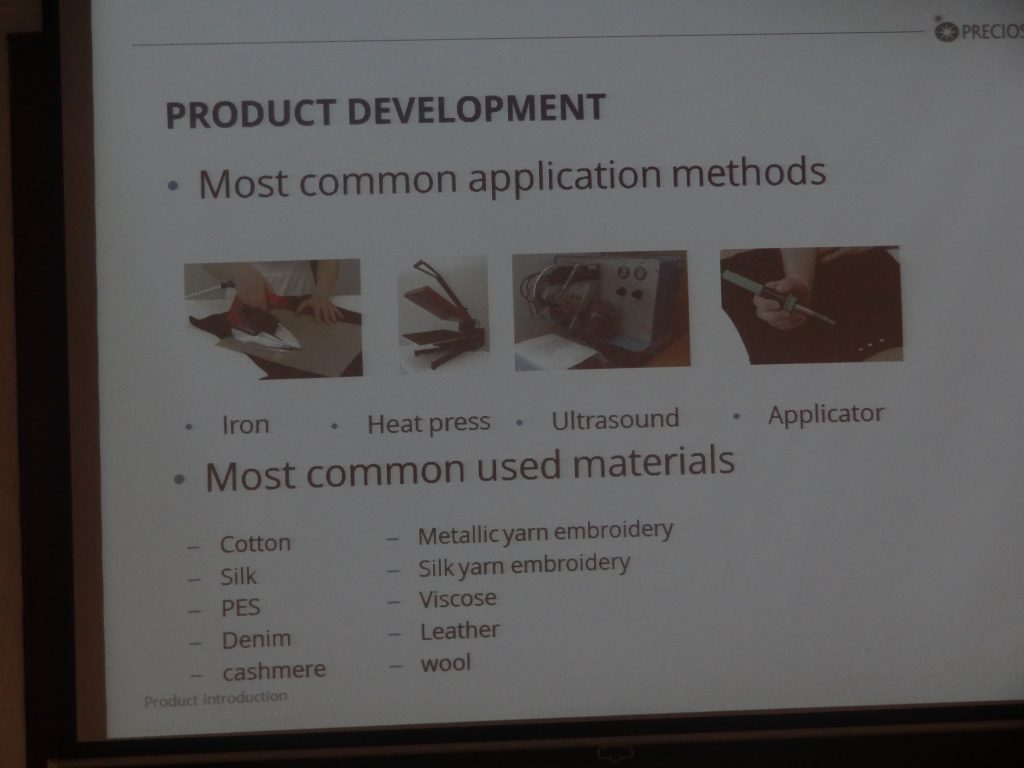 I made a small smiley face with the crystals and brought it home to cherish as a memory of the quality upgrading masterpieces of artwork, the crystals themselves. All nice & lovely colours are to be found like black diamond, crystal honey coating, crystal monte carlo coating, crystal heliotrope, crystal light burgundy shade, blue zircon, aqua marine, sapphire, gold beryl, hyacinth, deep tanzanite, ruby or jet brown. I particularly loved the rose opal, the English rose shade, the blond flare coating and the silver crystal lagoon coating giving luxurious impressions to make you look different and unique. It can make your personality beaming and pleasing even from a distance like you are walking on the red carpet to create inspirations overnight.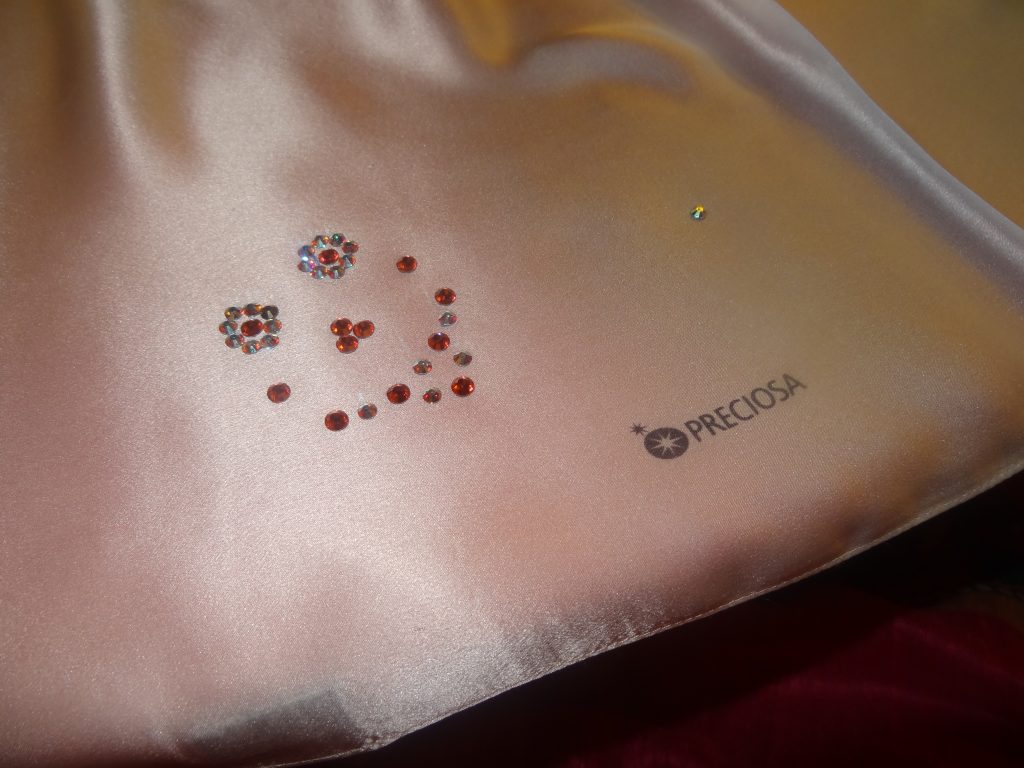 Preciosa has been associated with designers like Manish Arora for his AW'15 collection showcased at Paris Fashion Week and even Rimple and Harpreet Narula for Amazon India Couture Week 2015 amongst various other major fashion shows like India Couture Week, Paris Fashion Week, Sao Paolo fashion Week, London fashion week and so on.