Vivel, ITC's leading personal care brand has been my favourite particularly because of the fact that it has unique food-for-skin ingredients which nourish the skin to make it so soft. So when recently I got a mail to attend the "Vivel Skin Love" bloggers meet with the brand ambassador Kareena Kapoor Khan, I was super excited. It was Vivel's first ever bloggers meet.
Today Vivel soap is recommended & used in every household. About 92% consumers voted for repeat use of the products and it is also India's most youngest most trusted brand & also the most exciting brand (according to Brand Equity).
The event started with Dr. Mahima Bakshi, a celebrity fitness & beauty consultant, who spoke about the brand Vivel and about skin care. She said that nourished & healthy skin is important for today & every woman wants to have a great skin. So here comes Vivel which is nourishment & indulgence for skin care by food for skin.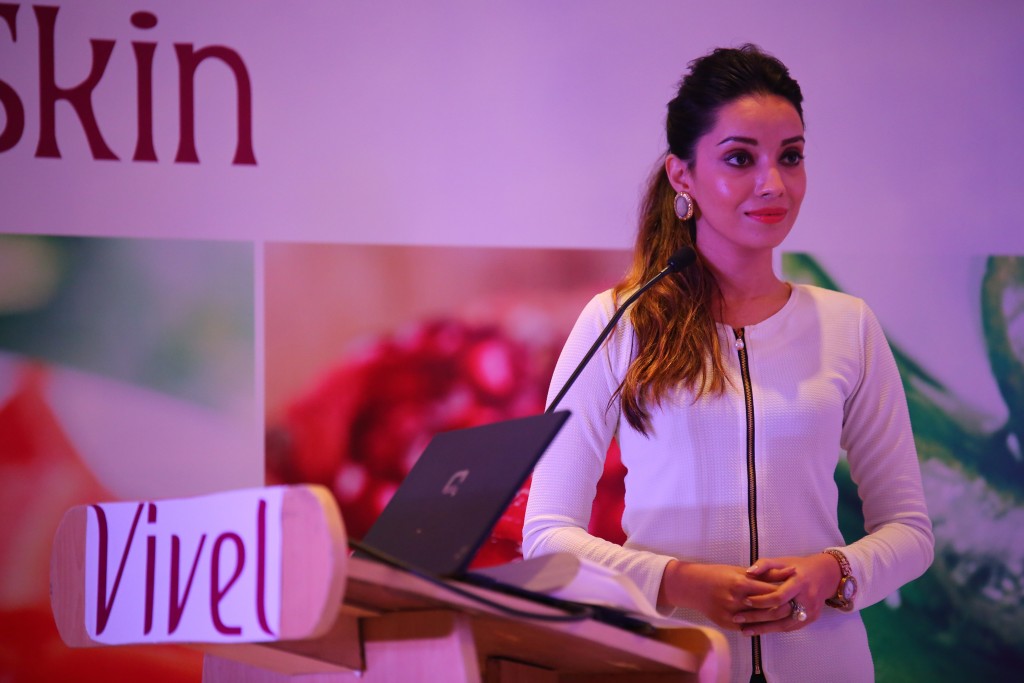 Mr. Subash Balar, Category Head, ITC Personal wash mentioned that the brand was launched in 2008 with its original name being Live Well which later became Livel. It's a premium brand in hair care & skin care. Skin moisturization followed by smoothness & fairness are the needs of the women of today who are endearing, joyous, affectionate, giving & nurturing. With time, people's needs have changed rapidly with nourishment being on the top priority list for the urban women of today. The soaps have unique Vitamin E in them which has anti-aging properties, is a skin & sun protector and goes beyond the skin layers & nourishes the skin from deep inside.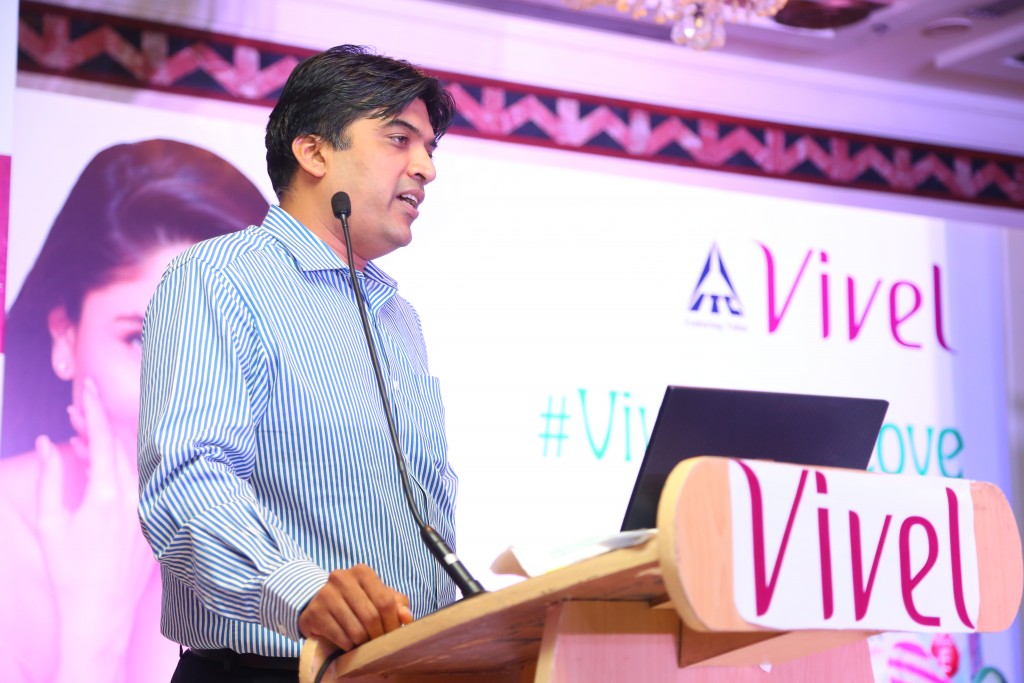 Dr. Priscilla Corner, a renowned beauty expert who was looking beautiful at the event spoke some words about skin care. She mentioned that one should eat correct at the right time and avoid oily food. Exercise is also very important for the body.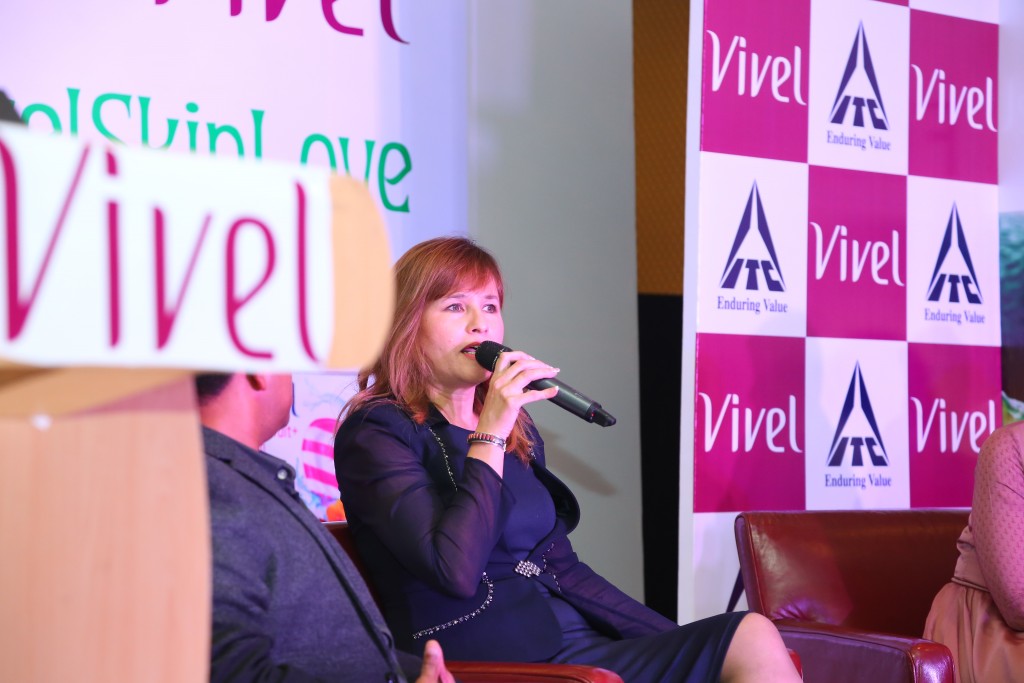 There are different versions of soap available in Vivel. The Vivel with Green Tea and Vitamin E is a unique offering and a first in the Indian Soap industry. Vivel soap with Green Tea nourishes skin from deep inside and prevents accumulation of skin impurities. Vivel Aloe Vera with Vitamin E deep nourishes to give satin soft skin. (Psst: It is Kareena's favourite). The Vivel Mixed fruit + Cream is a double delight as it is a unique 2-in-1 soap enriched with mixed fruits – Pomegranate, Avocado and Papaya- Cream and Vitamin E. Not only it nourishes skin, but also endows it with a youthful glow. The cocoon like shape with soft, fluid and pleat like contours depicts nurturing care and warmth.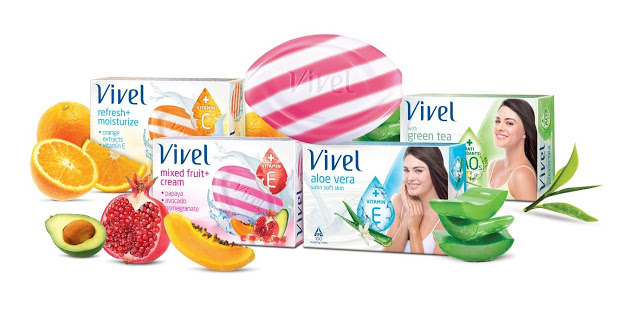 Vivel gives spontaneous beauty & beautiful skin that every girl dreams of. "Twacha Pe De Poshan" the ad reads and it actually gives baby soft skin as depicted in the commercial.
A nourishment test was done on the stage by Dr. Vijayan Padmanabhan, Sr. Lead Scientist from ITC's Life Sciences Technology Centre. A skin moisture meter was used to check moisture level of the skin first. Then after applying the ingredients used in Vivel, they tested the skin and it showed that it actually lifts the moisture content of the skin. The ingredients they put are carefully chosen to protect the skin from internal & external damages like sun, wind, pollution, dust & environmental stresses which it faces everyday. The brand wanted the customers to try and feel the product and the different varieties and fragrances they offer so they have started doing product demonstrations & received instant wow results from consumers who have tried the products.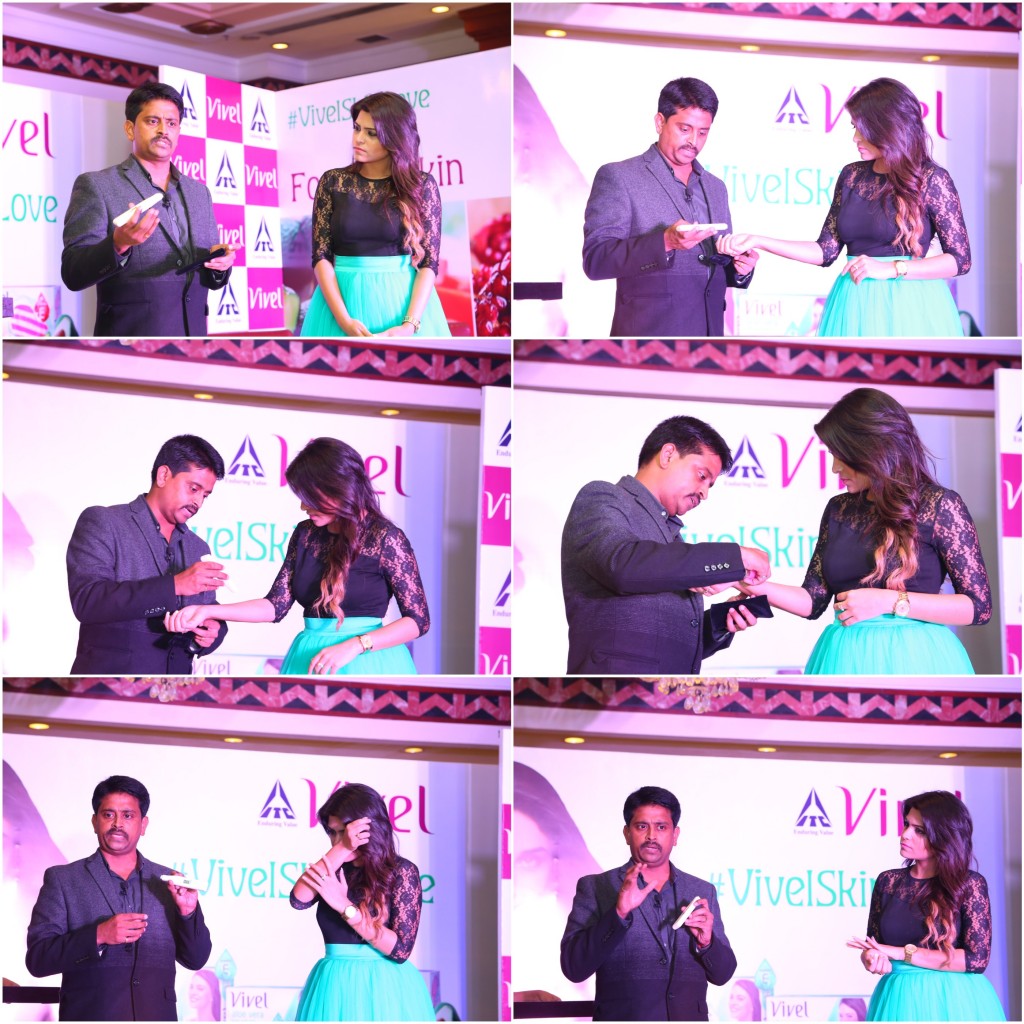 The brand ambassador of Vivel, the gorgeous Kareena Kapoor Khan also graced the event looking radiant as always. She said beauty lies in the eyes of the beholder & that if one feels happy from inside, it reflects on the face & that's the reason her skin is glowing always. She has been blessed with good skin thanks her mom's radiant skin and the genes that flow in her. She loves to age gracefully & personally loves the natural aging process. She finds wrinkles sexy on a man's face and would love to stick to these natural lines. It was amazing to see how she manages her skin inspite of the hectic lifestyle and how she keeps fit even after marriage.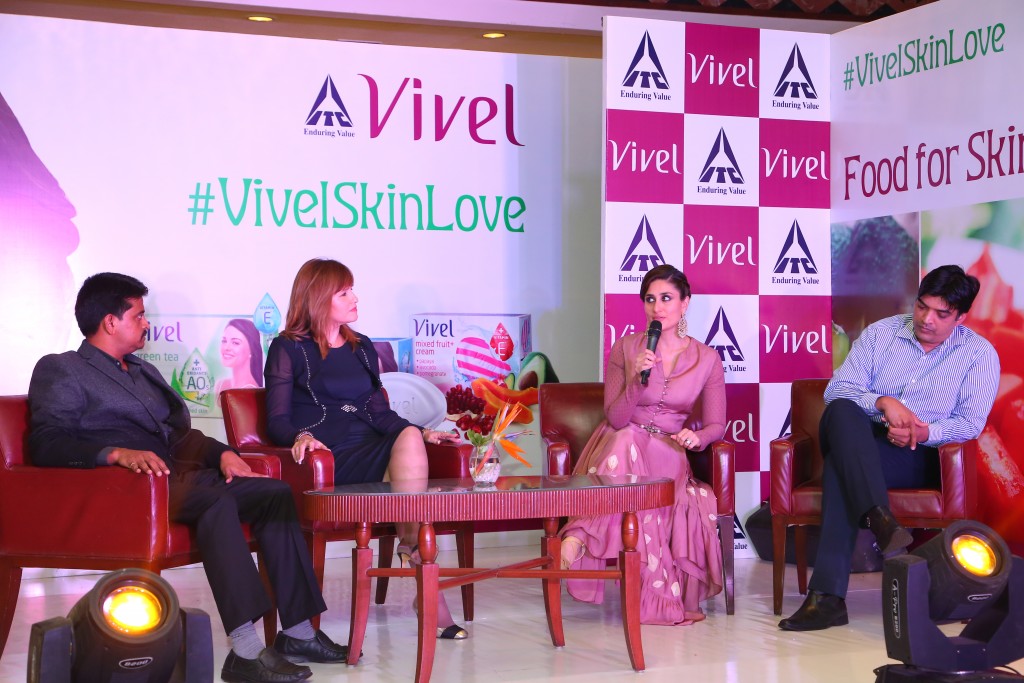 Some of the tips Kareena follows are:
-> Drink lots of water
-> Avoid juices as they are full of calories & eat a fruit instead
-> She'd rather use an orange peel to beautify her skin because it has benefits of the fruit.
-> Wash face with lukewarm water in the morning
-> Apply almond oil on the face when the face becomes dry
-> Take rest, proper sleep & nutritious diet
-> Uses Vivel Aloevera (In fact, her whole family is a big supporter of the brand Vivel)
-> Vitamin D is very important for the skin so some amount of sun exposure is good.
-> Advises not to use any anti-aging products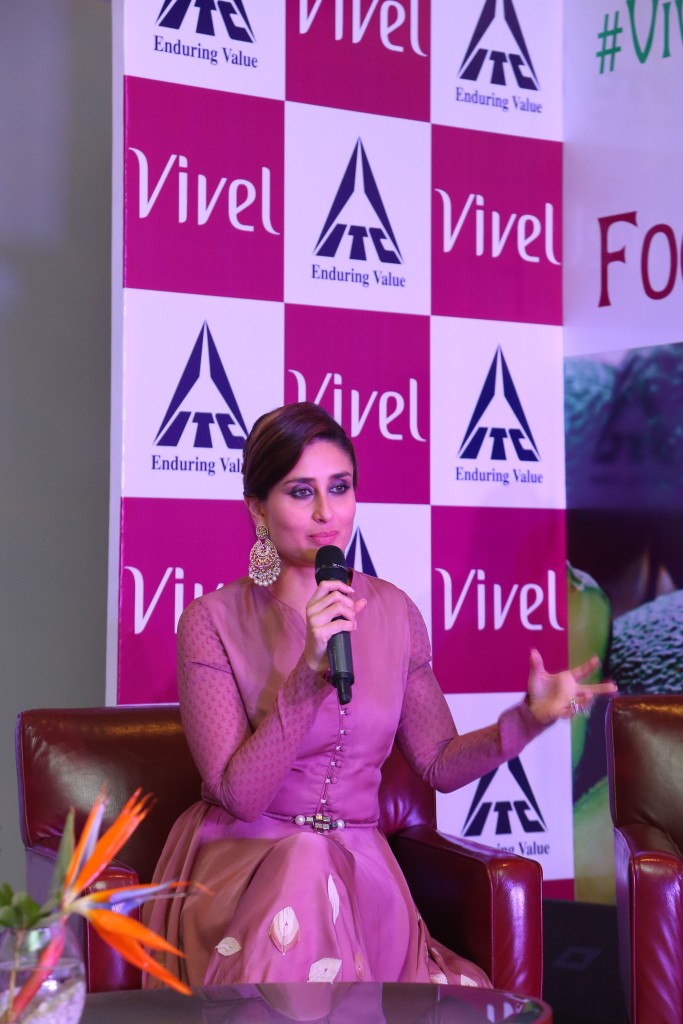 Use Vivel regularly for great skin and your skin will surely benefit & become soft, moisturised & yes protected from damage. In the end, I also got a picture clicked with Kareena. So yay!