Aayna, the cosmetic clinic located in Ambwatta one is situated in a calm & peaceful area of Delhi where I had the pleasure of meeting Dr. Simal Soin, the founder & MD of Aayna who is an expert in the field of aesthetics & cosmetic dermatology with over 15 years of experience (London & Cambridge university trained). When I saw her, my heart felt that this doctor is someone whom I can trust & confide and tell all my skin & hair issues.
The name AAYNA means mirror & there in Aayna everything was so well arranged & mesmerizing as the clinic was well lit with different sections for laser, thermage, weight reductions, pedicures and all the work you can think of like the dermalogica facials, hair spas, oxygen infused pedicure or manicure in a quite warm, hospitable & cozy environment under the guidance & support of the doctors themselves. Aayna was born out of a dream to create something unique and timeless. It is a temple of beauty where they create & enhance beauty- both outer & inner.
AAYNA offers the finest cosmetic dermatology, weight managment programs, laser hair removal, anti-ageing treatments, skin maintenance and skin rejuvenation treatments in the world. It combines global knowledge, clever science, amazing technology and a world-class team of dermatologists, aesthetic doctors and skin therapists with a wealth of experience.
The clinic has special weight loss programs with consultation phase, expedite phase, boost phase & support phase so you never run out of motivation that's for sure. The fat reduction is done by a technique called Vanquish (permanent fat removal & body contouring) which is a new & safe technique; Exilis Elite (body contouring & reshaping) for the abdomen flanks, bra fat, thighs, inner thigh fat, above knee or the upper arm fat; X wave (cellulite reduction using sound waves) and lymphastism (for drainage & detoxification).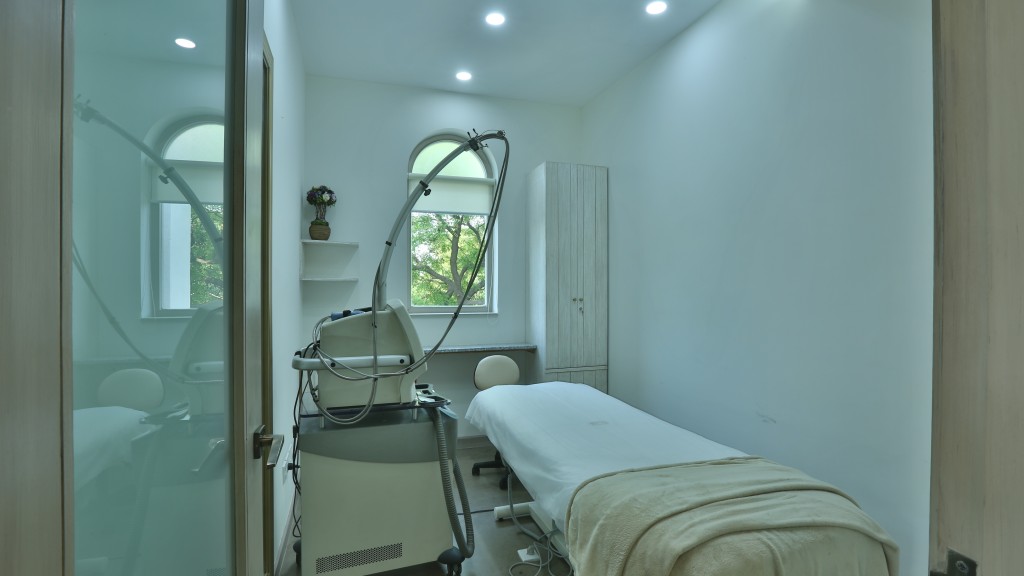 The experts have pain free & hair free paintbrush sweep technique of removing unwanted hair even from the most sensitive areas like the bikini line, face, neck, legs, back stomach & effective for all skin types & even people with tanned skin. The dermal fillers are used to fill thin lips & make them look plump so you have a beautiful face & smile forever
They have treatments for acne, acne scars, dark circles, open pores, warts, moles, stretch marks, spider veins, skin spots & freckles. Also, anti-aging treatments for wrinkles, banishing neck bands and the crow's feet near the eye area. They also have the 'Margaret Dabbs of London' Foot treatment for your cracked feet be it corns, bunions & warts being treated in a luxurious & painless way. And Emu oil is a chief ingredient in this.  Aayna, the science & aesthetic of beauty & wellness takes every little care or step to ensure maximum comfort & support to the client.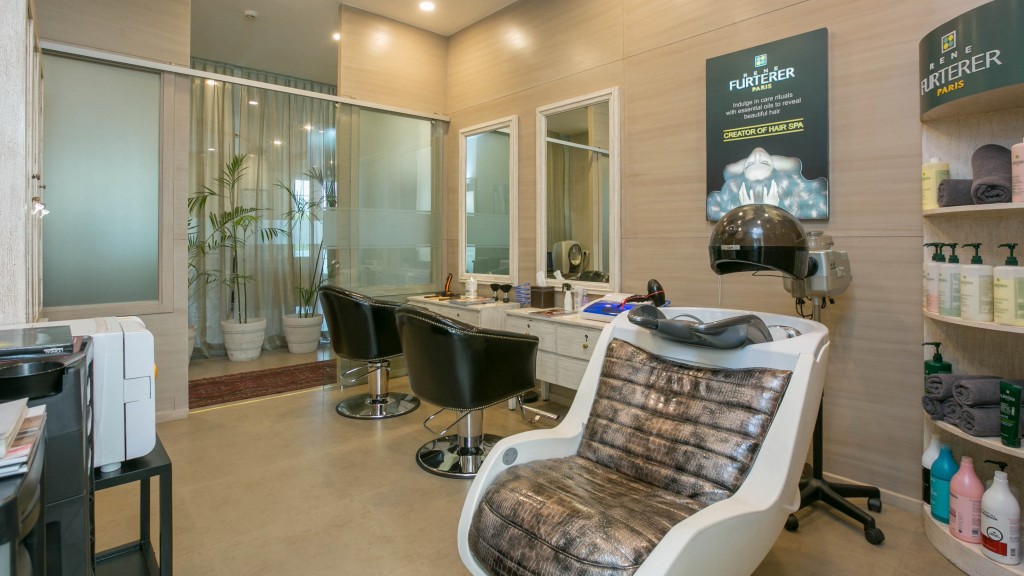 Dr. Simal Soin specializes in doing thermage treatments for tightening & smoothening unwanted bulges on tummies, knees, legs, arms and hands & to talk about thermage it is a non-invasive technique based on radio frequency that stimulates skin collagens natural growth process.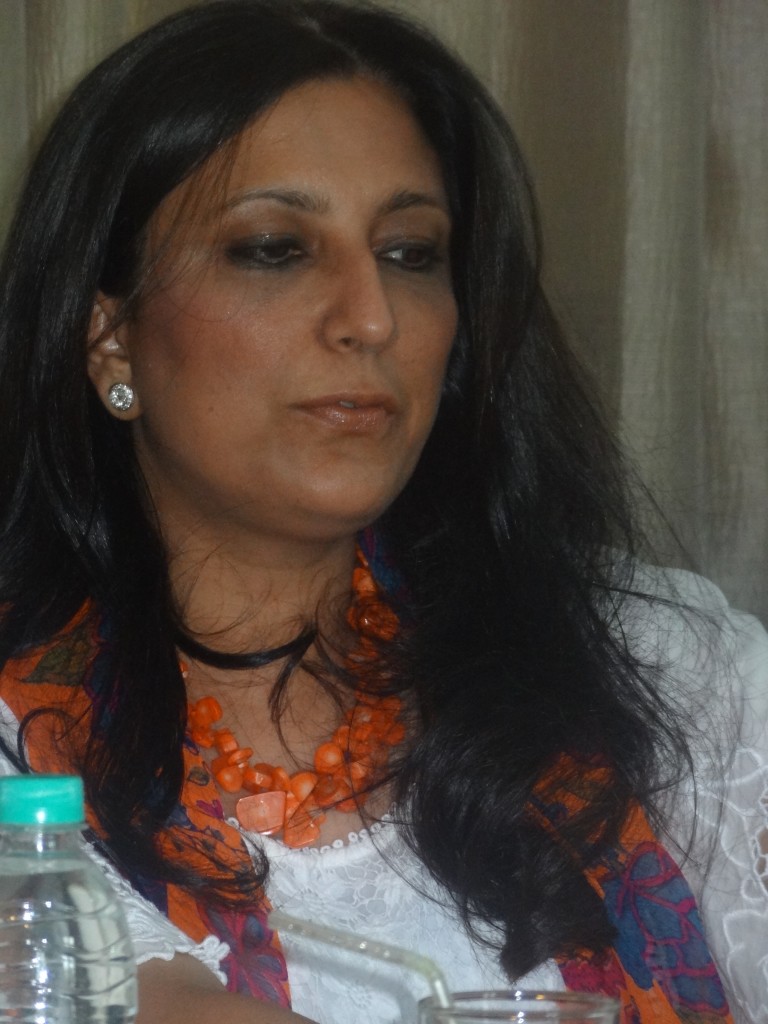 They also have a soul clinic which brings a holistic connection between mind & body with services being Karmic cleaning, Reiki, Past life regression, Hypnotherapy, Chakra balancing & Tarot card readings to name the few of the best selling services these days there. From the health point of view too, the doctor has the patience & calmness to treat the frozen back & the anger lines with neck botox, lifting of falling & sagging breast tissue, liposuction and lymphatic draining being done on thighs as well for cooling & contouring the body cells in no downtime be it the Cutera CoolGlide laser which will make you forget the pain of waxing & thickness of razors. The CoolGlide cools & soothes the skin & remove all the hair from body parts like face, legs, arms, underarms, back, chest & bikini lines with mild pinching or a stinging sensation depending upon the area & the hair thickness and yes, it's effective, safe & permanent.
Address: Ambawatta One, H5/5, First Floor, Kalka Das Marg, Mehrauli, New Delhi – 110030