The SDA Market has a new station for foodaholics- it's the Canadian submarine or the Canada based Mr. Sub. The restaurant is beautiful done with lots of hoardings (like the ancient walls of US).
I met the people behind the Canadian sub brand Mr Arun Chopra, Executive Director & CEO, Mr. Sub India and Mr Arnav Saluja, Chairman, Mr. Sub India who spoke about the right ingredients & the good quality used in the sandwiches and subs with the breads freshly baked in-house. Mr Arun Chopra being in the hospitality sector also worked as a Chef in Taj Mansingh and has a background of textiles (Punjab based business) & out of his passion for food took franchisee of Mr. Sub in India.
Mr. Arnav Saluja, a young entrepreneur on the other hand loves to eat & has done international management from Cardiff University. He has the vision to expand this brand in India by opening more outlets in India. They have already selected space across hotspots located in Cyber hub, Noida, Ghaziabad, Faridabad & Gurgaon with their trained staff to customize & promise a comfortable & quick meal to customers.
The restaurant has a seating capacity of 35 spread across 2 floors, a very simple & movable area, crisp, neat & a healthy environment to sit, relax & enjoy a meal. They have fresh breads-wheat, Italian, Chipotle, Cheddar cheese & jalapeno, 5 grain, Honey wheat & Whole wheat according to the preferences of customers.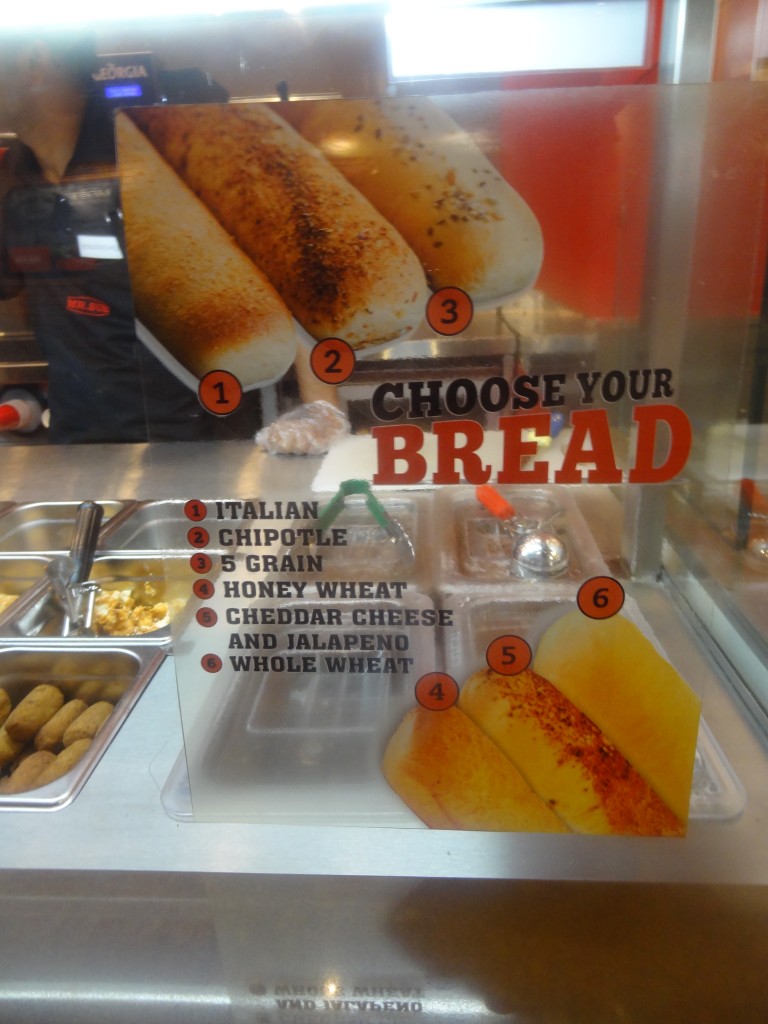 We also got to know fresh vegetables are used in accordance to the high quality standards. Well customized for the Indian tastebuds, they work with the taste & provide the best to customers. They modify & make recipes for the calorie conscious.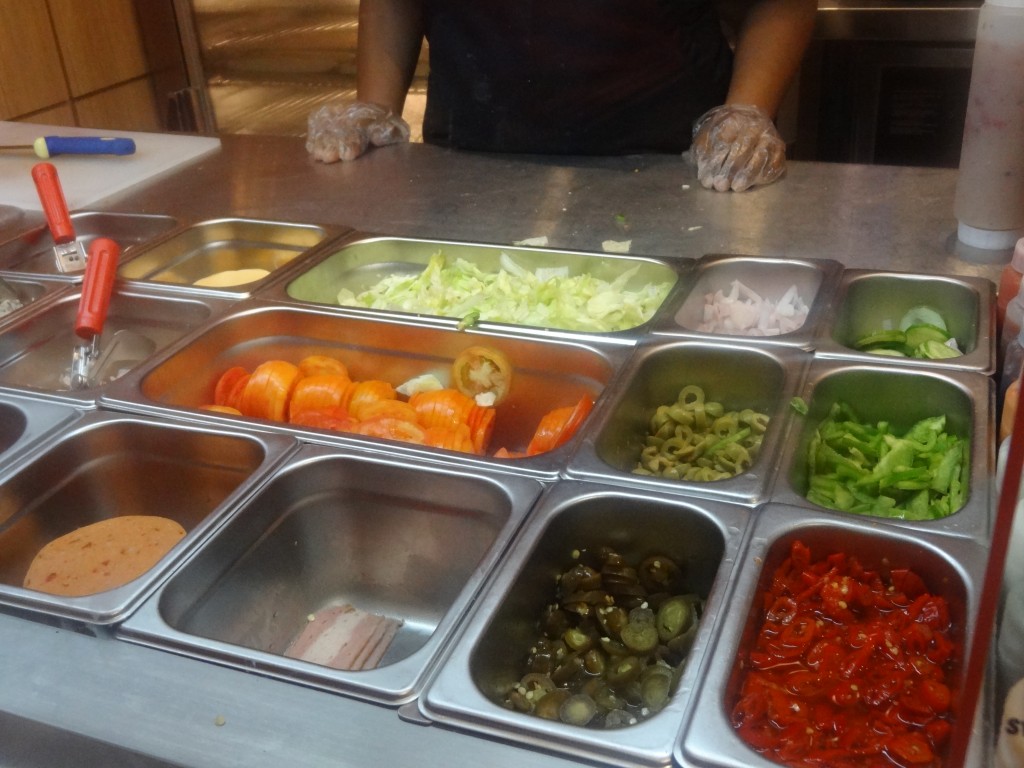 We tried the Paneer Tikka in veg & Achari Chicken Tandoori in non-veg to get a taste of both the versions.  The paneer tikka sub had Red Peprika, Olives, Onions, Jalapeños, Capsicum and cucumber along with paneer and sauces. We had the option of choosing our veggies but we preferred putting all for the right flavor. We chose whole wheat bread for the veg option.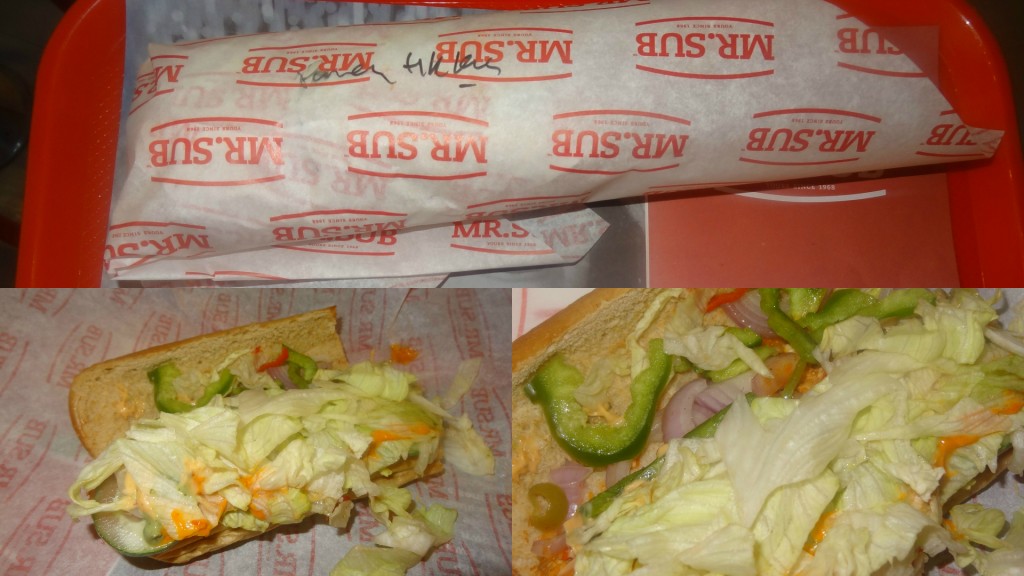 For the Achari Chicken Tikka submarine we selected Chipotle bread(yes, that's an option of bread they have) with a secret sauce, chipotle, cheese blend yahoo, mint mayo sauces along with veggies like lettuce, tomato, cucumber, onion, green pepper, jalapeños, olives, red pepper.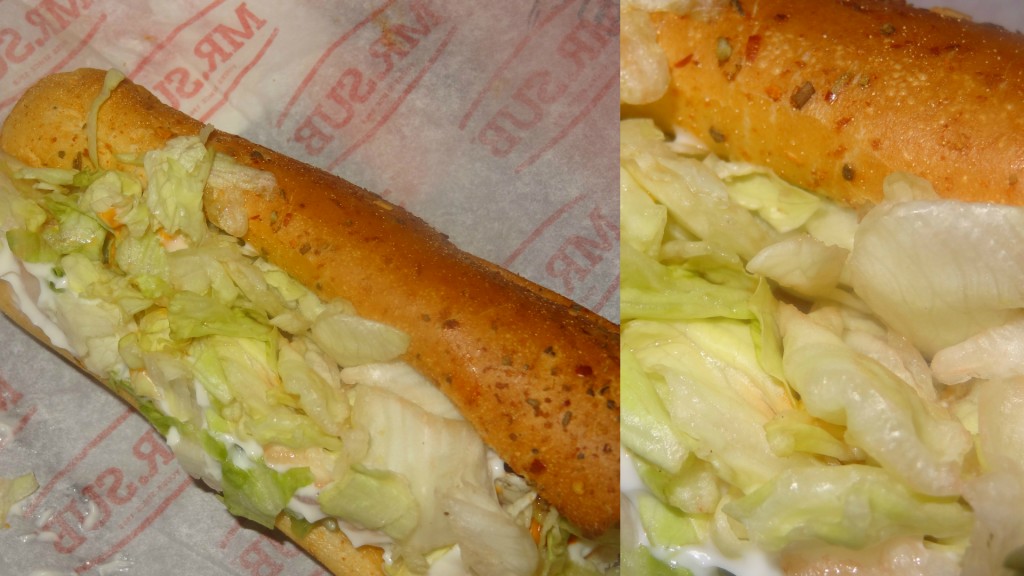 Both of the subs tasted great & were not overpowered with sauces & spices. The bread and filling were fresh. I enjoyed & would love to go back for not only the subs but to even try out their salads & pizzas. I also tried the Cookies in oats and choco-chip flavor (their in-house make). They were warm, moist and crunchy at the same time.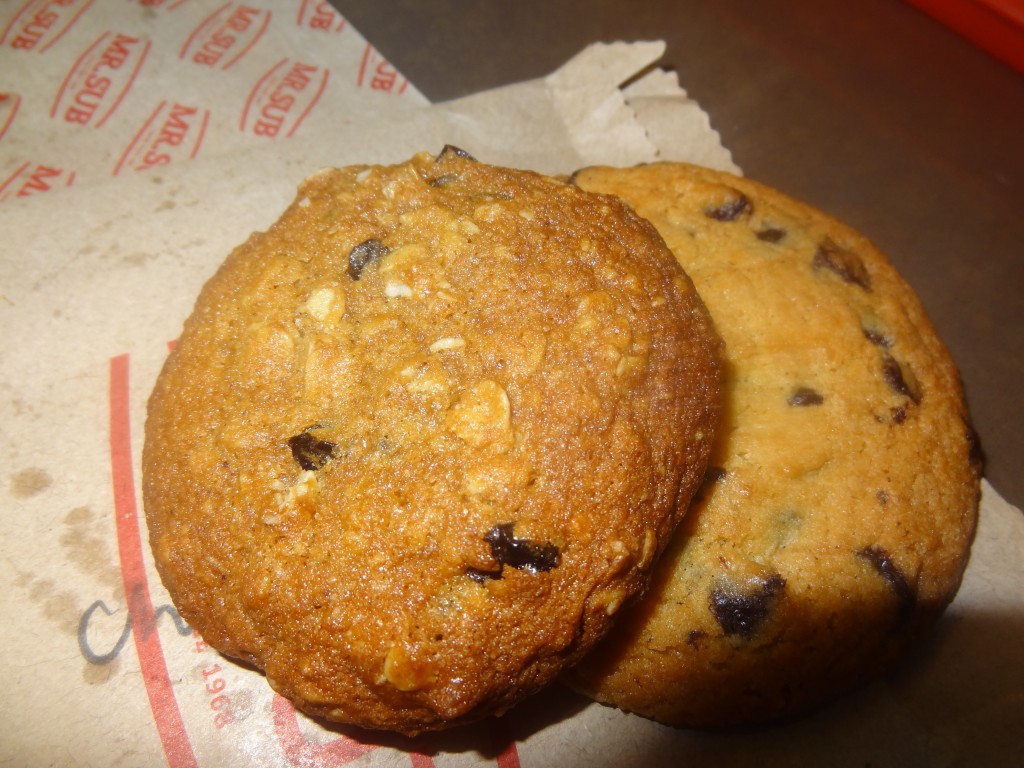 Mr Sub is a must try not only for Health conscious people but even for people who enjoy a great taste.  What's more? They have a big expansion plan and they plan to open 25 more outlets by March 2016. So now you don't have to visit Canada again and again to enjoy the great taste. 🙂