So last week I entered Toni & Guy in South Ex Part-2 market where the hair experts made me have a glance at the amazing Kerastase products with each product defining a particular problem of the hair be it oil, shampoo, mask or a medium hold hair spray. We bloggers are invited for the "Kerastase Day" wherein we were given the Kerastase ritual.
A Kerastase Ritual is an in-salon treatment for scalp and hair needs. It combines precise dosages of the most innovative and advanced hair care formulations, to balance, treat and perfect your scalp and hair. Delivered by highly trained professionals called 'Kerastase Ambassadors', the 'Ritual' includes therapeutic head massage techniques on pressure points for complete relaxation.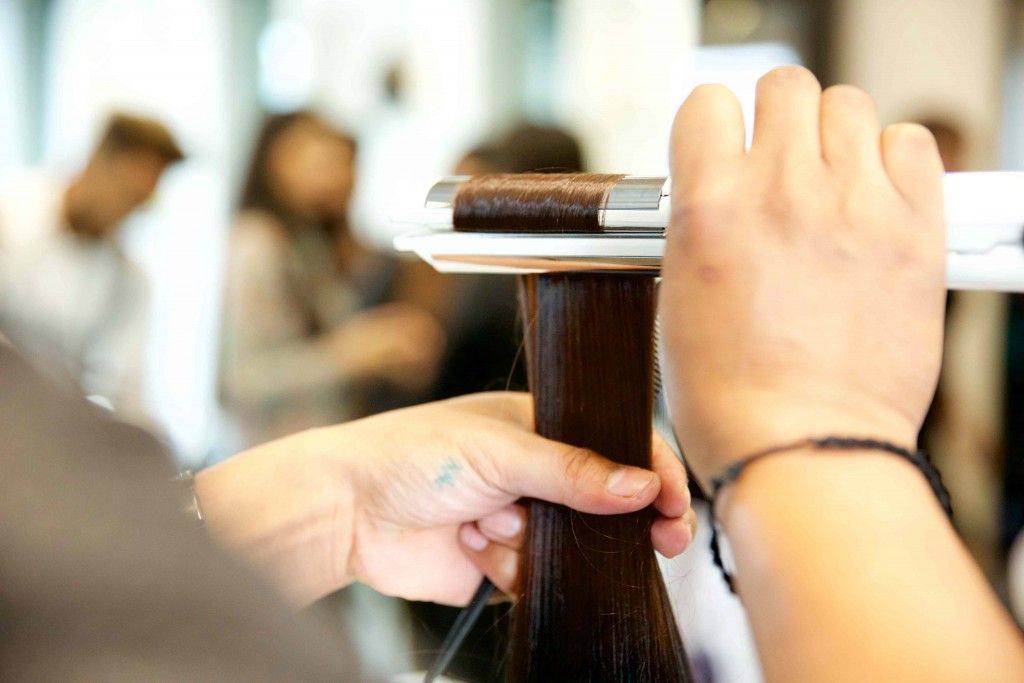 The high end & luxury salon was a good & comfortable set up & I could see all the bloggers getting their hair done. I got my wash & styling done at Toni & Guy. I was made to sit at the shampoo station and a proficient staff member washed my hair with a brittle & damaged hair shampoo (Kerastase Resistance reconstructing shampoo) which smelt pleasant. Then they put a mask (Kerastase Nutritive) on my dry ends & washed and rinsed it out. I felt fresh after the wash. Zensi & Kriti were the amazing people who styled my hair. Then they first blow dryed my hair using the dryer & then twisted my hair using the pressing machine for some soft curls. I got a new & different look by the team.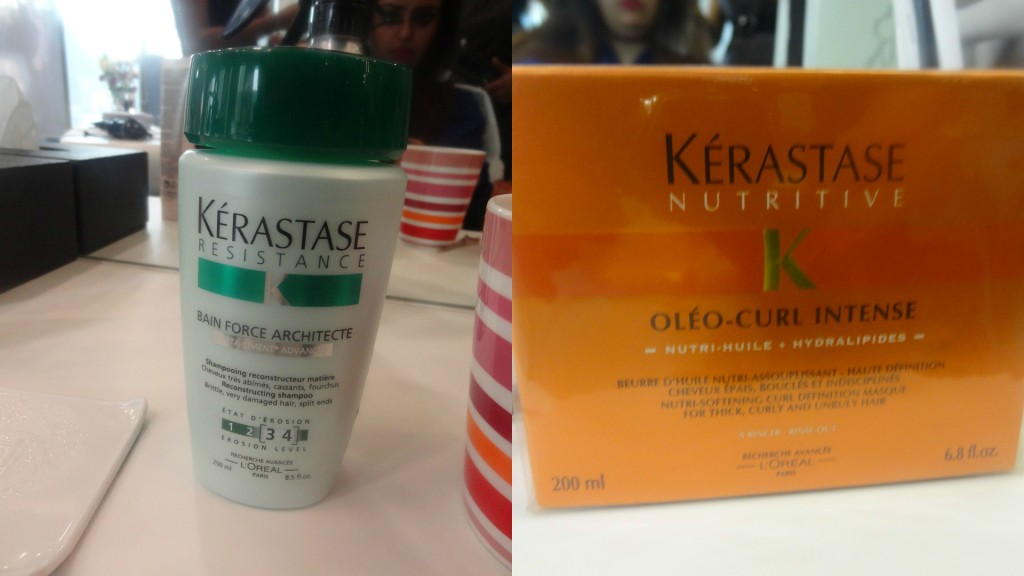 While I was getting my hair styled I met Ankita Shanker, the face behind the plush Toni & Guy salons in South Ex & New Friends Colony. I asked her a Rakhi hair style & she gave a quick answer- Soft curls.
I also met the senior stylist, Mr. Israr, a L'oreal colour trophy winner on their staff board who gave me some styling tips. Lastly I had a talk with Aman Kalra who studied my scalp & advised me the do's & don't's of hair care. He also spoke about the moisture which Kerastase products add to the hair & make it shiny & bouncy. I agreed to what he recommended.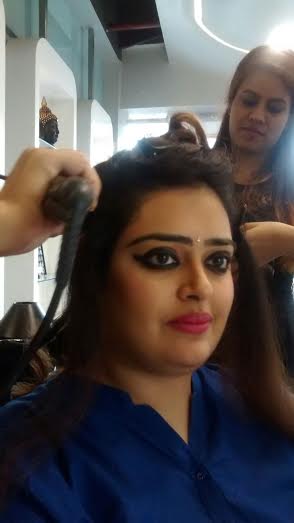 In the end I saw all the beautiful styled bloggers with their hair glossy & well done thanks to the perfect Kerastase products. Toni & Guy just gives you the best & satisfy your cravings for that beautiful mane glory which is full at the crown, the length, the colour hues and definitions on hair.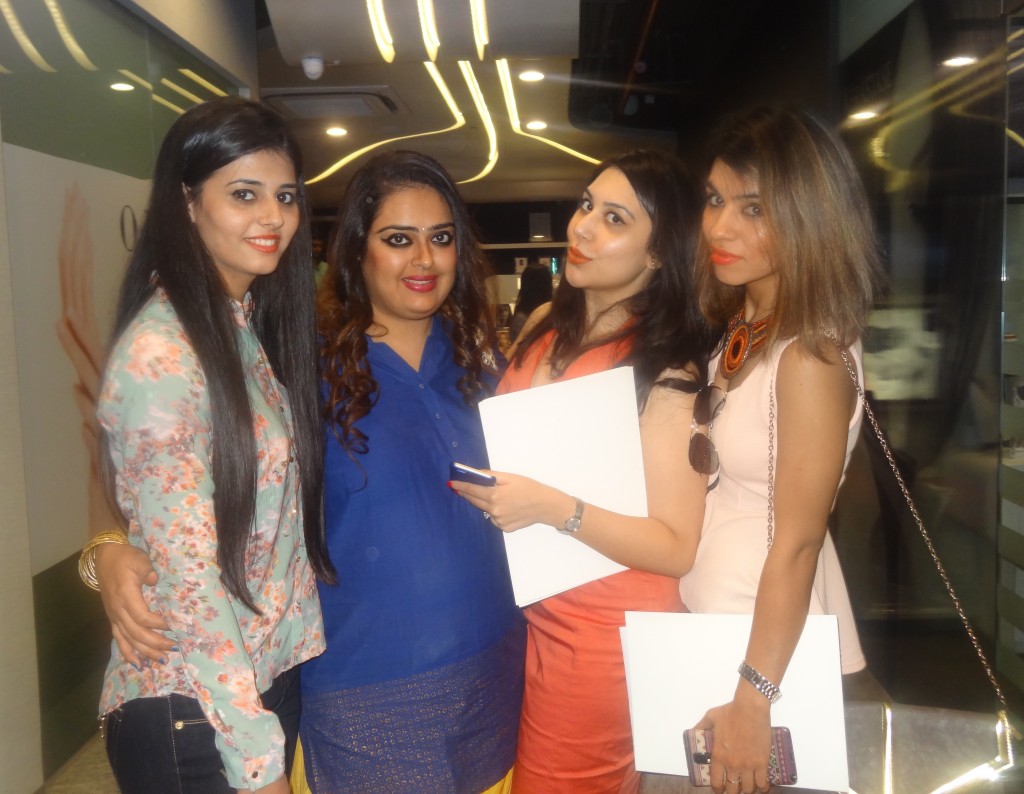 I left the place & when I reached home I tossed my hair left, right & centre coz I loved them after the Kerastase ritual.