Paving a way for the most amazing online shopping experience in India, Royzez.com, a one stop online shopping portal announced its official launch in a gala event held at The Lalit, New Delhi.The launch event was a unique combination of exclusivity and innovation where Royzez.com won hearts with its fresh business approach  mastered products and prompt services. The online portal was launched in the glamorous presence of Bollywood actress Ileana D'Cruz.
Royzez.com is one destination offering a wide range of women's category, men's category, gadgets, home decor, and kitchen products. Royzez.com delivers amazing products at pocket friendly prices at the convenience of a click. Fresh ideas & multiple USP's like Personal Manager, Same Day Dispatch & Quality Check make Royzez.com truly a shopper's paradise.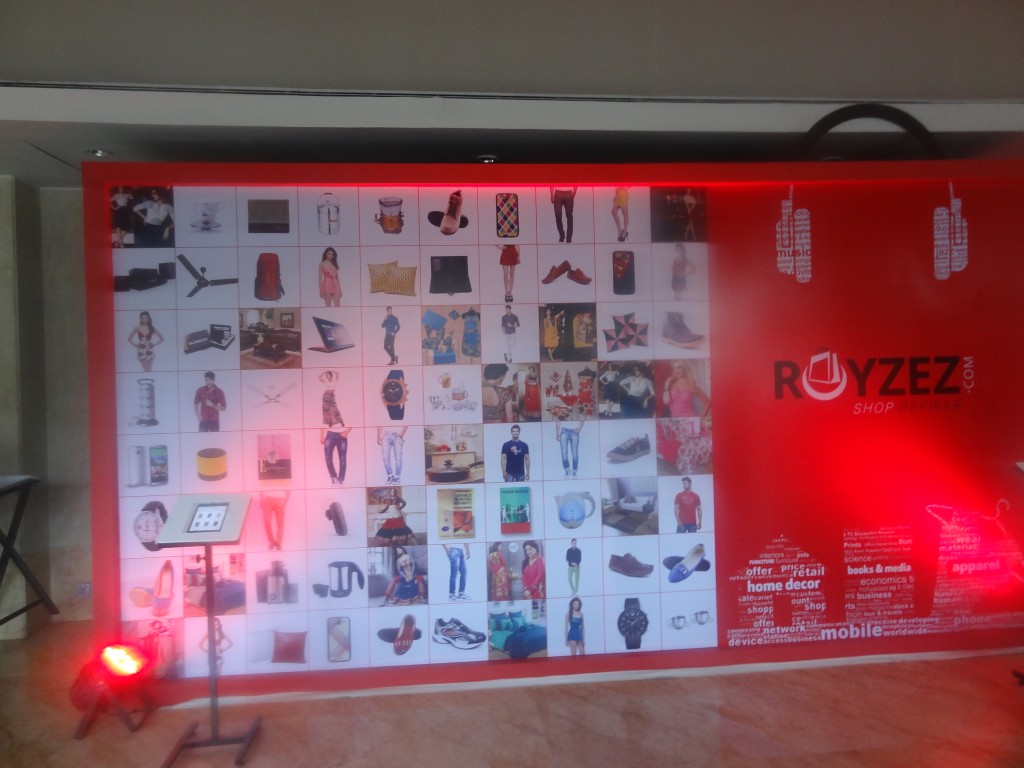 Founded in 2014 by Mr.Nitish Roy, Royzez.com is a self funded venture and is the sister concern of KAKA Group, one of the world's largest exporters of carpets. Started as an online provider of apparels and carpets, Royzez.com marked a significant growth within year of its inception & widened its product portfolio suitable for a varied consumer segment.
To make shopping a true delight for customers, Royzez.com has introduced first of its kind concept in e-commerce domain wherein customers will be directed to a specific Personal Manager who will be available to assist them at any point of transaction and even thereafter. In addition, the well managed in-house facilities enable the company to function at most effective & efficient level and offers requisite benefits to its core business. The company's skilled purchasing team, modern warehouse systems and friendly customer care team ensure a superior buying experience, timely delivery & quick resolution, promising a lifetime consumer relationship. Ensuring the Same day Dispatch for today's on the go consumers ,the e-tailer has roped in Fedex, Delhivery, Bluedart and Dotzot services to reach all major cities with almost 15000+ pin codes covering more than 80% of the country.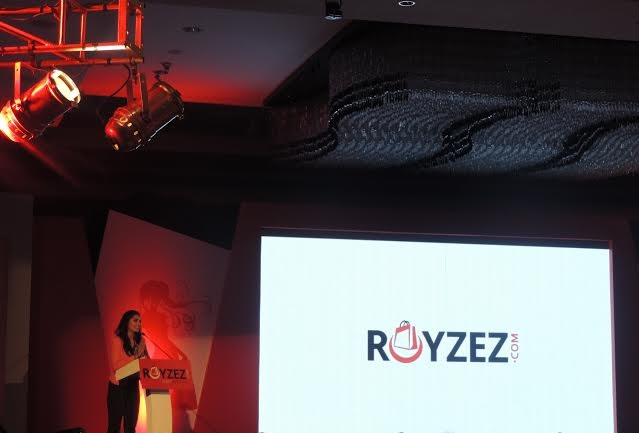 Headquartered in Gurgaon, Royzez.com has a wide portfolio of fashion, electronic & lifestyle brands including Targus, Baggit, Wildcraft, Samsung, Karbonn, Panasonic, Whirlpool, Lenovo, HP, VIP, Skybags, Alpha, Footloose, Levis, UCB, Spykar, Numero Uno, Puma, Nike & Zodiac to name a few. The utmost commitment to product innovation has helped the company to grow significantly in e-commerce domain. As a testimony to a rich customer experience, Royzez.com offers its own range of innovative, trendy & cost-friendly products that includes Trendybandey in men's clothing and Mtoes in men's footwear while Hillytoe and Teensnqueens in women footwear and women clothing category respectively.
Mr.Yadavendra Roy, the Chairman of Kaka Group who has been a great inspiration for Mr.Nitish launched the brand's in-house magazine Valoroy. The magazine covers the insights of Royzez.com and uncovers the changes happening in the fashion, lifestyle and e-commerce worlds.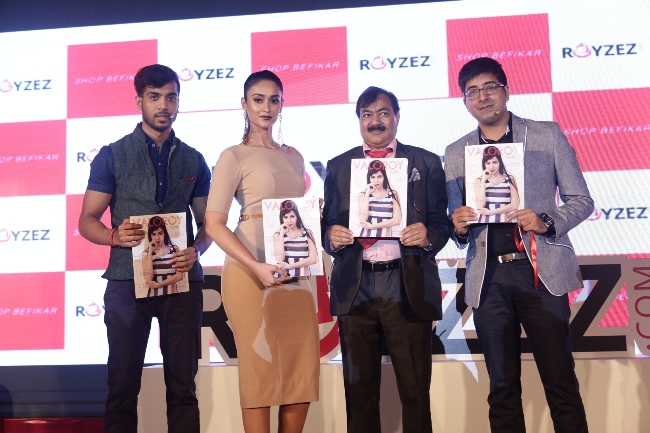 Mr. Nitish Roy, Chief Visionary Officer at Royzez.com who himself is not fashion & brand conscious but is a street shopper believes that entrepreneurship is a great practice to do things differently and create new business opportunities while connecting with people at ground level. He also believes that amazing bargains & cheaper products are available online. He seemed overwhelmed while speaking about the launch,"I am delighted to be here today to officially launch my dream venture Royzez.com. The idea of starting Royzez.com comes from commitment of targeting the right customers at the right time to give an edge to my entrepreneurial journey. With a team of 50 professionals, Royzez.com aims to be the first self funded company to achieve breakeven and be recognized as the best customer service provider in Indian e-commerce domain. We are not here to make big claims but we assure that our consumers will get a superior buying experience, timely delivery & quick resolution. Trust is our driving force and we want to enhance e-commerce market by keeping our focus on consumer satisfaction, finest products & trustworthy services.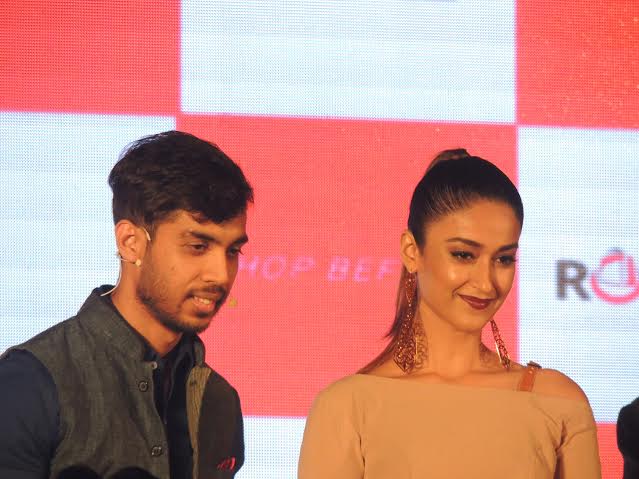 Rahul Sethi, COO and Head -Marketing of Royzez.com has a vast experience in digital marketing industry and possesses an in-depth knowledge of online marketing, social media and e-commerce domains. He also worked on various projects as a digital and marketing connoisseur and achieved a record of 98% of customer retention while working on various big brands. To reach out to consumers in a more strategic manner, they introduced a mobile app for both Android and iOS platforms before starting their ad and marketing campaign.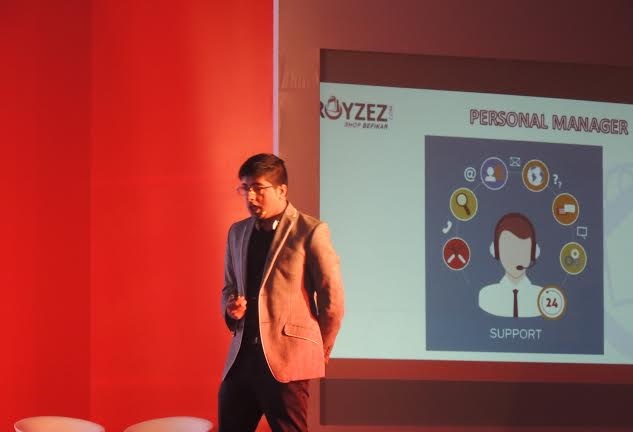 While talking about her association with the brand, Bollywood actress Ileana D'Cruz said "I am very glad to be present here and witness the launch of this amazing venture. The brand is young and vibrant and I can actually relate myself to the brand. I am a shopaholic and keep juggling the different ecommerce site whenever I get free time. I am happy that now I have one more online shopping portal Royzez.com to find the products that fits my needs and lifestyle."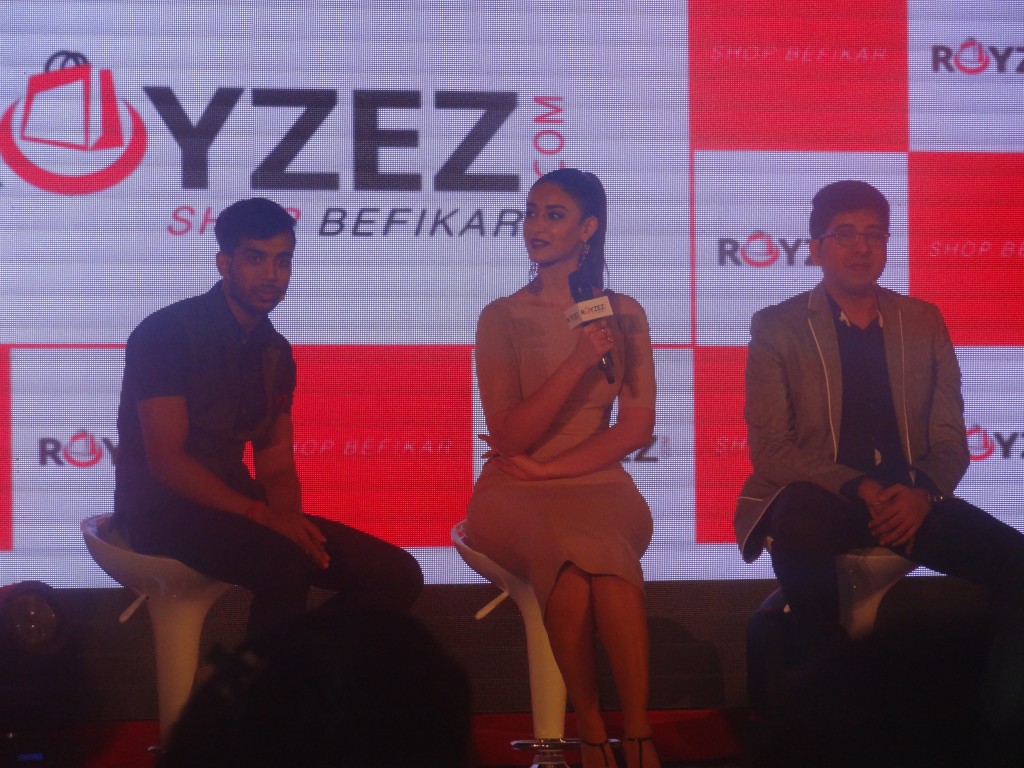 The launch of Royzez.com was showered with overwhelming response with 192000 hits and exactly 5223 completed orders in starting 8 hours.
Review Credit: Sonal