Another first from the pioneer and the market leader of Indian DTH industry, DishTV launches 'DishFlix' a push VOD service that will redefine the home movie viewing. With the introduction of one of its kind and innovative Push VOD service, "DishFlix", DishTV aims to empower consumers to enjoy uninterrupted Ad-free (No Commercials) entertainment.
DishTV is Asia Pacific's largest direct-to-home (DTH) company and part of one of India's biggest media conglomerate- the Essel (Zee) Group. Dish TV has on its platform more than 500 channels & services including 22 audio channels and over 44 HD channels & services, (the maximum in the DTH industry). Dishflix is the latest addition to the list of many firsts from the house of Dish TV that include Standard Definition Recorder STB, High-Definition Recorder with flexi recording facility & Dish-on-Wheels. The company has a vast network of sales and service partners spread throughout the country.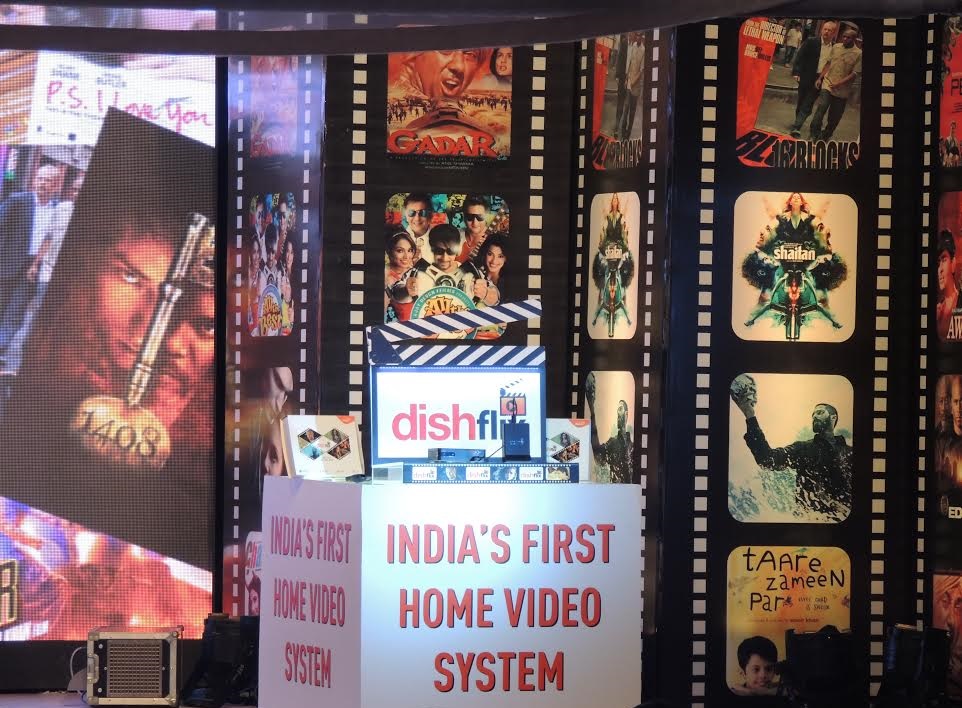 DishFlix will have a home movie library of 50 Hollywood & Bollywood movies at any given time. Viewers will be able to pause, play, fast forward and rewind movies or TV shows at their own convenience. No ads to interrupt your viewing!!! Another idiosyncratic feature is that this service will not require any internet connection as the content will be pushed to the customer's STB through satellite. No buffering as you don't need Internet. Movies from all genres- Action, Comedy, Romance, Thriller & more are available. No need of illegal download of movies from torrents. Customers need to buy a DishFlix Box that comes preloaded with 50 movies. Out of these, 15 movies will be refreshed every month on FIFO(First In First Out) basis (one new movie every two days) so that the viewable movie library is always updated.

DishFlix hardware, a 1 Tb hard drive will be available at a price of Rs 5990 with a monthly subscription to Flix studio at Rs 100.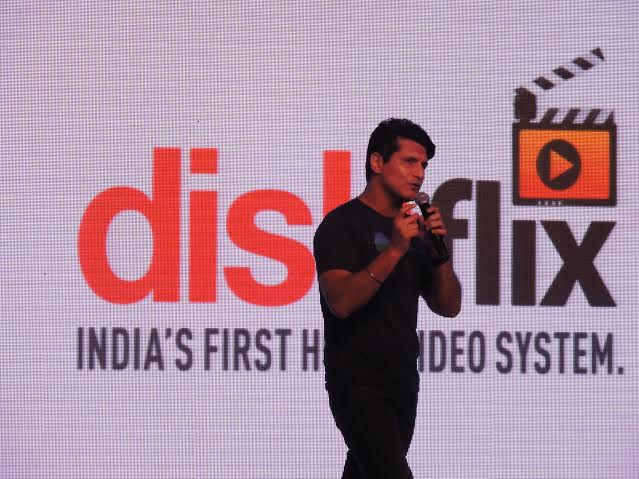 The stage of the product launch was gracefully shared by Roshni Chopra and Varun Sharma. More light on the technical aspects of the DishFlix was put by the Tech Guru – Rajiv Makhni. The event was full of energy, charisma and enthusiasm. Given the pricing of the product, good growth is expected in the coming future.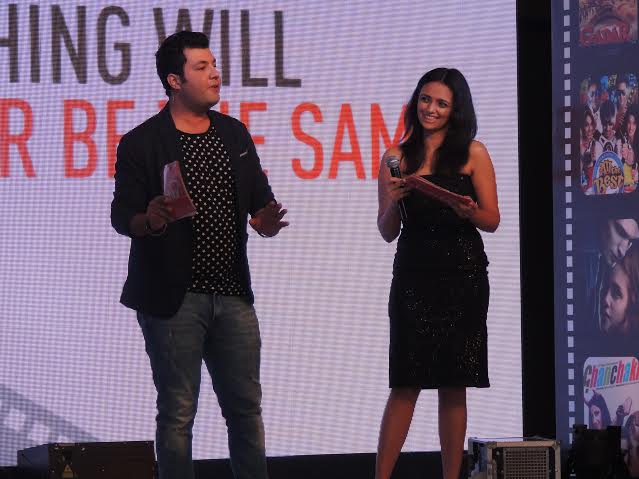 Jawahar Goel, MD, DishTV said "This is a highly differentiated and consumer friendly move for movie buffs who want to watch films at their own pace, without advertisements, and is a safe alternative for pirated internet downloads. He added that the universe of consumers who pay for premium DTH tier services in the country is fairly and pegged at about 10 million, which is the company's target audience. The company believes that DishFlix will benefit consumers in cities as well as smaller towns who do not have access to quality internet connection.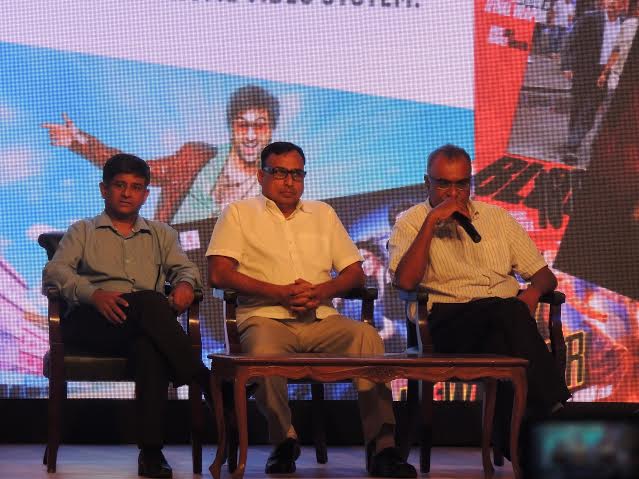 Mr.R.C Venkateish, Chief Executive Officer, DishTV India said, "As industry leaders and pioneers of the DTH sector, we continue to reinvent and redefine the market with thought leadership to be ahead of the pack. We are confident that DishFlix will set higher benchmark in the entertainment industry by addressing the need of every member in the family by offering blockbuster movies from Bollywood and Hollywood across various genres. This will translate into huge competitive advantage for Dish TV as none of the other competitors both from cable as well as DTH offer this facility. The company may add more features and upgrade the service such as newly released movie preview.
Review Credit: Sonal