NAU!, a leading & renowned Italian luxury eyewear brand is all set to mark its foray into India with its flagship store in Gurgaon, Haryana.
NAU!, established in 2005 is the first Italian brand with its own stores across the globe. With aspiring strength of 500 people, the brand has over the passage of time progressed to 90 stores that are located in most sought after cities of Italy & other parts of the world.
NAU!  Range includes both sunglasses as well as optical frames. All the collections meet the highest quality standards and sunglasses provide 100% UVA /UVB sun protection. From the most sober and minimalist lives in warm colors or vintage baroque, with decorations, enamel and rhinestone glasses made of bold colors and rich in energy.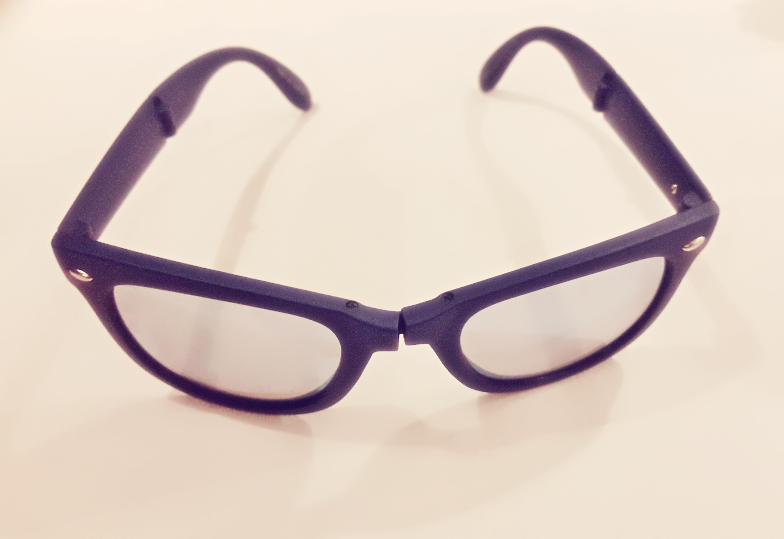 Without any iota of doubt , NAU! is the only eyewear brand that launches new frames & sunglasses collection every fortnight. Their designers work everyday to create glasses that look beautiful and are comfortable to wear. They create limited edition glasses, offering styles that are always new & unique.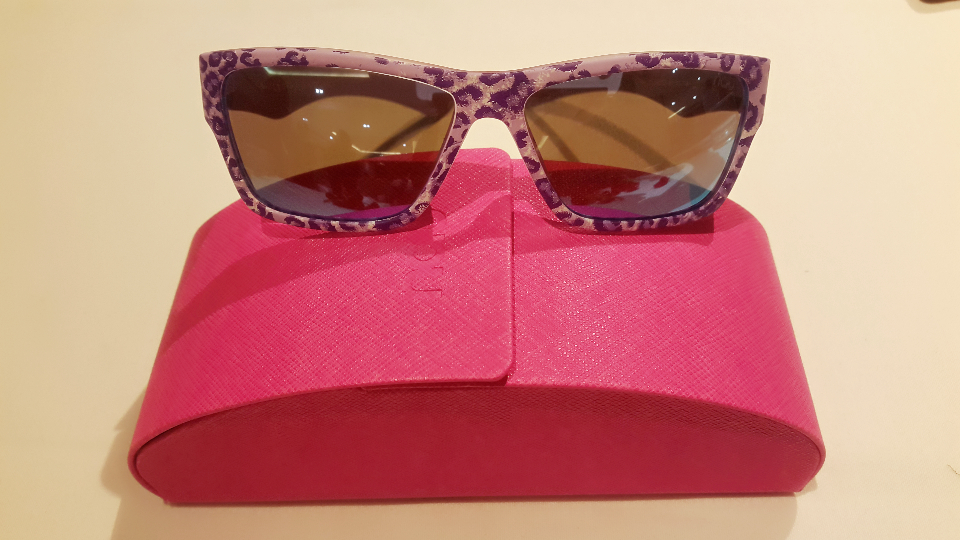 The brand primarily undertakes the responsibilty for a sustainable development with concrete actions. It is engaged in production of recycled plastic eyewear collection with 96% of recycled plastic per frame. The furniture used in the shop are partially produced with recycled materials. The brand has obtained the environmental certification UNI EN ISO 14001:2004. The products are made in full compliance with European regulation, frames +-+ conform to the European standard EN ISO 12870 and sunglasses mountain sun lenses conform to the European standard 89/ 686 .
When it comes to pricing of their products, they feel it should be pocket friendly to the customers. They also work on unique policy "Money Back". If you aren't satisfied, they will replace your glasses or refund your purchase within three months of your purchase.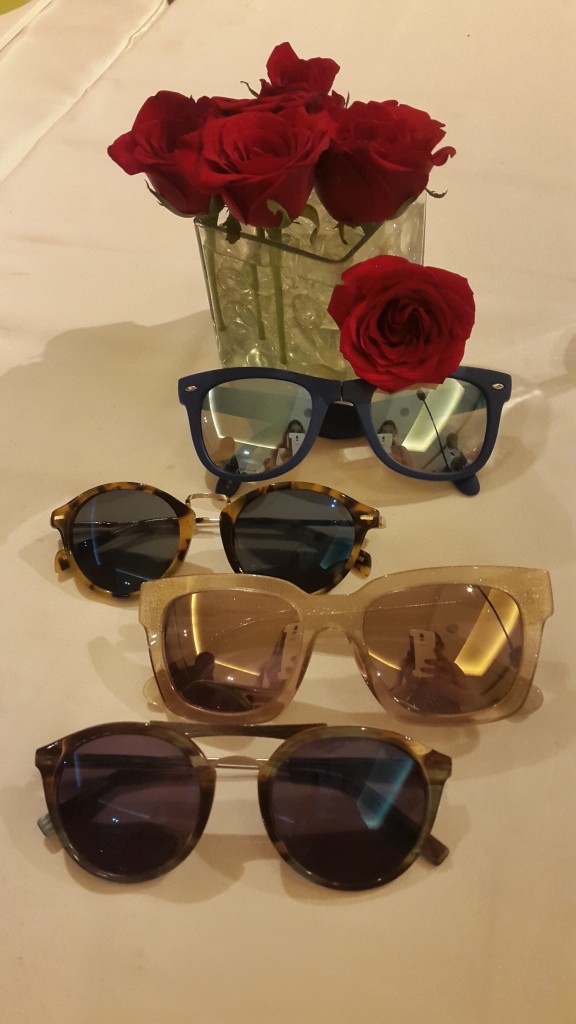 They believe prevention is better for healthy eyesight. PREZZO ZERO is the first & only collection of frames that is free of charge upon presentation of the Eye Doctor's prescription. Eyewear is designed with great attention to make them beautiful as well as comfortable to wear. They also offer free eye sight test & free technical assistance.
I was amazed to see the concept 'COMPACT' on which NAU! designed this eyewear. It has foldable hinges & in no time this flexible frame can be folded into a compact form, which makes it easy to carry.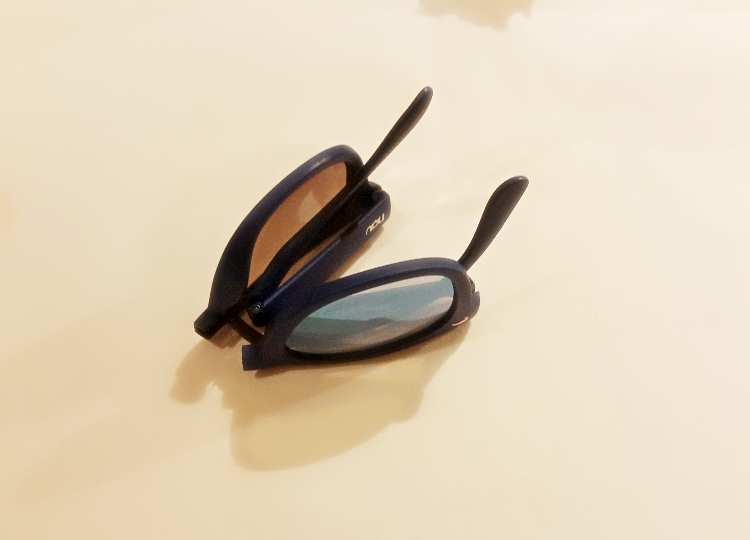 Mr. Rajender Sharma is the founder of Trinity Group -Master Franchisee for NAU! in India. He believes that customer satisfaction is of utmost importance to make anything successful. Design, colour, environment, responsibility, lightness & transparencies are the key concepts of NAU! Store.
Mr. Vaibhav Sharma, Director of Trinity Group -Master Franchisee for NAU! in India said "India blooming with the youngest population of the world is a great potential market . Our service is our USP. We believe spending on our customers is the best marketing."
Mr. Fabrizio Brogi, President and Founder of NAU! Italy quoted "NAU! In India will be as successful as it is in Italy.The Indian Market has a huge potential and we are a smart new eyewear brand for the market."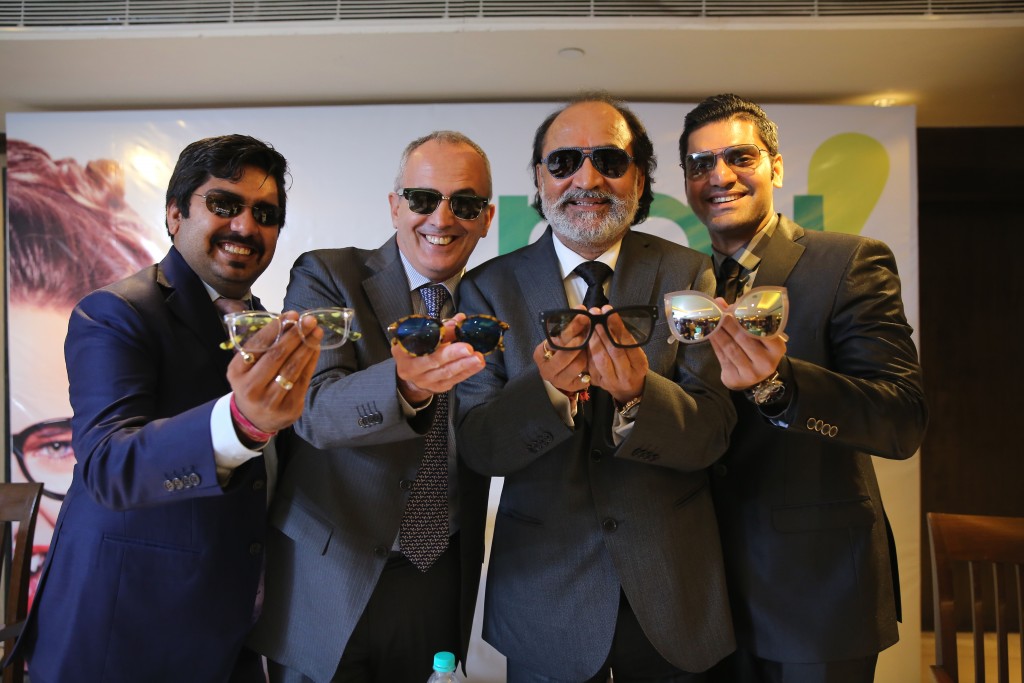 Ms. Monica Salvestrin, Creative Director at NAU! added that the kind of response they received in the initial days of the launch confirmed that the Indian market is appreciating their style and design , which represents the latest shapes & colours of the Italian fashion eyewear.
Kids love trying accessories, especially when they are just like the ones Mom and Dad wear. Another fantastic thing about NAU! is that they also have a collection for children in the mini price. These sunglasses are simple, affordable, premium quality and 100% UV protective.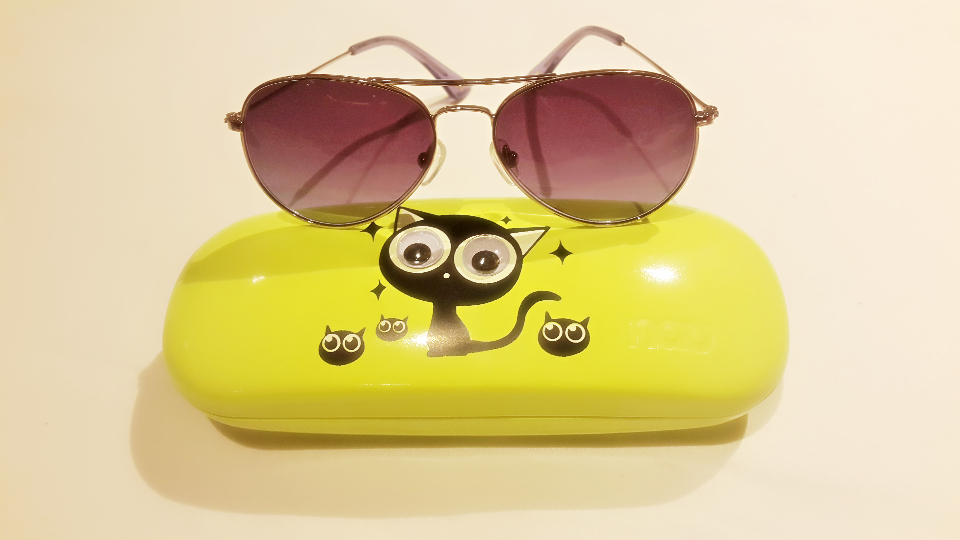 We were also given vouchers to choose sunglasses from the store. NAU! aims to offer styles that are trendy while offering a unique shopping experience. NAU! has a bright future and it be a huge success in India as it is in Italy .
Review Credit: Sonal