There are thousands of sites nowadays where you can buy beauty products from but this one is sure to promise you good results & now you have something good & promising from where you can order all your products from.
Aplava derives its name from Sanskrit origins. Aplava (pronounced "AAp luv" in original sanskrit) means taking a bath to purify oneself. It's an ablution process of cleansing oneself.
Just as the name suggests, Aplava wants to give its customers an experience of divine purity. Beauty is you!
They have over 3000 products & everything is 100% authentic. They even have a My Beauty Score section on the website to get customized recommendation for your daily skin routine.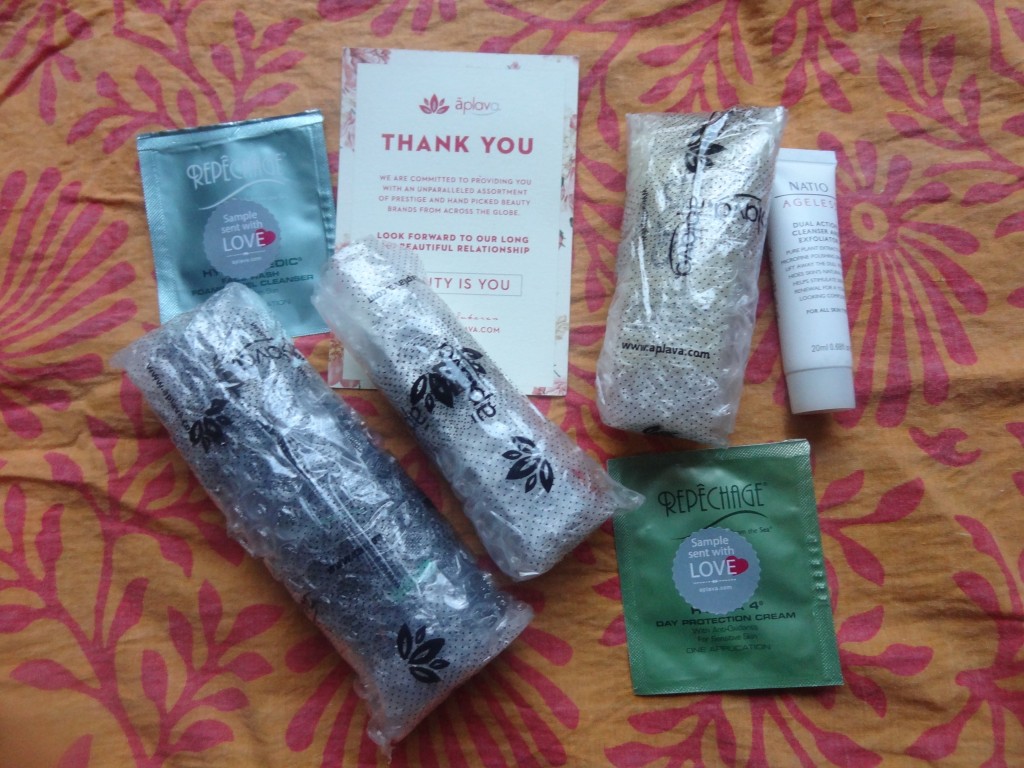 The products were packed in a carton with individual bubble wraps on each product. I received the following products:
Tresemme Split Remedy Shampoo– This deep cleansing shampoo moisturizes & protects hair and repairs split ends upto 96% after just 3 weeks. The fragrance is amazing & it lingers in the hair after you wash it keeping it fresh the entire day. It is their professional range & gives you a spa like feel at home and conditions, moisturizes & replenishes the hair. There is no breakage & no damage only free flowing smooth beautiful hair.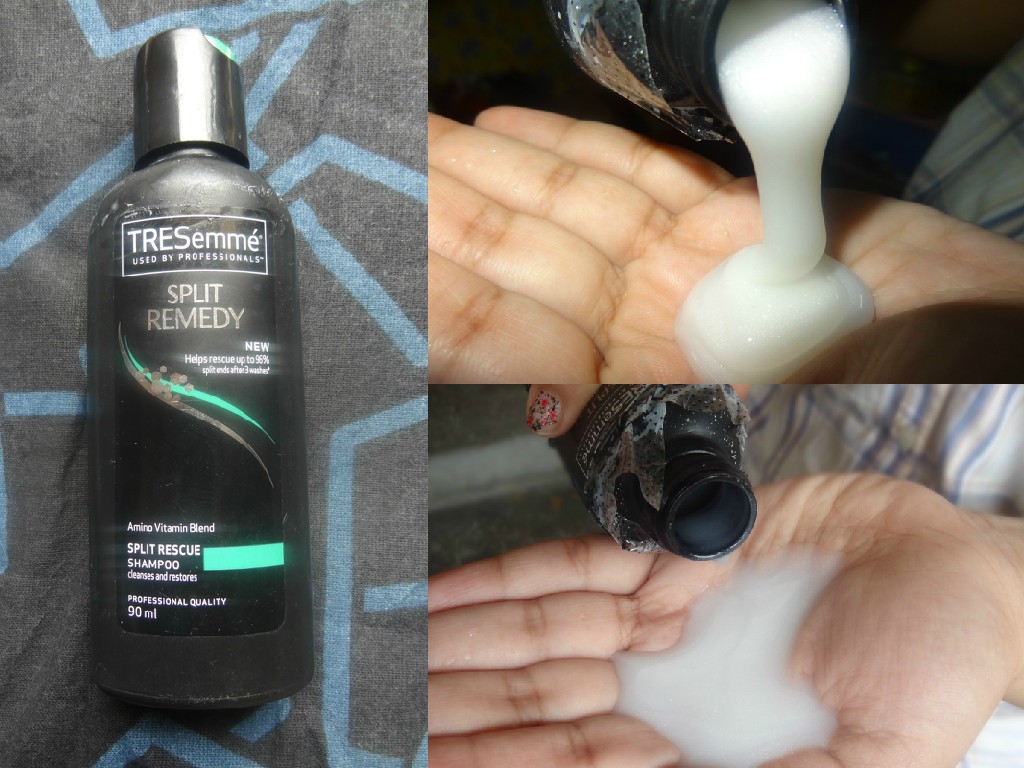 Repechage Hydra 4 Day Protection Cream– The product is very calming & soothing. There are no irritations or itching on applying & is perfect for sensitive skin. It has a milky smooth texture which evenly spreads easily bringing glow to skin.
Repechage Hydra Medic Face Wash– It is a gentle cleanser, transparent & suitable for even the driest skin. It deeply cleanses the pores easily & leaves skin feeling silky smooth as it is made with an antioxidant synergistic tea blend making the skin shiny soft & supple. You'll notice a huge difference.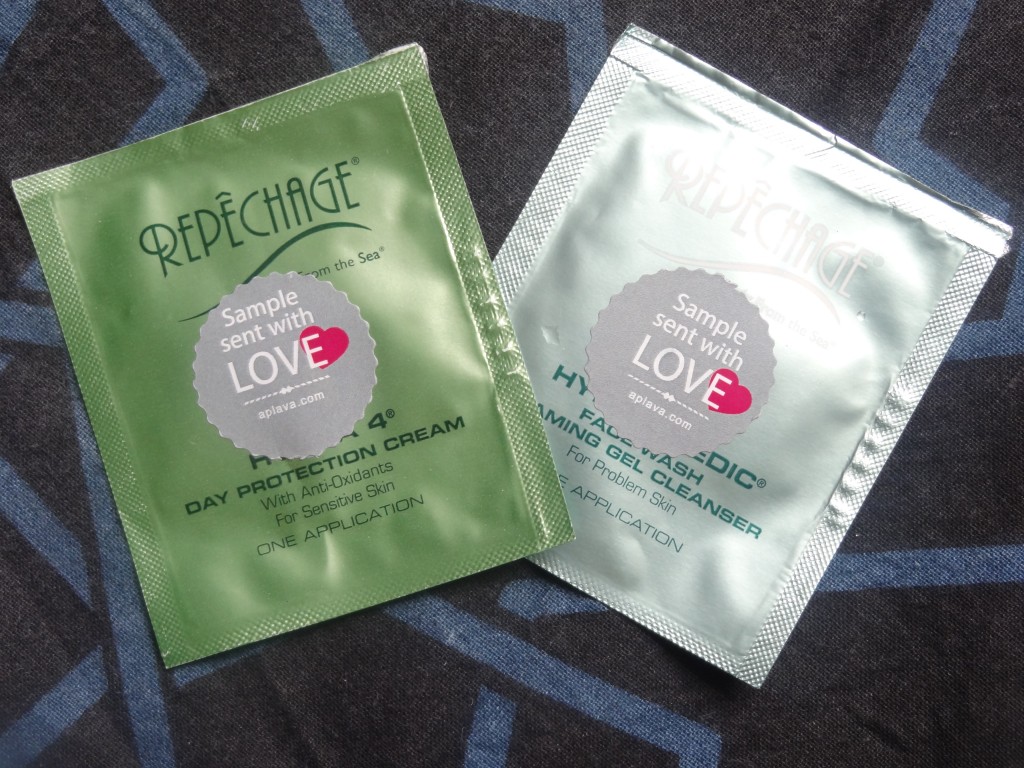 NATIO Ageless Dual Action Cleanser & Exfoliator is extremely delicate on the skin & renews it in minutes. It is made of organic rosehip & orange extract which softens skins, minimizes lines & pigmentation and makes the skin youthful, clean & smooth to touch. Excellent product!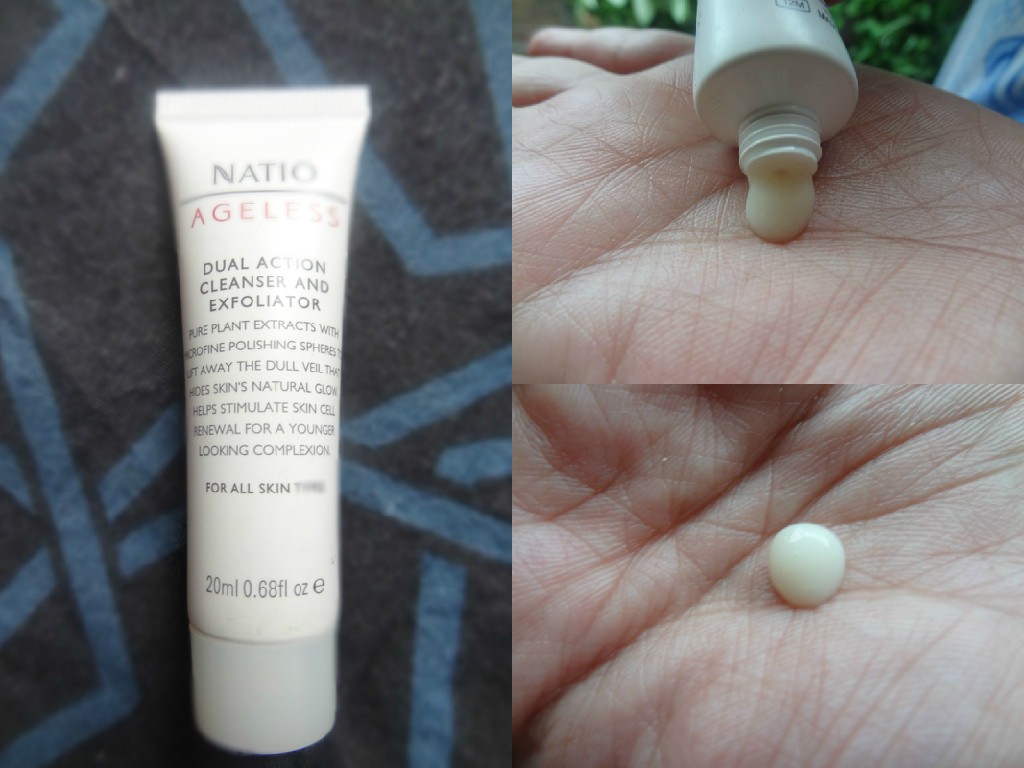 H2O Spa Sea Salt Hydrating Body Butter– I felt the product is very spa like & luxurious. It has a nice light fragrance. The feel of the product is smooth, lovely, creamy & it moisturizes the skin making it really soft & mesmerizingly beautiful.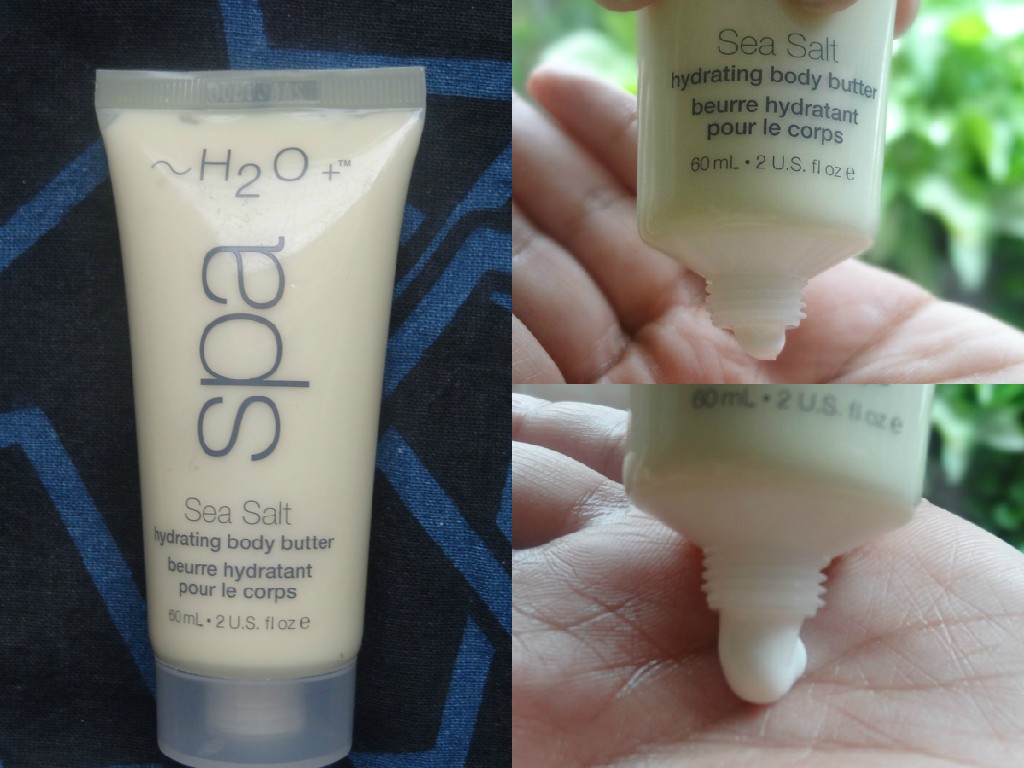 Enrich Satin Lakme Lip Colour– It is a Fuschia pink shade, very light, floral & delicate with a soft scent in the lipstick. It gives a nice definition to your lips & is long lasting too. You will feel like wearing the lovely evening shade all day long in fact any time of the day when your lips run dry & are out of moisture & suppleness.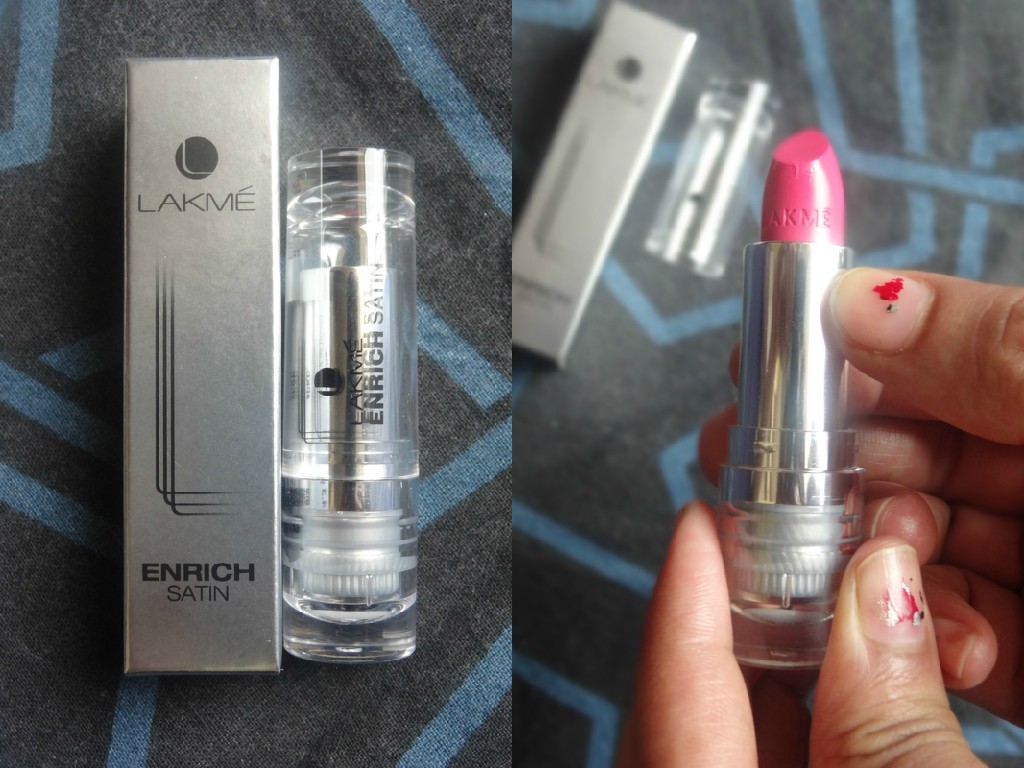 I loved my experience shopping at Aplava. You can sign up on Sheroes to get discount codes too 🙂