Everyday we wake up & face lots of problems in our skin, sometimes its too oily, uneven, sticky, dull, lifeless, patchy & dark. So what's the solution? Now Fair & Lovely has come out with the all new Powder Cream– the perfect blend of brightening powder with fairness cream which when you open has a velvety fragrance offering an instant and lasting fairness for upto 14 hours while keeping the skin nourished, giving you a flawless look throughout the day.
It just vanishes & seeps into your skin in seconds making you feel lighter, softer, smoother & giving a plumper sheen with a glow. You feel like touching your skin again & again and your skin grows healthier everyday as you repeat the routine. So this magical product is a dream of every girl who loves life and wants to hold on, caresses beauty & loves to enjoy without the sweat, dust, stickiness, smoke, sun or rain hitting on her. But with the best in town- the Fair & Lovely Brightening Powder + Fairness Cream, you don't have to anymore conceal.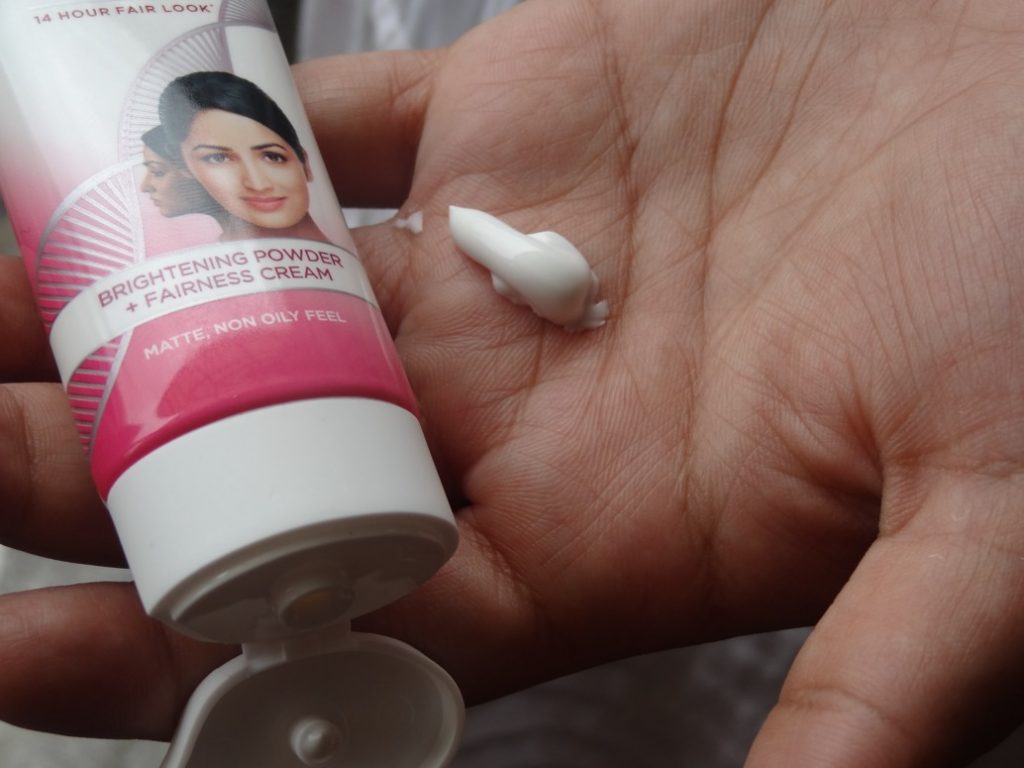 In 1975, Fair & Lovely, the pioneer of skin lightening creams & face care expert, emerged & pioneered in safe & efficacious skin care being one of the largest face brands to sell, making a woman's future brighter by doing good & making them look confident & happy with millions of them satisfied, smiling & trusting the brand loyalty more and trying their new innovations without giving second thoughts.
So, Fair & Lovely Powder Cream provides the complete 14 hours fairness unstoppable look and I am saying this having used it personally. It has a matte & non-oily feel so you feel light, lovely & confident with no touch ups required later; without the sweat & grime just plain matte skin all the time making you look young, beautiful, gorgeous & fair instantly so that you love yourself & be happy without the heaviness but the soft mesmerizing pure white fragrance of the Powder Cream setting on your skin even when its raining or with agents like sun, dust, pollution, humidity or sweat. All you get in one stroke is a firmer plumper happy skin with multi-vitamins infused as you blend it into your lovely skin.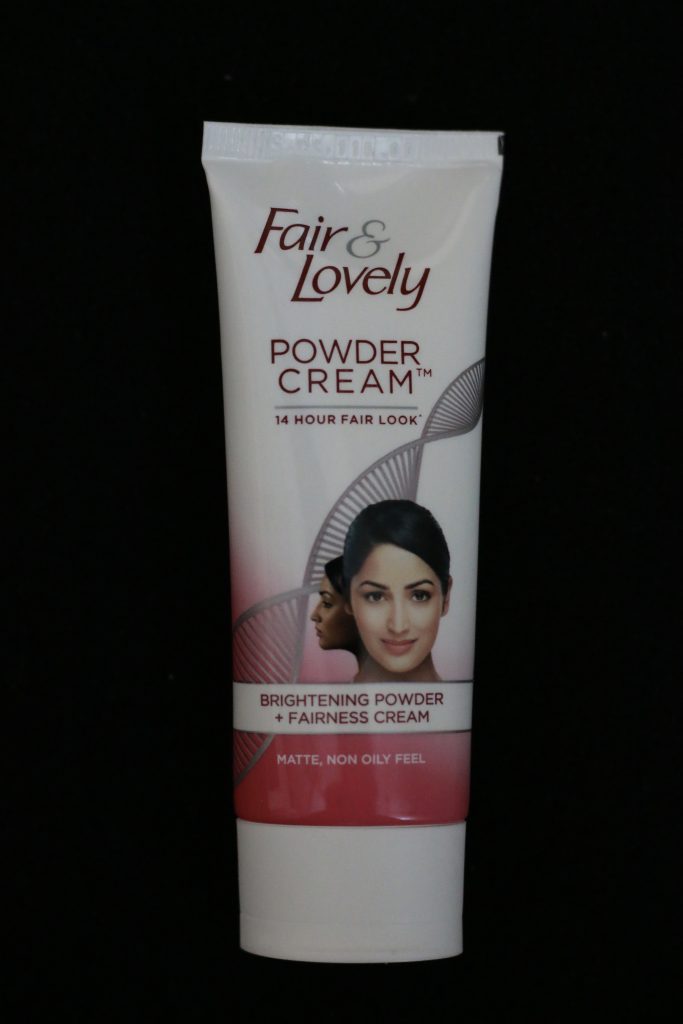 The unique brightening powder absorbs oil & the advanced multivitamin cream gives you expert treatment like fairness blending naturally with Indian skin tones adding a soft & smooth glow to your skin. It's the matte & soft touch like your matte lipsticks stay long so why not your cream powder base i.e. the new fair & lovely powder cream which lasts like your smudge proof kajal, voluminous mascara or maybe your branded perfume. The brightening powder pearls work from within & the powder together with cream gives you a glow that refreshes, freshens, energizes & fills you with more confidence & happiness.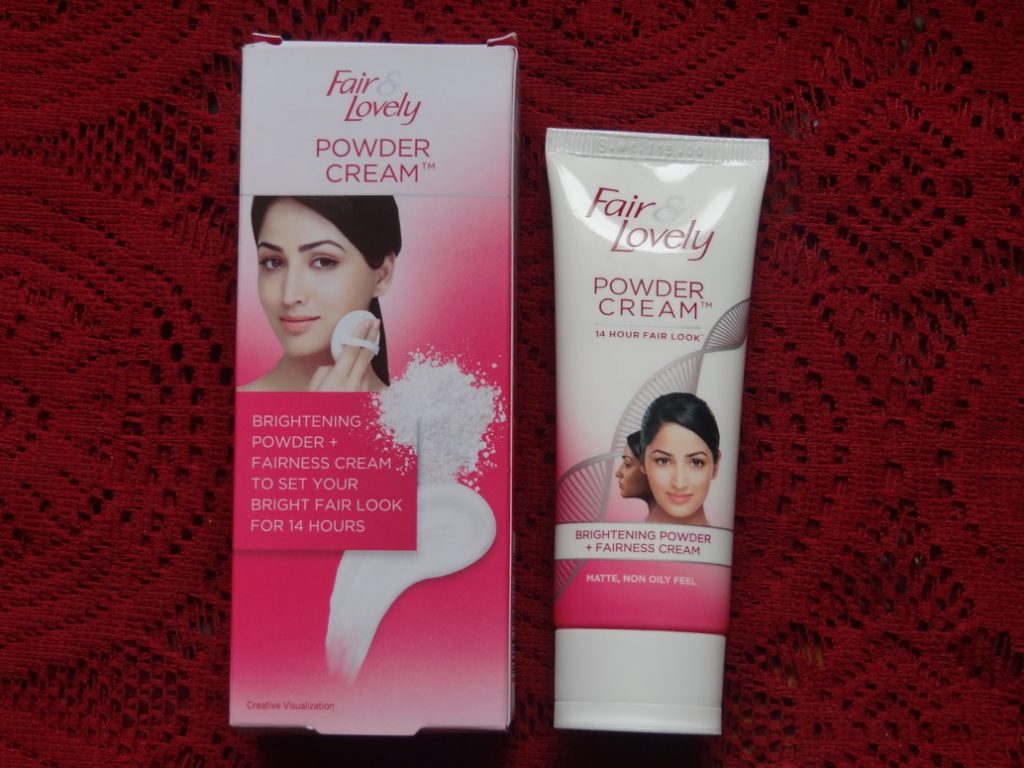 It has an enchanting fragrance & packaging that charms you and empowers you with a beautiful face engaging you with more gossips, fun activities, college festivals and all the excitement in you and never ever a dull or lifeless look because you have a skin protector to protect & shield you against the calamities of sun, wind, rain, dust & humidity. So now a more appealing, radiant & gorgeous you talking happily & radiating your best from inside for the no sweat to completely matte & dry- you have every reason to smile because you have a new life.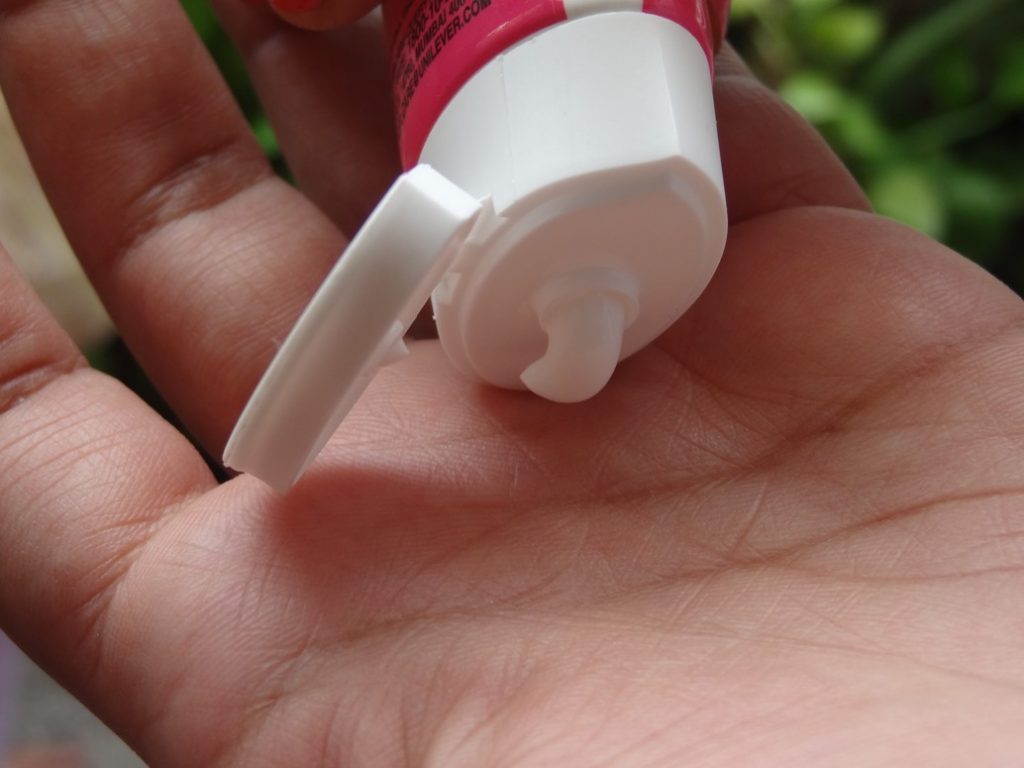 With Fair & Lovely Powder Cream by your stride be it the gym or college, you have super matte perfection to soak you up for hours and enjoy anyday without any bar. Afterall you should follow your daily personal routine of CTMP (Cleansing Toning Moisturizing Protector, the basic daily cleansing routine to be followed 2 times a day) to perk you up. It's your essentialistic 'say it all' powder cream which is here to stay to give you the perfect look. Enjoy the praises, glares and glances, go out, splurge & enjoy, eat, drink, stay in sun and get out in rain drops or the winters. With just a mere application of the product, you say and smile with the delight of praises & friendship on you, you can just envy any girl or befriend your secret will now be known i.e. Powder & Cream together they form a revolutionary combination.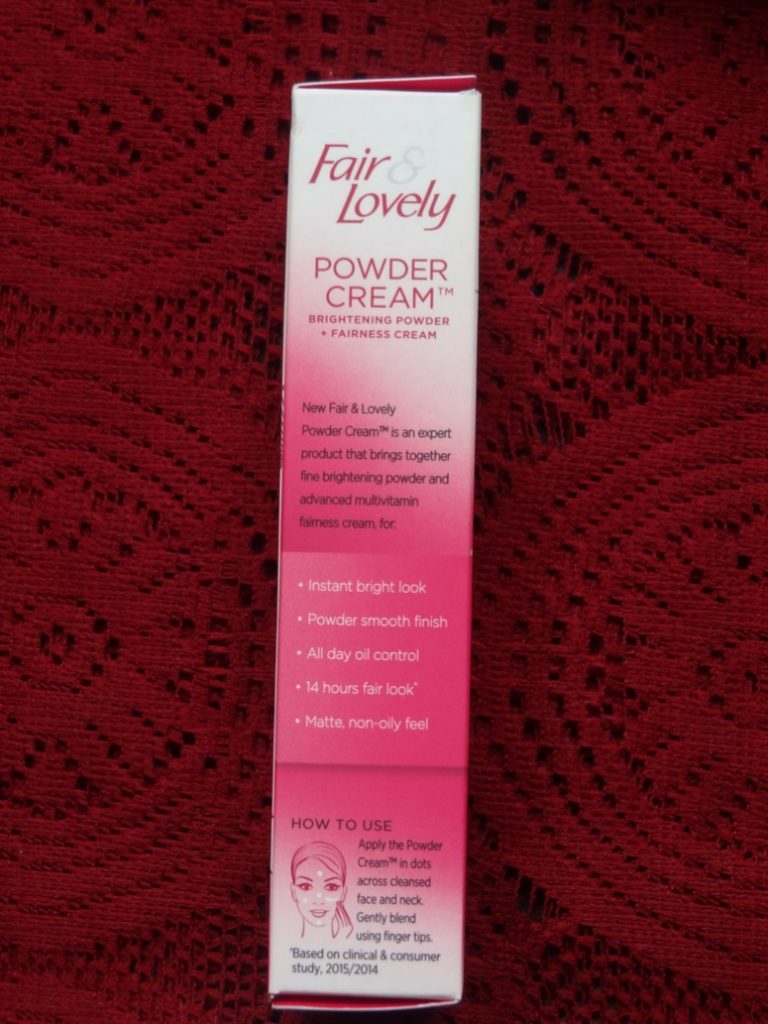 No touch ups will be required, only light transparent heavenly fragranced feather light feel for soft & smooth fairness and glow all throughout the day, facing each challenging day with more confidence, looking beautiful & feeling beautiful.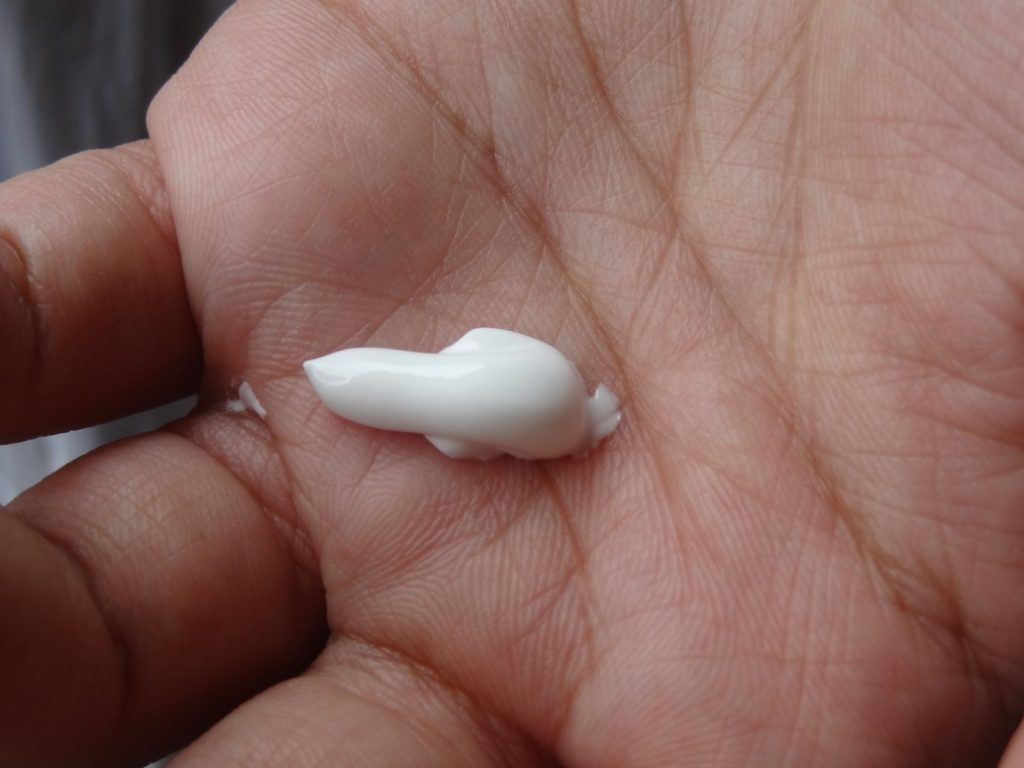 A really fun launch event was also organized recently by Fair & Lovely wherein we beauty bloggers were divided into 2 teams- Team Powder & Team Cream and we competed against each other in various quizzes & contests. Lots of exciting mind twisting puzzles & games, GK Questions from sports to business to beauty, from bursting balloons to dumb charades, all was played in enjoying spirits and hopes. The end one being the play musical of Fair & Lovely with girls singing & humming new jingles for Fair & Lovely and bringing up funny, playful & joyful ideas. It was indeed a playful day and yes, we clicked lot of selfies and pictures too.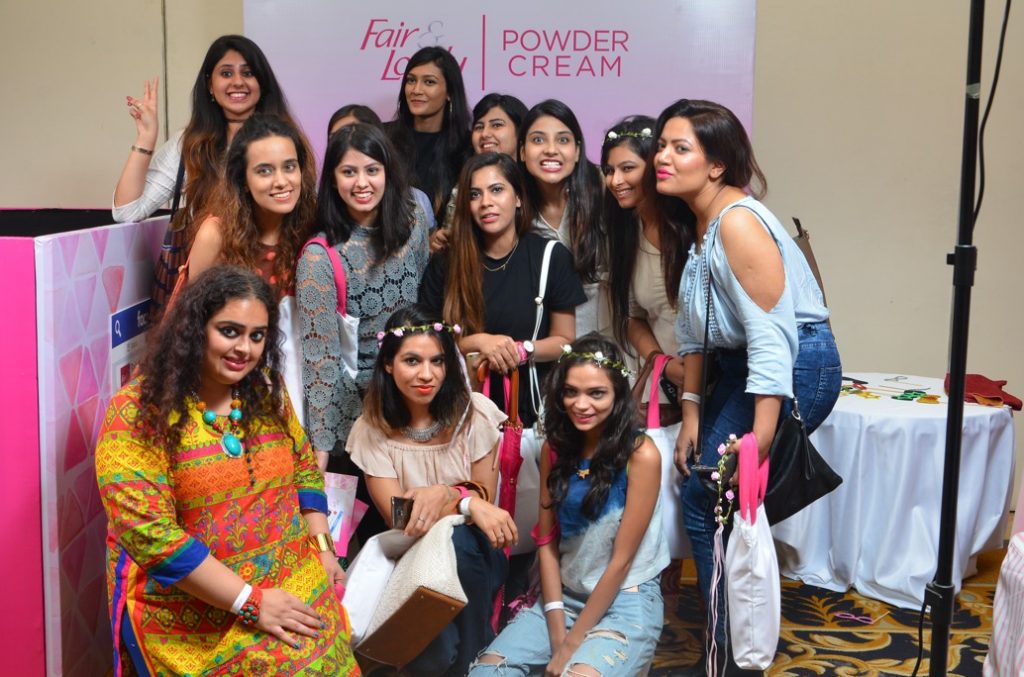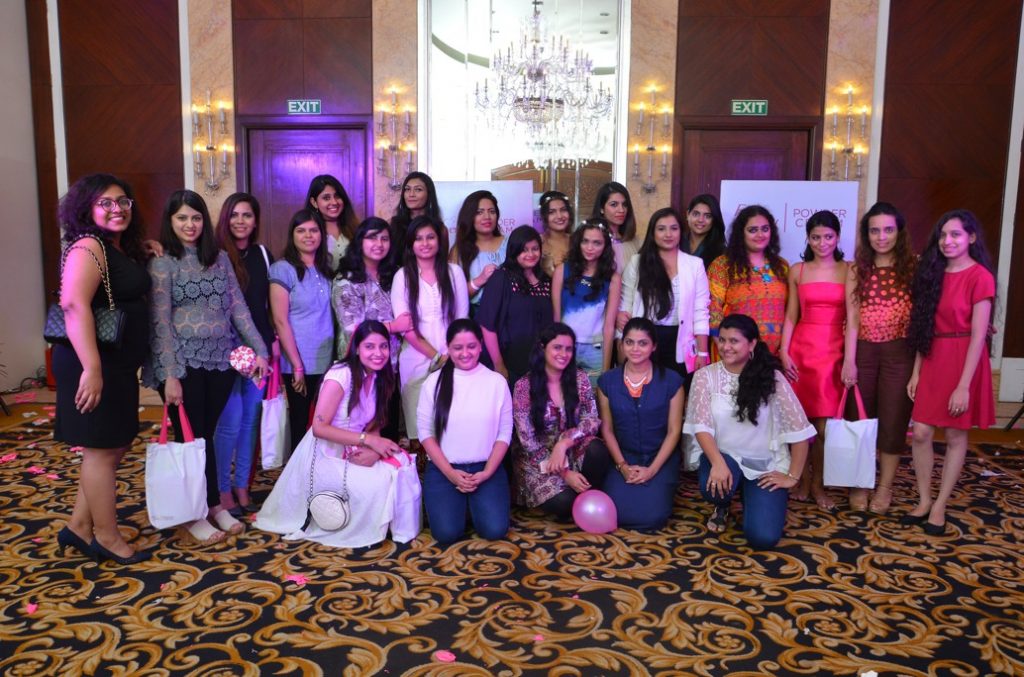 The product is very reasonably priced at Rs 55 for 18g and Rs 115 for 40g in very easy to carry tube packs. So now no worries or hassles or pain, fret or hurry just simple Fair & Lovely Powder Cream, a touch of pure innocent care without any harsh chemicals or bleach making you roller coaster life easy. Stay beautiful, everyday of your world!
PS: Do follow me on my social media handles for an exciting giveaway of the product. 🙂