A friend of mine got married recently and it was time to build a new house in a city where they had been living since long. However, their parents stayed in a different city and the new couple had to find a house for themselves in Delhi where both of them were working. They looked at a variety of options in the Delhi as well as NCR but they realised that the rentals were really high. Paying a heavy rent every month was not what they would ideally want to do but the solution they came up with was even better. They thought of an investment, not in shares or bonds but in their own house. Isn't that a great idea? Instead of a rent, they chose to pay an EMI for their home loan.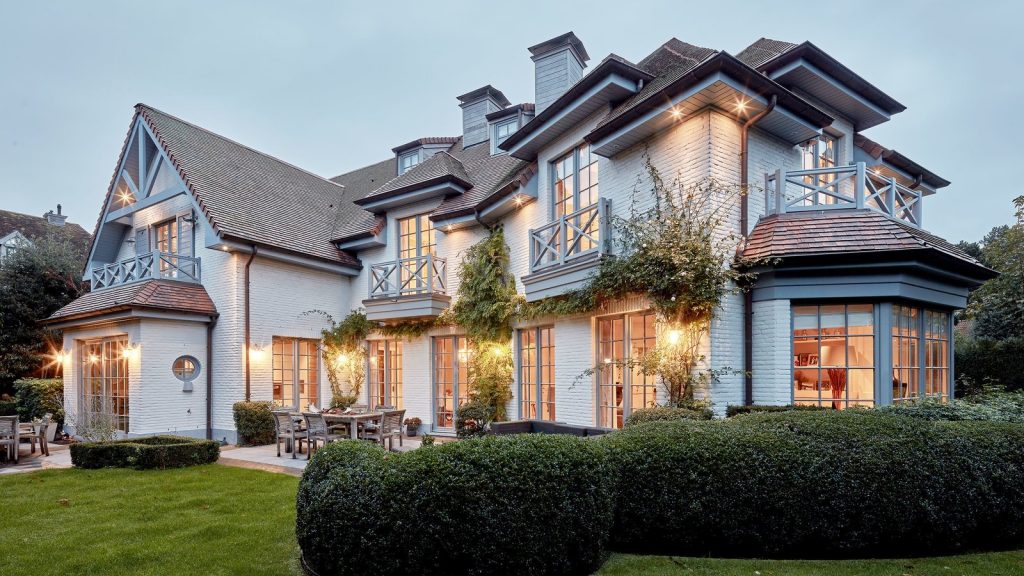 The smart couple logged online to know what all is required for a loan from a reputed back and here is what they found:
Income of all applicants
Age of the primary applicant
Number of dependents that the applicants have to support
Assets and liabilities of the applicants
Stability and continuity of the primary applicant's occupation.
Now, it was time for to opt for EMI Calculator For Home Loan which is generally based on the number of years you would be paying the EMI and the amount of loan. Bigger the span of payment, the amount to be paid would be less. They also learnt that there are different types of loan rates:
– Fixed Home Loan rates: The rate of interest applicable for the Home Loan is fixed throughout the term of repayment of Loan.
– Floating Home Loan rates: The rate of interest applicable for the Home Loan changes with change in the Bank's Base rate/ MCLR rate.
Once the application was submitted with the required documents, within 30 days the couple got an intimation that their loan has been approved. They chose ECS as the mode of payment which means the EMIs will be debited automatically at the end of the monthly cycle from their account. One can also choose between Standing Instruction (SI) and Post-Dated Cheques (PDCs) as well.
It was such a hassle-free and convenient process! Not only was the couple so happy moving to their own house, their parents were also proud of their initiative. Afterall, this was an investment!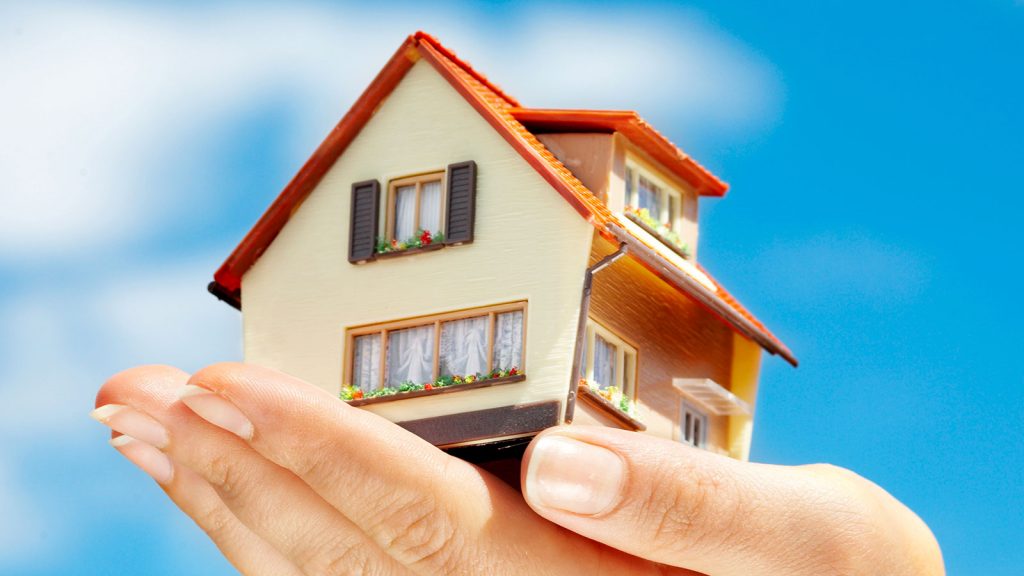 Seeing the couple's example, I am myself planning to invest in a house. Even though I don't pay a rent but such investments always come handy! Bonus, you get an Income Tax benefit too. We all love to save money! 😉
So if you are still paying rent whether you are married or single, my advice is 'Invest in your own house'! Afterall, you need assets in life and not liabilities!