Whether you are rocking a suit or chilling in your joggers, the pivot of your outfit remains your footwear choice. In many ways, shoes define your personality and your taste. There is no denying that the different styles of shoes are a delight to explore. With online shoes shopping, you can enjoy great deals and a wide selection without stepping out of home. Make sure you get your basics right for this essential pillar of your wardrobe.
Boots to Go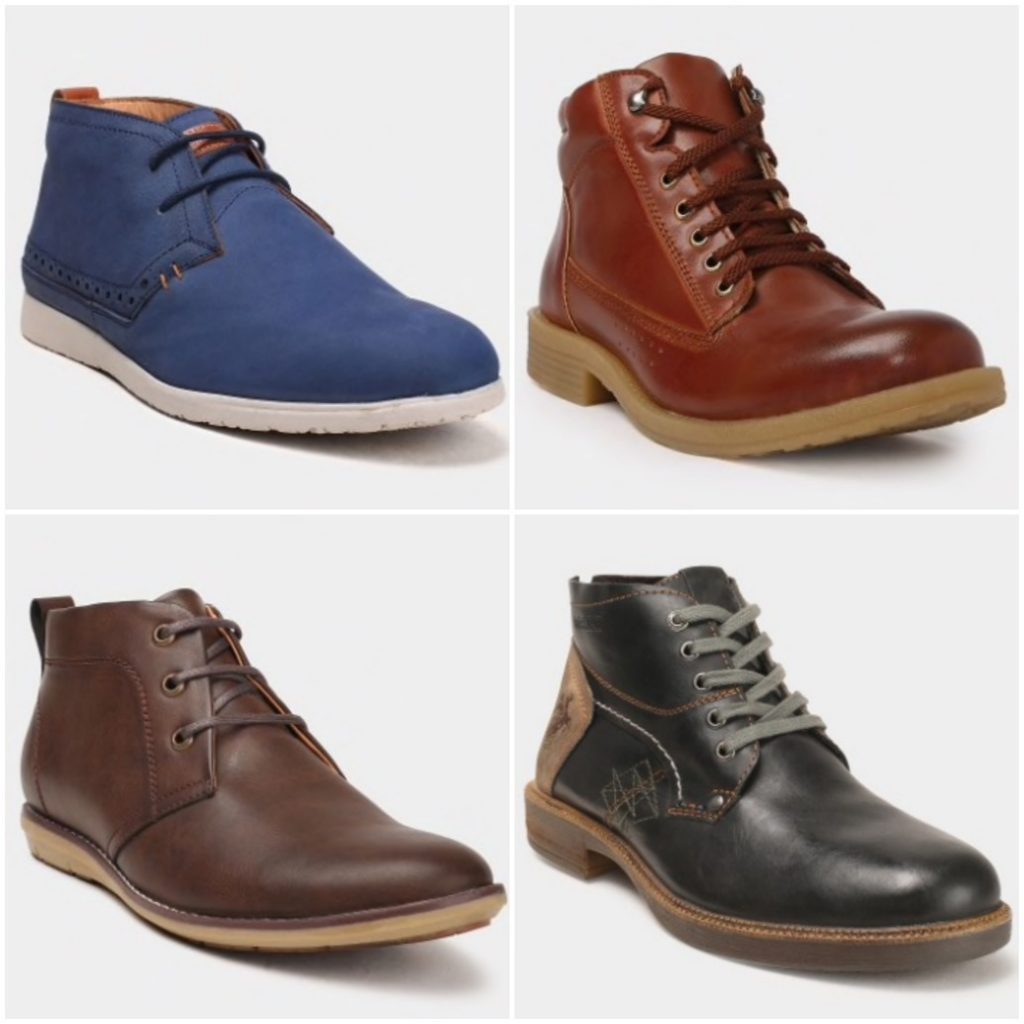 Sturdy, classy and usually made of leather – a pair of boots are a must for every shoe lover. Dress boots are slender and can be worn with formal outfits and denim alike. Casual boots are chunkier and showcase more rugged styles. They are perfect for your everyday jaunts or even a walk in the woods. If you are looking for a fusion between dress shoes and the sturdiness of boots, then chukka boots are perfect options. A pair of suede chukka boots adds a bit of glamour to many classic outfits while maintaining the adventurousness of boots.
Time to Dress Up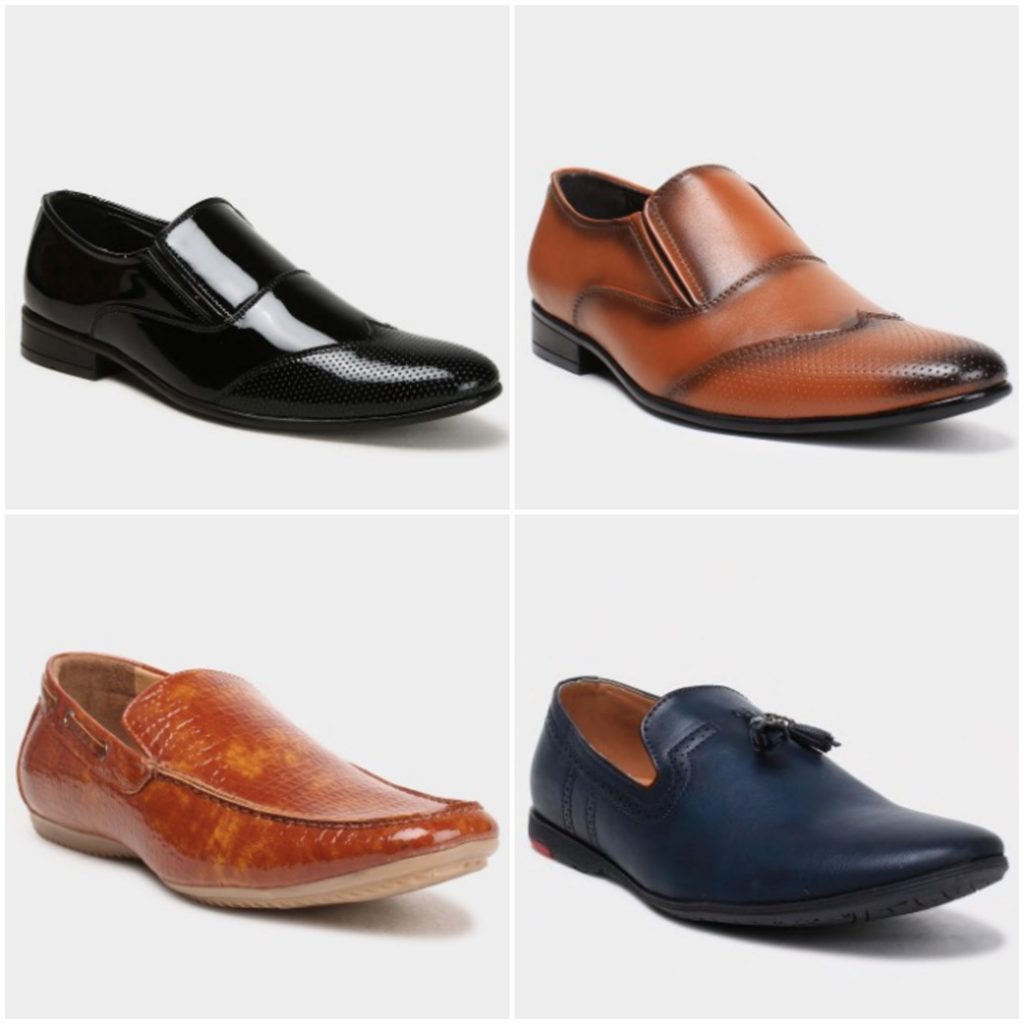 For formal occasions, we all like to keep aside a special pair of shoes that speak the language of a gentleman. You can maintain a classic look with plain-toed formal shoes or derbies, ideal with a full suit. Oxford style cap-toes are also another timeless choice for formal shoes. Go pointy toed or pick up a pair of men's broches for that extra design element. Penny loafers are another popular choice. Black is the base colour that goes with all your formals, but you can experiment with different shades of brown. Step into new territory and look for lighter formal shades like white, blue or cherry red. Formal shoes are your outfit's 'make or break', but you can also choose a shade to celebrate.
Casual Fun with Loafers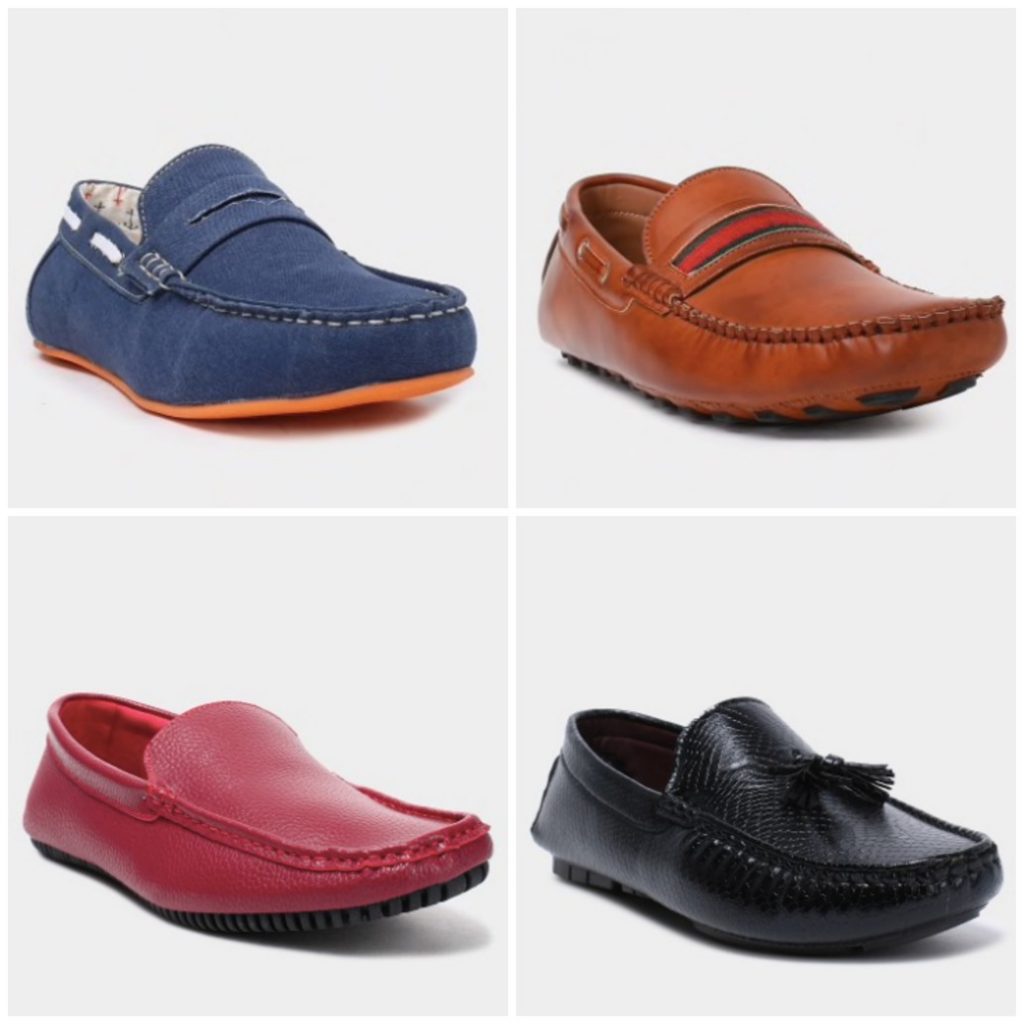 We love loafers because they are stylish and are easy to wear and move about it. They go with shorts as well as they go with your summery light trousers. You can also wear them with denim or slim chinos. Why slap around in those flip-flops when you can look much trendier in a pair of chic espadrilles. Loafers for men come in plain shades and prints as well. Experiment with colours and designs and combine them with your favourite clothes.
Sporty and Comfortable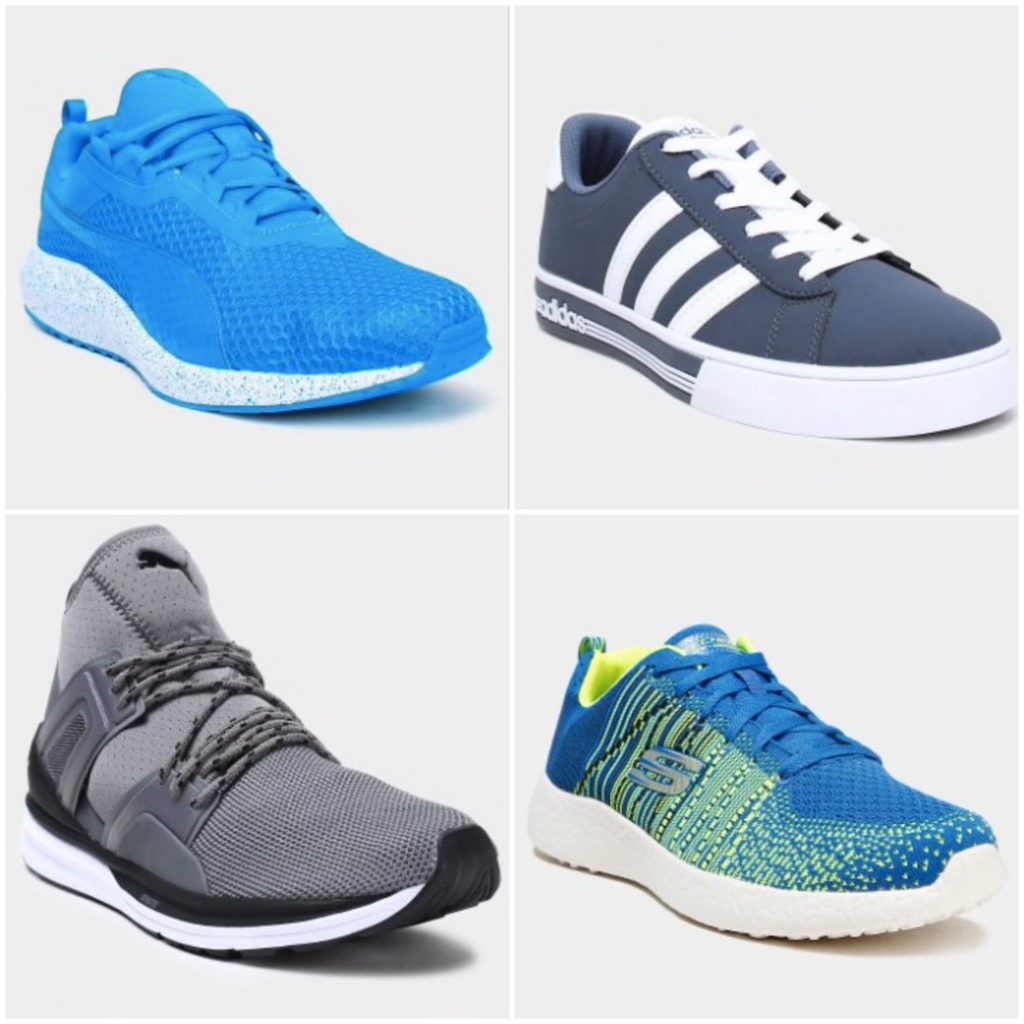 A pair of minimalist sneakers is another essential part of your wardrobe. Pick up a pure white comfortable pair of sneakers with no frills and enjoy wearing it with pretty much everything. Aside from this, you can also browse sports and running shoes at abof for the latest collection. Retro-style sneakers have always been an attractive addition to any wardrobe. Browse through the latest collection of hi-tops and choose from many iconic designs.
Enjoy the latest range of your favourite footwear brands at fashion sites like abof, and do take the time to explore the latest designs. You might discover new favourites.