Turning 33 and the dream of Neetee Dhingra, a BSC Home Science graduate having worked for 10 years as Regional Sales Manager in Naukri.com to learning textile designing and getting married to supply chain head of Fortis Hospital and having 2 kids along with her journey of losing weight (30 kgs) is an example of sheer hard work, passion & determination of becoming a fit person & a role model by starting Diet N Delicacy in Noida, Sector-18 market serving oil-free food and healthy food.
Diet N Delicacy uses the combi-oven (costing around 6-7 lakhs) for cooking food generally used in hospitals & five stars till now. They also have special monthly meal packages for corporates, PG's, office goers serving 30 days 30 variety and open round the clock from 8 AM till 11 PM in the night. Neetee has done all the interiors and selected every little thing herself for the small cozy café and she enjoys every bit of it, so inspiring & interesting her journey has been!
Very soon Neetee is going to start a bakery concept i.e. they will be baking their own breads. They are already in talks of setting up of their supply food counters and kiosks in corporate office. Being featured in India Today and also a participant in Ambience Fitness Festival and handling a team of 14 employees & 4 chefs adding her dietician touch to everything that is being cooked here making it oil-free & healthy, her usual day is spent with her husband in baking, roasting, grilling, serving and adding her special love and warmth to every dish she makes. I still can't forget the Poori Sabzi which I had there. Some of the dishes here are Delicacies which are made in olive oil while others are Diet Food being oil-free. The fresh detox juices are also made with no artificial colours or preservatives. Yes, which are healthy & don't taste bitter but completely fresh. The soya is also made fresh everyday and tastes just like chicken, very different from the regular soya.
Now let's get started with the food I had there. We started with DND Special Lettuce Wrap which had a fresh lettuce leaf used to wrap freshly made soya with healthy veggies. It was truly refreshing & light!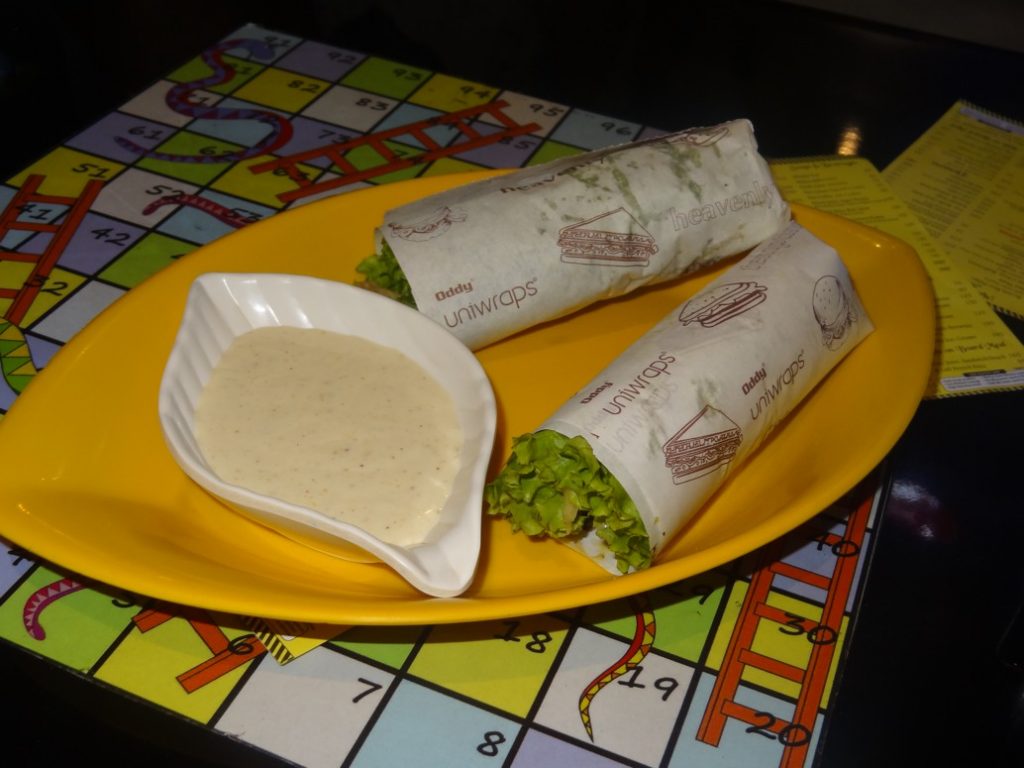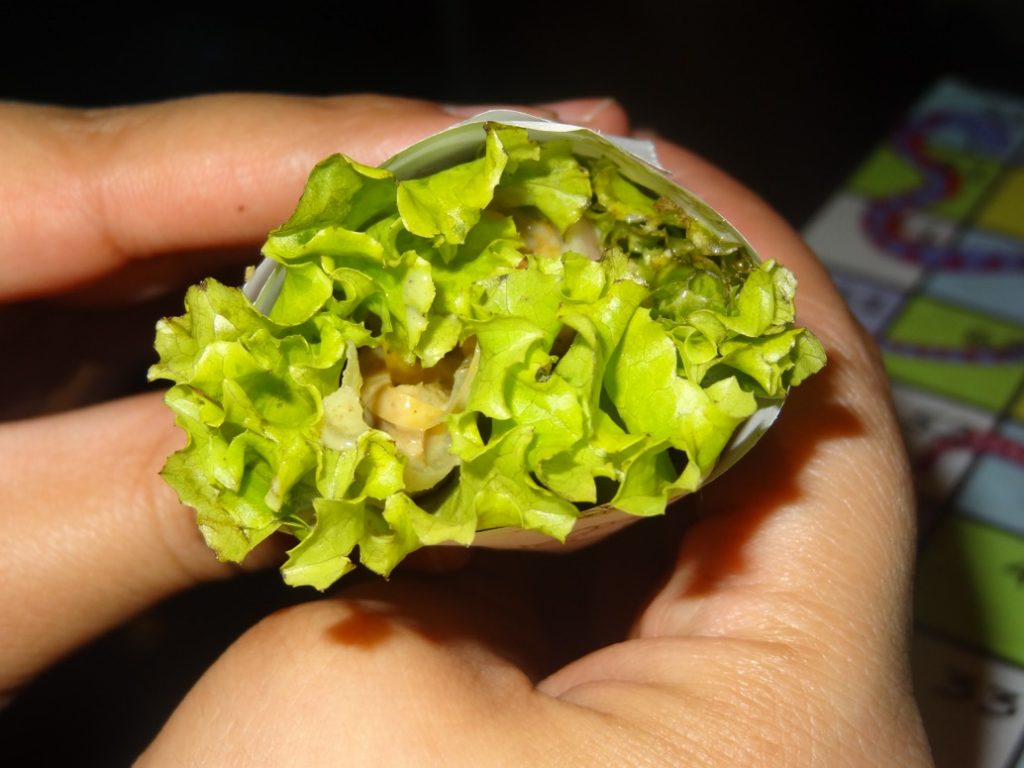 The Italian wholewheat pasta in white sauce (soy milk) was very nice & fulfilling. It gave a home-made taste with broccoli, tomatoes & corn tossed together to give a healthy twist. The taste was very different due to the soy milk marination.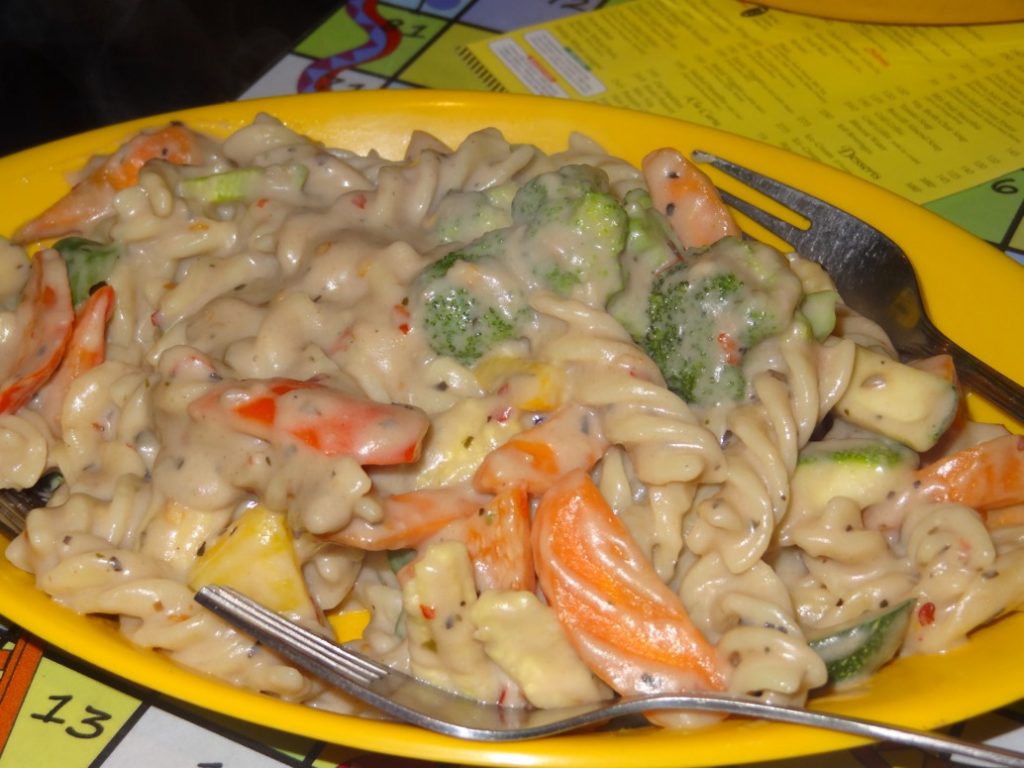 The Soya Kebab was one dish I was unsure of ordering since I am not fond of soya. But the soya here is completely different. It is pure soya with wheat used only for binding unlike the soya available anywhere else. The kebabs were crispy & healthy and tasted a lot like chicken. Completely fresh, delicious & awesome made crispy & brown with no oil formula. Thumbs up for this one!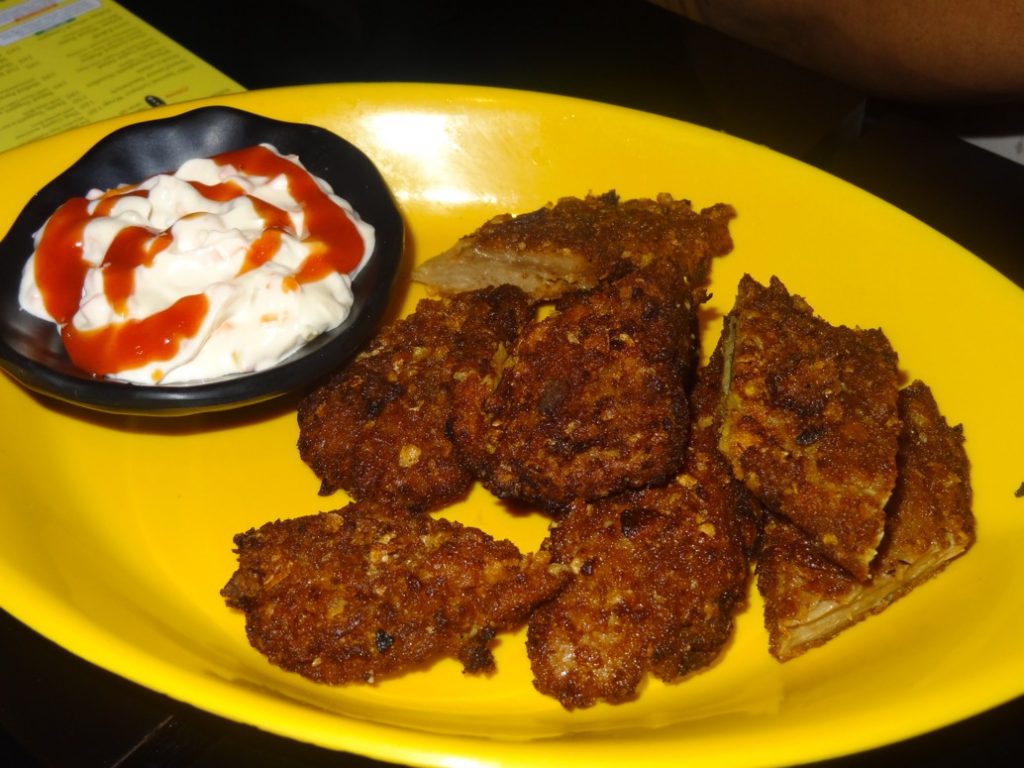 Next, the Paneer Sandwich was stuffed with veggies- capsicum, onions & paneer with tomato sauce making it a colourful delight. It was tasty, light, refreshing & healthy. In the diet version, they use tofu & curd based mayonnaise instead.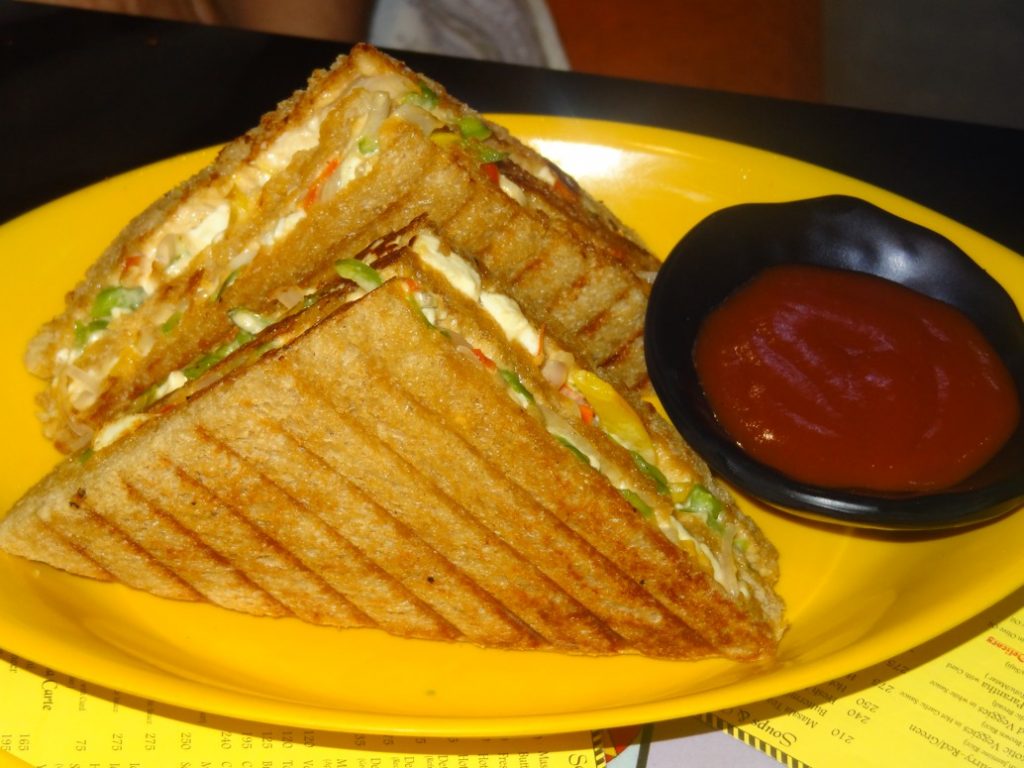 The Poori Subzi from the Delicacy section were done nicely in olive oil giving a home-made taste with no oil. It was the best I had in so many days and the dish that I liked the most here. A must try!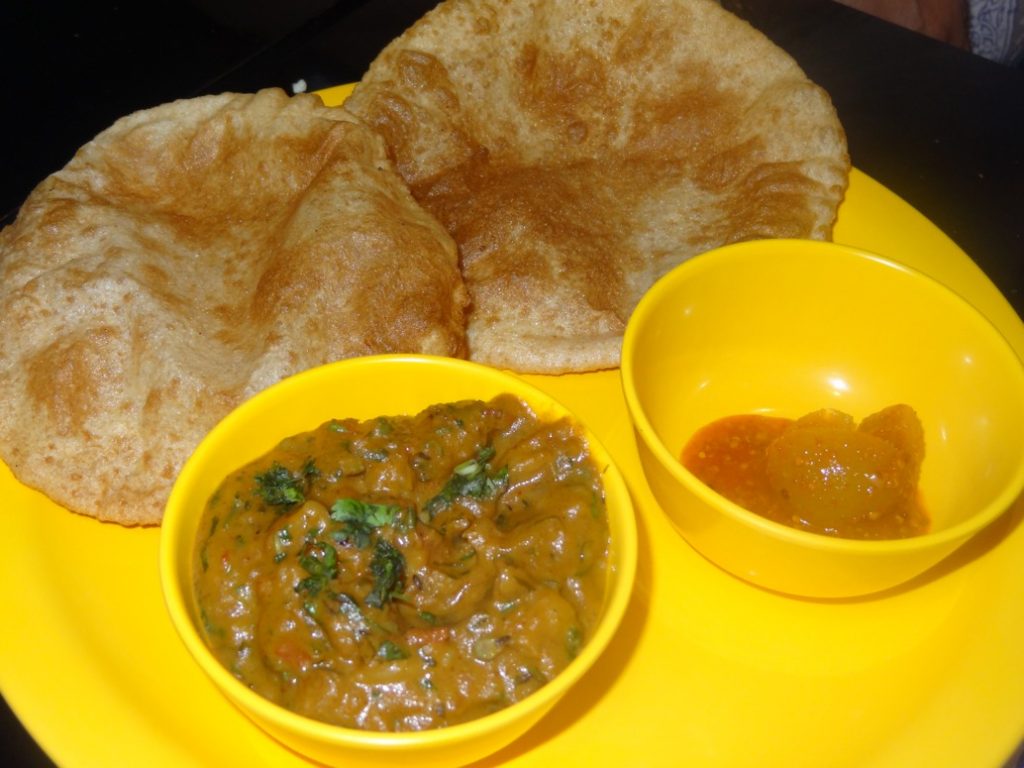 The Chhole Bhature were good and made with very less oil. A Punjabi delicacy! This was indeed a healthier version without the calories & yes the extra oil.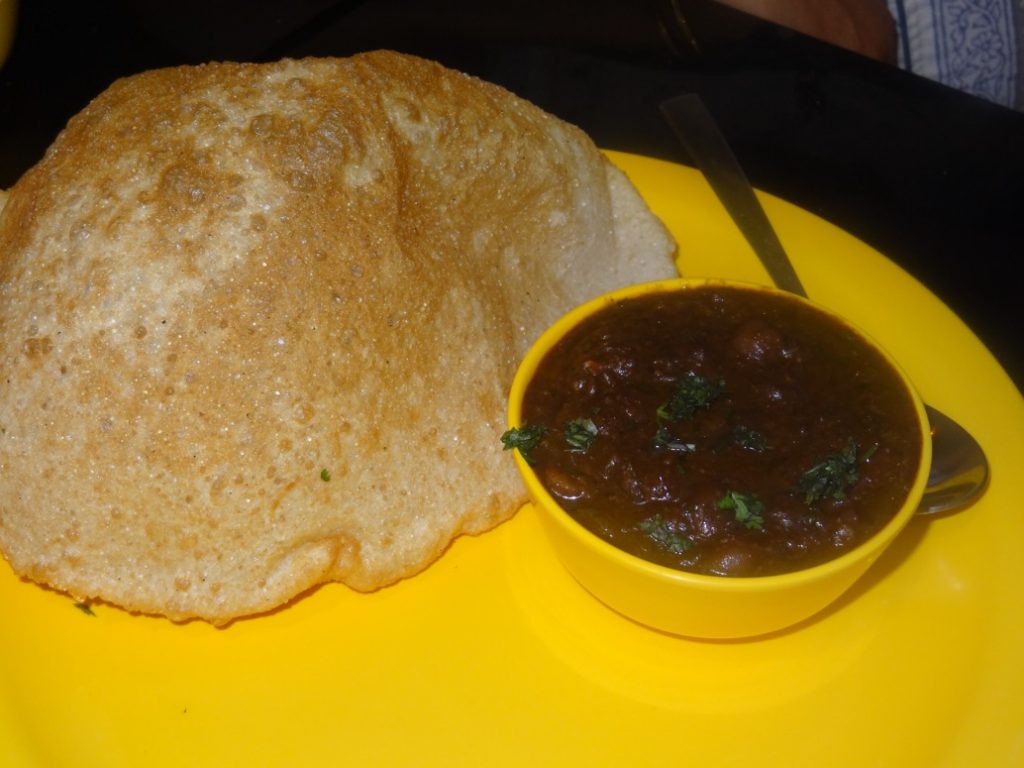 Coming to the main course, we tried Dal Makhani which was creamy, nice & thick though a little salty. The Shahi Paneer was delicious. The Plain paranthas were made without oil and were thin & soft. The Biryani consisted of Soya Pulao served with bhune jeera ka raita. It was nutritious and yummy.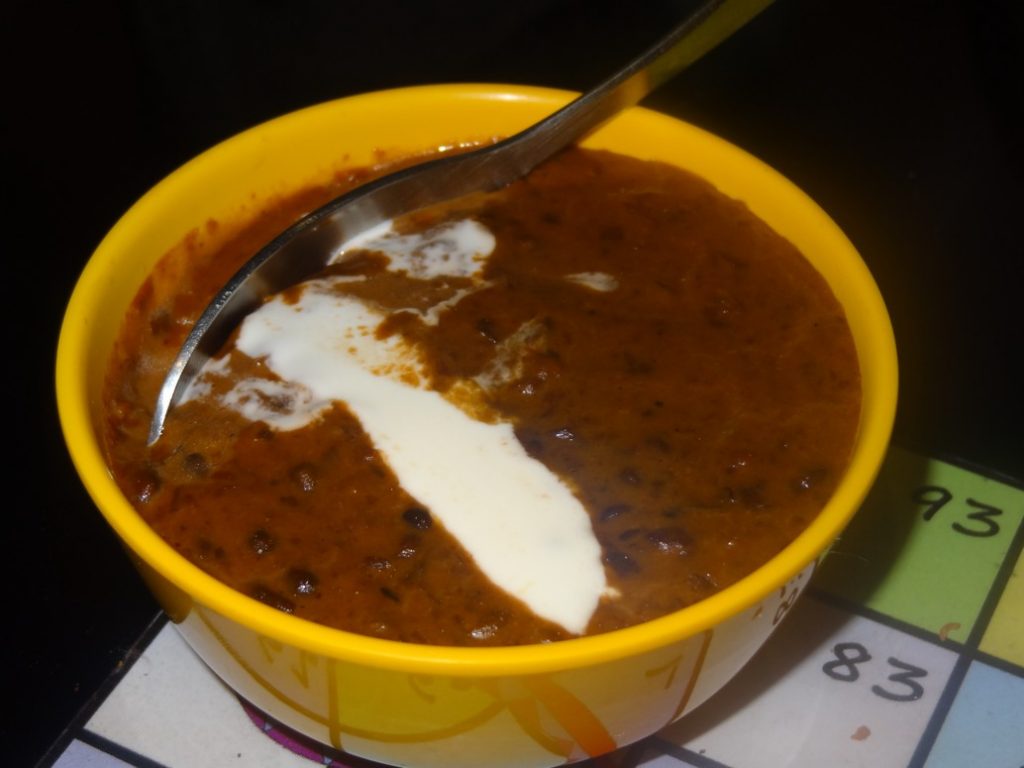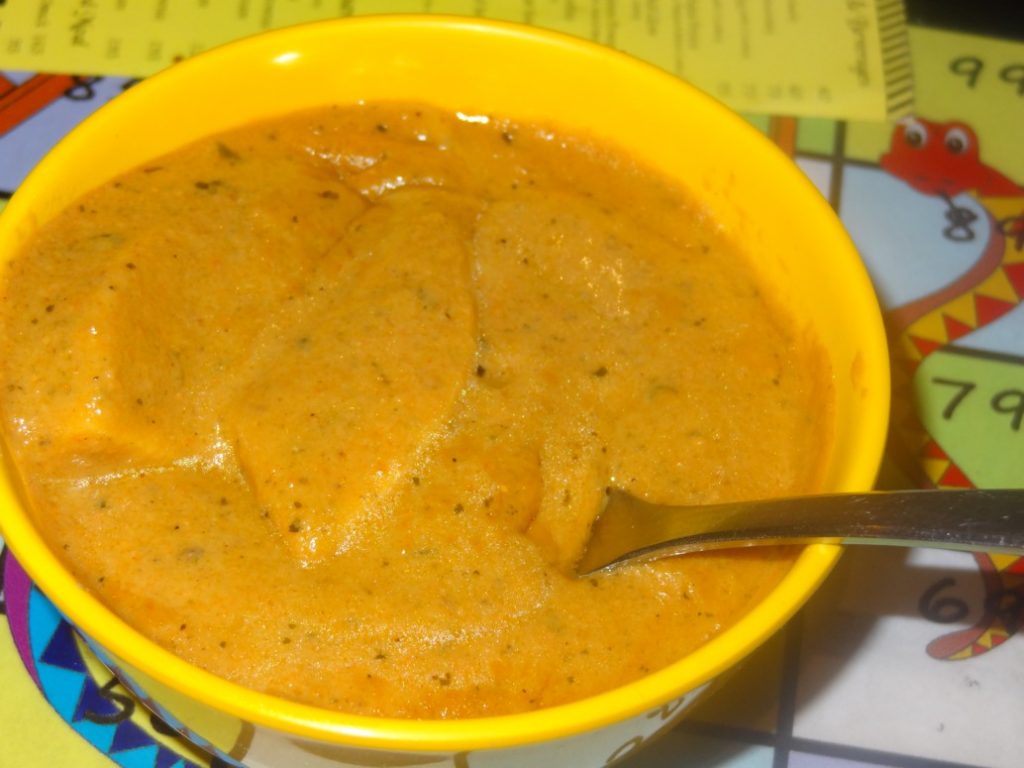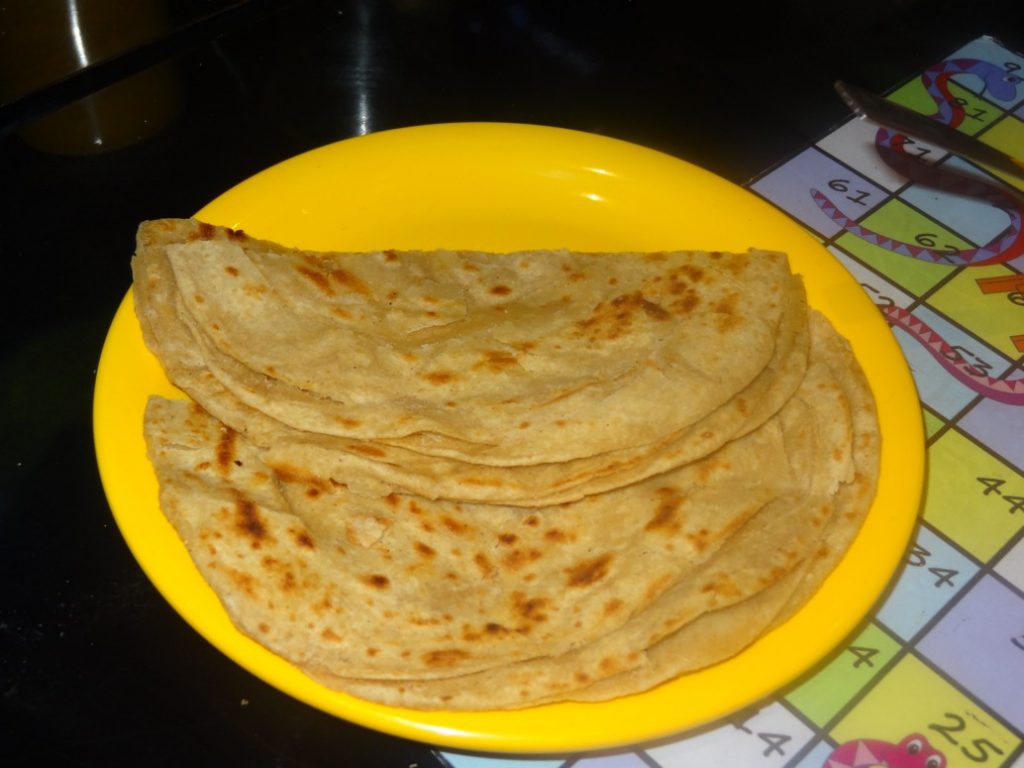 The Thai Curry Green served along with Jasmine Rice was made with a paste of Thai curry that they prepare themselves. A tasty & healthy delight!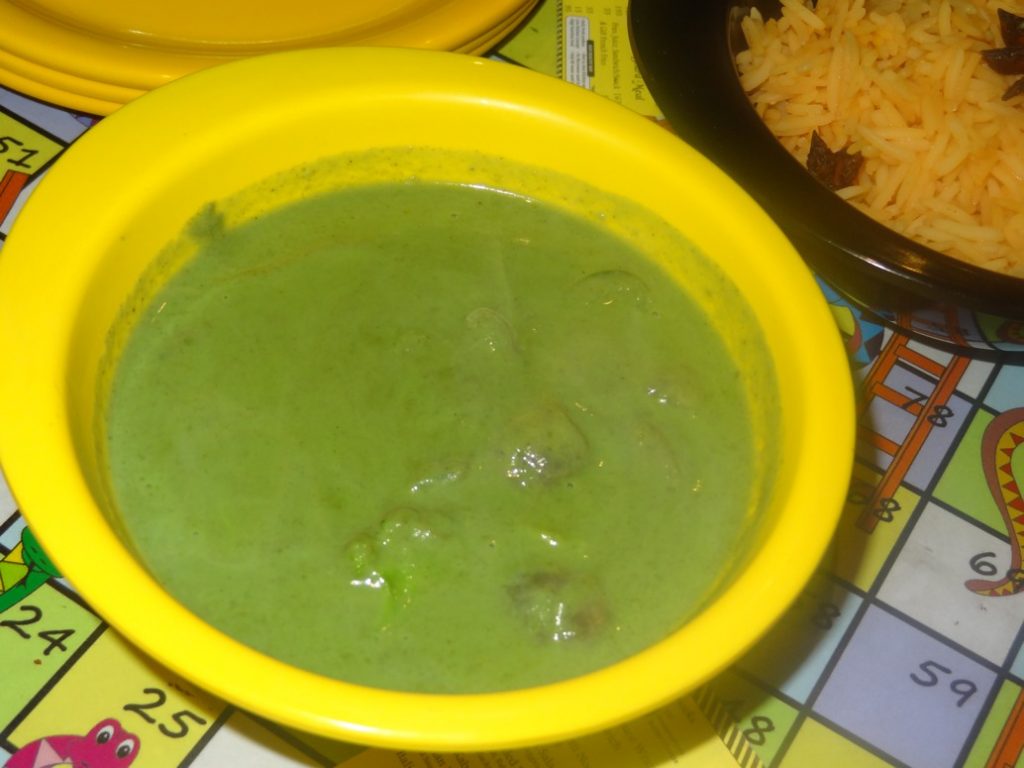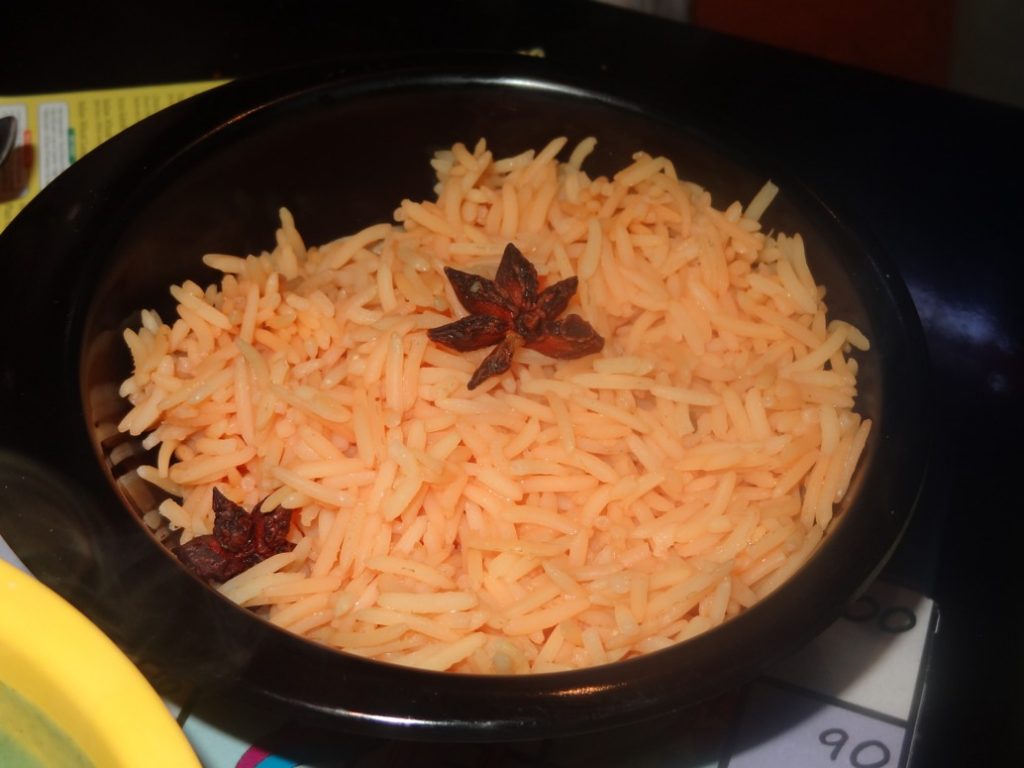 In the desserts, we tried Yoghurt ice-cream with fresh fruits. It was honey based with hung curd, muesli & fresh fruits blended together in a sweet form. Healthy & tasty!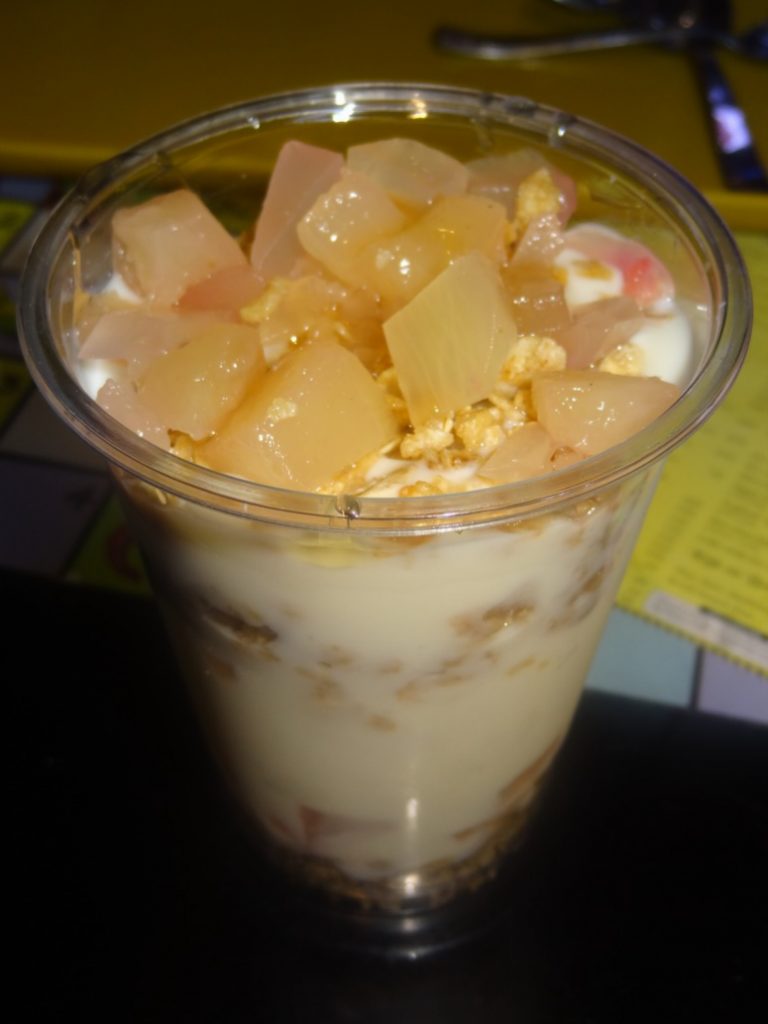 With Neetee's outlet just 5 months old, she is already in news for her new version of nutritious diet Thalis which has brown rice, baked veggies and healthy chillas made of bajra/oats/besan/suji. She is also introducing Soya Nihari, Karela Parantha, Dum Aloo and some Kashmiri stuff in her new menu along with some nutritious protein shakes.
She has a way to go, an ambitious & family person who loves spending time with her kids. Neetee has turned her dreams into reality with this new concept i.e. Diet N Delicacy making people lose weight for sure by serving healthy & eating healthy because when she can do it by eating right, so can anyone else. Thumbs up to the inspiring diva Neetee Dhingra and I love her for what she is doing- bringing a change in people's personality by making their eating habits towards no oil and changing them to diet mode making them healthy, happy & yes, fit for future, inventing her calorie count diets and bringing small changes in her own life by simple diet modifications which can make a large difference she says with a smile. So here people eat right and live healthy, happy & light with Neetee Dhingra, a diet full of nutritious delicacies.