Dresses Dresses Dresses, can we ever have enough of them? It's difficult to get into our denims in the scorching heat and the best part is that they even pass off as office wear obviously they should not be over the top, after all gone are the days when we used to work in formals-clad in shirt and trousers!
Though we want to dress our best but at the same time who wants to step out in the heat and dust and go through the hassles of parking, trial room queues, payment hassles when we have online shopping in India at our disposal! Though all of us have our set of sites and apps we refer to while shopping, what went smooth for me was Myntra.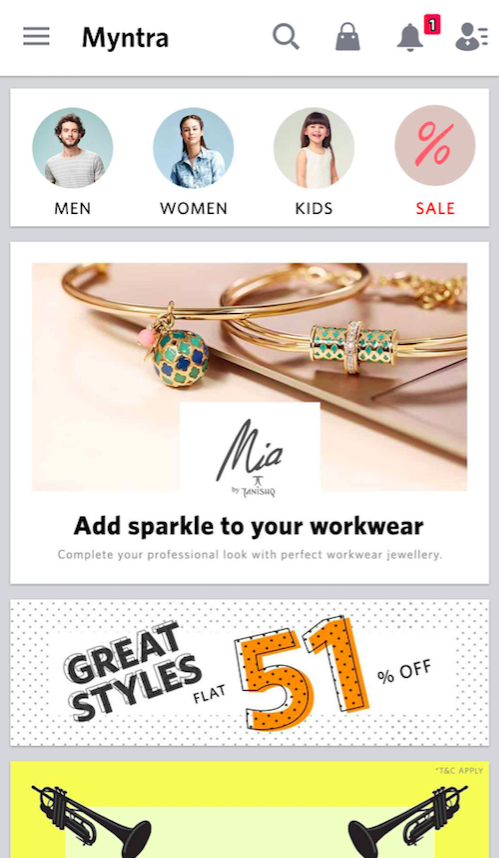 When I logged on the app, I saw 4 sections-men, women, home and sale, I love to stay in trend and without a second thought I clicked on women which had sections like Indian & fusion wear, western wear, lingerie, footwear etc. loved the neatly labeled sections. I definitely needed dresses which would come under western wear and there went a click for dresses for girls, wow there I saw an endless list of things I need in my wardrobe-dresses, tops, shorts, skirts, shrugs reminding myself to be back in focus, clicked on dresses & jumpsuits. Eureka! 9688 options am I dreaming? Can I ever go through so many options within a lifetime? Thankfully, we had Sort and Refine options! Sorting by price, popularity, discount, and price, this is the ideal assortment! And refine gives us the option to choose amongst the categories, Brand, Colour, Price, Discount, Offers. I clicked on dresses and chose from 8826 options the wide array of dresses had the perfect dress for each occasion-casual, party, work wear.
From brands like AND, DressBerry (Myntra's Private label), All About You (Deepika Padukone's label), Global Desi, CODE by Lifestyle, I managed to choose 5 dresses…No, I didn't need 5 dresses at the moment but I know I don't have the perfect body type. With their hassle free return policy, I know I will be able to return conveniently and get my money back in the form of bank transfer or credits/ point.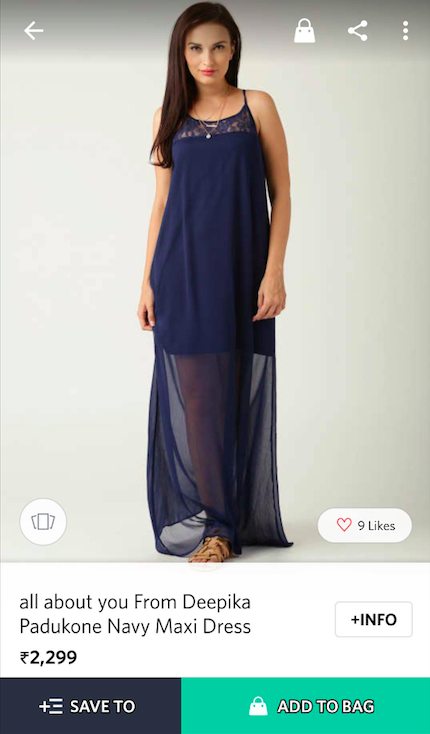 The app also has a lot of promotional offers, so keep notifications on!