Mumbai is all about sea, sand, beaches, drives, food, Bollywood and has been on the travel hitlist for the maximum times…though, for work but work hours are limited to the day time and we have the evening is free to explore the land (most of the times) . From eating at Bademiya to shopping at Colaba to taking a trip to Chowpatty to meeting our bollywood friends…the land of dreams has given the brightest memories to me. From brand launches to fashion weeks, I have loved each minute I have stayed there… Juhu Beach, Marine Drive, Ferry Ride, Gateway of India…the list is endless.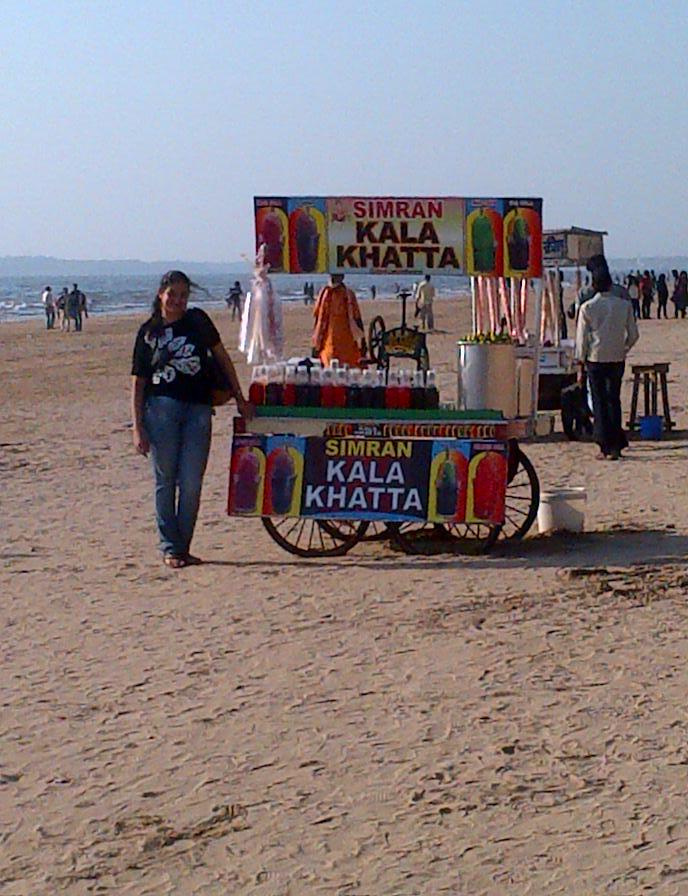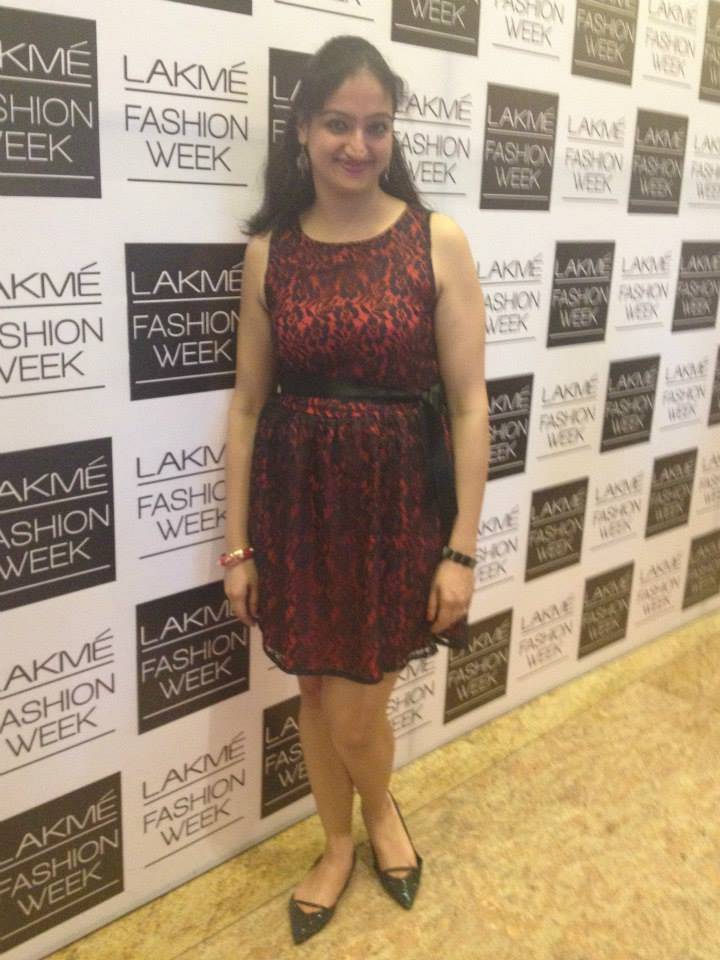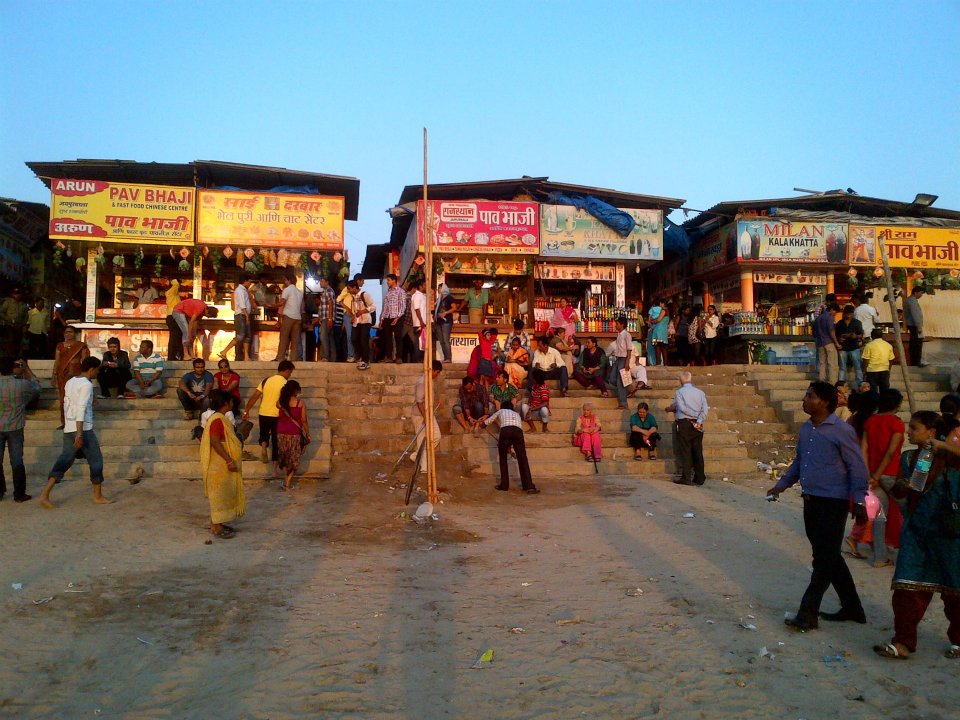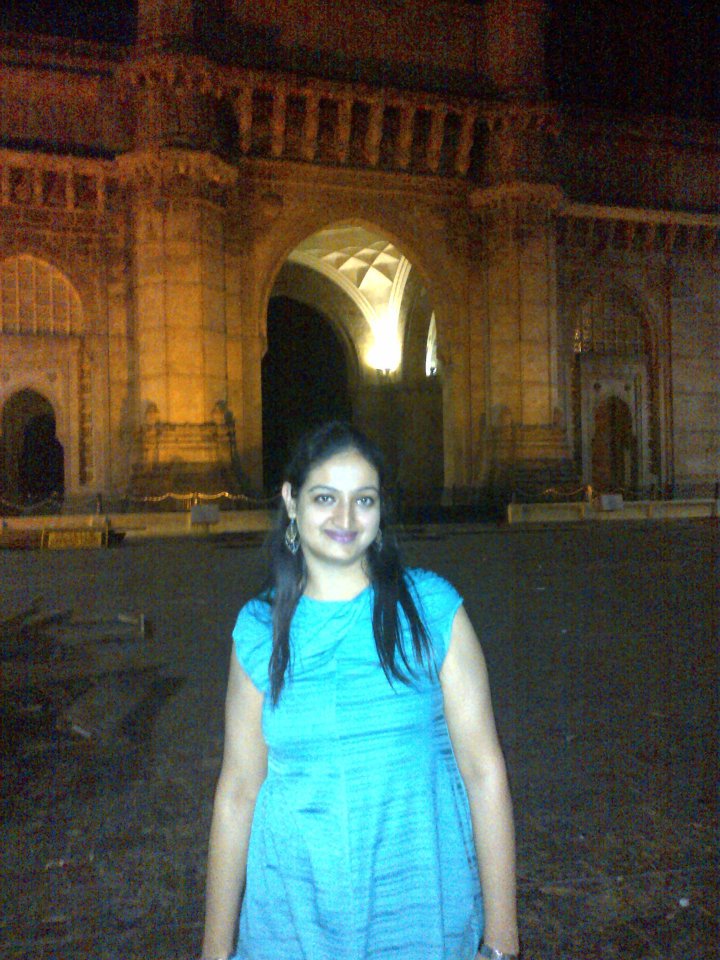 Recently, my office booked me on a Spicejet flight as it was cost effective to them 😉 I did give a go ahead since the time suited me! Afterall, A flight experience is not only about the travel or the destination but it is very important to take the right flight at the right time. I was ready to experiment on a flight operator I have never tried before.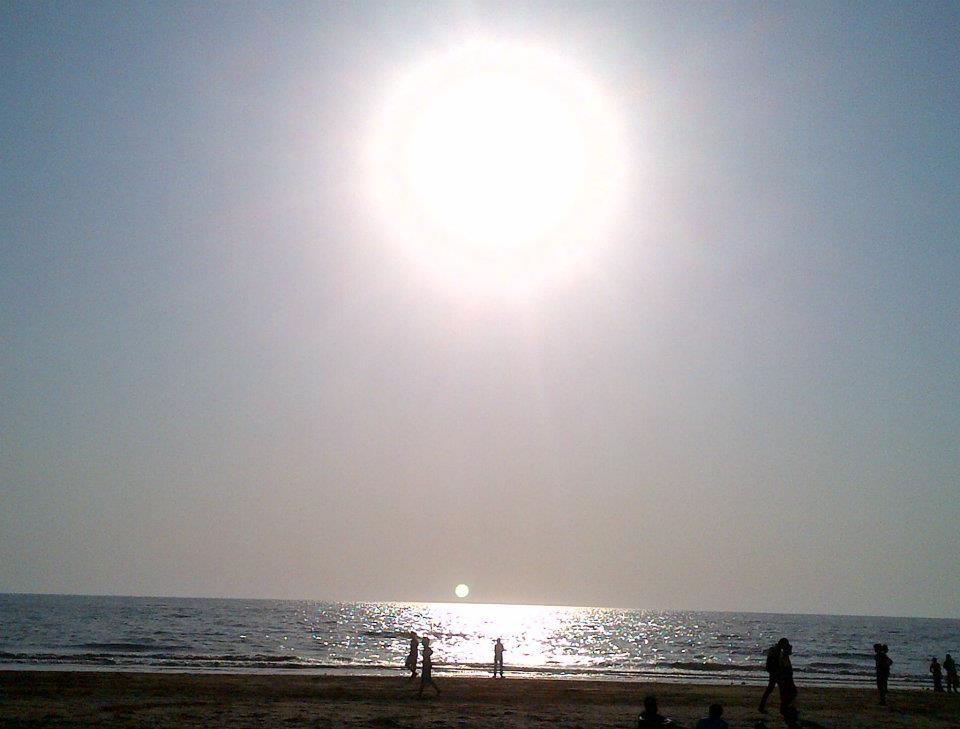 A little research told me that Spicejet Airlines first came into operation in 2005, and is now one of the top low cost airlines in India. Other than connecting most important destinations in the country, it has now developed into a strong international airline as well. Dubai, Sharjah, Muscat and Riyadh are some of the main destinations in the Middle East that are connected by this carrier. I was at the starting point to my Spicejet journey…and the big question was would there be more journeys on the particular carrier!
Post check in, I entered the flight was quite content with the look & feel and boot space. One thing that I never been confident about is flight food…till I saw the Spice Jet menu! Yes, as a Spicejet passenger I could purchase food from the onboard menu which have been created by Cafe Coffee Day. Wow…isn't that so interesting, we all love those knick knacks flying in the air enjoying the view from the window seat (atleast that's true for me). With options like Chicken Makhanwala, Dal Makhani, Paneer Do Pyaza, Mirch Ka Salan, Chicken Nilgiri, Mixed Veg Chettinad, Grilled Chicken Breast with Mushroom Sauce and club sandwiches such as Chicken Malai Tikka, Chicken Junglee, Spinach Corn and Cheese Slice……wow! Isnt that such an amazing list. I know it sounds really heavy…but its important to eat right. Obviously, when we get off the flight, we get busy with the hustle bustle of work that we forget to eat or we gorge on yummy street food!
So, go ahead and have a pleasurable experience through Spicejet and don't forget to pre-order their meals online at the time of booking through which you can also avail 10% off the onboard price. Hot meals start from INR 275 whilst sandwiches cost INR 180.