Mothers are special. Whether it's your Mother or Mother-in-law…they are your support system. Afterall, mother's are the ones who know what you like, dislike and what you love…whether its shopping or food…they exactly know what you need…but does anyone of us know what our mom needs or what they like or dislike…This is what I realized when I got to know about the campaign done by Dine Out. The brand did a special campaign called #KnowYourMom. It was based on the fact that most of us are clueless on being asked about our mom's favourite dish.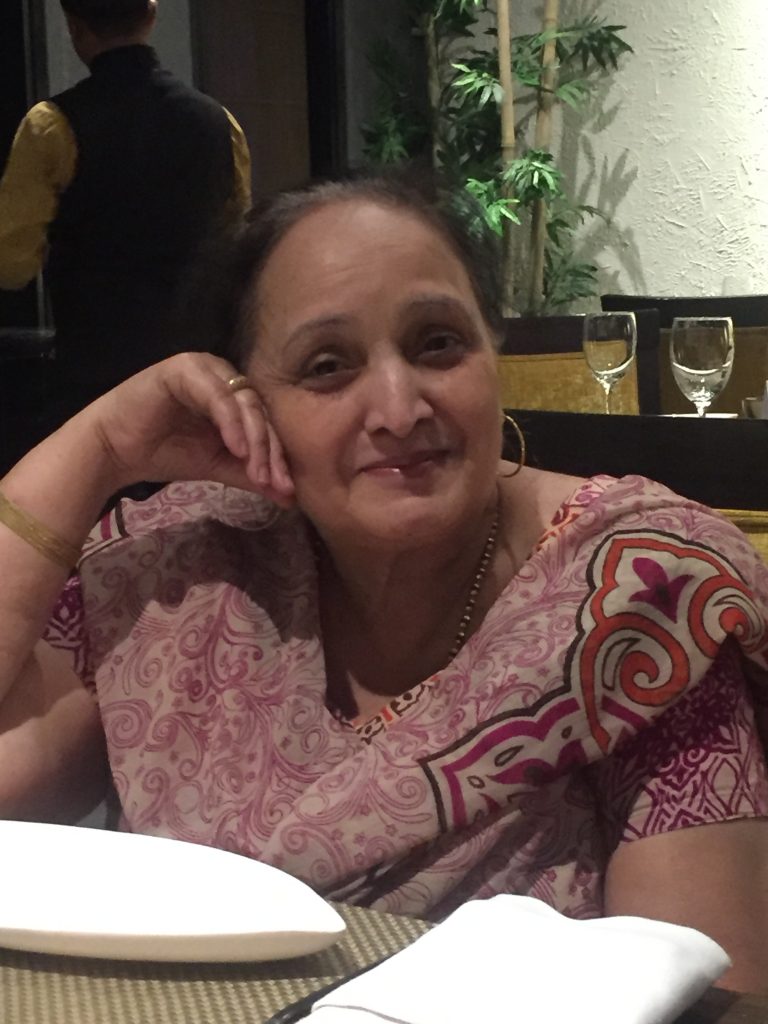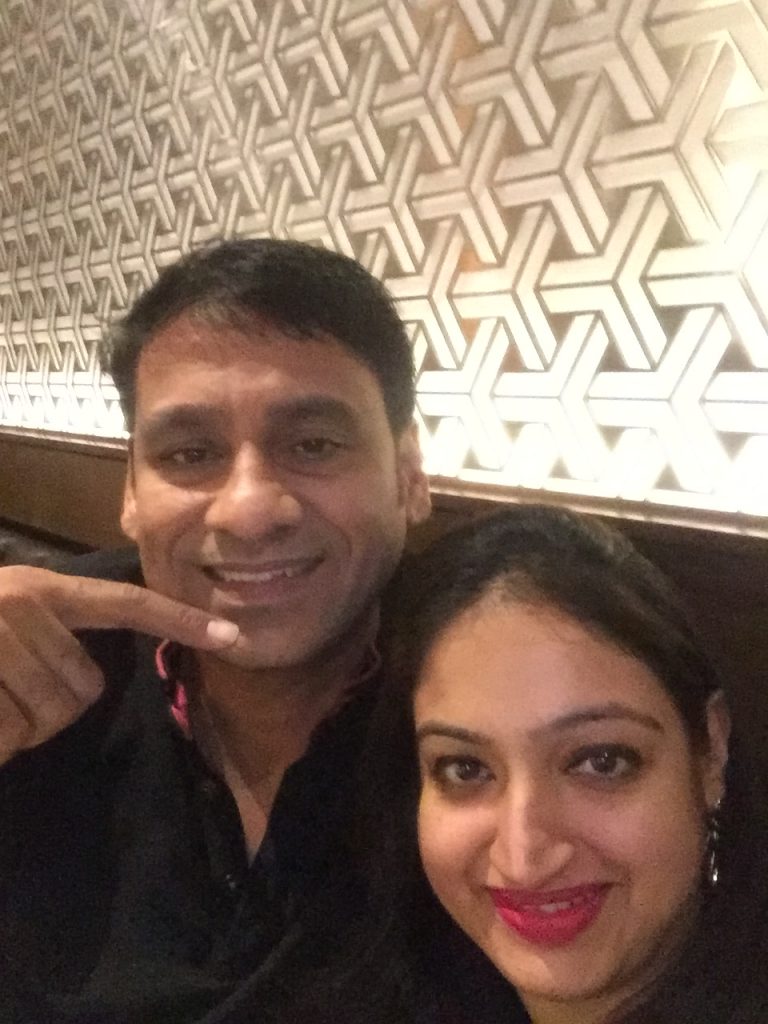 A video on their Facebook page revealed 85% of the people had no idea what their mother's favourite dish is…I am sure it's as shocking for you as it was for me! Check it out yourself.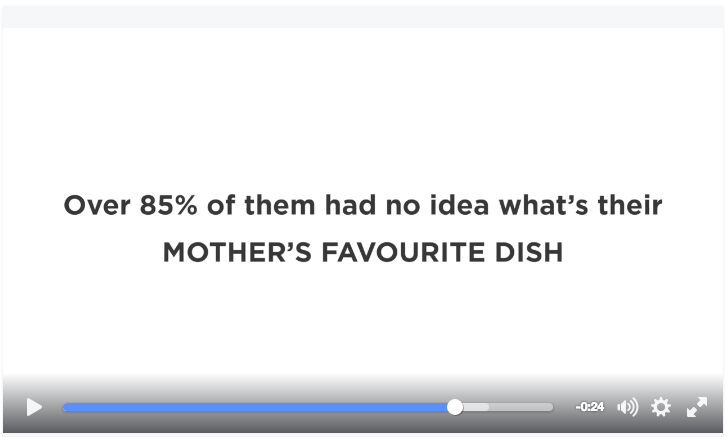 Dine Out didn't stop here! Dine Out did something special for our mom's…yes, they gave us a chance to dine out with our moms through their app across 2000+ restaurants in top 8 metros. Well, I don't know my mom's favourite dish but I do know her favourite snack is samosa 😉 So this time I decided to take my mother in law out.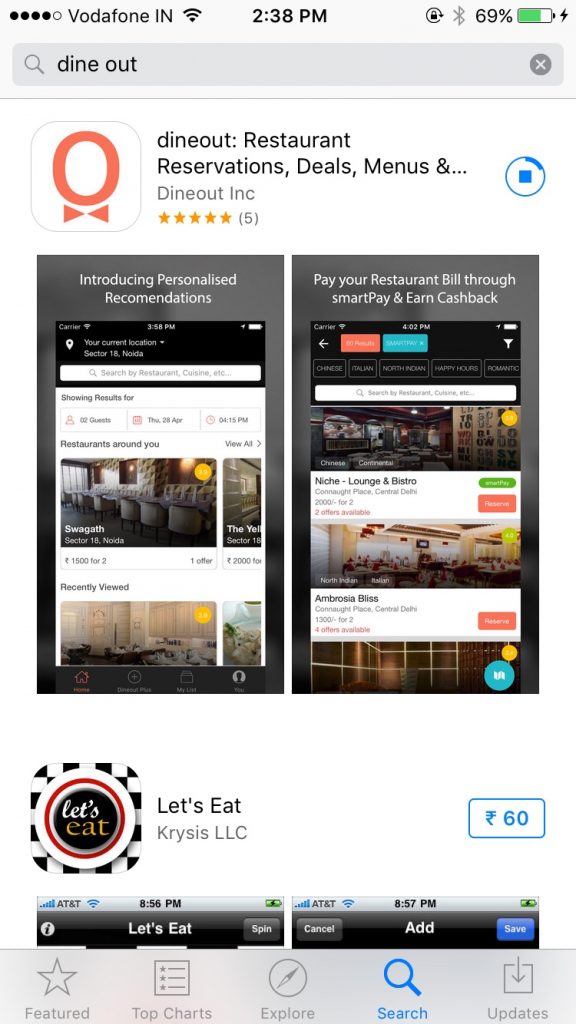 Well, I do know that she likes Indian more than anything so I booked a table at Masala House Sunder Nagar through the Dine Out App. No, it wasn't only for both of us…it was for the entire family….afterall, no celebration is complete without the entire family….even if one member is not there…something is incomplete.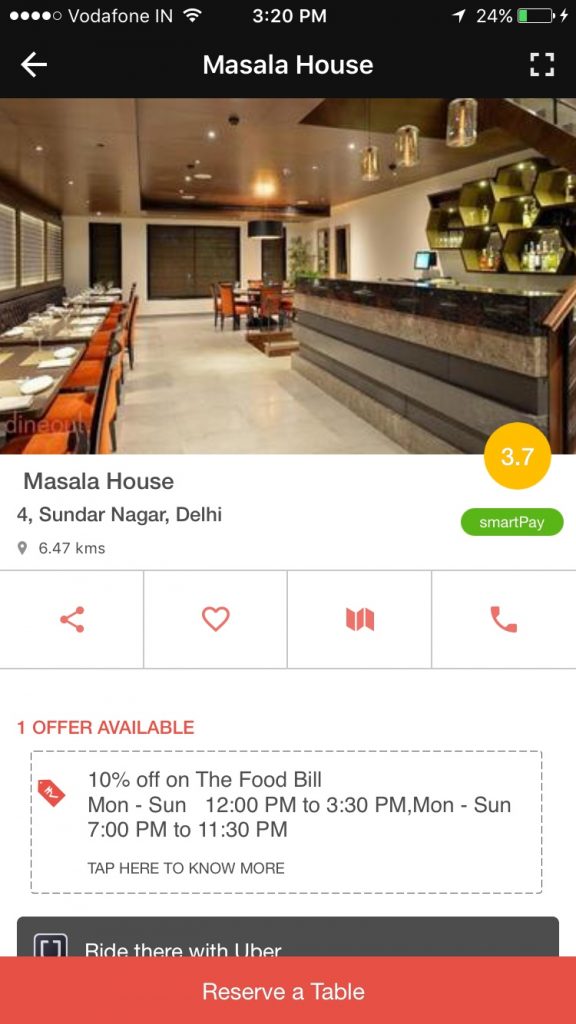 Masala House was on my list since its launch a few months back and there could not be a special day more than this to enjoy the hospitality. Using the directions tab on the Dine Out app (which was connected to Google Maps), we reached the restaurant located right next to the iconic Nathus at Sunder Nagar. We ordered quite a variety…right from Bhatti Paneer Tikka to Dora Kababs to Kasoondi Machchi Tikka to Moge Wala Tamateri Kukad to Mutton Tariwala to Paneer Lababdar and Yes, Butter Chicken Nan as well!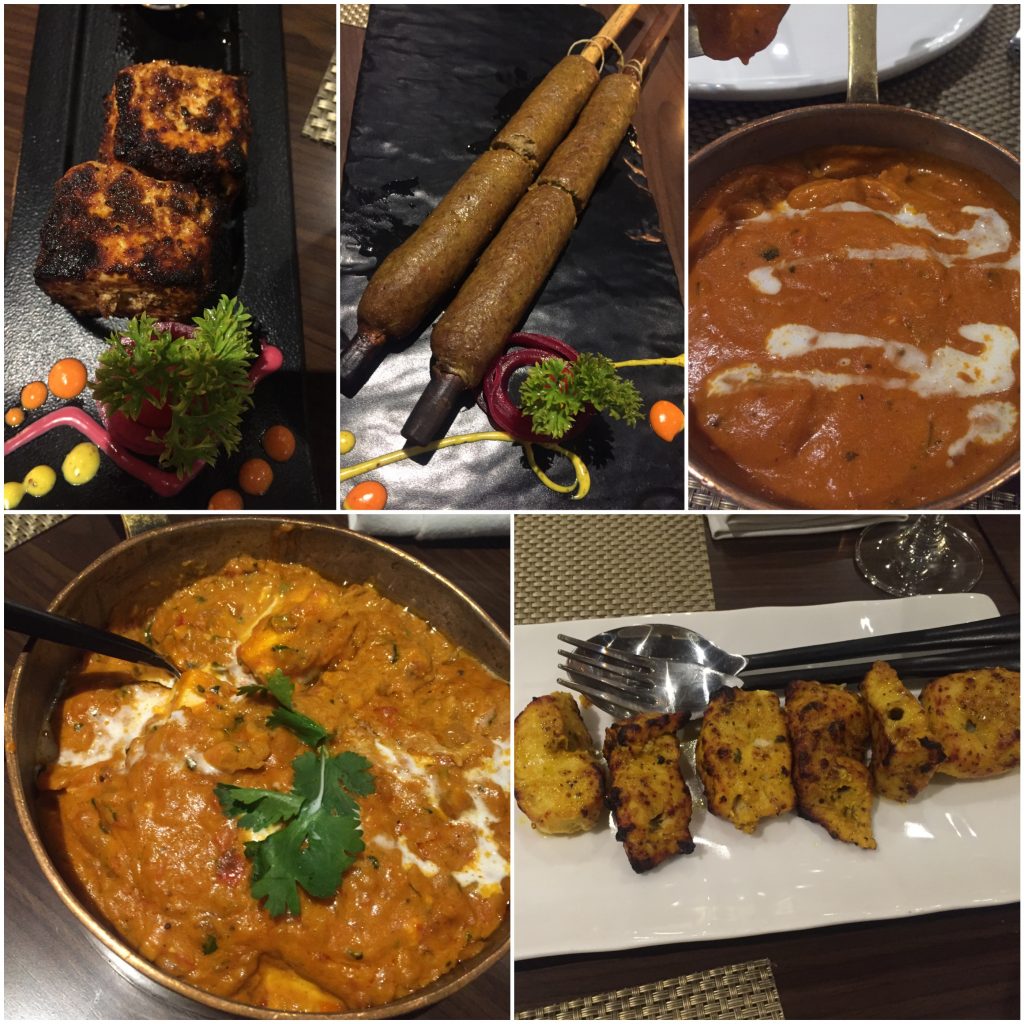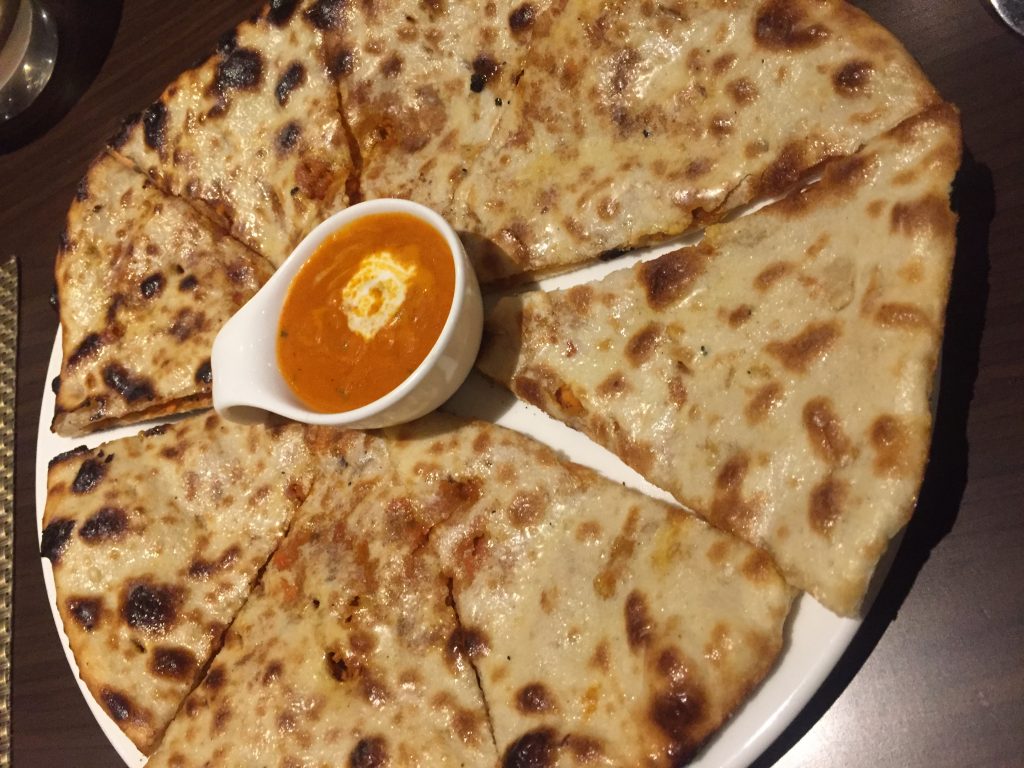 We did enjoy our nice hearty meal and paid conveniently through the Dine Out App…I was initially not sure how it will work as I am not a tech Savvy person but I did thoroughly enjoyed my experience. With the wide choice, it not only gives you the option to reserve your table at your favourite restaurant but also helps you pay directly through the app. Kudos to technology and Dine Out!