Who doesn't want to smell sexy, captivating, alluring & sensuous? So here's a perfume which will capture all your heart notes with its amazing Red Jasmine fragrance- My Red by Oriflame.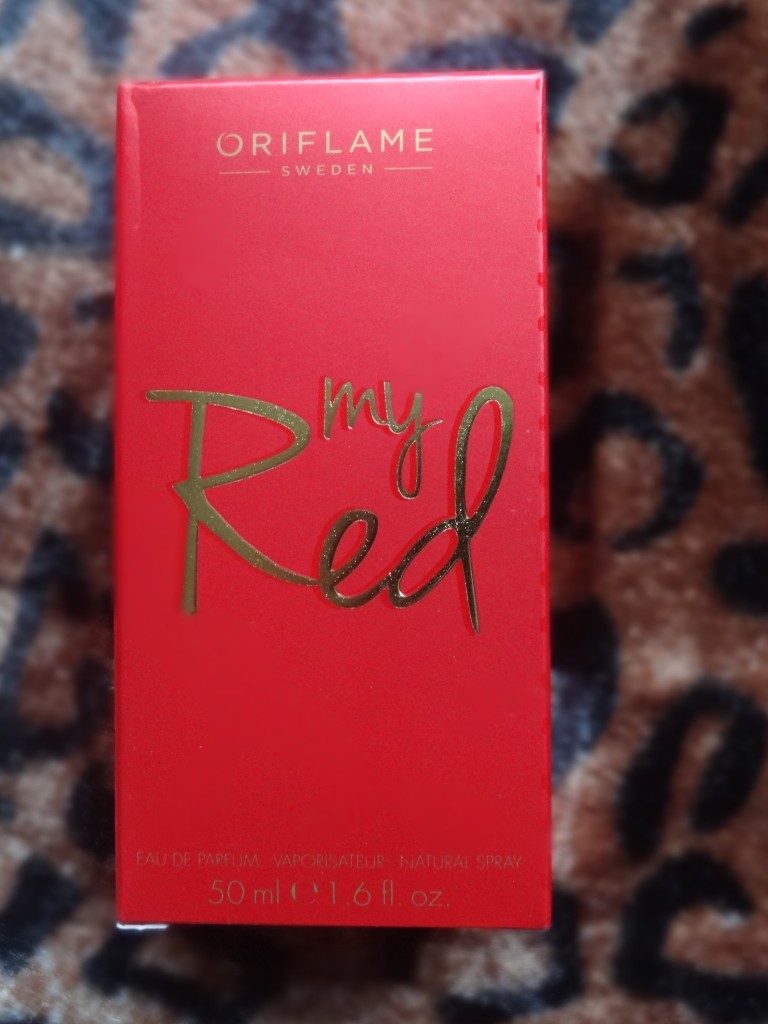 The dazzling My Red comes in a divine & beautiful bottle with a golden top. It's sure to make your friends envious & guys drool over the magical, scintillating and intoxicating fragrance of the most beautiful flower on Earth- the red Jasmine.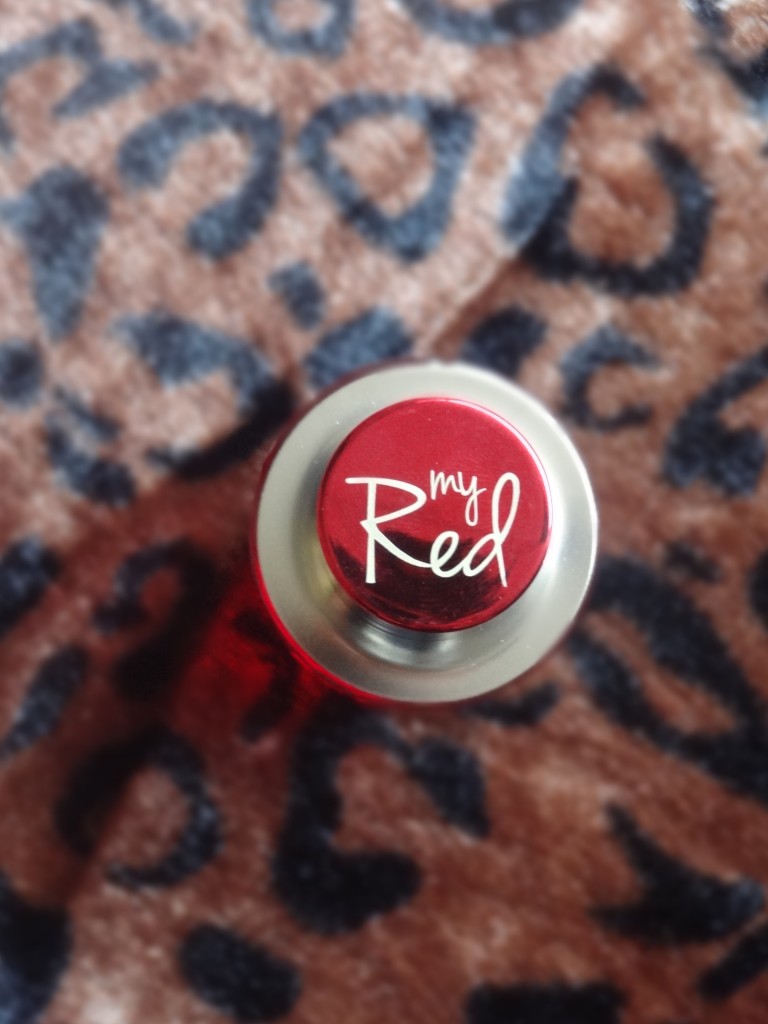 It is a formal, modern & audacious scent which will make you feel special & loved and with its long lasting power of about 6-8 hours. The high notes fade eventually but you can still feel the fragrance of the red jasmine all over your body. It is sure to turn up the intensity of your heartbeat even more.

Go for the My Red this season as the red facets and the heady sensuality will set your aura of seducing notes and give you pleasure & you will fall in love like never before. When you spray the perfume, magic spreads in the air & takes you to another floral dream ecstatic world of beauty, love & imagination and the heavenly fragrance smells so good & stays with you for hours.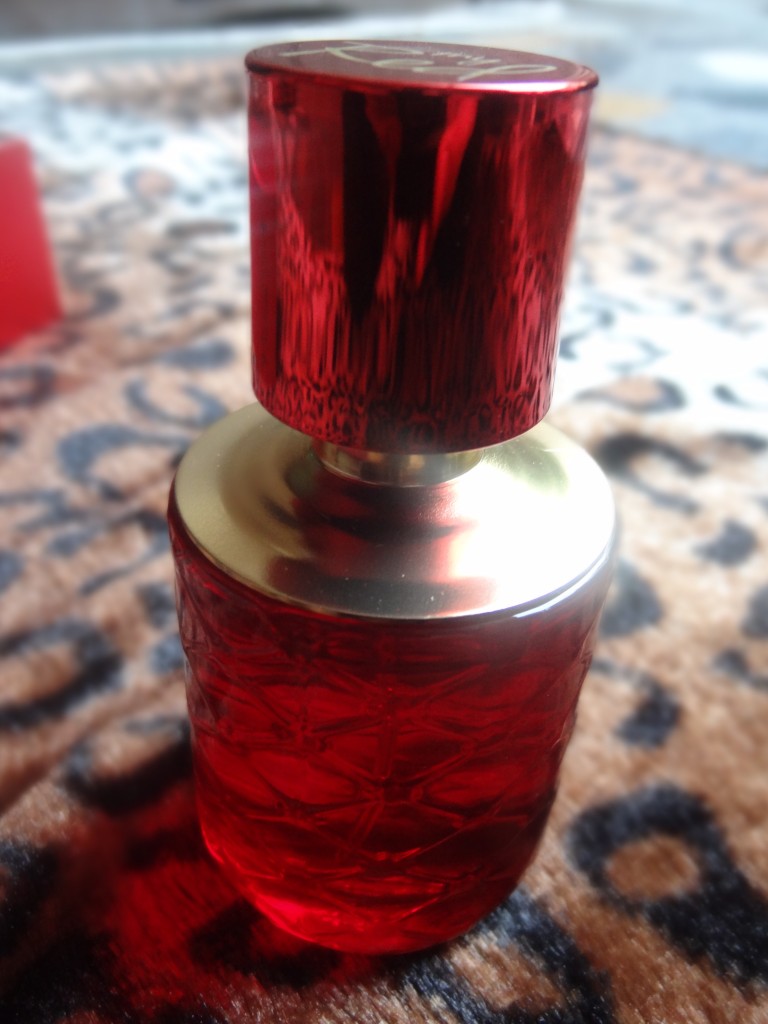 So whether it's a dream date or a dance date get ready to wear My Red, the divine grace & put up a smiling face, for your date cannot wait and the love in your heart with the heat of the red fragrance so rare.
Price: Rs 2799/- for 50 ml