Connnaught Place (CP) is mushrooming with exciting & new cafes being opened every other week. One such exciting place to chill & hang out with friends & family in CP is Cafe Public Connection. This place is jointly owned by Umang Tewari & Neeraj Kumar and was launched on 28th October, 2015. The menu is multi-cuisine offering mainly Lebanese, Continental, Indian & Italian. Cafe Public Connection derives its inspiration from the networking sources that connect people. What stands out here are the different private rooms with themes like Hollywood, Sports, Industrial, Retro & Political.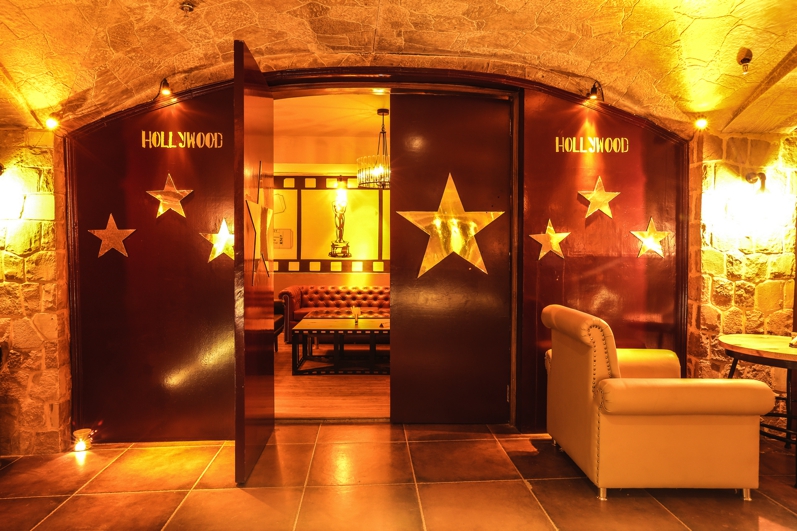 I sat in the Hollywood room where I could see a Charlie Chaplin character, a James Bond on the other wall and lots of old cassettes on one side. They also had a live DJ playing outside.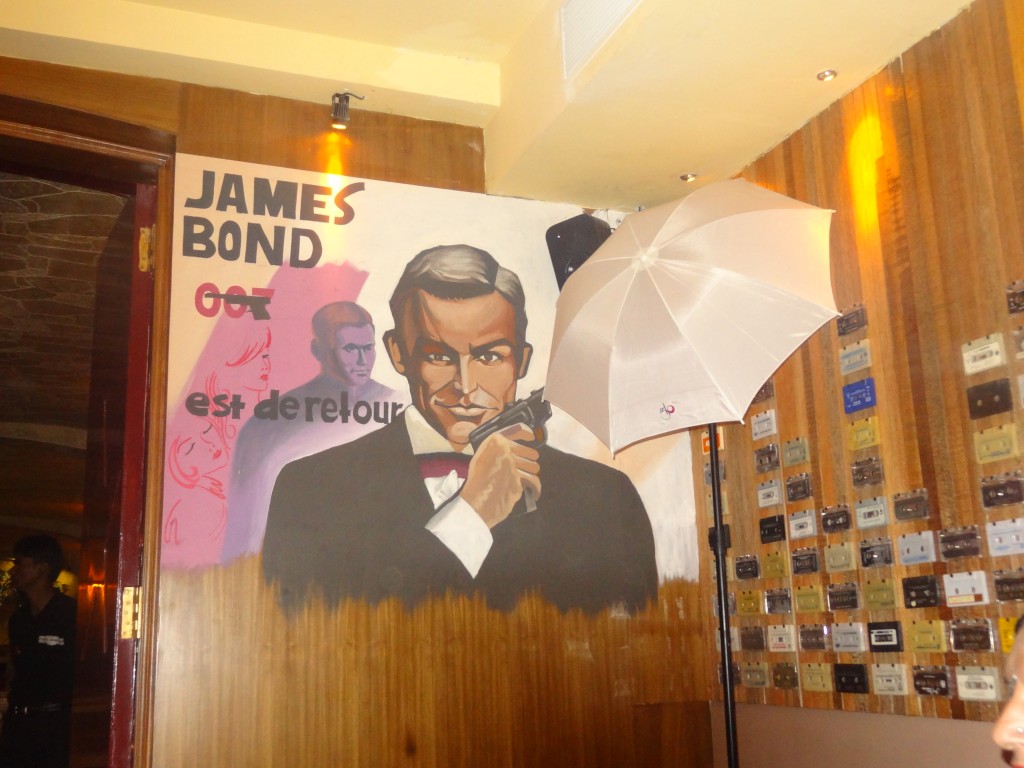 I started off with the Public Connection Jasmine Punch which was a jasmine & cardamom flavoured punch with coconut topped with lemonade. It tasted nice & fresh. The Virgin Mojito also tasted great.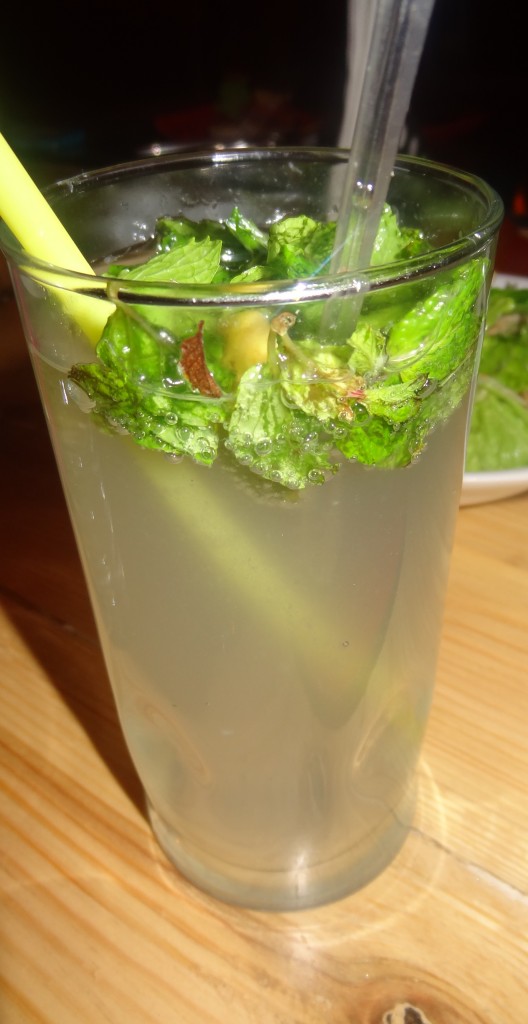 In the starters, I ordered the Veg. Manchow Soup. It had all the healthy veggies like carrots, broccoli, mushrooms & cauliflower in it. The consistency was perfect and it was nice & fulfilling.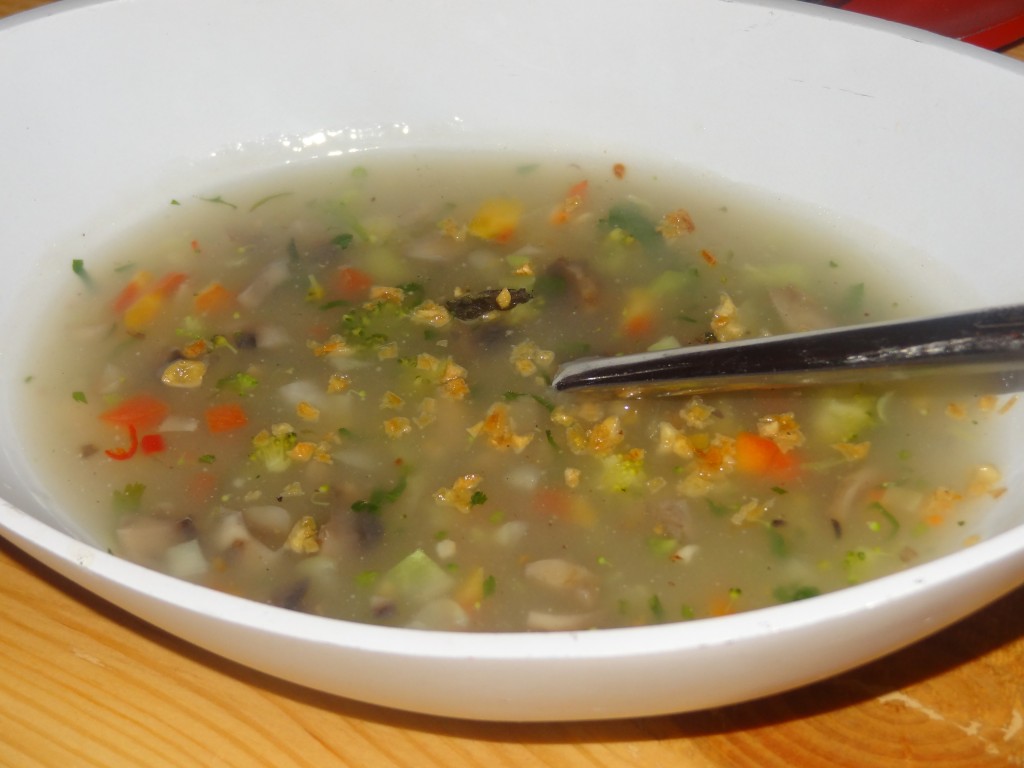 The Roasted Chicken salad with hot basil dressing was delicious with lots of iceberg and roasted chicken breast.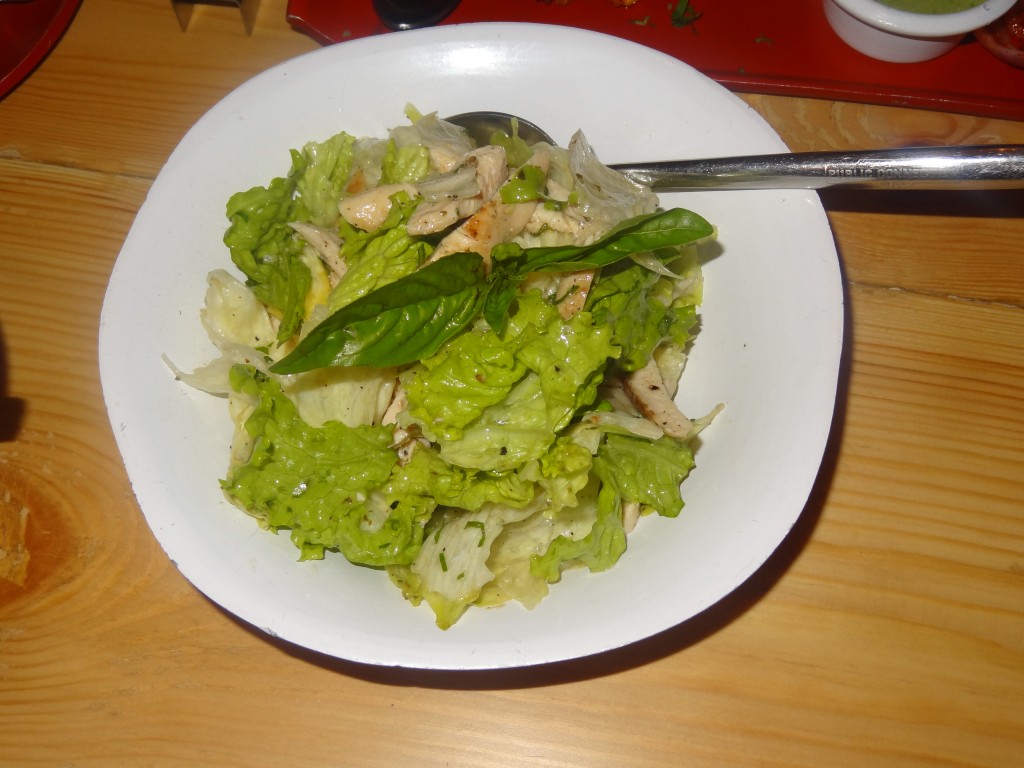 The Chatpata Paneer Tikka had big, soft & tender pieces of paneer which were well marinated in Indian spices & done in tandoor. They were pretty good.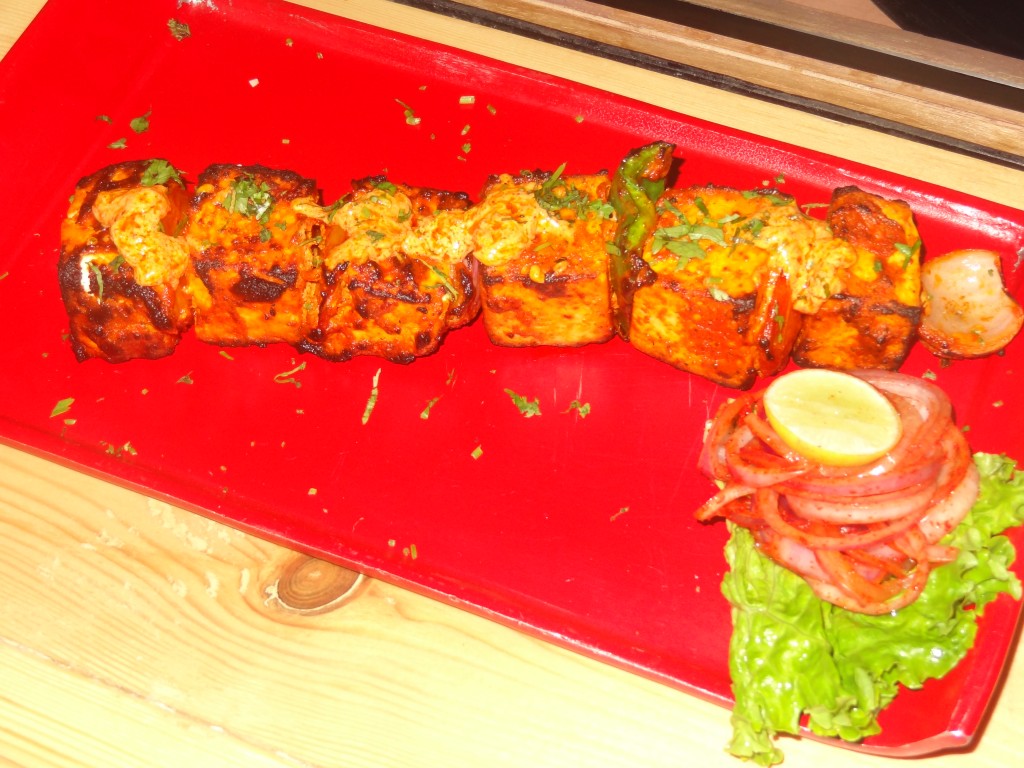 The Chicken Wings in hot sauce were served with a Thailand hot chilli sauce & carrot sticks. I found them okay since they were a little dry. They could have been more juicy & fleshy.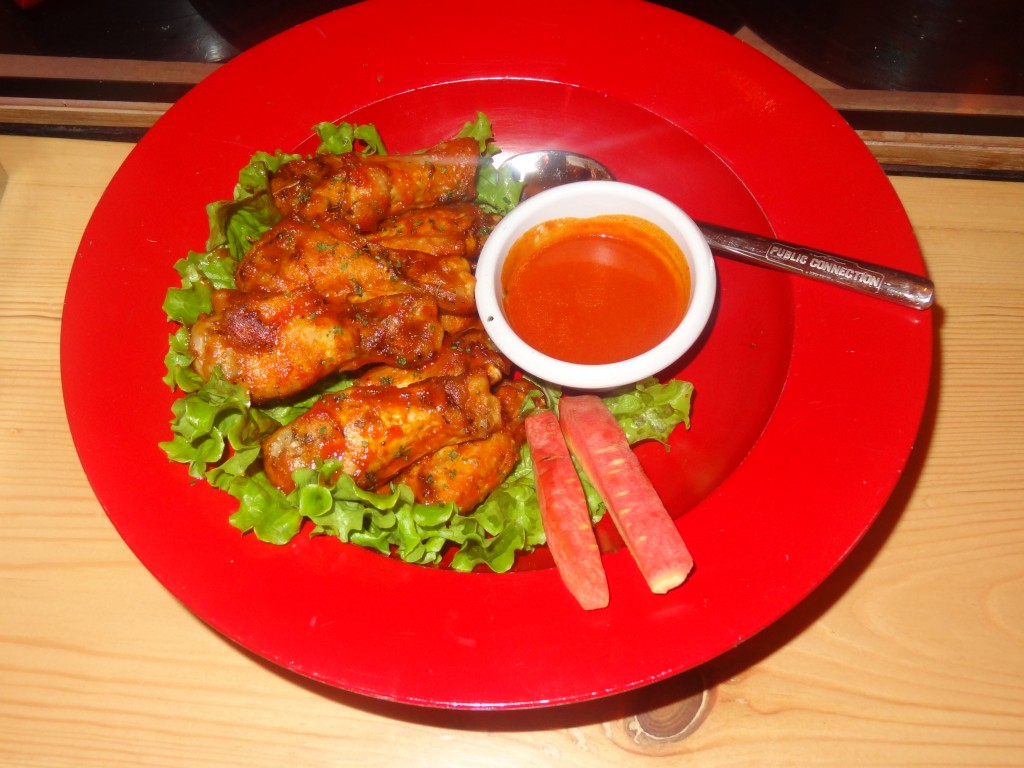 The Dahi Ke Kebab were yummy with a filling of fresh paneer inside. The Afghani Lamb Seekh Kebab made in the Indian tandoor had minced lamb with a stuffing of dry fruits. It was more on the heavier side. A must have for all hard core non-veg fans!!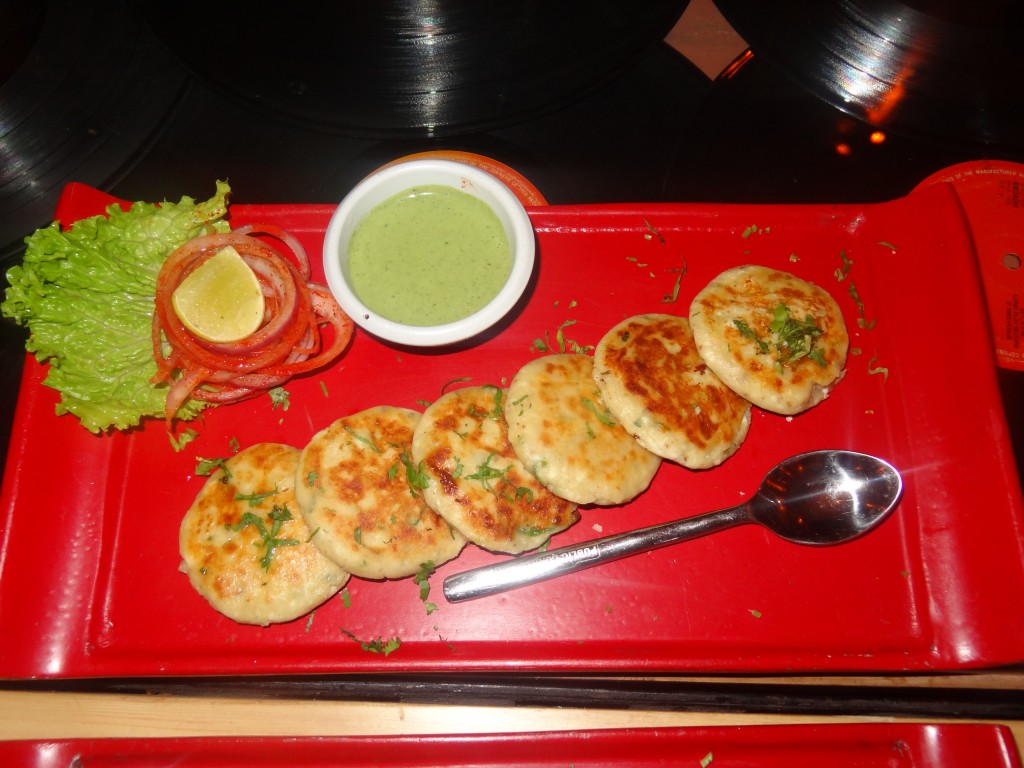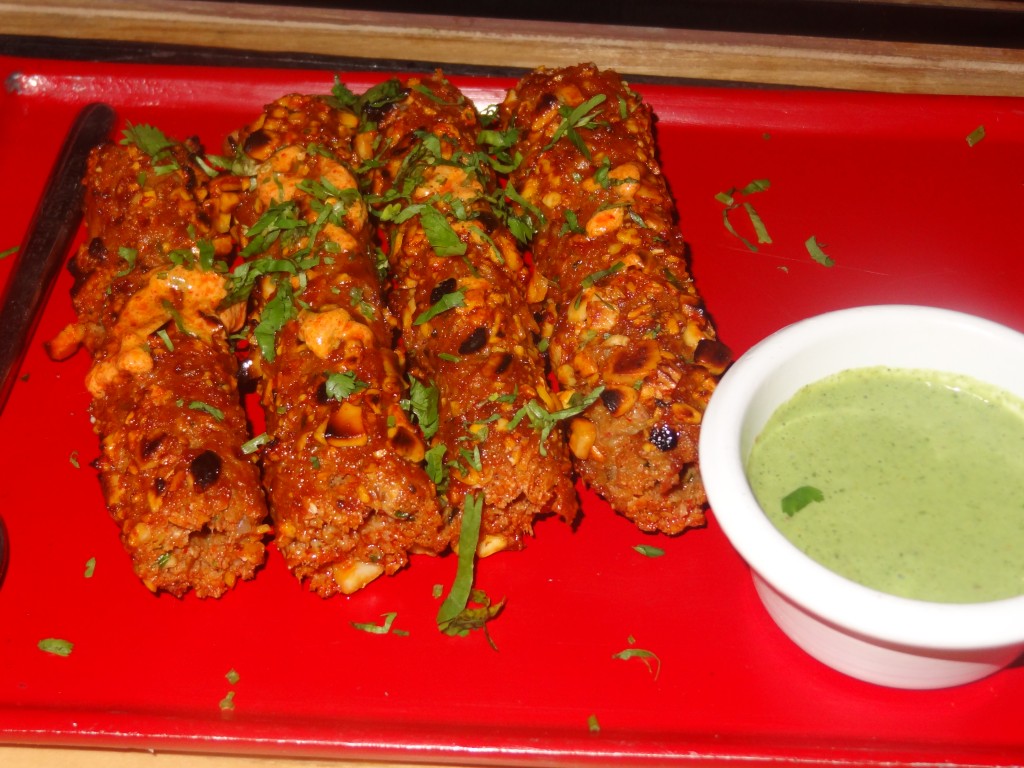 For the main course, I ordered the Pizza Indiana which had a very crisp & thin crust. It wasn't too spicy but full of cheese & veggies with an Indian touch. It was simple & I liked it.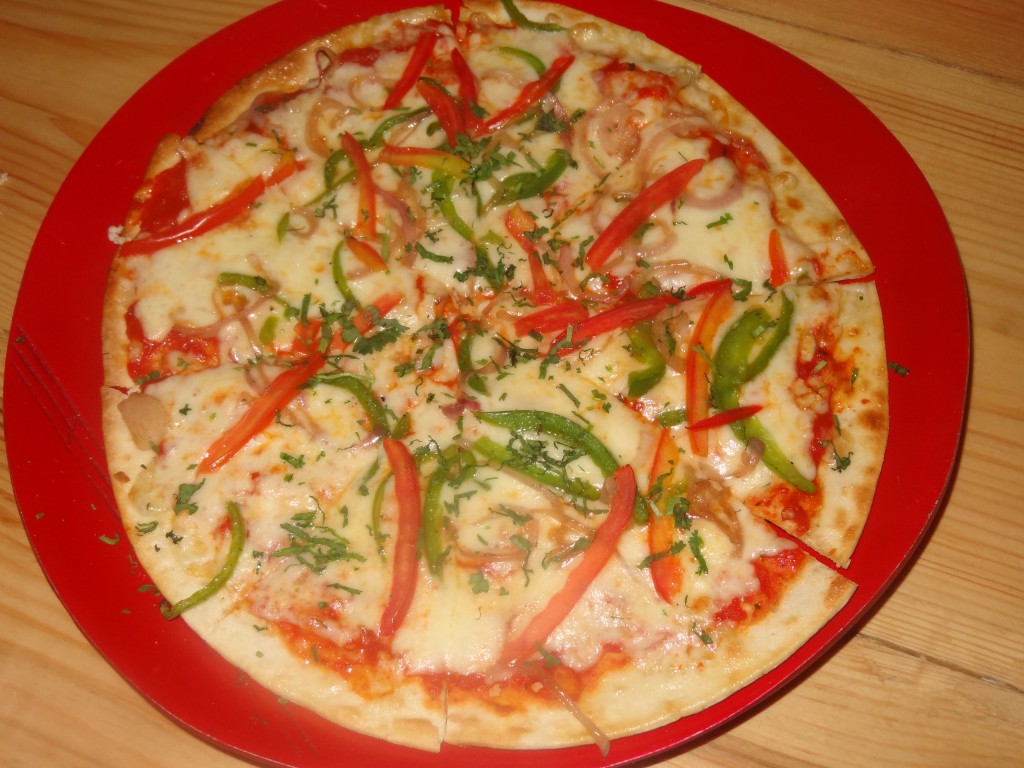 Next was the Grilled fish with pickled vegetables and lemon cous cous. The fish was soft, juicy and fleshy. It was very tender & perfectly done. A western & Mediterranean touch was given in the cooking style since olive oil, lime juice & pickled veggies were used in the recipe.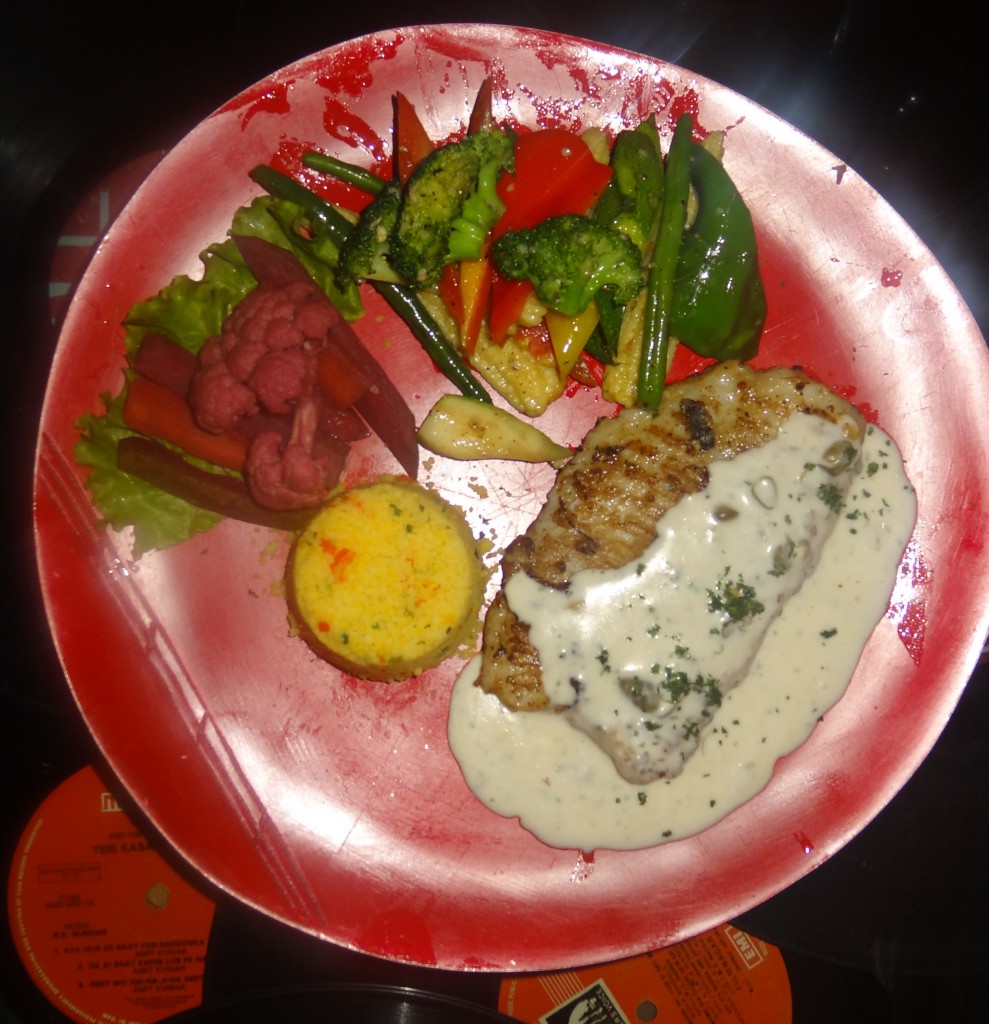 In the Indian mains, I ordered the Murg Makhanwala (Butter Chicken) which was creamy & spicy, just how it should be. The Dal Dhaba was quite thick, spicy and the tadka gave a different twist to the Dal.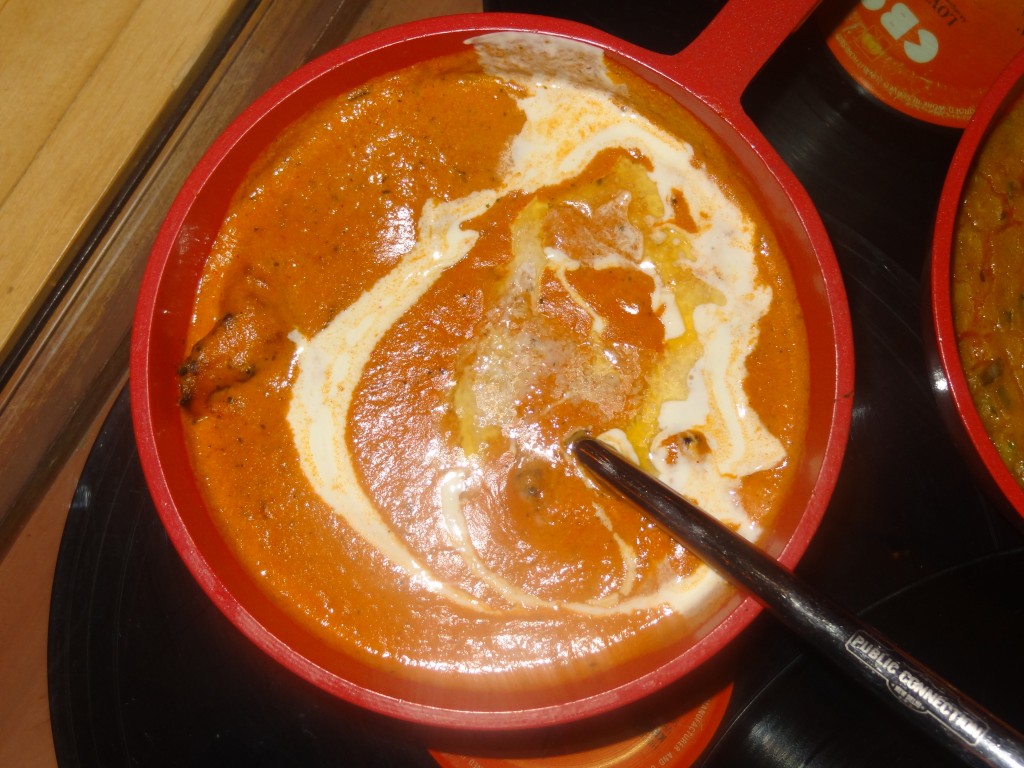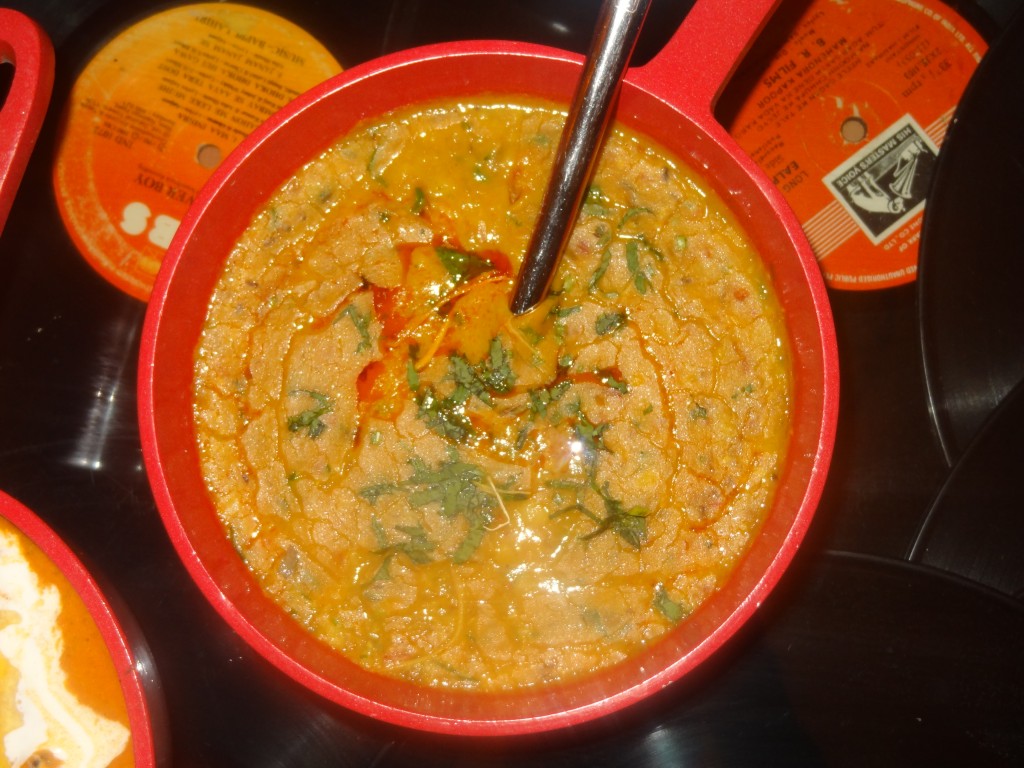 The breads we ordered were Tandoori Roti & Butter Naan. Both of them were very soft. The Aloo Parantha served with raita, achar & pudina chutney was spicy & masaledar with lots of butter (proper Punjabi style).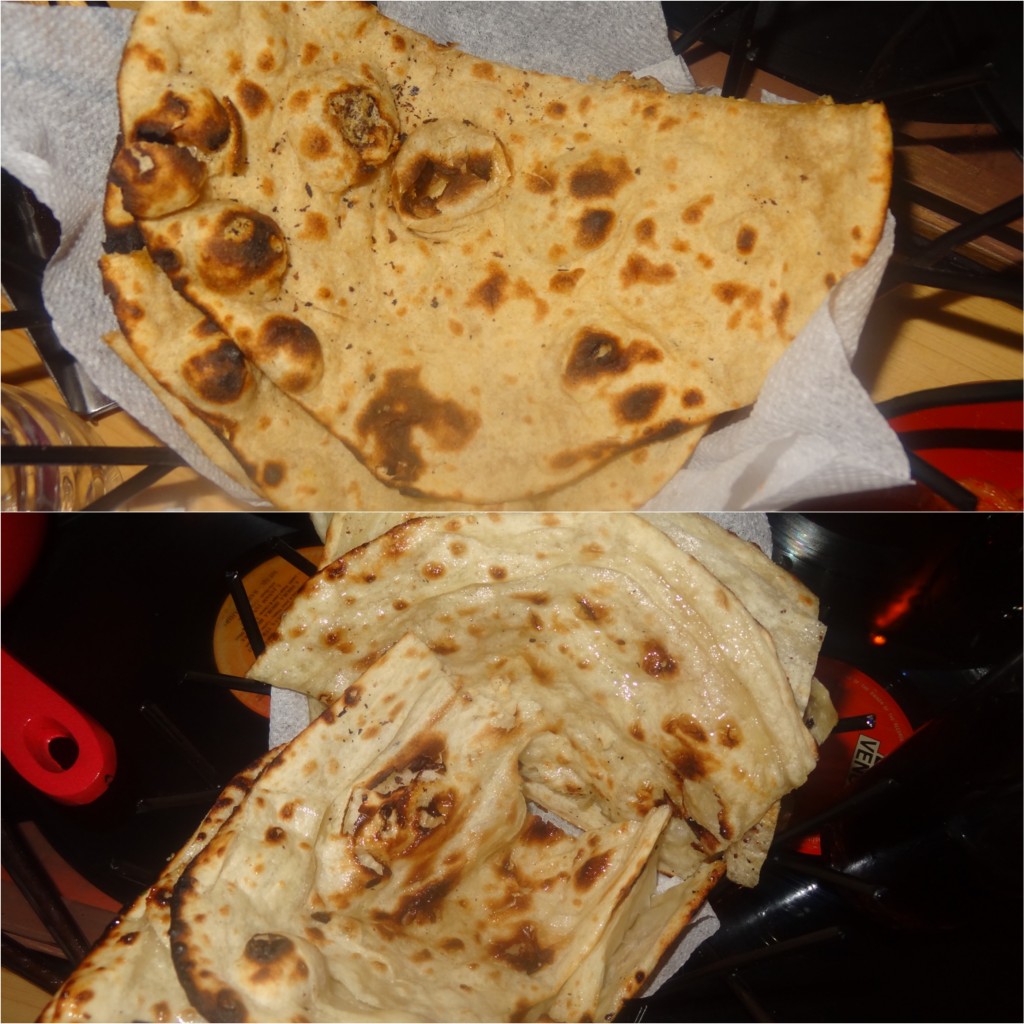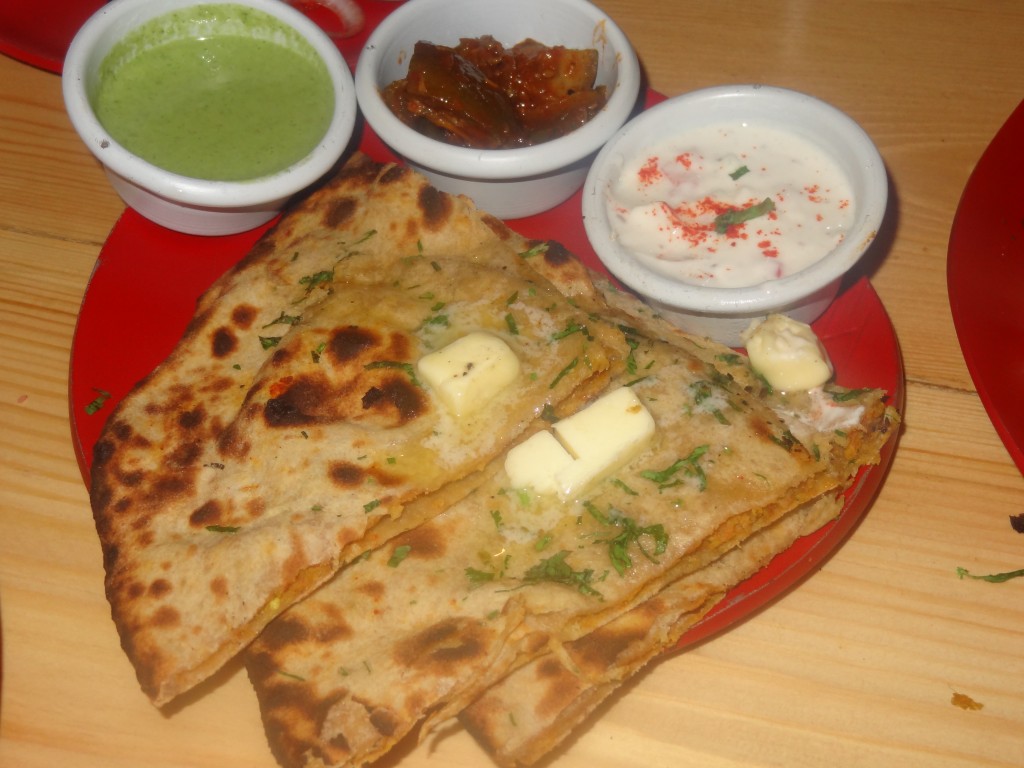 In the desserts, the only choice on the menu was Brownie with Vanilla ice-cream which tasted great.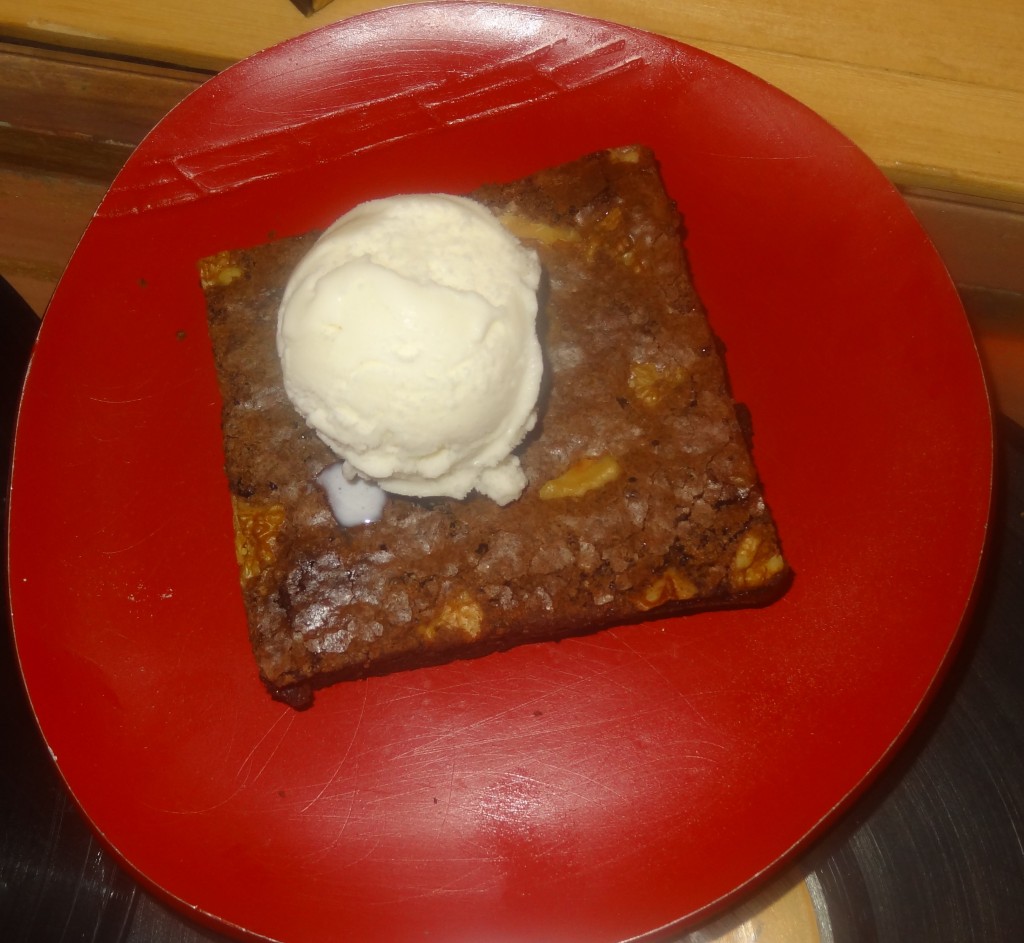 To conclude, Cafe Public Connection is an interesting place to visit with good music & ambience plus great food & drinks to enjoy and have the best of memories.

Address: F-39-40, 1st & 2nd Floor, Inner Circle, Connaught Place, New Delhi