What great way to spend you day with some make-up by leading brands like Sephora, Inglot, Colorbar, Lancome, Benefit and many more. DLF Promenade recently conducted a bloggers meet with all the make-up brands all under one roof to celebrate an evening full of fun & excitement and we bloggers happy & rejoicing in the celebrations of the mall & the excitement of the makeover session.
All bloggers were given a chit to choose from a fish bowl and accordingly a particular look was created by the makeup artists for the bloggers (like Kim Kardashian look, Classic looks, Marilyn Monroe look etc.). The idea was to bring together ten hand-crafted looks which represent different eras of beauty right from the bobs, puts and kohl of the 1920's to the latest trends in contouring which are all the rage of the 2010's.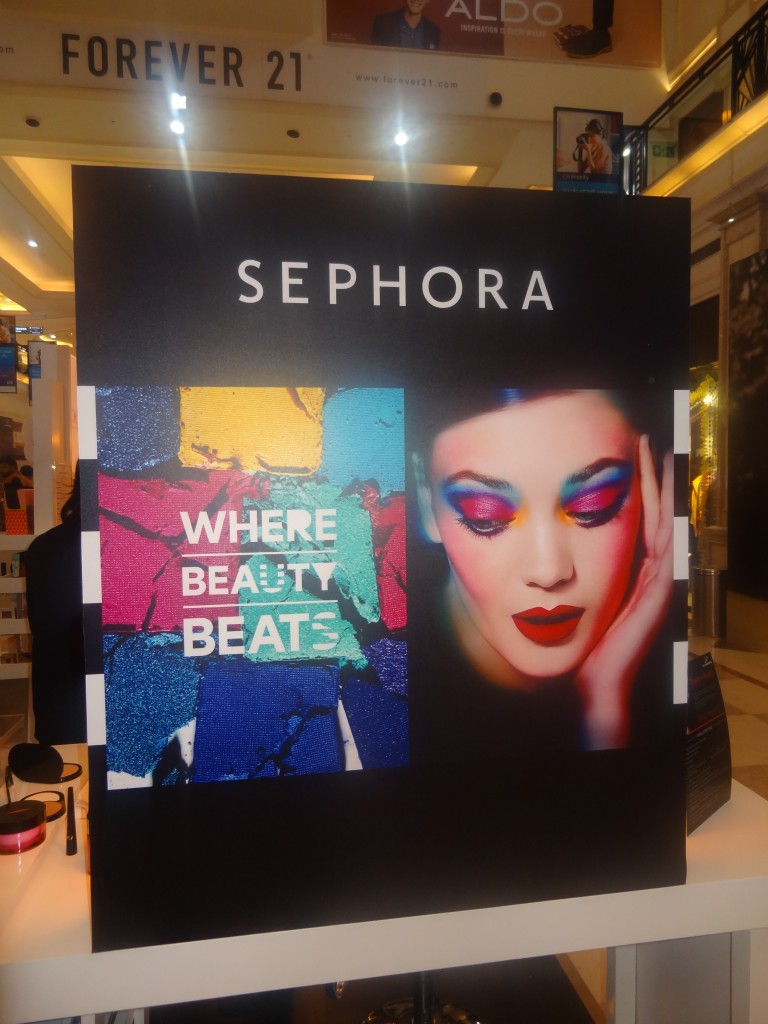 I chose the classic look by Sephora wherein Catherine, a make-up artist at Sephora put the new liquid foundation, black liner, several coatings of the very black Sephora mascara, the 04 shade of semi-matte lipstick & the pink blusher from Sephora which was kind of fuchsia in colour. I loved my Sephora classic look. I particularly loved when the make-up artist highlighted my cheek bones the Kareena way, this is what I call the art of contouring. I also loved the non-smudge eye pencil by Sephora which was cool & gave the right definition to my eyes.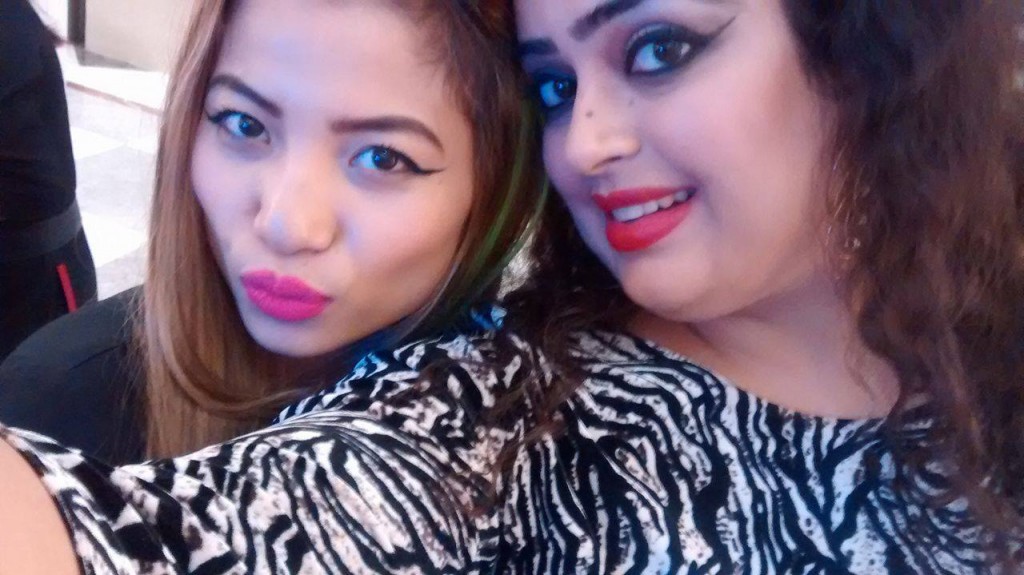 I  also got some eye shadow done by Ashima, a make-up artist at Inglot and some highlighter touches by Benefit in gold shade on my nose, temples & chin. All bloggers were looking lovely in various looks & experimenting with smokey eyes, glossy lips, winged eyeliner, some Bohemian, some classic and some chic & happening with the various brands & products being showcased there.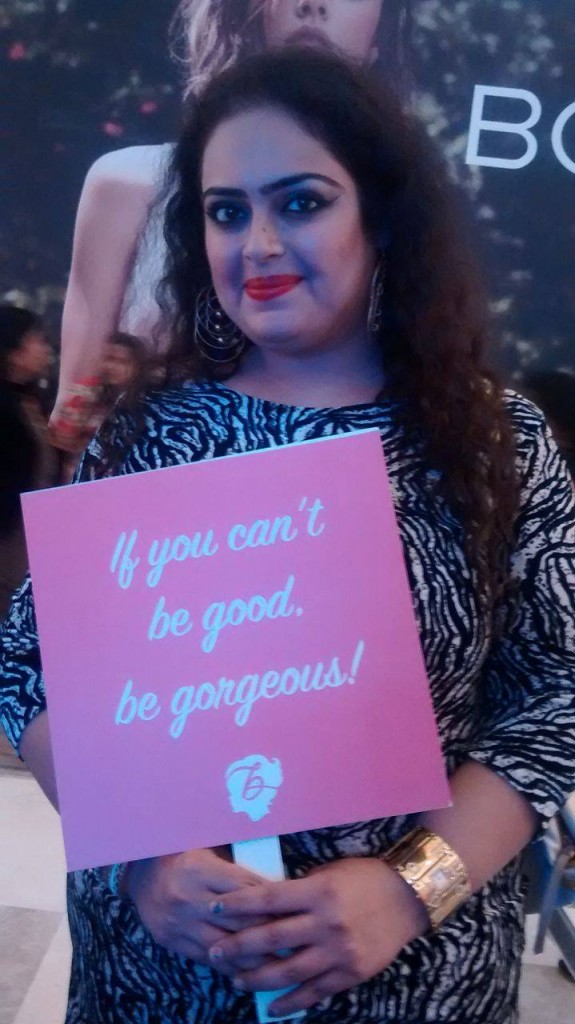 Our interviews were taken in the end and we got many selfies clicked with our new looks. Everyone looked amazing & decked up to go out, have some fun, party & enjoy be it with friends or on a date with the right mix of creative energies from the 70's, 80's or the classic aesthetic beauty mask and a degree of sophistication & satisfaction from their expert hands.
We also got product knowledge of different brands & got to try and experiment with different looks and products and we got to know what exactly suits our face & skin type. The do's & dont's of make-up mistakes got cleared when we tried the products with the experts solving our questions diligently and we got a hands on experience.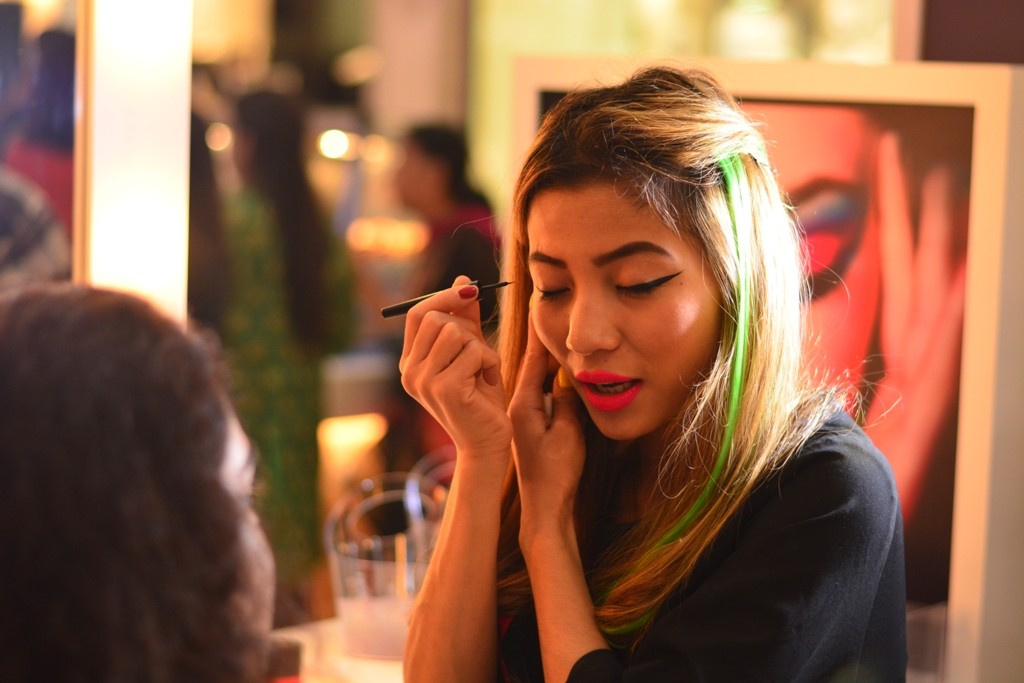 So overall I enjoyed the evening and learnt a lot from the expert panel of professionals. I would love to experiment more and try new shades of desire, to keep it minimal or satire. It's the dream of every woman to be cherished & desired. So here goes to the women in us who loves to be confident with a pout or her magic eyes or the natural blush on her cheeks which resides in her as she feels shy & goes pink to indulge in new innovations in beauty, her heart like a flamed fire to bring back her love & desires.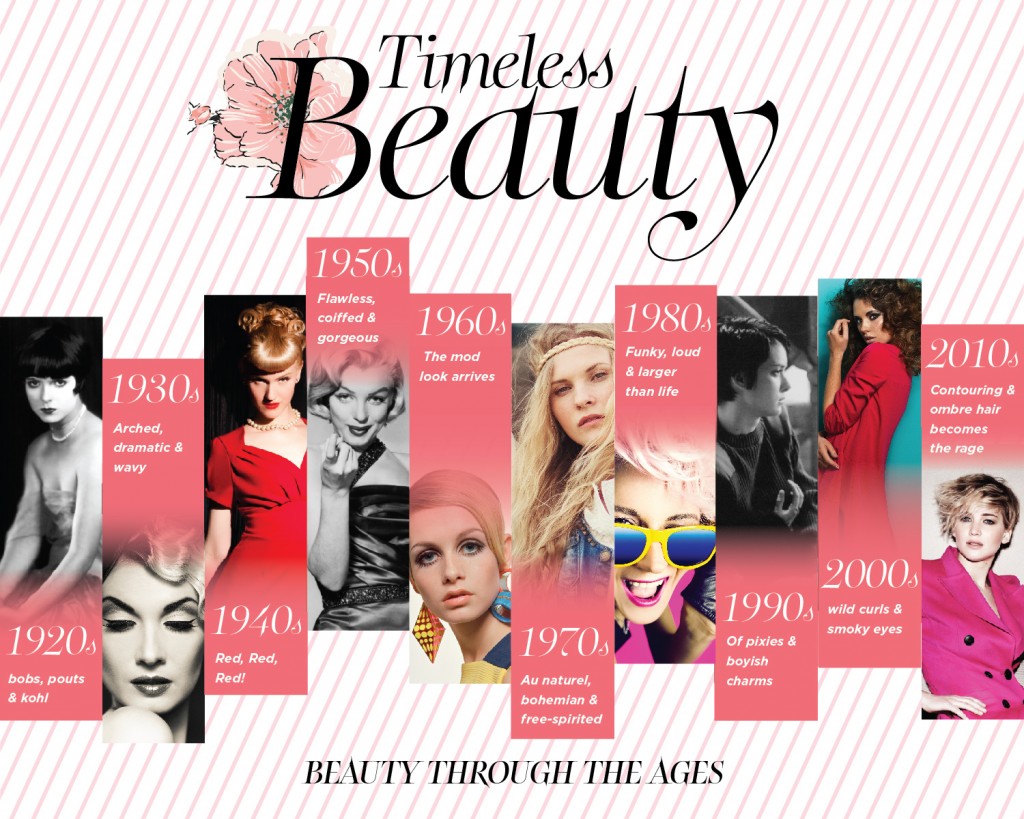 You too can be a part of this. The mall has created a special beauty platform for these iconic brands (including Sephora, Inglot, Lancome, Benefit and Colorbar) at its central atrium where each brand will represent a selection of these looks and offer make up trials and tips. Additionally, with a shopping tab of up & above INR 5000 in the brands participating under Timeless Beauty Campaign, customers would be given out an assured beauty gift hamper absolutely free. So hurry up before it gets over.