A woman with good shoes is never ugly – Coco Chanel
I have a fetish for shoes and being a woman, I love the world of options all women have. Shoes for Ladies come in different trends so let me tell you about some of my favourite trends!
Sandals: I love the comfort that sandals offer. Perfect to be teamed up with an Indian outfit or denims or dresses, embellished/Non-embellished, they are just perfect. I have a special affinity for flats, however, you can pick up your favourite sandal in heels as well. These are usually my pick in summers whether it's for office, a wedding or a brunch. While black is neutral, my pick in Ladies Sandals are the colourful ones. I have plenty of these because they lend comfort to my foot and aid in spending the day in hassle-free way.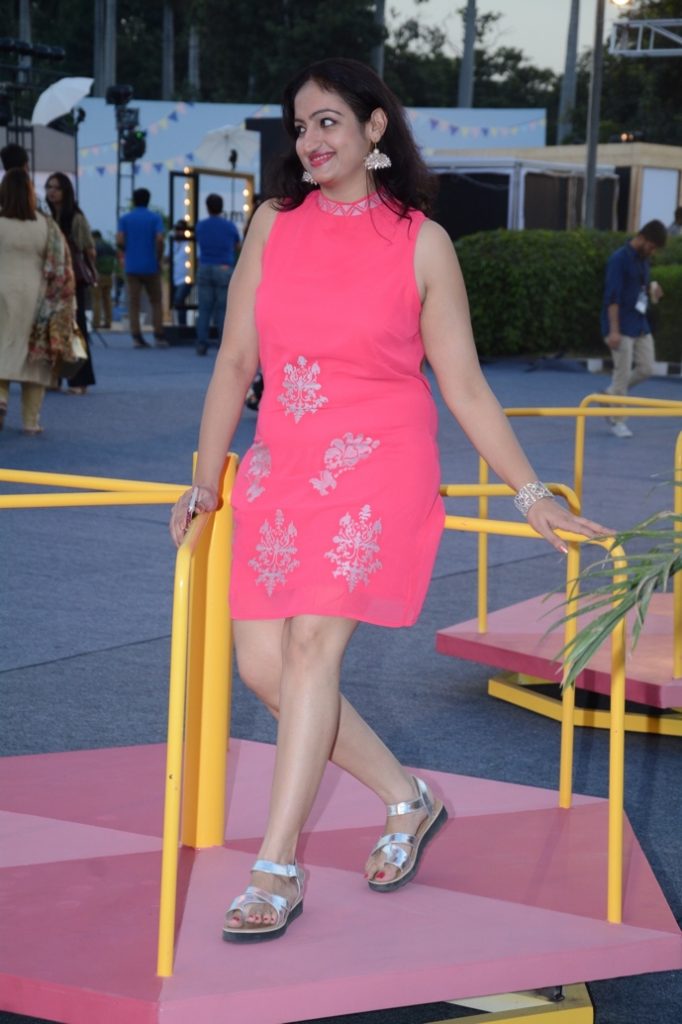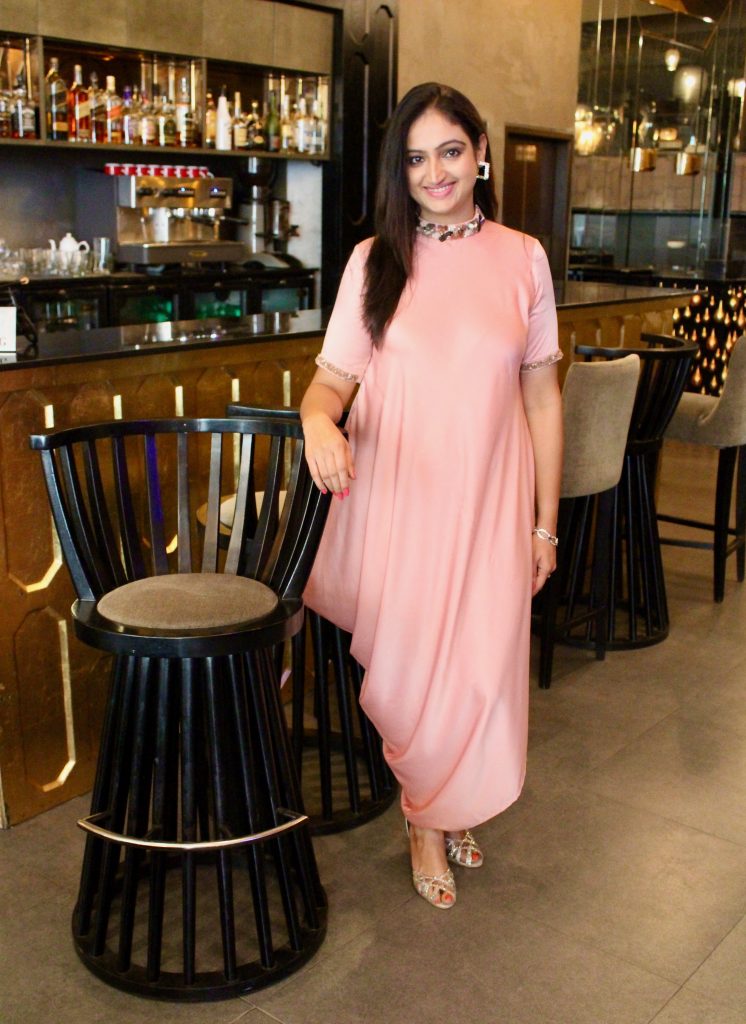 Formal Pumps: The best way to add the oomph to an attire is to put on a pair of formal pumps. Whether it's a formal dress or a business suit, these can instantly add an extra dose of confidence before you enter a corporate meeting. Blue and black are my favourite picks.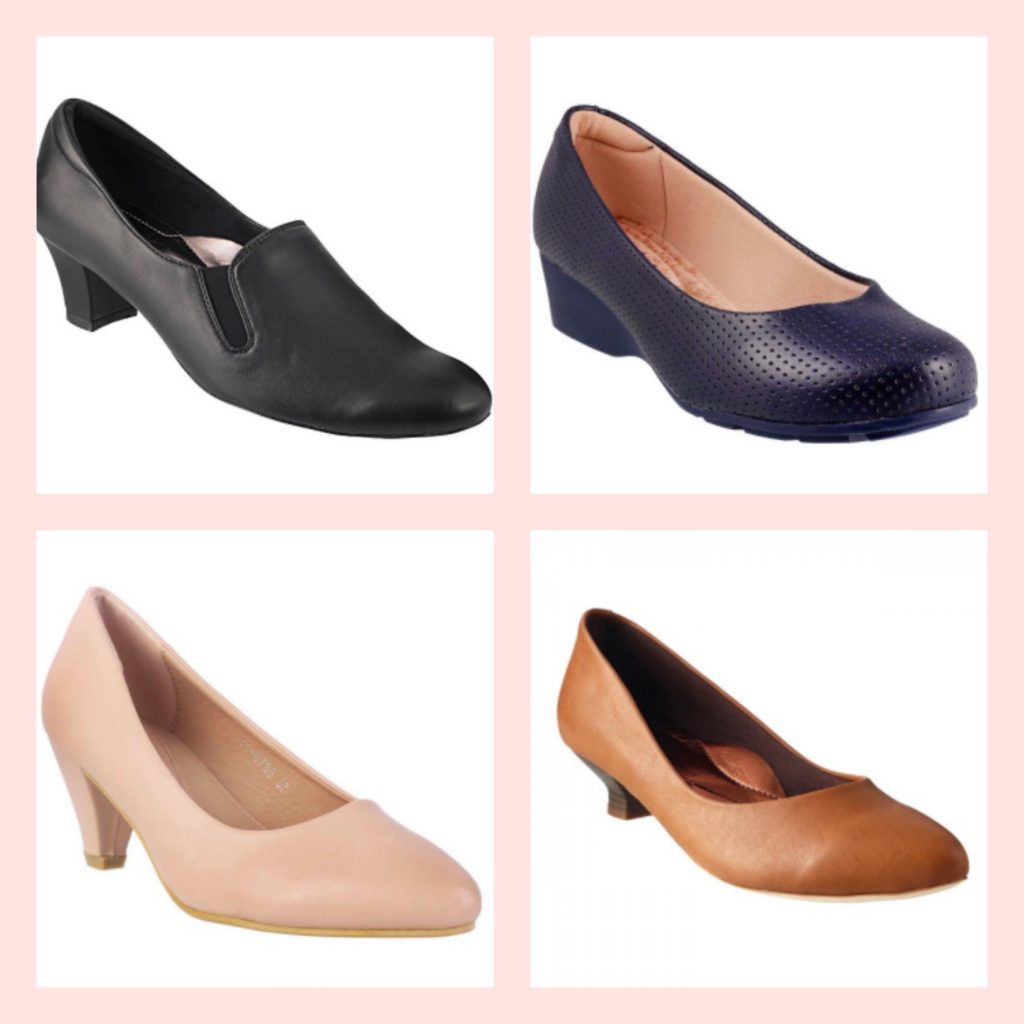 Loafers: Casual and chic! These lace-less shoes are my pick for most of the outings. Perfect for a brunch or travel, these add a smart look to the attire. Most of the times, my pick is dark colours so that I can walk around without thinking about my shoes getting dirty. Whether it is summers or winters, I love them and prefer the ones which have an extra cushioning.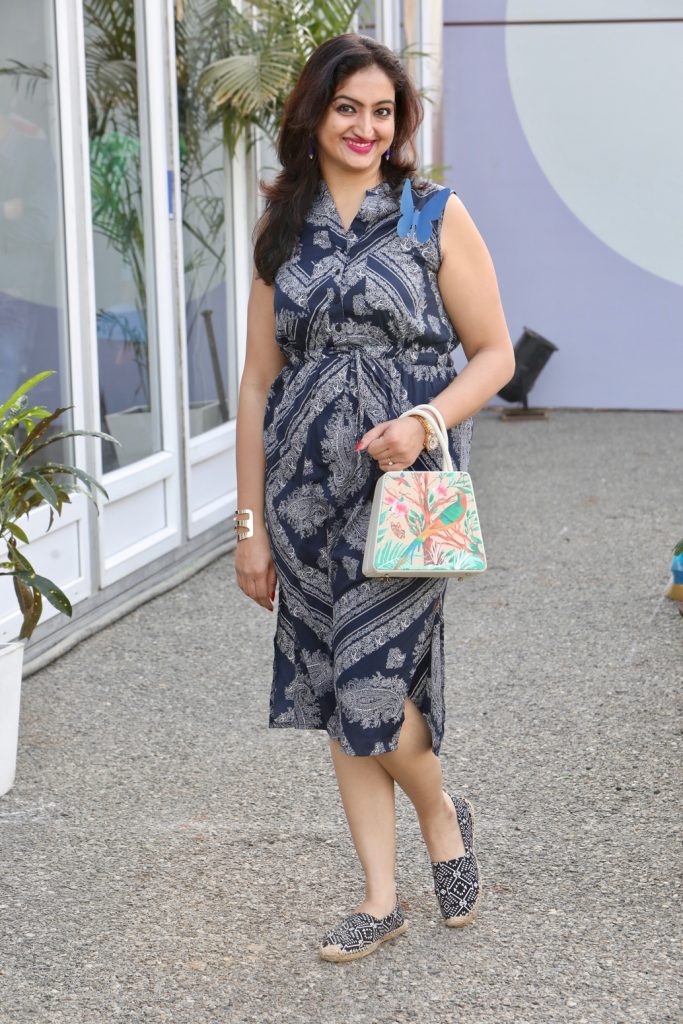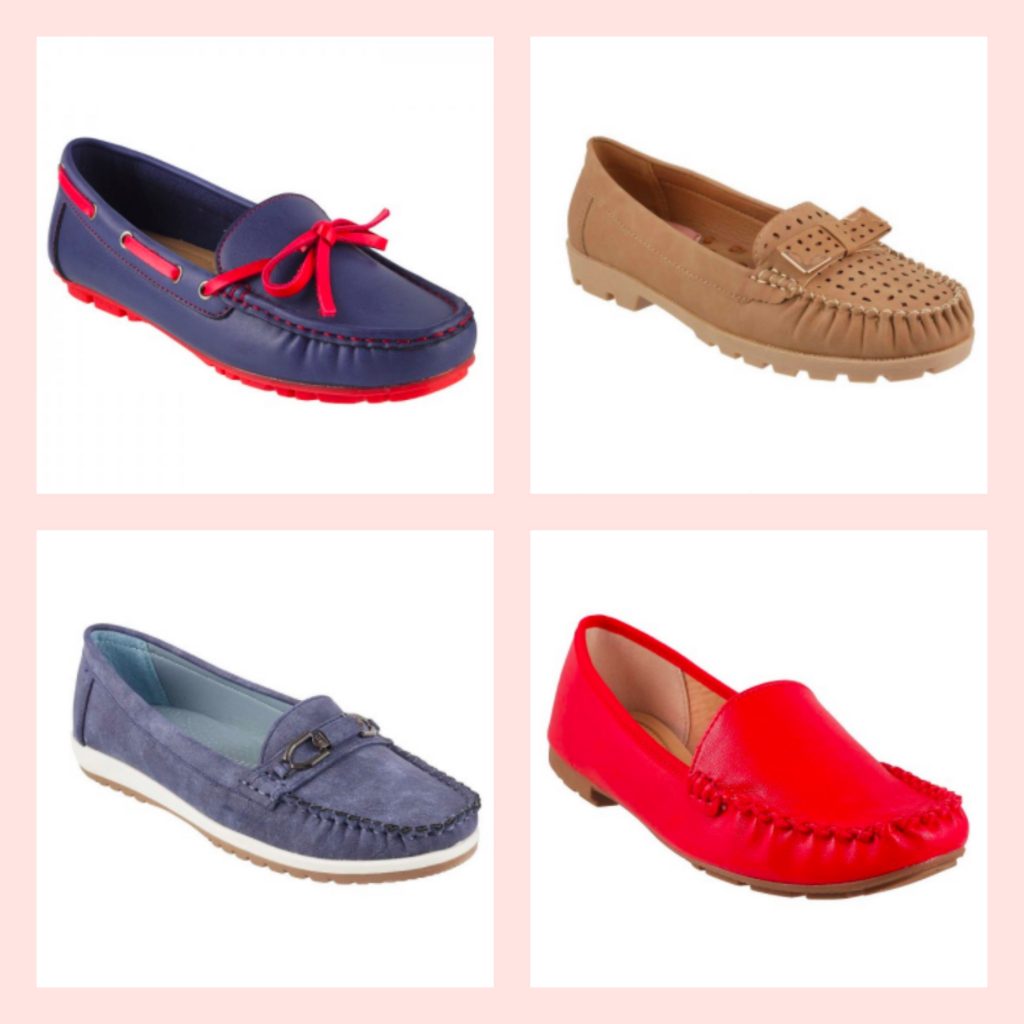 Afterall, 'If your hair is done properly and you're wearing good shoes, you can get away with anything.' – Iris Apfel