It's the era of selfies! Everyone loves those clicks whether it's a solo one or with a group of friends or family…that's one thing which is mandatory at a party or any other social do! Selfies have become a child's play and everyone from children to grown ups love clicking them. It's so easy- you just have to turn your front camera on, press a button and get captured in a mood that defines that particular moment.
Truly speaking I love the selfie culture but I have always had an issue with front cameras. Most of the phones boast of a great camera quality but where they fail is the resolution of the front camera! And without a superb front camera where do we 'selfie lovers' go? Recently, I got to know about Coolpad Mega 2.5D which not only has a great 8 MP back camera but has the same resolution front camera as well! This makes me an expert as I love capturing beautiful moments of happiness.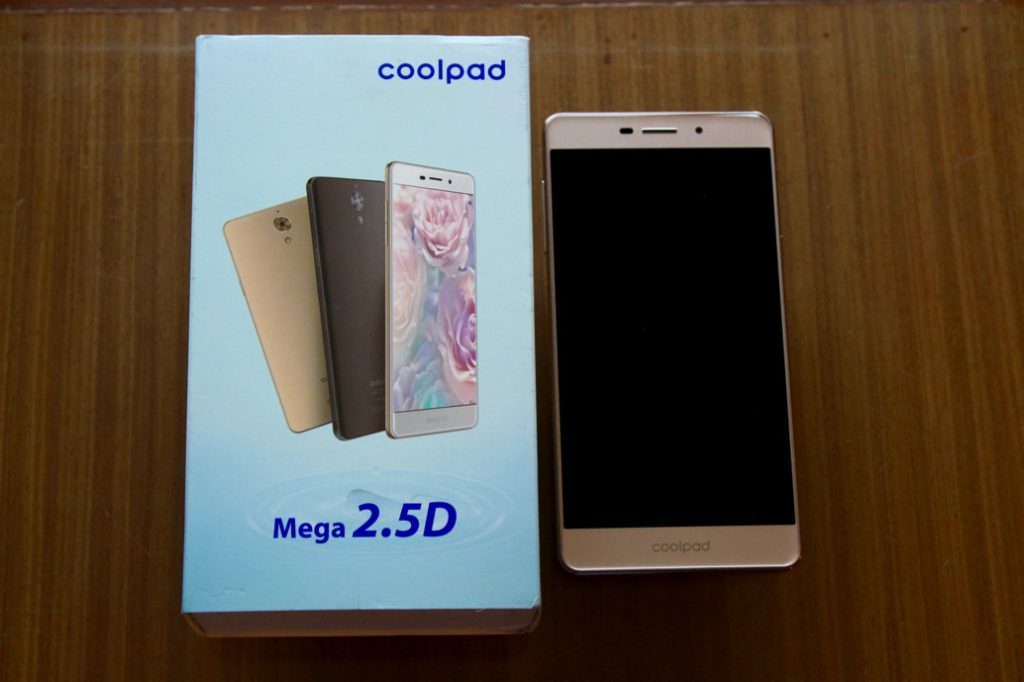 It's not only the selfie camera, oops, front camera that makes it attractive! It's also the look, feel and vibe of the royal gold Coolpad Mega 2.5D which makes it irresistible! A 3 GB RAM, 5.5' HD Screen and 73% screen-to-body ratio which makes it ideal for playing games & watching videos. So next time when you are waiting for a client to come before a meeting or just wanna enjoy at home…it's the great device which will come to your rescue which doesn't only give you perfect storage but also a big screen for a great viewing! A feature which I loved the most is its Field of View which is 83.6° making it very easy to cover maximum number of people in a single frame. It's a flagship design for India with state of the art R&D. The India team has put all their efforts for designing this device especially for India.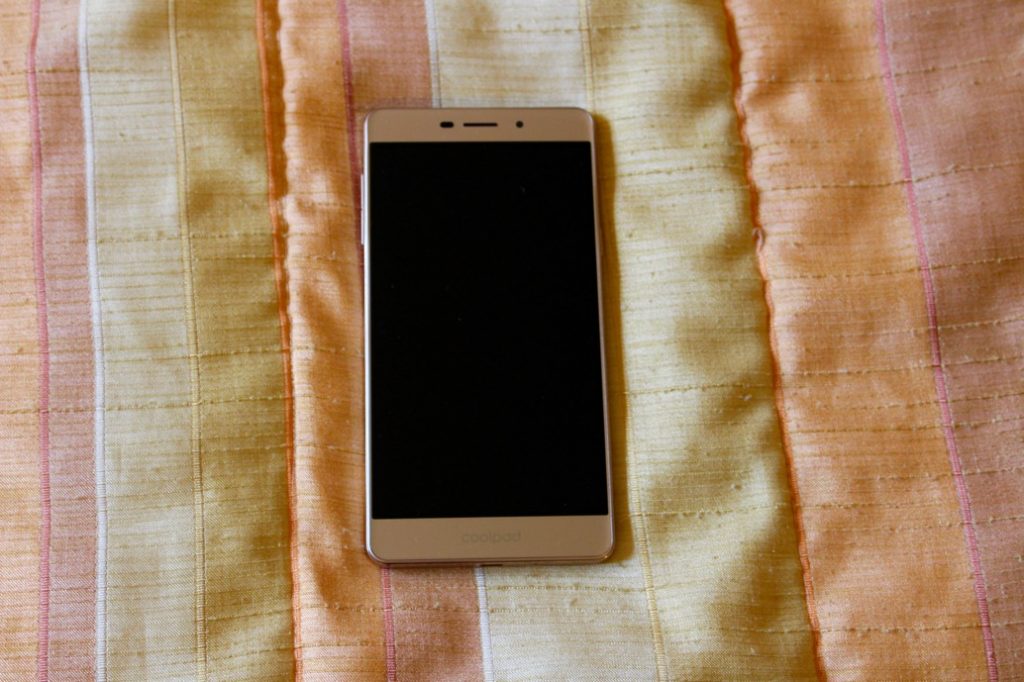 It's a premium luxurious in hand experience with elegant metal frame body & it's so lightweight. The golden look of the phone makes it look classy, chic, elegant & stylish. It is glamorous & outrageously bold, yes sexy too! Available in variants of white as well as black!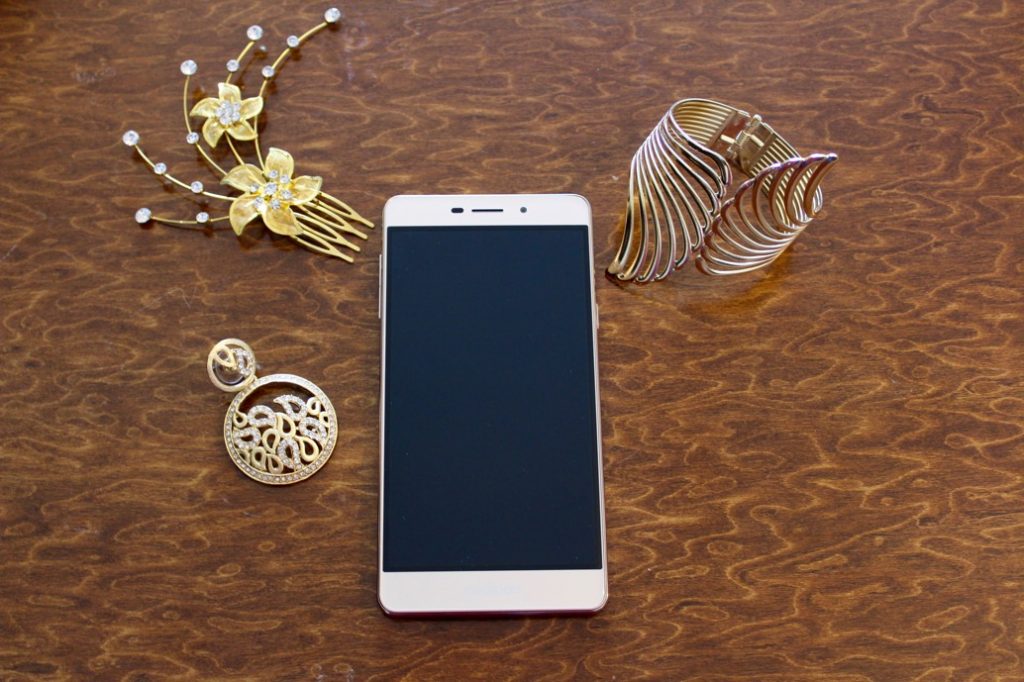 People tend to multitask a lot on the phone these days and this phone can handle multi-tasking easily. It also has a revolutionary slide up single hand operation. You can simply slide up and the device will automatically identify your gesture making it user friendly and easy to use. Another feature which I love is the Smart Beautification which automatically detects your age and customizes your selfies accordingly.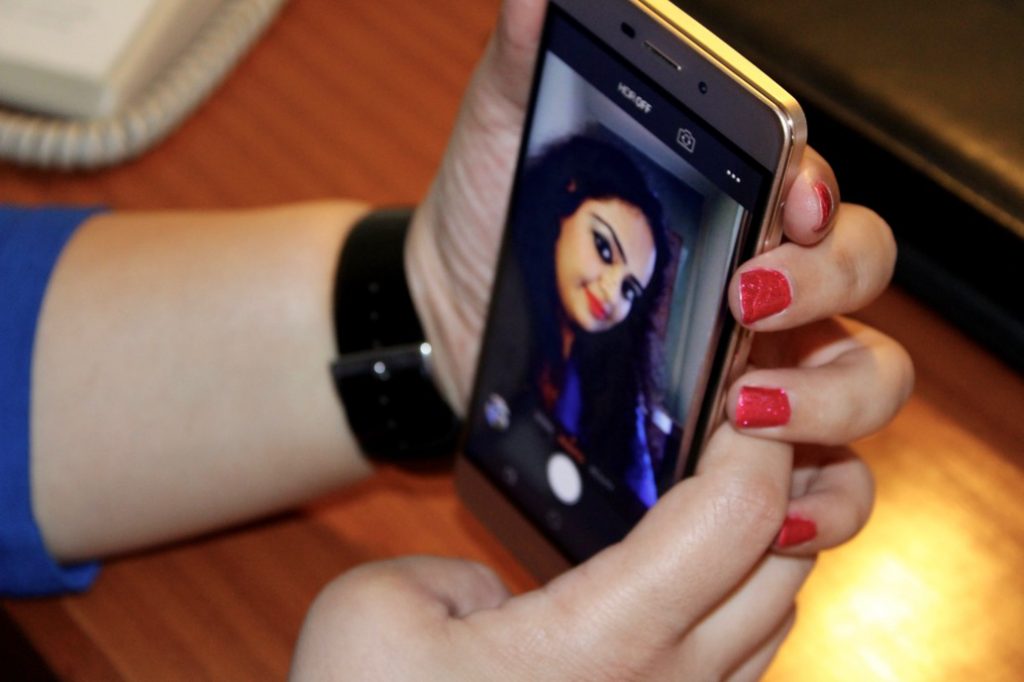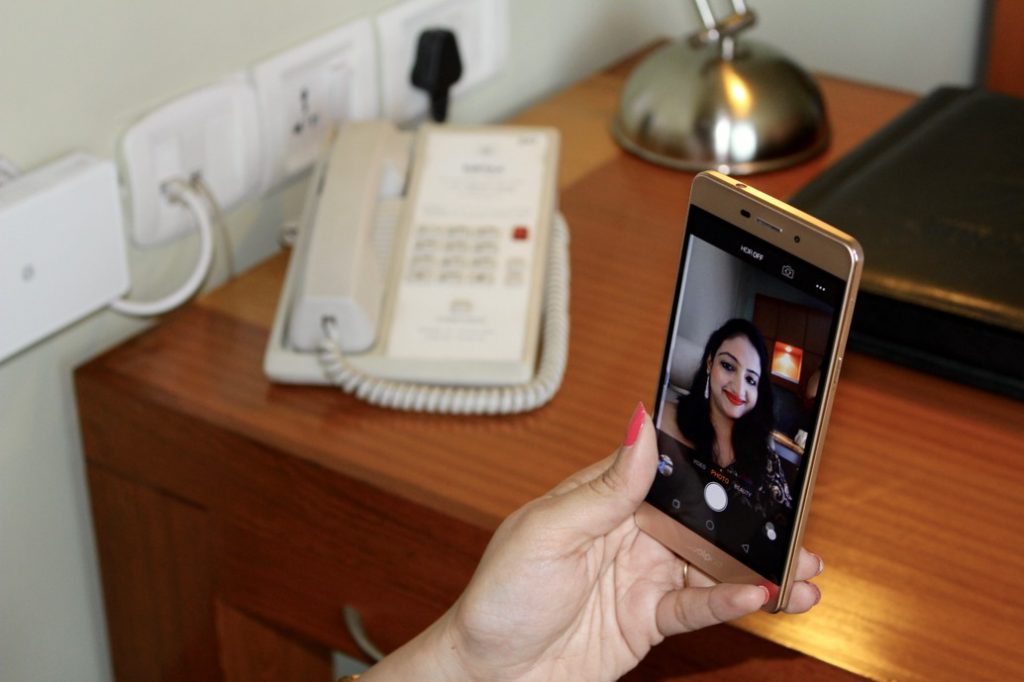 Coming to specifications, it features a 2.5D curved screen with 5.5-inch IPS LCD HD (1280 x 720 pixel) resolution. Under the hood, it comes powered by a 64-bit MediaTek MT6735P Quad-core processor clocks at 1.0 GHz paired with Mali-T720 GPU. The device runs on the latest CoolUI 8.0 based on Android 6.0 Marshmallow out of the box. It supports dual SIM dual standby with VOLTE support and offers 4G LTE network.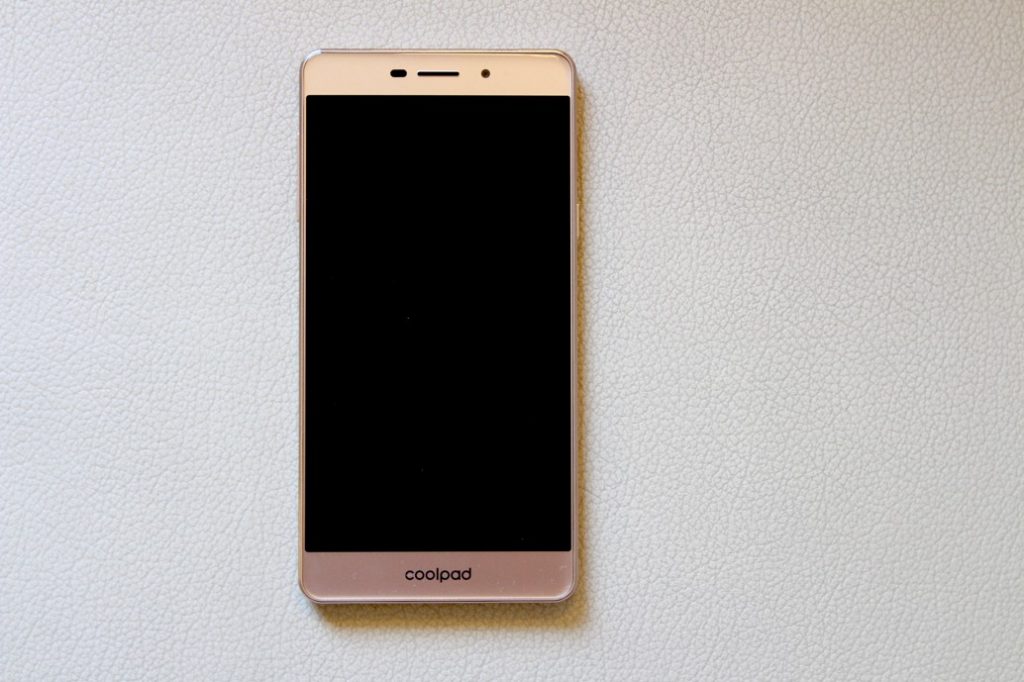 The weight of the device is just 140g. It's so lightweight and easy to carry anywhere. The handy to hold gadget has a thickness of 7.85 mm which makes it very comfortable like almost holding a feather.
This particular product is customized for the global Indian market for the smart Indian customers with the Dual Space Special Feature and what better way to get to the heart & emotions of the customers who always want more in terms of technology, features & other related aspects.
To conclude, the Coolpad Mega 2.5D is great for users. It has excellent features, yet cost effective. Yes, the user friendly device has features to die for in just Rs. 6999/-. You cannot resist but buy it & create memories, talk for hours without feeling the weight and click pictures using the 8 mega pixel front & back camera. Its innovative and challenging the phone market with its superb stylish features.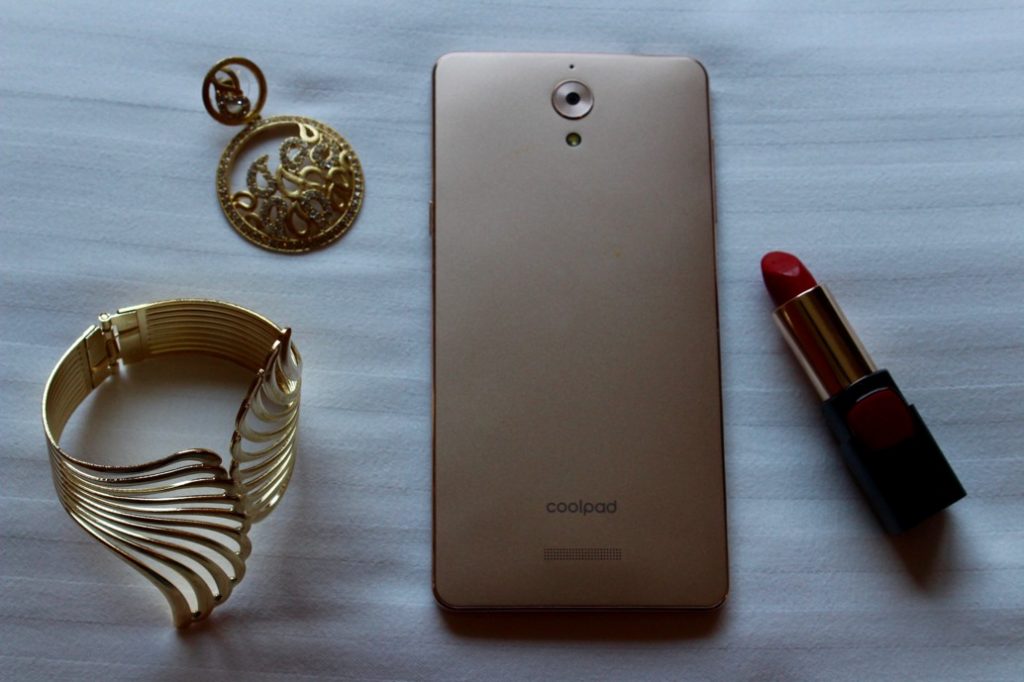 Coolpad is a global brand with presence in countries like Europe, US, Miami, Southeast Asia, Vietnam, China where the brand is already a hit. More than 1 million devices have been sold by Coolpad in the Indian market with more emphasis on quality. Being a trust worthy brand isn't easy and for the intelligent customer, it is designed offering more at an unbeatable cost.
So let's be loyal and surprise our loved ones with this pocket friendly packet of sweet pleasure i.e. the Coolpad Mega 2.5D with best quality and aesthetics defined & designed carefully for today's generation or the customer needs be it any age. It is a fine product beautifully integrated & designed for the Indian market and with more than 240 services centers in 15 states & 90 cities in India, you don't ask for more because you get more than you ask in the phone itself.
PS: The Coolpad Mega 2.5D is exclusively available on Amazon. The phone will go on sale starting 24 August 2016 via flash sale and you register for the same here.
PPS: Team ChicLifeByte has decided to test Coolpad Mega 2.5D on the 4 aspects of our blog- Fashion, Lifestyle, Food & Travel. So stay tuned! 🙂
---
Location Courtesy: The Suryaa New Delhi